The government of B.C. will pump $10 million to improve the delivery of emergency sexual assault response services as a "shadow pandemic" of gender-based violence is amplified by the COVID-19 health crisis.
The Ending Violence Association of BC (EVA BC) will administer the three-year grant program, which aims to fill the gaps in funding created when such grants to B.C. Sexual Assault Centres were cut in 2001.
Every two-and-a-half days, on average, a woman or girl is violently killed in Canada states the Canadian Femicide Observatory for Justice and Accountability.
"Creating what the United Nations has called a "shadow pandemic," COVID-19 has increased risk factors associated with men's violence toward women and reduced women's contacts and resources in and outside their homes," said Grace Lore, Parliamentary Secretary for Gender Equity in B.C.
"Gender-based violence happens in communities of every kind, urban and rural. It happens at work, at school and in the home. We also know Indigenous women, immigrants, people of a visible minority, trans people and others in the 2SLGBTQ+ community, as well as those with disabilities, are especially targeted for violence," said Lore in an op-ed just prior to the funding announcement.
"Even as we keep apart during this pandemic, we must stay united in our work to help keep all British Columbians, and especially those most likely to be targeted with violence, safe."
Funding for sexual assault response services
Tracy Porteous, EVA BC  executive director said her organization has been in dialogue with the provincial government for the past 18 years on both the status of sexual assault response in B.C. and the significant need for funding for services for survivors.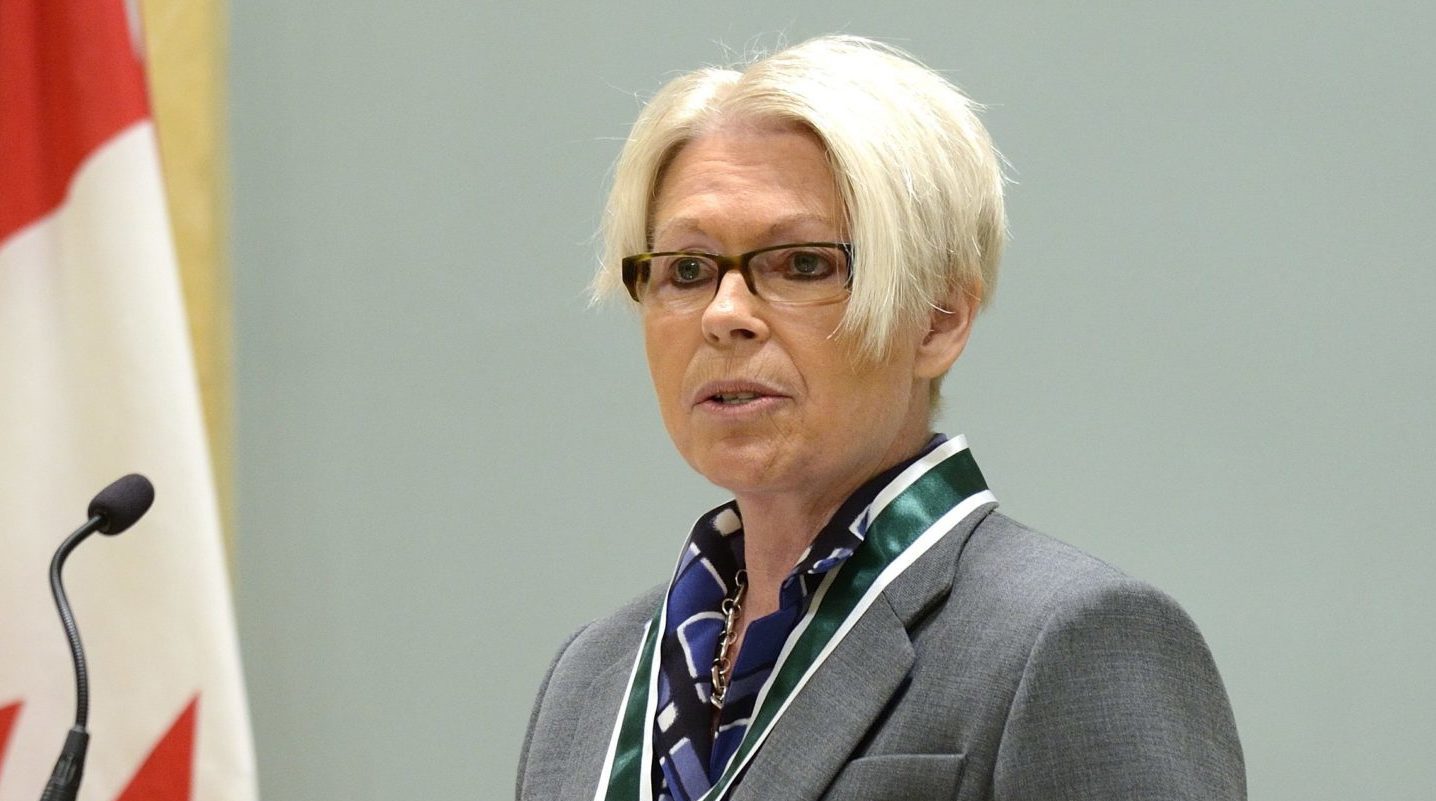 "This funding program will provide a huge benefit to survivors of sexual assault in the 23 communities being funded," she said.
"This sexual assault grant funding is a much-needed and awaited opportunity for Indigenous communities in B.C. to develop and deliver vital services to survivors of sexual assault," said Chastity Davis-Alphonse, EVA BC Indigenous Emergency Sexual Assault Services ESAS Co-Lead. 
"It is a significant step forward in supporting Indigenous communities to develop their own community-based programming that is specific to the needs of their community members," she said.
EVA BC said 10 organizations will be funded through the Indigenous Services Stream and 13 organizations will be funded through the General Services Stream.
"Sexual assault survivors need swift access to compassionate and comprehensive care, and these 23 organizations are committed to ensuring that the supports meet the diverse needs of survivors, including the unique needs of Indigenous communities," said Mike Farnworth, B.C.'s Minister of Public Safety and Solicitor General.
If you or someone you know is being abused, or if you are concerned about someone's safety, call or text VictimLink BC through its toll-free 24/7 confidential, multilingual telephone service at 1 800 563-0808 or by email: VictimLinkBC@bc211.ca 
VictimLink BCs staff can provide immediate crisis support and connect you to safe housing, as well as provide information and referral services for victims of family and sexual violence.
The Ending Violence Association of BC also provides resources and links to local organizations: https://endingviolence.org/need-help/.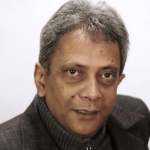 A multiple-award winning journalist, Fabian Dawson is an internationally acclaimed author, filmmaker and media expert. His work over the last four decades spans the globe and he also serves as a consultant/strategic advisor to a variety of international companies. As deputy editor-in-chief of The Province, part of the Postmedia chain, Dawson led initiatives within a special publications group to provide directed content for a variety of organisations. He was named the 2019 recipient of the Bruce Hutchison Lifetime Achievement Award at Jack Webster Awards. Dawson has been invited by the governments of India, Malaysia, Taiwan, China, Hong Kong and the United States to act as a media observer/advisor on a variety of Asian-Canada issues. Dawson, now operates FD Media, which specializes in harnessing editorial assets to revenue generating opportunities.