Every June, for the past 40 years, Vancouver resident Nahid Mazloum has relived the horror of her mother, sister, and father being executed for refusing to recant their Baha'i faith, hoping their stories will bring about change in the Islamic Republic of Iran.
"Life goes on, but the pain never goes away," Mazloum told New Canadian Media before addressing a gathering of about 650 people from the Baha'i community in Vancouver last Friday, June 16. 
They had come together to honour those who were killed in the Iranian city of Shiraz on June 18, 1983 and be part of a global campaign called #OurStoryIsOne to push for gender equality in their homeland.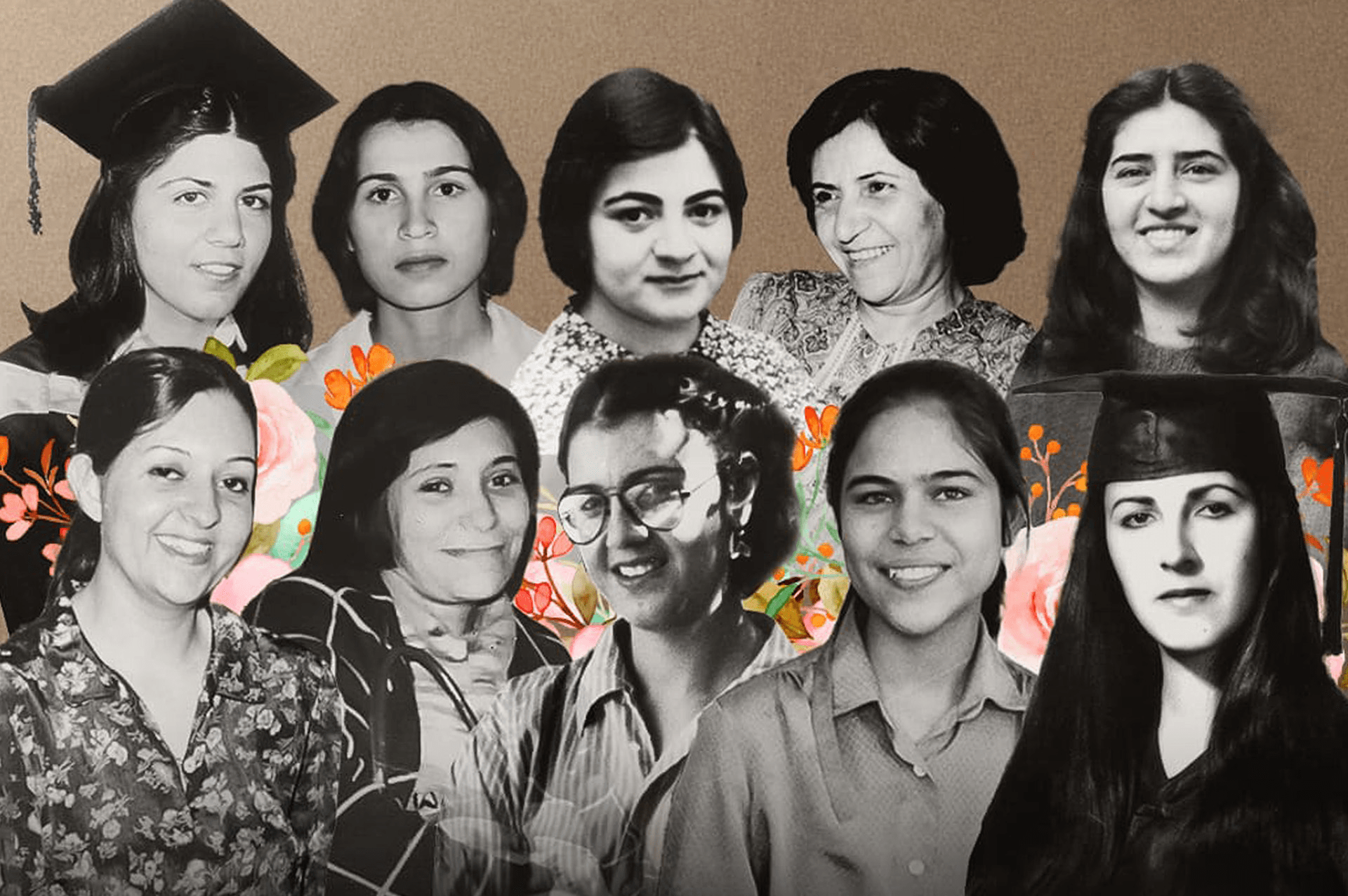 In the wake of ongoing protests against state repression of women in Iran, Canada has recently announced its 12th round of sanctions against Iran, this time targeting seven individual judges "for their role in gross and systematic human rights violations in Iran's criminal justice system, notably Iran's Revolutionary Courts."
Like previous subjects of Canadian sanctions, these seven judges are no longer allowed to enter Canada, and any assets they may have held in Canada have been frozen. 
Human rights groups said the use of capital punishment in Iran has surged in the months after historic massive protests took to the streets following the death of 22-year-old Mahsa Amini in police custody last September.
Her death, after she was detained for allegedly improperly wearing her veil sparked months of demonstrations around the world, including Canada, with protesters calling for the end to the Islamic Republic.
The violence today is reminiscent of what took place in Iran 40 years ago.
Back in 1983,just a few years after the Islamic Revolution in Iran, Mazloum's sister Roya Eshraghi and mother Ezzat Janami Eshraghi were hanged in the city square along with eight other women, aged 17 to 57. Her father, Enayatollah Eshraghi, was executed two days earlier.
"I was working in Nigeria when I got the news almost a month later in a telegram…they were arrested and killed for their belief in a faith that promotes gender equality," said Mazloum, who settled in Canada in 2012.
"The ten women, including my mother and sister were hanged one after another…They
were tortured and when they refused to recant their Baha'i faith several times, they were killed as a lesson to others in the community."
'Now the regime has extended this intolerance of women'
Mazloum recalls the last days of her family — pieced together by those who survived, neighbours and local news reports — with a sense of anguish and pride.
"I feel better as time goes on because my dad, mum and Roya stood by their beliefs till the very end…they have taught us to never submit to injustice, even if one has to pay for it with their lives," said Mazloum.
The Baha'i community makes up the largest religious minority in Iran comprising about 300,000 members. The Baha'i Faith has been present in Canada since 1898 and has grown to more than 35,000 people in more than 1,000 localities, according to the Baha'i International Community website.
Although an independent religion that promotes gender equality, it has been rejected by Iran's Islamic hardliners, who consider members of the Bahai community as apostates. People in the Baha'i community in Iran have long been arrested with impunity and their properties confiscated at will.
Canada was the first country to open its doors to Baha'i refugees fleeing violent persecution in Iran. Eventually, some 2,300 Baha'is would come to Canada as part of the federal government's Iranian Baha'i refugee program, that ran from 1981 to 1989.
The barbarity of the executions of the 10 women in Shiraz shocked the world, leading to a wave of appeals for condemned Baha'i women and men to be released from Iranian jails, but little has changed, according to a statement from the Vancouver Baha'i Community office.
"Since then, hundreds more Baha'i women have been severely persecuted, facing discrimination both as women and as Baha'is," it reads. "Baha'i women serving in prominent social positions in the country were dismissed from their jobs, arrested and imprisoned, tortured, or executed…Now the regime has extended this intolerance of women to the whole of Iranian society and almost no one beyond the most conservative is left untouched by it."
Prime Minister Justin Trudeau, in his message to the community in April during Ridván —, a 12-day festival and the holiest time of the Baha'i calendar — said Canada is deeply concerned about the injustices endured by members of the faith in Iran, where the escalating campaign to suppress and persecute individuals denies their freedoms of expression, religion, and association, and their right to education.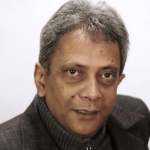 A multiple-award winning journalist, Fabian Dawson is an internationally acclaimed author, filmmaker and media expert. His work over the last four decades spans the globe and he also serves as a consultant/strategic advisor to a variety of international companies. As deputy editor-in-chief of The Province, part of the Postmedia chain, Dawson led initiatives within a special publications group to provide directed content for a variety of organisations. He was named the 2019 recipient of the Bruce Hutchison Lifetime Achievement Award at Jack Webster Awards. Dawson has been invited by the governments of India, Malaysia, Taiwan, China, Hong Kong and the United States to act as a media observer/advisor on a variety of Asian-Canada issues. Dawson, now operates FD Media, which specializes in harnessing editorial assets to revenue generating opportunities.