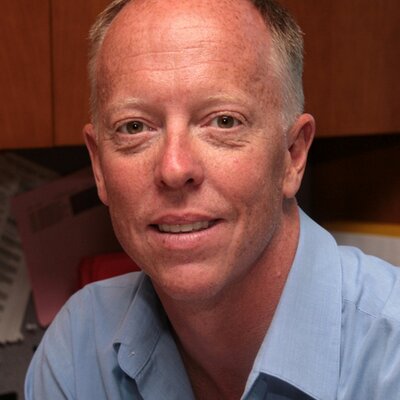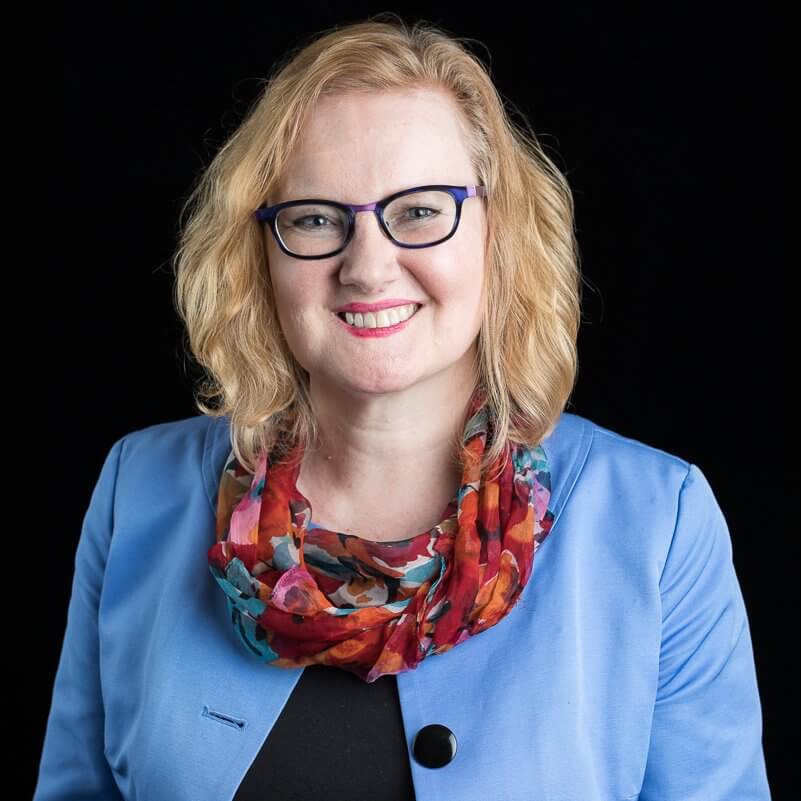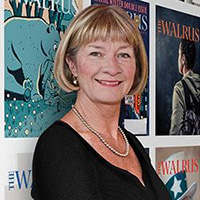 John Hinds
CHAIR – John Hinds is the former President and CEO of News Media Canada which represents over 800 newspapers and news media organizations from coast to coast to coast. A lawyer by training, John has previously served in senior political roles both federally and provincially. He also has extensive experience as a public affairs consultant.John strongly believes in giving back to his community. He has a served on a number of for profit and corporate boards including United Way of Toronto, Ontario Trillium Foundation, Harbourfront Centre and Solus Trust Company. He is a former Chair of Casey House Hospice and a former Vice Chair of St Joseph's Health Centre.
Margaret Eaton
Margaret has over 20 years of experience in the non-profit sector. Since 2012, she has served as Executive Director of the Toronto Region Immigrant Employment Council (TRIEC), a multi-stakeholder council that brings leaders together to create and champion solutions to better integration immigrants in the GTA labour market. In 2012, she was awarded a Diamond Jubilee medal for contributions to literacy and culture. Margaret has an MBA from the Schulich School of Business at York University.
Shelley Ambrose
PAST CHAIR – Shelley Ambrose began as a reporter for the Globe and Mail and Windsor Star before serving for more than a decade as the producer for CBC Radio's Morningside and later The Pamela Wallin Show. Shelley spent three years in public affairs at the Canadian Consulate in New York. Until recently, Shelley was the Publisher and Executive Director of The Walrus.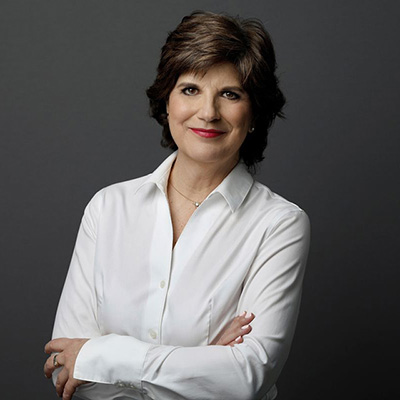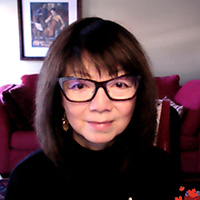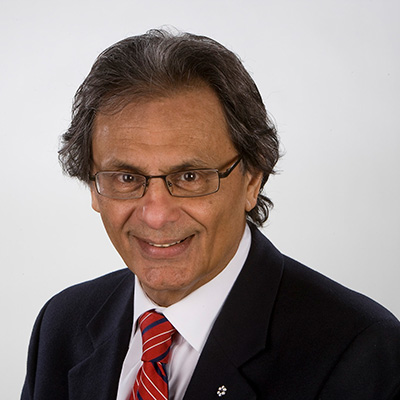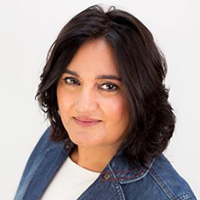 Catherine Cano
An innovative global leader and a seasoned manager in a time of transformational change, Mme Cano has been a executive manager for almost 20 years in media organizations as the head of news and 24-hour news networks at Radio-Canada, CBC and Deputy News Director at Al Jazeera in Qatar, President and General Manager of CPAC (Cable Public Affairs Channel) as well as Managing Partner at NATIONAL public relations in Toronto and most recently COO of the International Organization of La Francophonie based in Paris.
Susan Harada
Susan Harada is an Associate Professor of journalism with Carleton University who served as Associate Director and then Director of the Journalism School between 2014-2020. Before joining Carleton, she was a journalist with the CBC. During her nearly two decades with the CBC, she held a number of positions, from documentary journalist to parliamentary correspondent to news anchor and host.
Haroon Siddiqui
Haroon Siddiqui is the Star's editorial page editor emeritus and a member of the Order of Canada. He is a Distinguished Visiting Professor in the Faculty of Arts as well as the Faculty of Communication and Design at Ryerson University, Toronto. He has challenged stereotypical thinking about minorities through his newspaper articles and public appearances by calling for the active involvement of new Canadians in mainstream society. In 2023, the Canadian Journalism Foundation (CJF) awarded him a Lifetime Achievement Award.
Sadia Zaman
Sadia Zaman is the CEO of Inspirit Foundation. She has extensive experience in current affairs and documentary journalism with Vision TV, CBC and TVO. Sadia also led Women in Film and Television (WIFT), a not-for-profit. She is often asked to speak on equity, gender, and leadership, and media issues.