Most Canadians polled by the Asia Pacific Foundation of Canada in its annual opinion survey say that anti-Asian racism existed in Canada before the pandemic, while more than half of them feel that it won't go away after the COVID-19 virus is defeated.
The poll of 3,519 Canadian adults on their perceptions of the current and future state of Canada-Asia relations also found overwhelming support for policies that address racial crime as punishable offences.
In addition to posing new questions on topical issues, particularly around COVID-19, this year's  Asia Pacific Foundation (APF) of Canada National Opinion Poll tracked legacy questions from the past 16 years on the warmth of feelings toward Asia, the perceived economic importance of Asia for the future of Canada, support for free trade agreements, and provincial policies to foster better relations with Asian counterparts.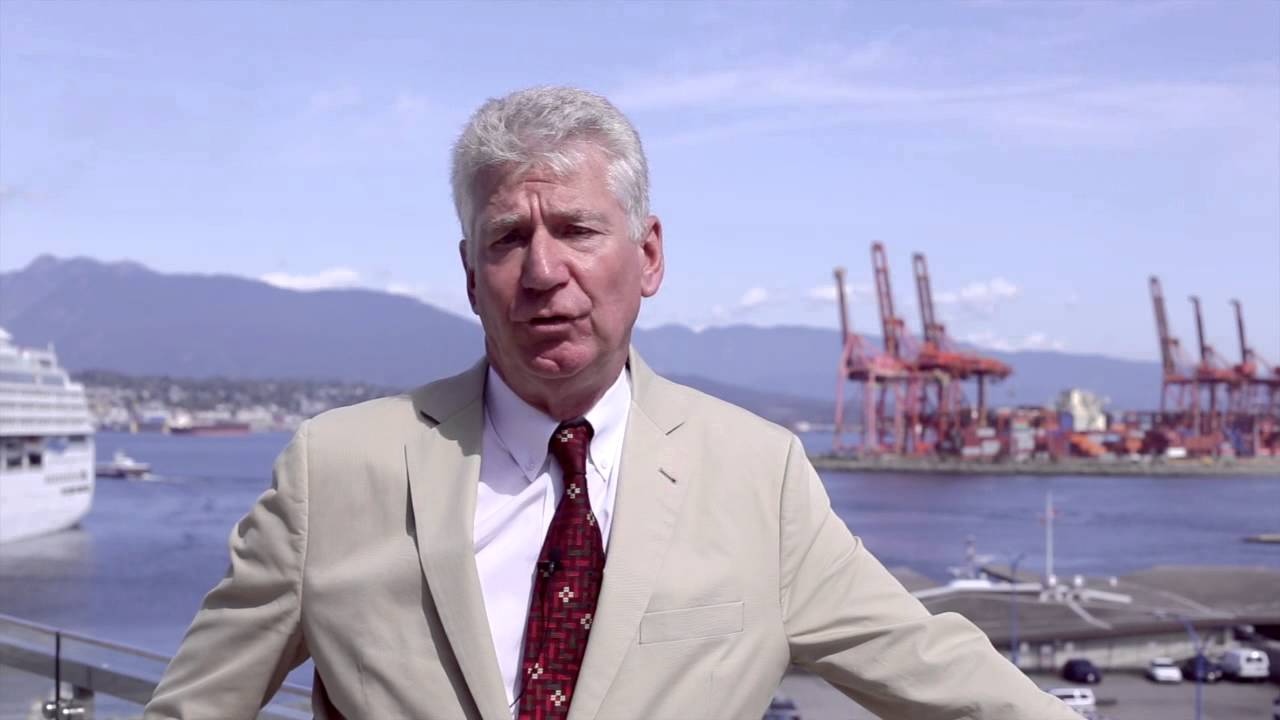 "Given the current global geopolitical climate and the devastating impacts of the pandemic, it is perhaps not surprising to find Canadians' perceptions of China and the United States at historic lows," said APF Canada President and CEO, Stewart Beck. 
"But what is encouraging is that Canadians recognize the growing importance of Asia to our country's future economic success," said Beck. "They are keen for their governments to explore new partnerships, engage more vigorously in multilateralism and areas of mutual benefit like public health, climate change, and cybersecurity, and to encourage investment from Asia that would benefit this country."
"Canadians clearly hold the view that Canada must move forward in Asia, but in a way that upholds our core values, respects human rights and sustainability, and provides economic benefits to all Canadians," he said.
The APF poll comes in the wake of the federal government dramatically increasing its immigration quotas for the next three years which could see more than a million newcomers arrive at Canadian ports of entry.  
Highlights of the APF survey about Canadian Views on Asia include:
38 per cent of respondents consider Canada a part of the Asia Pacific region, a five percentage-point drop from 2018.

78 per cent said that their perception of the U.S. has worsened due to COVID-19, and 55 per cent for China.

35 per cent of respondents agree that China's growing economic power is more of an opportunity than a threat, down from a 60 per cent high in 2018.

83 per cent feel that Canada should stand up to China as Canadian national values such as the rule of law, human rights, and democracy are on the line.

58 per cent of Canadians think that the export of goods and services to Asia offers more of an opportunity than interprovincial trade.

Canadians support their government going forward on an FTA with India (63 per cent) and the Pacific Alliance (76 per cent ); 68 per cent also support entering into an FTA with ASEAN countries, a five per cent increase since 2018.

68 per cent of respondents support Taiwan joining the Comprehensive and Progressive Agreement for Trans-Pacific Partnership (CPTPP).

56 per cent of respondents felt that Canada's topmost priority should be to align itself more closely with other like-minded democracies like Australia, Japan, South Korea, the EU, and the U.K.; 53 per cent ranked alignment with the United States as the fourth and last priority for the Canadian government.

Most Canadians feel cybersecurity issues (67 per cent), environmental and climate change (63 per cent), and public health issues (54 per cent) are "very critical" areas of engagement with Asian economies.

78 per cent feel immigration from Asia positively impacts the Canadian economy, and 64 per cent feel that immigrants from Asia integrate well into Canadian society.

72 per cent of Canadians believe immigrants should not be discouraged from maintaining their cultural identities, but newcomers should adopt core Canadian values, such as equality, democracy, and respect for minority rights.

53 per cent of respondents think Canadians of East Asian origin have been negatively treated since the COVID-19 outbreak, and 84 per cent believe that anti-Asian racism existed in Canada before the pandemic.

78 per cent of Canadians think the authorities need to implement policies that address racial crime as punishable offences.

60 per cent or more Canadians support policies that would allow for added focus on Asia in the school curriculum and more funding for exchange and co-op programs for Canadian students to gain experience in Asia.

52 per cent of Canadians support further investment from Asian countries in their provinces, while 39 per cent oppose it.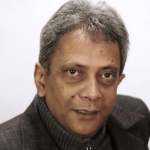 A multiple-award winning journalist, Fabian Dawson is an internationally acclaimed author, filmmaker and media expert. His work over the last four decades spans the globe and he also serves as a consultant/strategic advisor to a variety of international companies. As deputy editor-in-chief of The Province, part of the Postmedia chain, Dawson led initiatives within a special publications group to provide directed content for a variety of organisations. He was named the 2019 recipient of the Bruce Hutchison Lifetime Achievement Award at Jack Webster Awards. Dawson has been invited by the governments of India, Malaysia, Taiwan, China, Hong Kong and the United States to act as a media observer/advisor on a variety of Asian-Canada issues. Dawson, now operates FD Media, which specializes in harnessing editorial assets to revenue generating opportunities.