Grief is an unavoidable experience that everyone experiences at some point in their life. Given the circumstances of this past year, now more so than ever, grief has been felt by communities around the world and has unified many in a time of confusion.
In the wake of so much uncertainty in the world today, Benjamin Hackman and Toronto-based musical entertainment group, The Holy Gasp, have come together to present Grief, a choral performance that will act as a communal mourning ritual. 
Grief is a musical performance running continuously from sunset to sunrise in both English and American Sign Language (ASL). Audience members are encouraged to submit names into the Database of the Dead, as a means of collecting the names of deceased loved ones that will be read during the performance. To learn more about Grief and the experiences involved with its creation, NCM spoke to one of the performers, Thurga Kanagasekarampillai.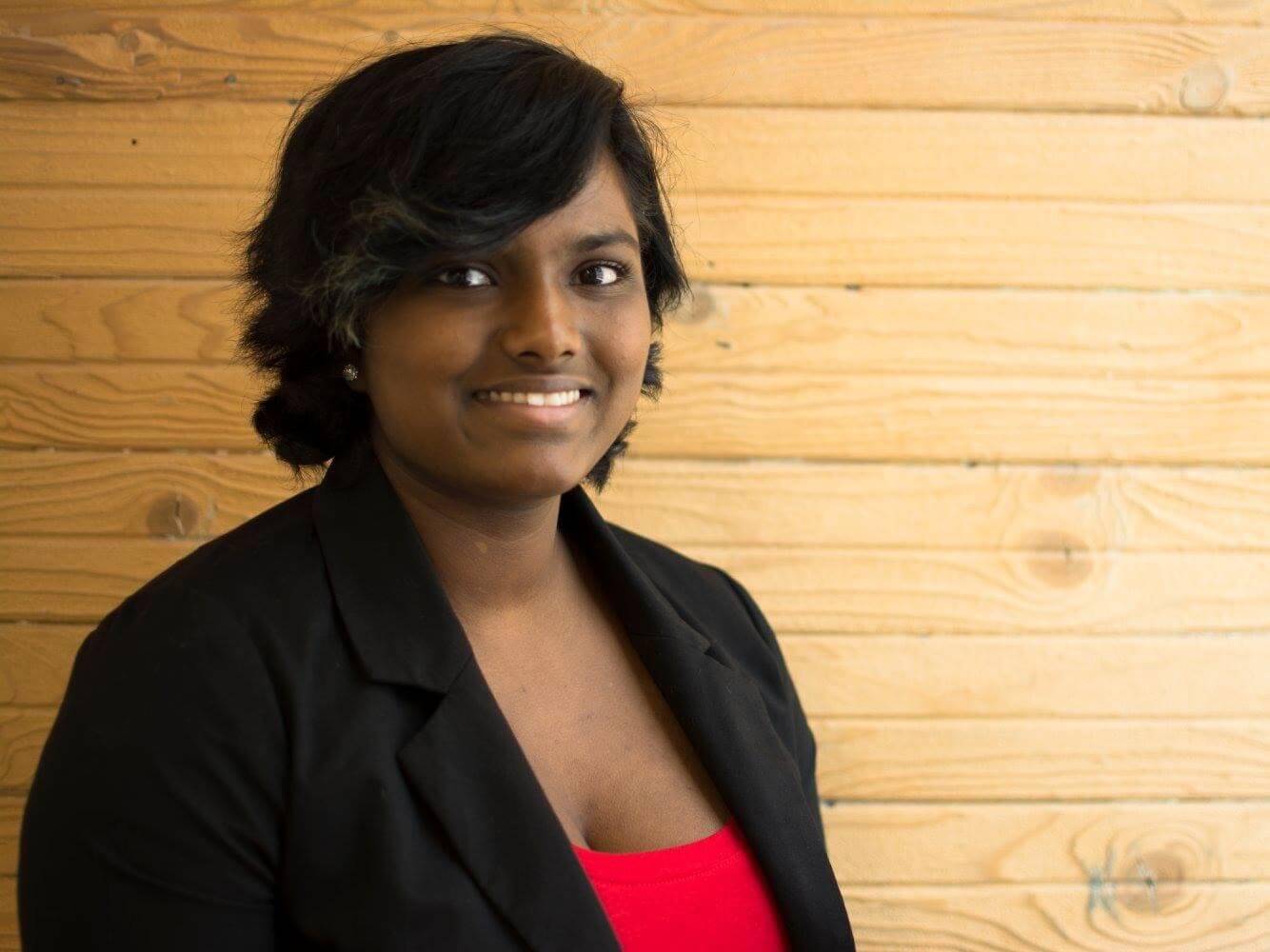 Coping with COVID-19
Despite Grief having been under development for more than two years, the ensemble has had to make sudden alterations due to COVID-19 restrictions. The original performance was intended to be outdoors with a live audience, a 30 person choir, and large group of musical performers and crew members. Unfortunately, COVID-19 regulations have forced the performances to be streamed online. As well, the size of the choir has been reduced significantly to only 10 performers and a small crew. 
Despite the changes, the group says they continue to persevere by focusing on the positives of being able to reach a larger, diverse audience through an online platform.
"[There will be] an accessible video for all viewers and I hope to continue spreading the video with the Deaf Community because it is important [to] have this special event be memorable with them joining us (…) from sunset to sunrise," Kanagasekarampillai said.
Inclusivity matters
An extremely important aspect of the communal mourning ritual has been possible because the  performance have been accessible to a diverse audience. In particular, Kanagasekarampillai said the inclusion of ASL has helped open the performances to new audiences. 
"I am involved in this project because of accessibility (…) for everyone who watches this performance and I am glad that we are making it happen for the deaf community," Kanagasekarampillai said.
"I am in this performance for a reason… I could tell how important it is… and I am excited to provide the best performance on July first."
Grief has become even more accessible with closed captioning for the hearing impaired and various efforts being made to make The Database of the Dead usable for everyone.
Kanagasekarampillai said the group hopes the performance will be able to go beyond the divides of social expectations and conflicts, in order to unite those who are looking for a means to remember and let go of their losses.
What is the purpose of Grief?
This performance is not only meant to assist the audience through their process of grief, but is an avenue for the performers and crew members as well.
For Kanagasekarampillai this performance is personal.
"This journey is special to me because I am currently going through the grief of (losing) my father this year and I felt this project was given to me for a purpose so I could share (my grief) with all of you." 
In a previous comments, Hackman said his experience with loss encouraged him to facilitate and help create this moment for communal mourning. While that was the original reason behind the show, the performance has come to honour much more with the growing death tolls from COVID-19 and in the recent wake of the deaths of George Floyd, Ahmaud Arbery, Breonna Taylor, and countless others.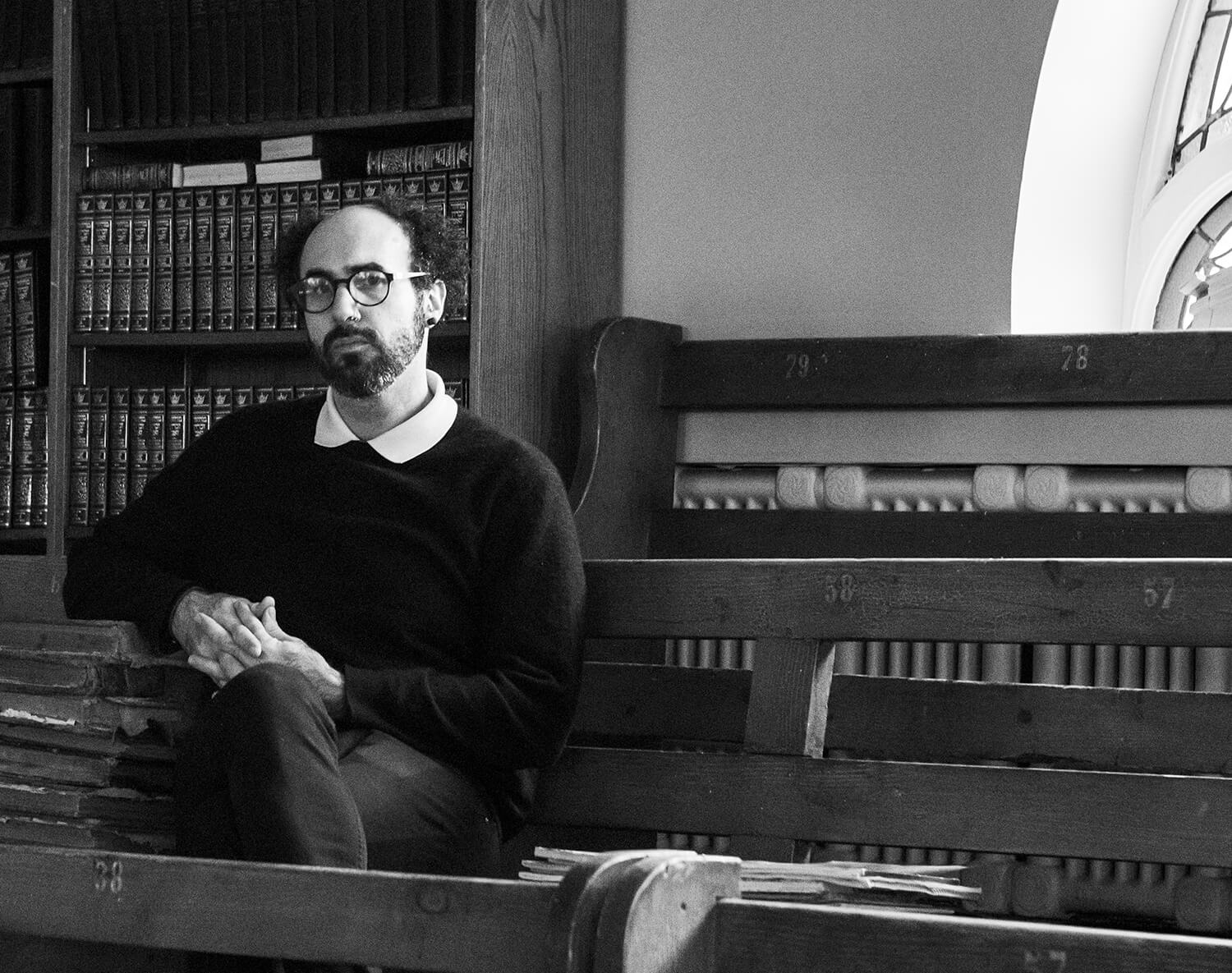 "I believe that it's the right time since we have lost so many people due to the tragic situations," said Kanagasekarampillai. "I see this as a healing process and I know that we would be grateful to be here together and to make it happen in a magical way."
More the merrier
As the day of the performance draws closer, Kanagasekarampillai, Hackman and the rest of The Holy Gasp team continue to work tirelessly in order to help those who have suffered at the hands of death. 
They currently expect about 25,000 names to be read from the Database of the Dead and will not consider the performance complete until every last name has been committed to voice and sign – even if they have to continue past sunrise.
"I am excited to have a chance to do this experience, so even after the performance I would know that it will be the first step to heal for myself," Kanagasekarampillai said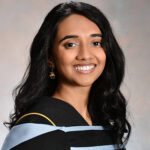 Arrthy Thayaparan is a B.Sc graduate, who is on the path to obtain her Masters of Journalism in 2022. Over the years, Arrthy has become a skilled filmmaker and photographer with a keen interest in social justice and science journalism. Though she is still learning, Arrthy hopes that she will be able to use her platform and skills to create vivid, yet informative journalistic pieces that spark conversation and change in society.