Over one-fifth of Canada's population consists of foreign-born individuals. Often moving for a chance at a higher-quality life, immigrants have become the backbone of Canadian society. However, while the nation benefits from the blood, sweat, and tears of immigrants, these individuals often struggle to adapt to the Canadian way of life, all while trying to maintain their home culture. After experiencing this struggle themselves, co-founders Ran Harnevo and Hanan Lashover created the homeis app as a means to bridge the gap in this niche market. 
The origin story
Founded in February 2017 by immigrants and for immigrants, the homeis app offers users a multitude of resources including advice, immigration status assistance, news and more. There is also a popular questions feature for users to share their experiences and common interests.
In 2018, homeis launched its first community for individuals of the same background to interact with each other, and has since continued to expand to different communities in the United States, Canada, and Israel. In August, a South Asian community was launched for Canadian immigrants, resulting in an astounding 15,000 individuals signing up in the first 15 days.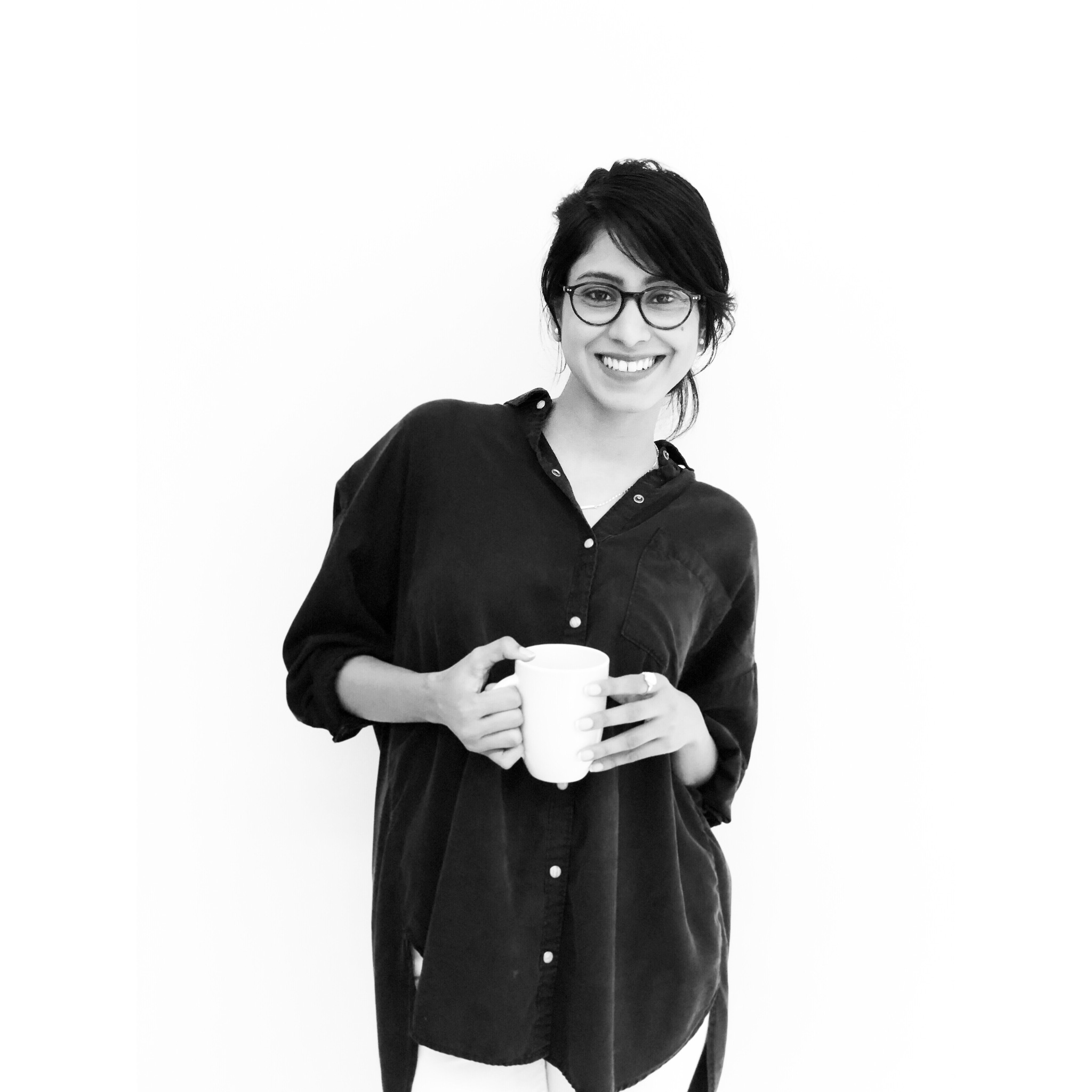 Growth & potential
In the midst of a pandemic, it's difficult to imagine how much harder and lonelier the process of adapting to Canadian life must be. Faced with this reality, homeis users said that the biggest drawing points were the welcoming community, genuine advice from other members, and the potential the app had. Users found the app offered support and community that competitors like Whatsapp and Facebook could not.
Varsha Ahir, homeis' South Asian community leader stated there was a gap in the market that the app has filled. "People were looking for a one-stop shop, where they can meet people, find visa or citizenship information, reach out to others for professional or networking opportunities and much more," she said.
Moving abroad to a new country is never easy. Given current circumstances, immigrants around the world are struggling more than ever, but users who spoke to New Canadian Media agree that homeis has opened up a new avenue for them, giving them hope and opportunities to continue pursuing their dreams.
All for one and one for all
An interesting aspect of the app's South Asian community is the integration, not division, of users from various countries such as Sri Lanka, India, Bangladesh, Pakistan.
"The impact that [the founders hope to have on users] is to make them feel at home, because after moving to a different country there is a lot that you will miss," Ahir added. " [South Asians] have similar spices, similar traditions and cultures; there's not too much differences that we have. So inclusivity and togetherness of the communities is very important to the platform."
While diversity is clearly celebrated by the homeis team, there is a question of how they plan to deal with prejudice, discrimination and misuse of the app. Historically, some countries in South Asia have had internal strife, like Sri Lanka, or have had conflict with each other, like India and Pakistan. These conflicts, while originating miles away, are often ingrained in individuals even after immigrating.
When asked about her thoughts on this issue, homeis user June Sanyal said that in spite of these worries, she has faith in the management team's ability to swiftly address concerns and ensure community guidelines are followed. 
Varsha stated, "[homeis] is an open platform, so we support free speech and welcome your opinions. But anything which is hateful, anything which is anti any culture or religion is not tolerated and we have the capability to investigate the matter. There's a zero tolerance policy towards that behaviour."
The trust in the team and their active presence in the community have encouraged users to share in the app. Several women addressed the difficulty of being open and vocal on other social media apps due to unwanted attention and messages from individuals pursuing them romantically. However, with homeis, they said that these concerns were quickly addressed, and they felt a lot safer using the app. 
Where to next?
Having only been on the market for three years, homeis has already received great reviews. With potential issues assessed, Ahir and the management team seem prepared to handle anything that comes their way. 
"homeis is still in its infancy but they are showing promising results with the way the community management team has been continually interacting with the members and asking for feedback since day one," said user Perminder Singh.
Within the next few years, homeis hopes to continue building a universal database for immigrants at every stage of their immigration journey. They plan to gradually expand the community options to eventually become a global platform that can assist immigrants in every country around the world. 
With its early success promising immense growth in the future, homeis has welcomed users with open arms, and, as app user Deepvansh Khurana put it, "Home is where the homeis."
Photos provided by Varsha Ahir and homeis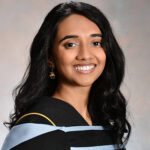 Arrthy Thayaparan is a B.Sc graduate, who is on the path to obtain her Masters of Journalism in 2022. Over the years, Arrthy has become a skilled filmmaker and photographer with a keen interest in social justice and science journalism. Though she is still learning, Arrthy hopes that she will be able to use her platform and skills to create vivid, yet informative journalistic pieces that spark conversation and change in society.