She is just 36, but Farinaz Lari has already overcome a lifetime of obstacles and challenges to achieve success as a kickboxing champion and entrepreneur.
Lari was the first Iranian-Canadian woman to win the World Kickboxing Championship, and she currently owns a fitness gym in Vancouver with her husband. But the road to success wasn't easy.
Born in Iran in 1987, she wanted to do martial arts when she was a kid but her parents objected. They felt it wasn't the right kind of sport for a girl, preferring gymnastics or other "girly sports."
When she turned 18, she signed up for a kickboxing class that focused on weight loss. But she was interested in pursuing it competitively and went in search of a coach who could help her improve her skills.
"I started looking and I found my husband," Lari said. "But he refused (to instruct) me because he believed that women are not serious and they're doing it because it's now in fashion."
It took a long time for Lari to convince her coach/husband, and simultaneously, she had to hide it from her family because they didn't approve of it. "It was quite a journey before it got to a place where I could actually share my story."
Her husband and business partner, Ali Khanjari, is a European kickboxing champion and fights with the Canadian national team.
In 2009, the Islamic Republic of Iran decided to send women to compete in the 3rd Asian Indoor Games Kickboxing Championships. She remembers an encounter with the head of the Iranian martial arts federation.
"I went to beg him to agree to send me to the competition," she said. Once I got into his office, he didn't even look, he said if we send you, do you promise to get a gold medal because we don't want to waste our money and resources on somebody who can't win a medal. I said, 'I promise,' and then he just acted like, oh just dismiss her, send her out.
"These were all the things that I had to do in order to make way for more women to compete."
The president of the Islamic Republic at that time, Mahmoud Ahmadinejad (2005–2013), travelled to Vietnam to attend the kickboxing event.
Before her first match, he decided she couldn't compete because he disapproved of her uniform.
"At 10 p.m., they asked me to go to his hotel and beg him to say yes. He told me that if I sew three inches to my shorts, then he would be fine with it," Lari said.
"In the middle of the night, I was looking for another pair of shorts to cut off and sew to my other shorts. It was very stressful, but when you've worked so hard toward a goal, you're willing to do whatever it takes."
Lari came to Canada in 2010 but continued to compete for the Iranian team. At a competition in Brazil in 2013, she became the first Iranian woman to win a gold medal at the World Kickboxing Championships. After reaching this milestone, she decided to join the Canadian national team.
"Iran's officials suspended me for two years (2013 to 2015) because they called it treason and they didn't agree to it. Also, the Canadian team cannot take you until your birth country allows it."
Once the two years were over, Lari encountered another challenge. "They created a whole international legal issue for me, saying that I made negative comments about Muslim women. Which is a full lie.
"I always said positive things about hijab. I want to emphasize that hijab is a choice. If a woman wants to perform and compete with hijab and live with hijab that's absolutely positive," she said.
After the 1979 Islamic revolution in Iran, wearing the hijab eventually became obligatory for all women. "I've always said that hijab wasn't my choice, but I did what I had to do for my country."
Lari said the legal case was the biggest challenge for her. "The Canadian Kickboxing Federation had to hire a lawyer for me and fight this, and it was a huge issue in the kickboxing community worldwide."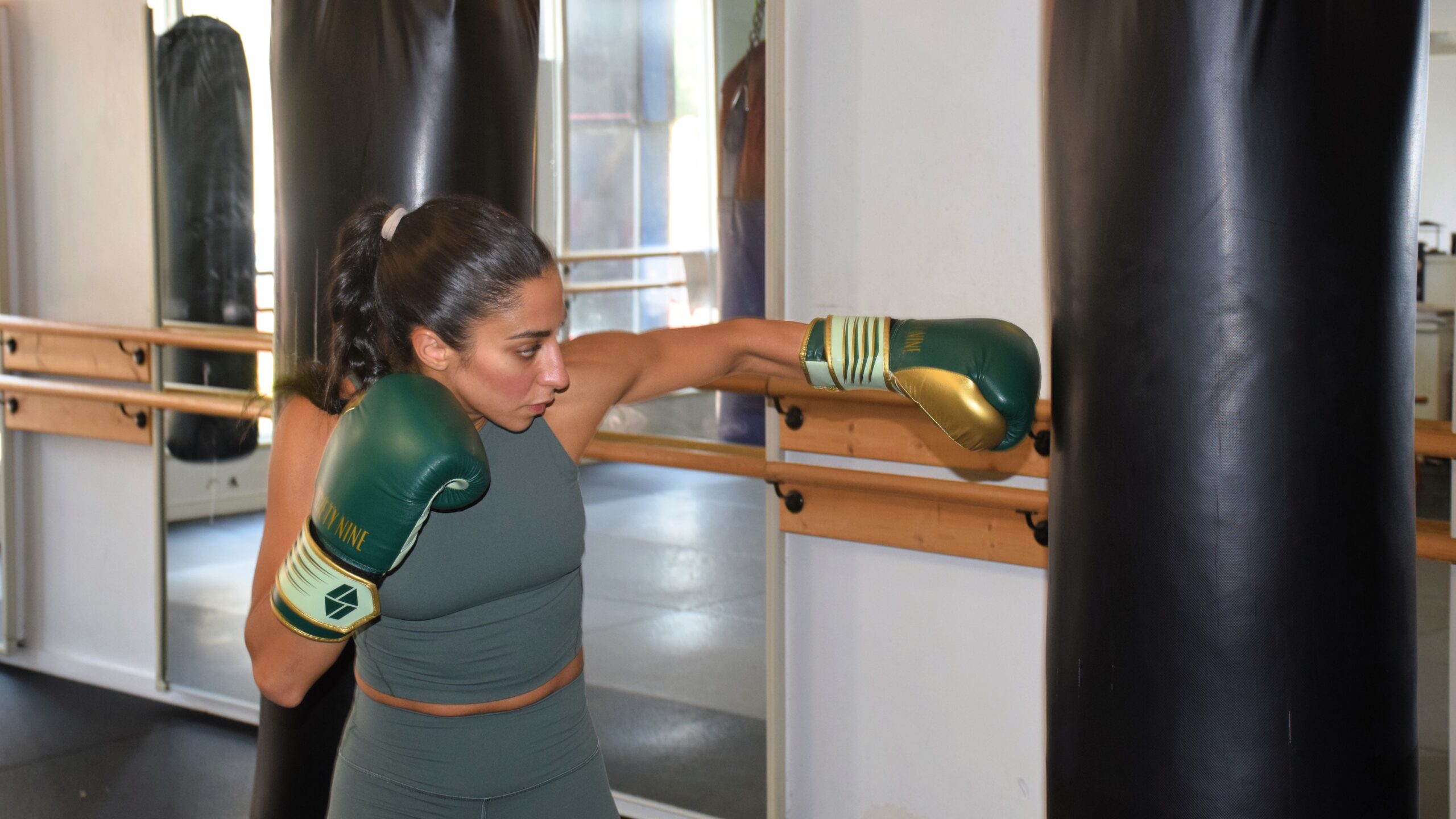 Since then, she has fought professionally and now devotes time to her Vancouver gym. As well, Lari is an ambassador for Lululemon, collaboration she began with the Canadian brand in 2022.
"When I was selected as an ambassador, I was really happy," she said. "I felt like other women who look like me or are from the part of the world that I am from, now know that they can one day be on that poster or in that situation or have that opportunity."
She believes the same opportunity applies to kickboxing and owning a gym.
"When I was in Iran there was no way I could be an owner of a gym where both men and women attend. When I came here, I started working towards that goal.
"But also, I realized that's actually possible. I want all women who immigrate here to know that our opportunity exists as long as we put our energy into it."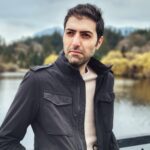 A Vancouver B.C based journalist who writes about the Iranian community in Canada, art, culture and social media trends.