The COVID-19 pandemic has affected many farms in Ontario and Quebec. Around a 1,000 temporary farm workers have been infected and three have died. Estimates place the extent of  shortage of migrant agricultural workers at more than 50,000, demonstrating that these are essential workers and that there are no Canadian hands to replace them.
Ken Forth, a broccoli grower from Hamilton, Ontario, who has been part of the Seasonal Agricultural Worker Program (SAWP) for 50 years, answers with a resounding "No" to the question, do Canadians fill the shortage in the agricultural productions?
Forth is the president of the Foreign Agricultural Resource Management Service, a private entity that coordinates the processing of requests for foreign seasonal agricultural workers. Every year, it facilitates the placement of migrant workers from Mexico, Jamaica, Barbados, and the Caribbean.
For this agricultural season, Forth hired 17 SAWP workers from Jamaica. "If we are unable because of the virus to harvest our crops, the crops will be lost. If there are no workers next year, get ready [because] all will be imported." He added that as agricultural imports increase, prices will rise, allowing Canadians to see the impact of fewer farm workers.
The outbreak of coronavirus has affected hundreds of farms in Canada, especially greenhouses of Southwestern Ontario where three farm workers succumbed to the coronavirus in less than a month.
For Reuther Farm, a winery producer in Niagara on the Lake, Ontario, the way to mitigate the lack of seasonal farm workers was to hire local labour. They are not Canadians but Jamaicans who previously worked under the SAWP and became permanent residents.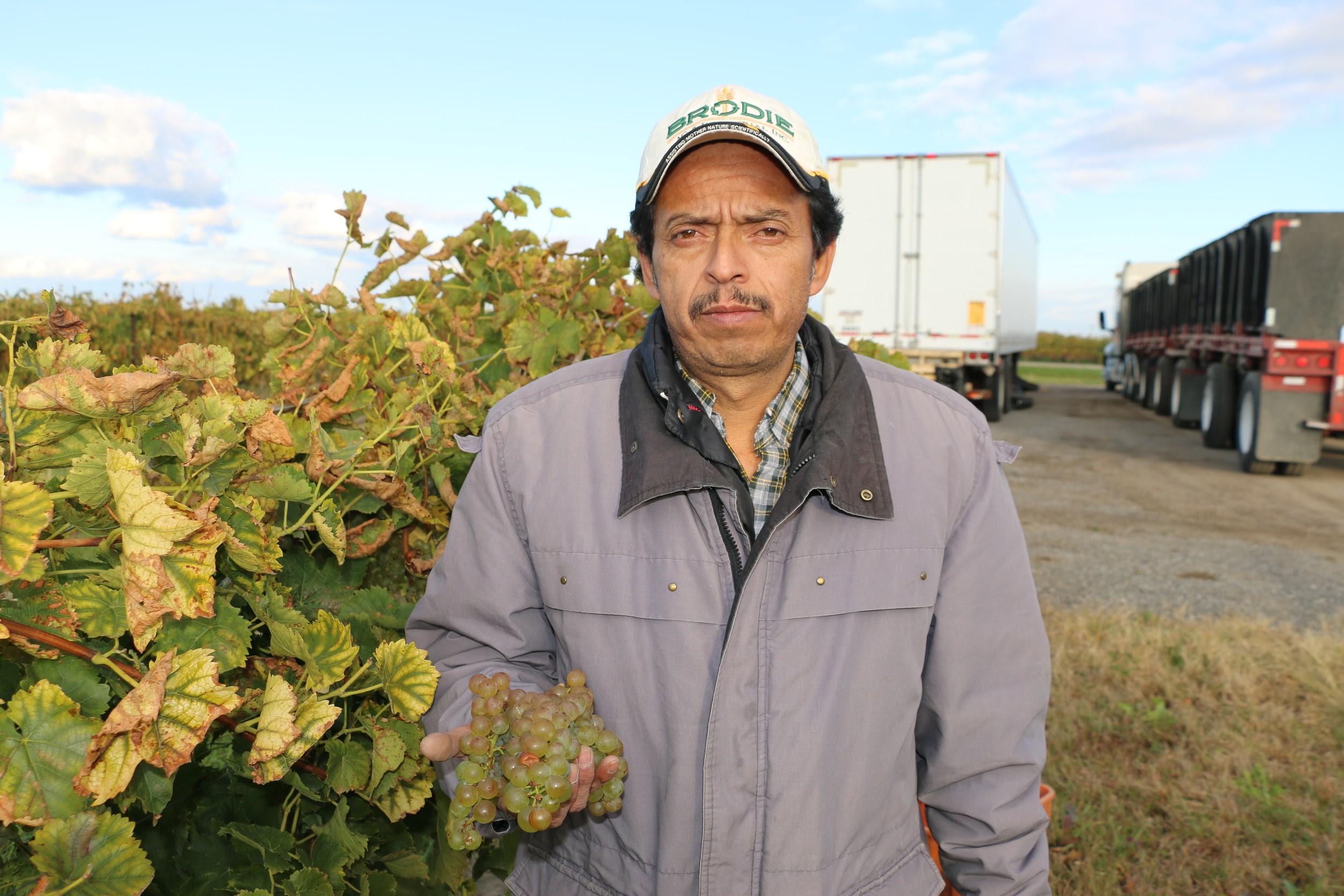 Not everybody can be a farm worker
"We have three Mexicans and eight Jamaican-Canadians. The temporary workers were delayed due to COVID-19 and that delayed us a lot because they help us with the pruning and tying, but we caught up," said the owner Israel Ornelas.
He predicts that if the pandemic and lack of migrant workers continues, there will be problems.
"We will have a big problem because there is no Canadian to replace this workforce. I don't think Canadians are willing to do this fieldwork that is paid $14 per hour. This job is tiring, with long hours in the sun or the cold. Mexicans are very good workers because they are country people."
Québec also faces serious labour shortages. At this time of year, Quebec's farms are short by at least 2,000 temporary foreign workers, of the usual 12,000 – 16,000 recruits. Among the worst-hit are vegetable producers in Montérégie, a region south of Montréal, where demand for these low-wage farmhands is strongest. Apple farmers also fear not having enough of them in time for the harvest season this fall.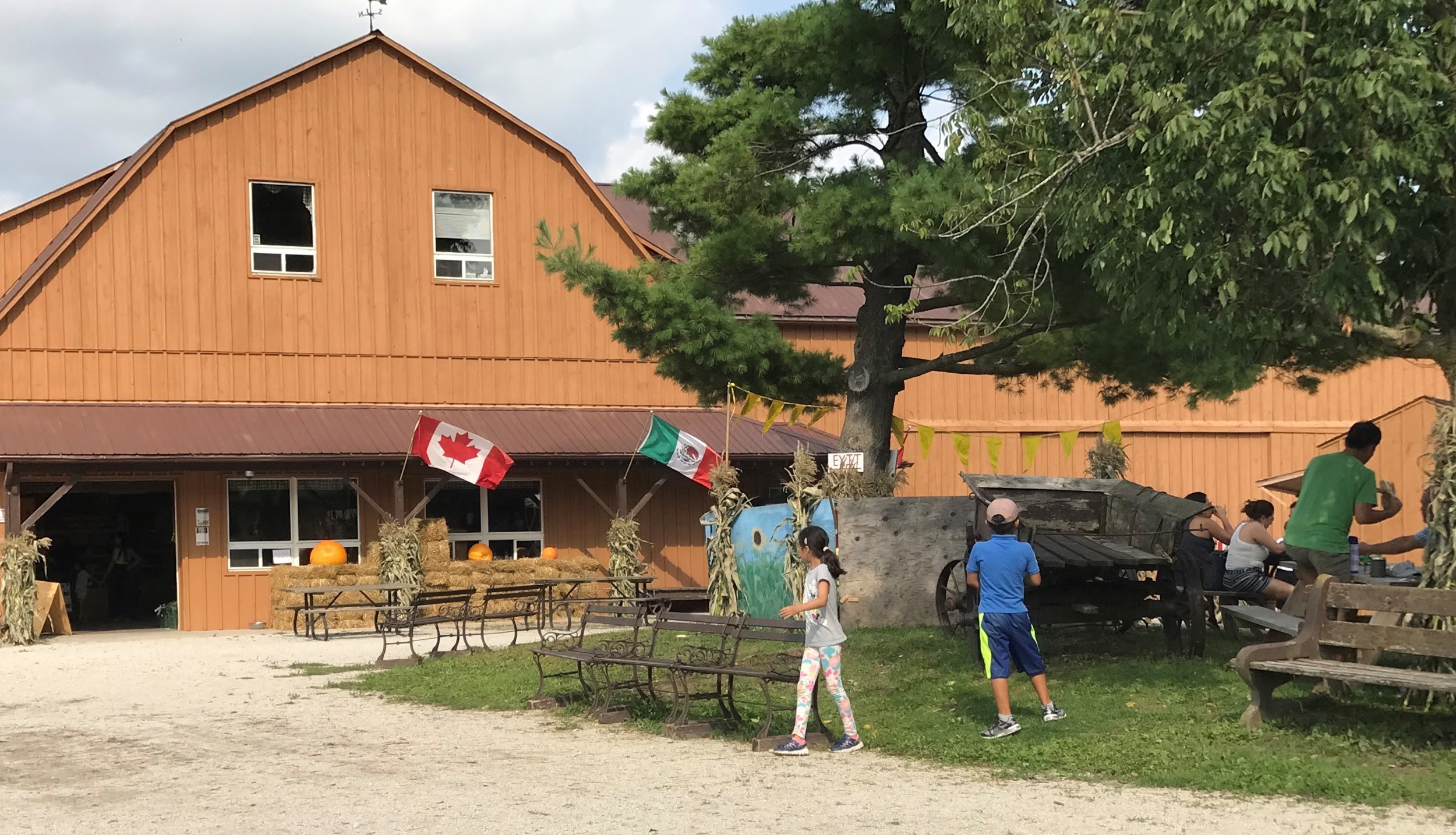 The Pick-Your-Own (PYO) farm of flowers and fruits, Andrews Scenic Acres, in Milton, Ontario, works with Mexican farm workers, two less than last year because of the initial border restrictions following the outbreak of the virus on Ontario farms.
Lorraine Fiset from Andrews Scenic Acres says that their attempts to employ Canadian staff were unsuccessful. Next year, they hope to ask their farm workers to come earlier in the season to make up for the losses in adapting to the new protocols.
"Our temporary farm workers are professionals," said Fiset, comparing temporary workers with Canadian hires. 
Québec launches Travailler à la ferme campaign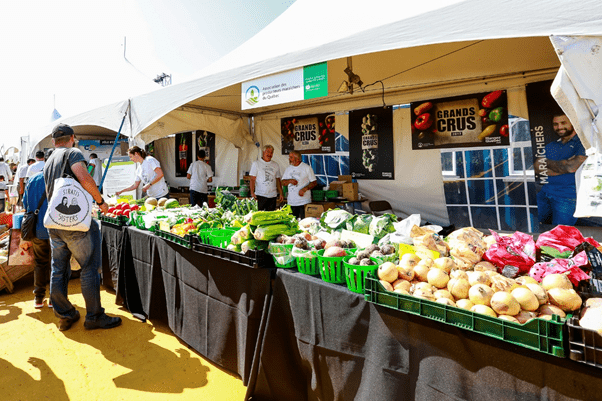 The Quebec government allotted $45 million to encourage hiring local workers. The Union of Agricultural Producers (UPA), and the labour committee for the agricultural sector (AGRICarrières) launched a campaign Travailler à la ferme: J'y vais sur-le-champ! (Work on the farm: sign me up right now!). 
Thousands of Quebeckers were interested, said Geneviève Lemonde, director-general of AGRIcarrières, and 15,000 signed up since the campaign launch in April. But as of Aug. 11, only 1,377 had actually worked. Many have backed out, complaining of difficult work. They also lack the skills of foreign workers, Lemonde said.
"Foreign workers are an essential part of Quebec's food system," said Patrice Juneau, senior adviser at the Union of Agricultural Producers (UPA). 
Lemonde hopes the crisis underscores agriculture's importance to Québec's economy and food security. While the sector's reputation of low wages and difficult work is unattractive to locals, migrant workers receive better wages here than in their countries of origin. For this reason, Lemonde expects the arrival of these workers to continue. 
She added that improving labour conditions will attract more local employees while also protecting the rights of foreign workers.
The President of the UPA, Marcel Groleau, has expressed frustration at the public response to the crisis. Both federal and provincial governments have not adequately addressed the labour shortage. Groleau sees no way around facilitating the arrival of foreign workers, including speeding up the assigning of work permits.
Photos by Isabel Inclan.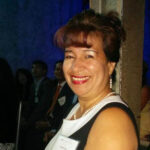 Isabel Inclan has worked as a journalist for more than 20 years, in both Mexico and Canada. She began working as a foreign correspondent in Canada in 1999 for Mexican media. She has been a New Canadian Media contributor since 2018. Her main areas of interest are politics, migration, women, community, and cultural issues. In 2015, Isabel was honoured as one of the "10 most influential Hispanic Canadians." She is a graduate of Masters in Communication and Culture at TMU-York University. She is a member of CAJ and a member of the BEMC´s Advisory Committee.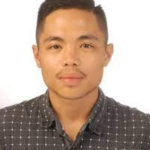 Having worked for a couple of years in the non-profit sector in Manila,
Christopher has written about aid and international development, human rights, immigration and armed conflict in diverse contexts. He is a member of the NCM-CAJ Collective and works as a freelance journalist.