As Ontario emerges out of lockdown, the businesses in Niagara Falls will have to endure a steeper climb to get out of its economic hole, as the region has a greater number of businesses impacted by COVID-19 per capita than other ones.
Niagara has a "provincial tourism location quotient of 1.8," which means the region has 1.8 times the concentration of tourism-related jobs compared to the rest of Ontario, according to a Niagara Tourism Profile report on Niagara.com. 
Small businesses have been disproportionately affected by the lockdowns. The most vulnerable sectors include accommodation, food services, arts, entertainment, and retail trade. 
When person-to-person interactions were restricted, Brianne Steinburg's dance studio,  Infinite Motion, came to an abrupt stop.
"COVID-19 caused complete devastation to child-based extracurricular businesses," says Steinburg. She tried to offer virtual classes, but they were poorly attended throughout the pandemic. When she was able, she reverted to smaller socially distanced classes.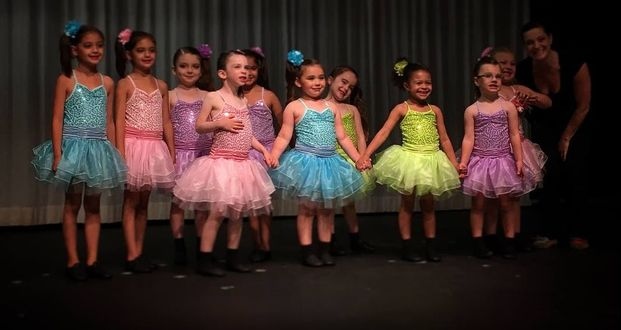 "In September 2021, we opened with social distancing, wearing masks. Hand sanitizers were installed throughout the building. Class sizes were reduced to not more than nine students in each [down from 20 earlier], to keep up with regulations," she says.
But in-person classes were shut down once again in 2021, so she switched back to online classes only to see a steep drop in the number of students.
"It is no surprise that this caused a 30 per cent loss of attendance as it was becoming more difficult for parents to convince kids to spend that much time in front of a screen," explains Steinburg.
There were other hurdles, too. A dance studio runs annually to produce performance opportunities at the end of each educational year. Without the promise of showcasing a year's worth of choreography and hard work, Steinburg says students and their parents lost interest.
Infinite Motion was one of 1,000 small businesses in Niagara that relied on government support programs to stay afloat. 
"We are grateful for government support and look forward to the usual activity our studio has come to expect as the lockdown lifts again," Steinburg says. 
As vaccination gathers steam in Niagara, with 66.5 per cent of people having already received their first dose, she is optimistic about welcoming back all her students in class and resuming business as before.
"Teaching online has allowed me to continue working but having my students back in my studio is much better."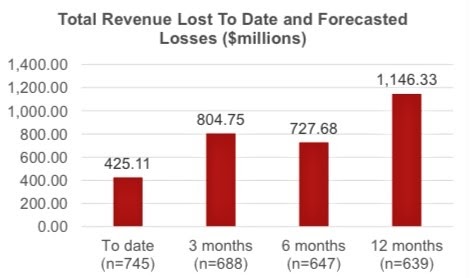 But not every business owner is able to get back on their feet. According to the niagara.com survey, 55 per cent of those surveyed were unable to pay their bills and are at risk of bankruptcy. Apart from lost revenue and unemployment, the decline in GDP ripples through the local economy. The statistics are staggering, with 745 respondents (representing 5 per cent of businesses in Niagara) reporting a combined loss of $425.1 million. 
Bricks & Barley, located on Creek Road in the beautiful town of Niagara-on-the-Lake, is a relatively new restaurant that opened to serve "high-quality pizzas, pasta, hamburgers, and nachos," among a long list of other items on the menu. Business was good until COVID-19 hit.
The restaurant is a joint venture by two families that lived blocks away from each other in the small town of Virgil.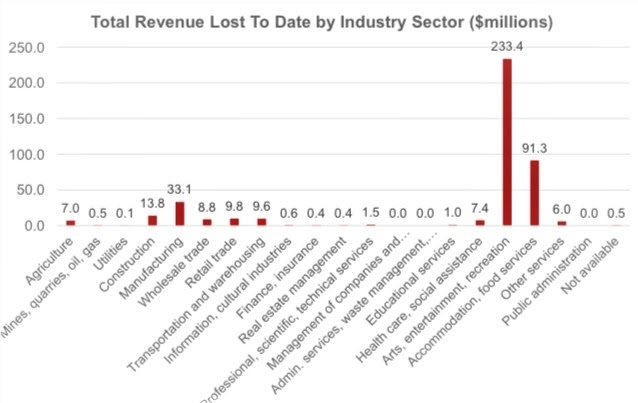 "In the beginning, we were neighbours. Both our families lived a couple of blocks apart from each other and have a long history in the region. Our large extended families have strong bonds with each other and shared values that include a passion for good food, drinks, and serving the community," says Mark Spinone, one of the owners.
"We opened our restaurant in 2018 with great optimism. Everything was running well, until COVID came, bringing along a string of restrictions."
The joint dream soon turned into a "nightmare," said Spinone.
However, both families shared another common value – that of perseverance. When things became difficult, they came together in search of solutions. 
They decided to flip their business model to concentrate on food deliveries. 
"Luckily, we know a lot of people in the Niagara community," Spinone says, adding that their network spread the word that they were open for delivery and curbside pickup through phone orders, allowing Bricks and Barley to sustain itself through the pandemic.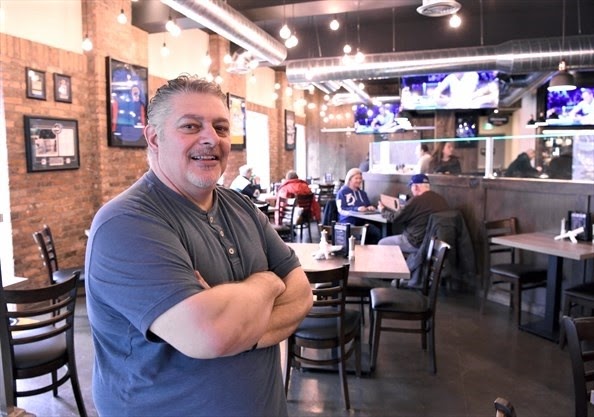 Since June 30, Bricks and Barley has reopened its patio. Decreasing COVID-19 cases have led to decreasing restrictions. While the situation has still not returned to normal, welcoming more customers gives Spinone joy and hope. 
"We have a large patio where our customers can enjoy a good meal," he says, though their delivery service and pick-up food service will continue because you never know what the virus will bring.
---
This story has been produced under NCM's mentoring program. Mentor: Joyeeta Ray.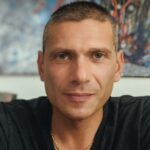 Johan de Piaggi is a native of Milan, Italy and has been living in Canada for seven years. He's a musician and is passionate about culture, politics and immigration-related news. At present, he's the facility manager for an international private school in Niagara and writes for NCM in his spare time.