As families wait for Premier Doug Ford to re-open schools for in-person learning, the impact of the pandemic stay-at-home order continues to weigh on the mental health of children and youth.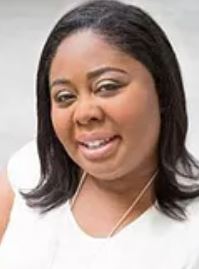 The lack of physical boundaries between home, school and other social activities during the lockdown intensifies mental health challenges, often stirring up intergenerational issues within the family. 
Maria Gordon, therapist and founder of TherapYou, says the most common issue affecting the children of Black, Indigenous and people of colour (BIPOC) is identity crisis.
#CodePink alert
Children First Canada, a national charitable organization, founded the #CodePINK campaign in May 2021 to declare a pediatric emergency and urge the federal and provincial government to immediately address child and youth mental health. 
Across Canada, hospitals report a 100 per cent increase in suicide attempt admissions during the pandemic for children and youth, while admissions for substance-use disorders increased by 200 per cent.  
Since September 2020, rates of child abuse have risen as well, with a doubling in the number of cases of infants showing fractures and head trauma.  
However, the impact on children and youth from BIPOC communities may be greater as a result of disproportionate COVID-19 cases and existing barriers to access mental health services for families, such as low income, language barriers and unemployment.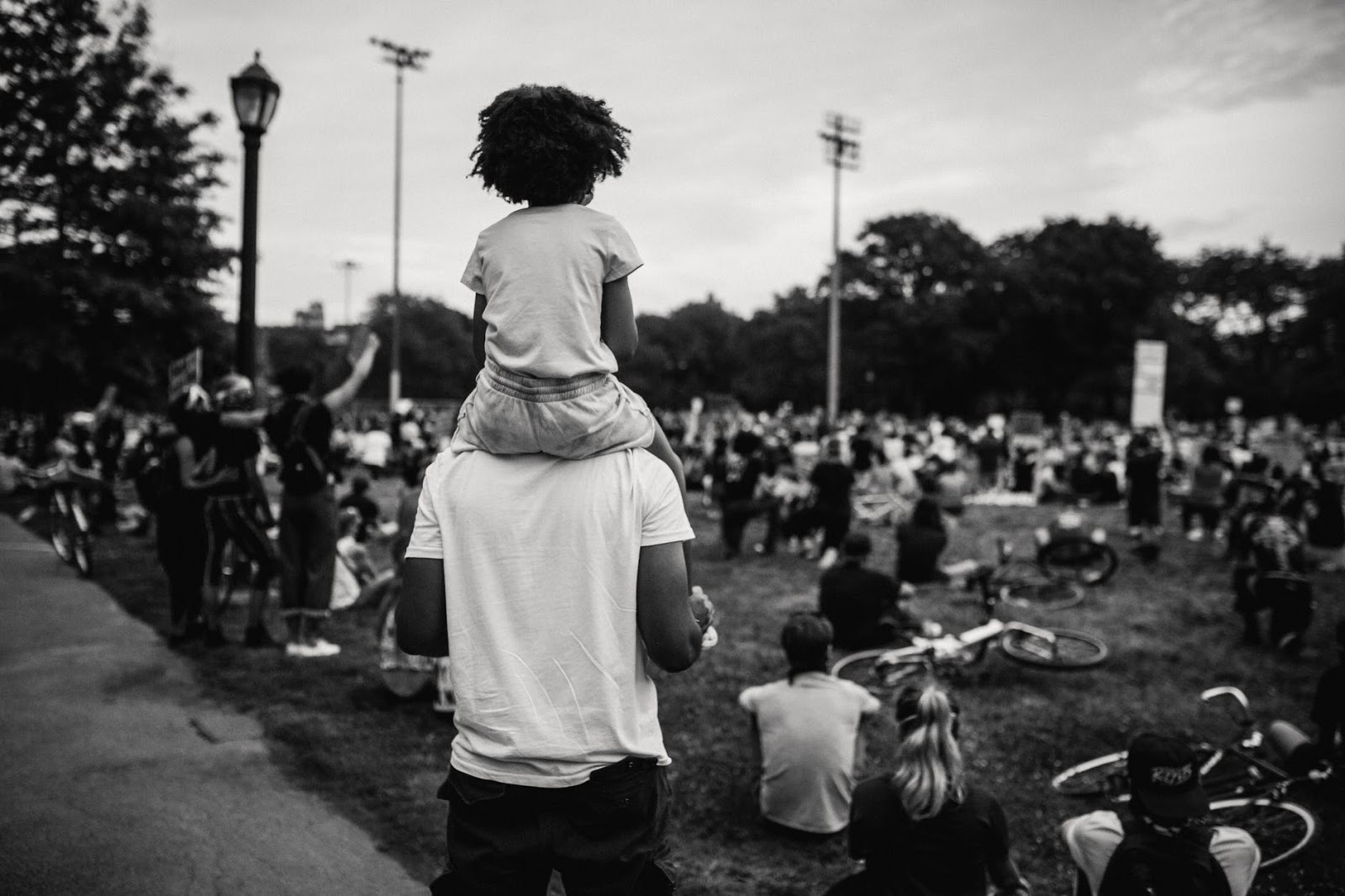 The race factor
The killing of George Floyd in May 2020 magnified intergenerational struggles and racism. The disproportionate toll of the pandemic on BIPOC communities was enough to push people over the edge, says Gordon. 
In Ontario, COVID-19 infection rates are three items higher in the most diverse ethno-cultural neighbourhoods compared to the least diverse neighbourhoods. Out of the approximately 21,000 confirmed COVID-19 cases from January 15 to May 14 this year, some 65 per cent of people resided in neighborhoods with the highest levels of diversity. 
People in these neighborhoods are also more likely to experience severe outcomes, such as hospitalization, ICU admission and deaths. Highly diverse neighbourhoods saw a hospitalization rate two times higher than that compared to neighborhoods with the least diversity. 
"Parents are suffering and it is trickling down to the children who are struggling to understand who they are and how they fit into the system." 
Children and youth may not be able to verbalize their feelings adequately, hence seeking help is still crucial, said Gordon. 
"They don't fit into the larger picture and society and they don't know how to make themselves fit."
If issues go unaddressed, Gordon says it can spin off to more serious risks, including elevated worry and stress levels, depression and self-harm.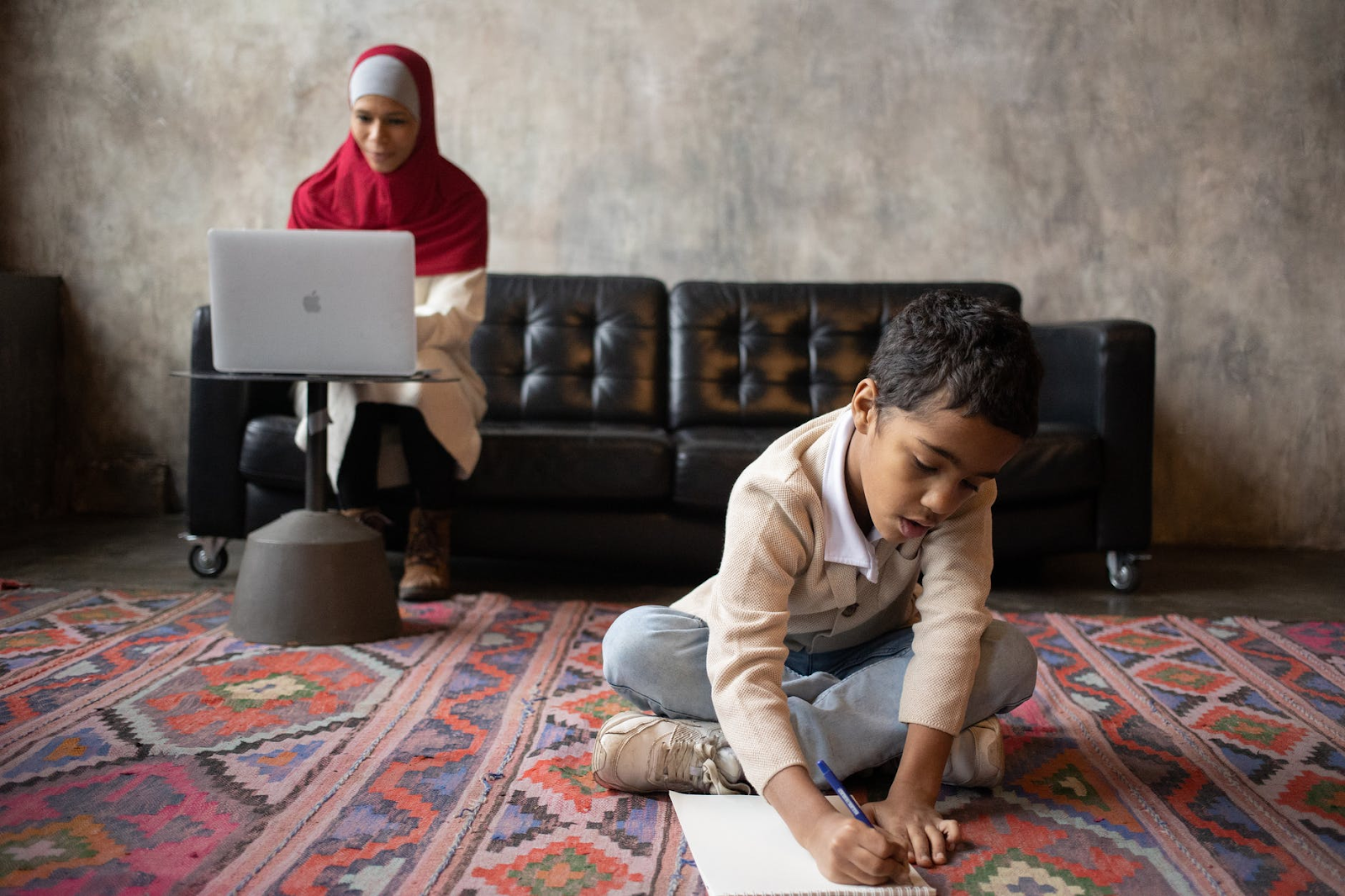 Cultural clashes lead to miscommunication 
Maleha Muhammad, a registered psychotherapist (qualifying), says that for children of immigrant and refugee parents, expressions of love and support are common reasons for disagreement. Often, children and parents have opposing habits of exhibiting their feelings. 
Social isolation, which is endemic because of COVID-19, is also a concern. Immigrant children and youth come from traditionally big families and are used to socializing with extended family members.
"We come from communities of collectives where we depend on our community to grow," says Muhammad. "When immigrants and refugees come here, we naturally get close to our own community and work within that community to feel involved."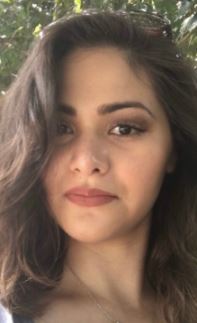 Immigrant children living in a Western society like Canada might expect verbal or physical signs of affections, like a hug or a pat on the back to signify love, she says. But the parents may come from a less demonstrative culture which leads to miscommunication or questioning their love. 
Personal boundaries and past traumas can also prevent parents from being expressive. For some, fleeing a war-torn country, experiencing famine, navigating language barriers or having to adjust to a new society may not compare to the mental health struggles faced by children during the pandemic so they may not give much weight to them.
To improve the quality of mental health services, she suggests more funding and training to help understand cultural practices. 
"If we as therapists don't have an understanding of the cultural background, we pull the alarm at any time without having an understanding of the clients and their cultural background," she explains. "Then, we can traumatize the client and harm them and instill fear so they don't see a therapist moving forward." 
___________________________________________________________
This story has been produced under NCM's mentoring program. Mentor: Joyeeta Ray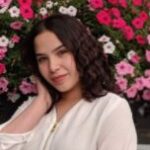 Sedanah Qwai is a freelance journalist in Ottawa, originally born in the United Arab Emirates where she lived for 10 years before immigrating to Canada. She currently attends Carleton University's School of Journalism and reports on social and cultural issues.