Tourism is the beating heart of Niagara Falls. Its shops, bars, restaurants, casinos, amusement park and performing arts establishments and the famous Niagara Falls boat ride in the district have poured billions of dollars into the economy. Before the pandemic, the region attracted more than 13 million tourists a year—now it's become a ghost town.
Since moving from Syria, Mohamed, who declined to give his last name, has worked as a taxi driver in the region for the past eight years. Before the arrival of COVID-19, he happily worked long hours to meet the demands of a constant stream of tourists.
"I've always worked overtime to provide the best for my family…On certain days, I didn't even have time to drink a glass of water," Mohamed said. And he was always able to make ends meet.
But since the pandemic was declared last March, Niagara Falls has taken a severe blow and things started to go downhill for Mohamed. 
"Some days, I wait for a customer's call for hours with no luck. It is frustrating to spend time praying to receive a call from a customer now, not knowing if at the end of the month I will have enough money to provide for my family."
Over 40,000 jobs that support the local economy have been affected. Border closures, travel restrictions and province-wide stay-at-home orders have transformed the once bustling town into a scene straight out of a dystopian film. Streets are empty. Tourist boats once filled with passengers in red ponchos, sail nearly empty—limited to just six people at a time.
On the flip side, home rentals, mortgages, utility bills, car loans and insurance expenses have not stopped. CERB (Canada Emergency Response Benefit) and other government programs barely cover a fraction of what many like Mohamed earned. 
Even now, after over a year, nothing has changed.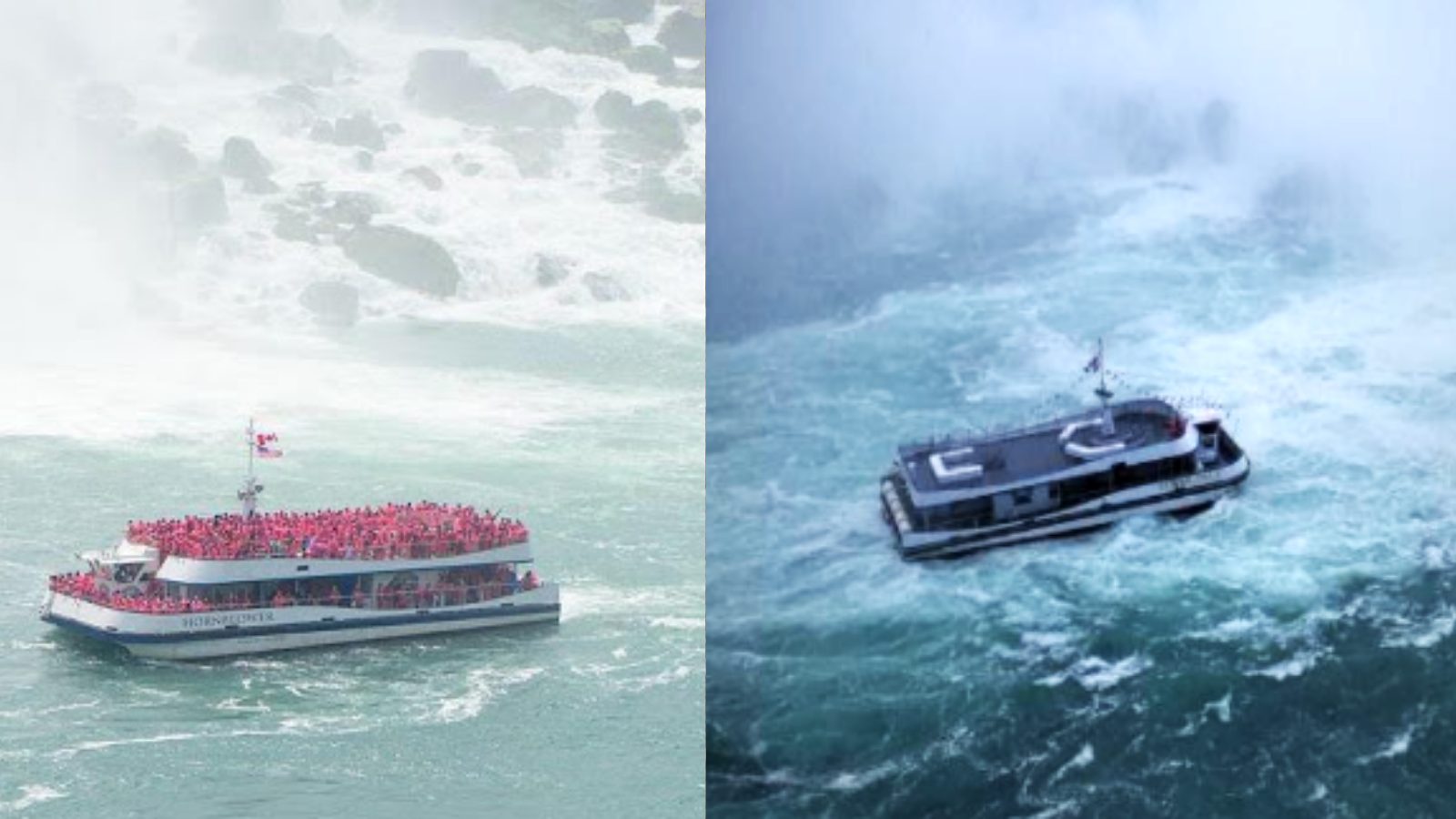 Dream job lost in days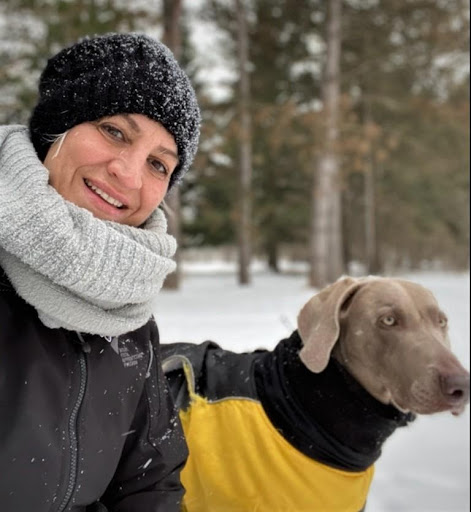 While small businesses and entrepreneurs have borne the brunt of economic losses, big organizations, like the Scotiabank Convention Center, have not gone unscathed. 
Employees have been laid off at all levels. Only the senior-most positions remain intact.
Anita Menotti, an event manager at Scotiabank Convention Center, has been without work since March 19, 2020. 
The 40-year-old Italian-Canadian moved back to Canada in 2015 after a long stint overseas as an English teacher. Initially, Menotti found it difficult to find work in Canada, despite being born in this country.
She worked for several years as a part-time event planner before landing a full-time job with the Scotiabank Convention Centre last spring. 
"I found the job of my dreams at ScotiaBank on March 4, 2020. It was a fantastic opportunity to work with such a brilliant and massive organization in Niagara," Menotti said. 
Unfortunately, Menotti's joy was short-lived when she was laid off just twelve days later due to the COVID-19 outbreak.
Scotiabank Convention Centre is just steps away from the breathtaking falls. It employs over 250 people in the region but more importantly, it has a symbiotic relationship with surrounding businesses such as hotels, restaurants and tourism that contributes to the economy.
Menotti would have been part of a team that held over 300 events a year, providing work and income to businesses in the region. Her role would have been a pioneering one, offering her the opportunity to be involved in international cultural events, trade shows, and conferences. 
In one stroke, her reality faded into a distant dream as COVID-19 restrictions resulted in cancelled trade events and concerts. 
"All offices and buildings closed, not to mention the long list of catering orders. I felt so awful for the chef," she said.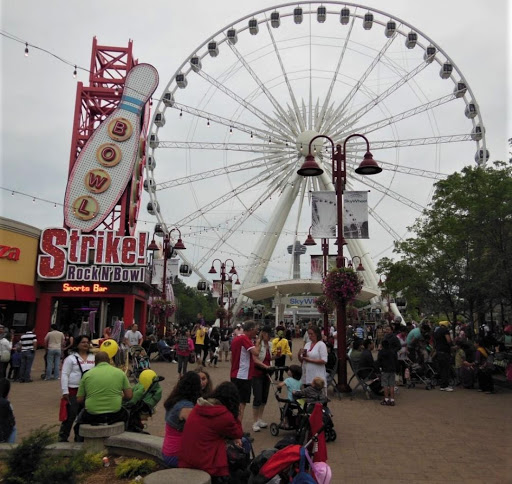 Initially, Menotti was told that her layoff was only precautionary, expected to last only three weeks. Then human resources extended her layoff until August 2020. A string of letters and emails followed before she was finally terminated from that role.
Given things as they are now, Menotti does not foresee the centre opening anytime soon. She is aware that the convention centre is just following regulations but she cannot help feeling let down.
"Work is a very important part in our lives and staying at home for so long without any certainty about the future is truly frustrating and saddening."
___________________________________________________________
This story has been produced under NCM's mentoring program. Mentor: Joyeeta Ray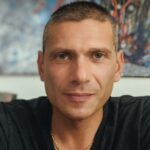 Johan de Piaggi is a native of Milan, Italy and has been living in Canada for seven years. He's a musician and is passionate about culture, politics and immigration-related news. At present, he's the facility manager for an international private school in Niagara and writes for NCM in his spare time.