Thousands of people gathered at Olympic Stadium on May 1 to protest against mask policies, vaccine passports and curfews. The protestors chanted "liberty" and "freedom" as they marched for nearly two kilometres. Most didn't wear masks, nor did they socially distance themselves from each other. 
The event was mainly peaceful, but police did hand out tickets and a small number of protestors were arrested after throwing rocks and smoke grenades at officers.
The march was organized by "Quebec Debout" and attracted Maxime Bernier, leader of the People's Party of Canada, who called for an end to COVID-19 restrictions.  
Other participants included a mother from Montreal who attended with a group of friends. 
"We are here for freedom, and the freedom of our little children so that they are not caught by this dictatorship," said the woman who didn't provide her name. She told New Canadian Media the restrictions were preventing her from seeing her young children.
"We want to be free to have activities like everyone else and to enjoy them as before." 
While wearing a hacker mask, one protester told NCM why he can't tolerate the health measures anymore. 
 "We have seen a lot of depression among young people during the pandemic and a lot of businesses are bankrupt," said the man who didn't want to be named.  
Watch: Anti-lockdown demonstration in Montreal

Ottawa lawyer Michael Johnston suggests some people may be taking issue with hastily passed laws during the pandemic because governments may not have adequately demonstrated the restrictions are responsive to the harm that exists. 
"For example, we have been told to not wear a mask and then wear a mask. I'm not trying to fault anyone but people are frustrated." 
Johnston says officials need to better explain to the public why they should follow these measures and why they will be effective. Johnston says protesting is the only way some feel their voices will be collectively heard during this lockdown.
"They are trying to have an interactive conversation with the government that cannot be done elsewhere during these times," he said.
"My advice to everyone is to follow the law but also freely express their opinion in articulate contrary views a non-violent way."
"Hindering our freedom"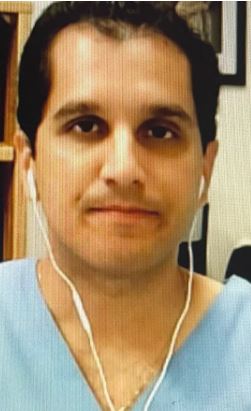 Dr. Christopher Labos, a cardiologist with a degree in epidemiology,  says defying COVID-19 restrictions will only prolong lockdowns. 
"These restrictions are there to prevent people from getting sick and ending up in hospital," said Labos. 
He believes the protests won't accomplish anything, because measures are dictated by the number of new COVID-19 cases and the hospitalization rate, not the number of demonstrators.
Melanie Jade, a trauma emergency nurse, says if people want to protest, they should do so in a safe manner.  
"We can't say COVID-19 is not real. It doesn't affect all people the same way but for some, it might be deadly," said Jade. She's been working on the front line for more than 8 years now and says protesters who don't show up with masks and don't respect social distancing guidelines are sending mixed messages and hurting others.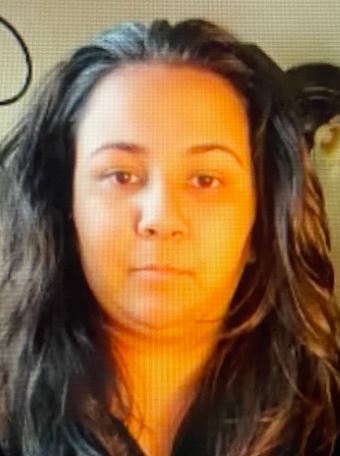 "If people are showing up without masks asking for freedom, it is actually hindering our freedom. There have been a lot of people who were cautious from the beginning of the pandemic and have been careful."
Jade wants the public to know that many of her medical colleagues have been overwhelmed during this pandemic.
In the first wave, nurses were dealing with mainly sick elderly people, but at the McGill University Health Centre, where she works, Jade has seen more younger patients hospitalized in need of oxygen during the third wave because of the new COVID-19 variants. 
Jade asks people to think about the freedom of health care workers who are working day and night to help patients.
To deal with rising cases, she says some nurses have had their vacations taken away. Exhausted nurses are on the cusp of burnout and some are considering leaving the profession.  
Since the start of the pandemic, more than 1.3 million people have tested positive for the virus in Canada.  As of May 16, 24,948 people have died. More than 11,000 of these deaths have occurred in the province of Quebec.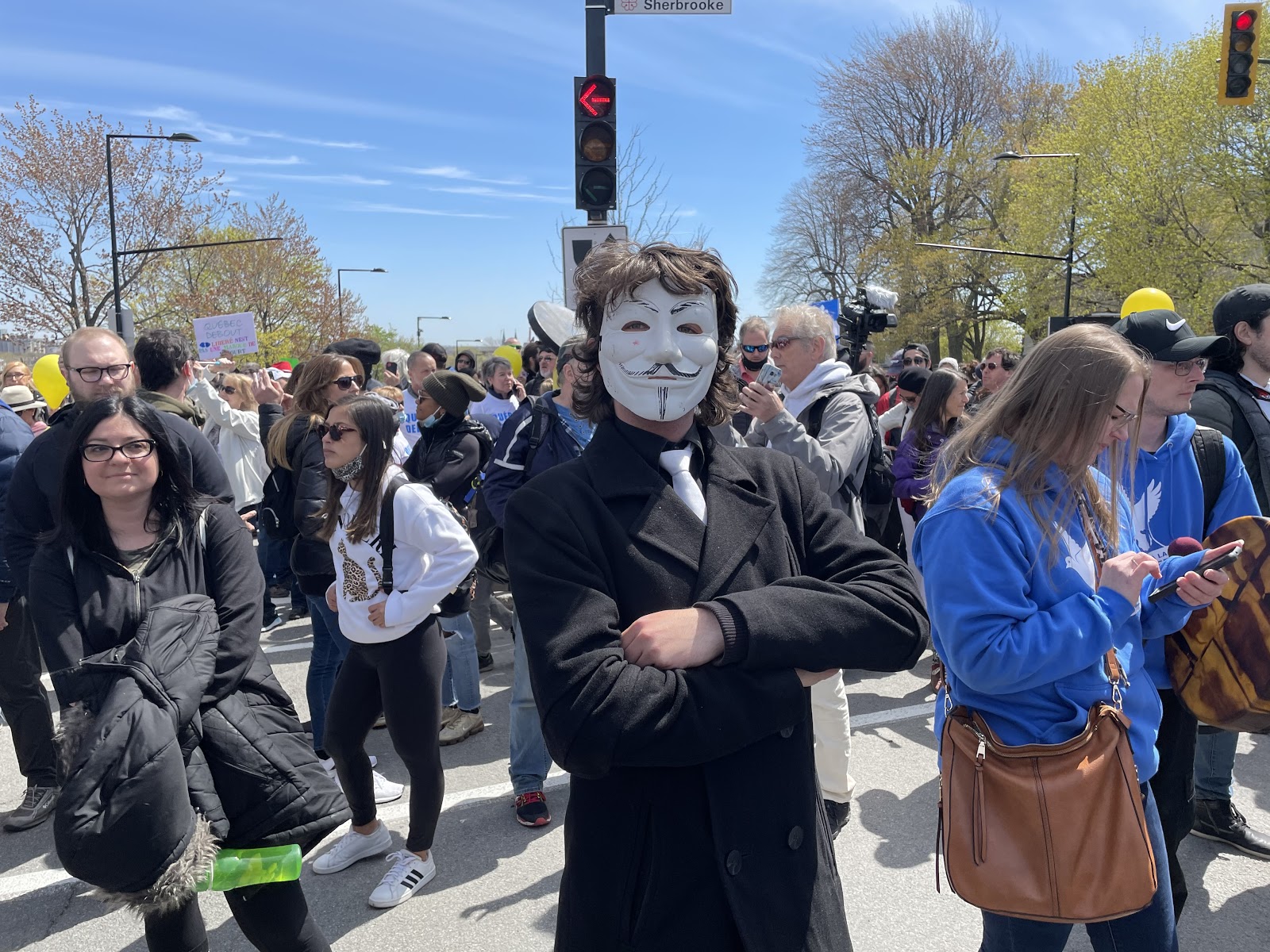 ___________________________________________________________
This story has been produced under NCM's mentoring program. Mentor: Judy Trinh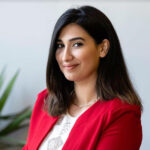 Farah has a bachelor's degree in Journalism from the Lebanese International University in Lebanon. She has over seven years' experience as a radio show host, reporter and social media editor. Farah has worked with Radio CINA Montreal as a Radio host and with Narcity Media in Montreal as a video journalist.