Rose Celest's work permit expired in 2013. But she didn't return to her native country, making her one of Canada's undocumented migrants ineligible for Canada's public health care.
Then she was diagnosed with diabetes.
Every year, thousands of Canadians lose a toe, or a foot, or have their vision affected through complications from diabetes. For those like Celest, managing diabetes is far more difficult because of the costs. Medical care is expensive, and waiting to get proper documentation and coverage could result in irreversible health issues.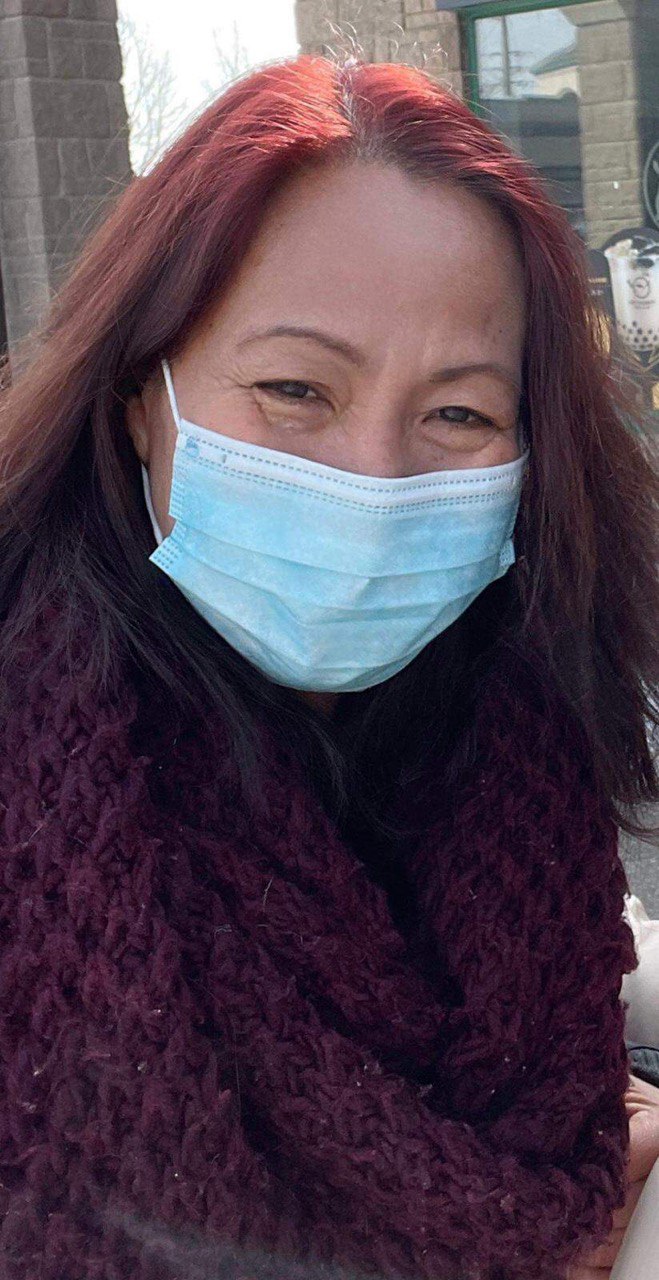 Connecting with the Migrant Workers Alliance for Change, helped Celest get a referral to a community health centre. She then was able to see a doctor, a nutritionist and get regular check-ups.
According to Diabetes Canada, one in three Canadians is living with diabetes or pre-diabetes yet a majority of Canadians are not aware that diabetes can lead to stroke or heart disease.  Each year people living with diabetes account for 30 per cent of strokes and 40 per cent of heart attacks. Diabetes is also a major cause of blindness and lower limb amputation.
Many of the complications from diabetes are preventable or treatable if found and managed on time.
Centretown Community Health in Ottawa is one organization that provides programs for adults living with diabetes even if they don't have health insurance, Siffan Rahman, the Centre's director of diabetes programs, told New Canadian Media.
"You do not require any health insurance to receive services from our programs," Rahman wrote in an email.  "[We] work with primary care providers and endocrinologists who practise independently or within a hospital or primary care teams."
And clients can self-refer, she said. 
"Centretown CHC offers various specialty programs for adults living with diabetes like the Community Diabetes Education Program of Ottawa which provides individual and group programming to adults with type 2 diabetes and pre-diabetes to help them manage their chronic disease, live healthily and avoid complications," Rahman wrote. "[These] diabetes educators work collaboratively with primary care providers and can provide support and recommendations on treatment plans as needed."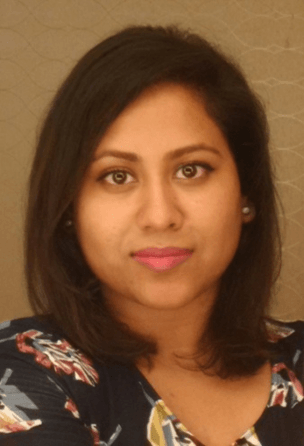 Novo Nordisk, the Danish pharmaceutical company,  has created a response program for newcomers and refugees in Canada who need help buying insulin and needles.
Settlement agencies may also be able to help newcomers and refugees find the services they need. The Diabetes Strong Program at the Canadian Centre for Refugee & Immigrant Health Care works with newcomers "to ensure they are empowered to self-manage their blood sugars and receive appropriate referrals to best manage their health and thereby significantly reduce their risk of complications," according to the program's website.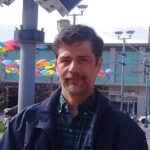 A freelance journalist, Hamid Moghimi lives and works in Toronto with over two decades of writing experience.