Mary Ngozi Kekwaru was doing her rounds as a guest services agent at a hotel in Lagos when she was called to check on a malfunctioning safe in one of the suites.
"I got there, knocked as required to either alert the guest, or make sure that the room was unoccupied before entering. I let myself in and went to the safe to find out what the issue was," said the 32-year-old Nigerian, who works at the five-star Eko Hotel & Suites in the wealthy Victoria Island suburb of Lagos.
"That was when I found the bag with all these foreign currency in it. I kept asking myself, 'What would Jesus Christ do in such a situation?'"
Inside the bag was a fortune: $70,000 USD, equivalent to almost $54 million Nigeria Naira.
Ngozi lives in Rivers state in the south of Nigeria and has been working at the hotel since December 2022. She also owns a small fashion design and hairdressing business called Zimayglam. She graduated from the University of Port Harcourt with a degree in arts, foreign language and literature and is bilingual in English and French.
Faced with a plastic bag filled with U.S. currency, Ngozi didn't hesitate. She called her manager and reported that money had been left behind by a guest. Then she turned in every single $100 bill.
News of Ngozi's act of honesty received coverage in the Nigerian media and attracted the attention of a Canadian woman who contacted Ngozi and offered to sponsor her to immigrate to Canada as a permanent resident.
She told New Canadian Media in an interview via WhatsApp that her sponsor highlighted the fact that her bilingual skills will stand her in good stead to explore job opportunities and a better life in Canada. Her sponsor wishes to remain anonymous, and Ngozi was only willing to disclose that the woman lives in the eastern part of the country.
Ngozi has commenced the process of submitting her permanent residence application and is preparing to write both English and French assessment examinations.
Nigerian media reported the owner of the cash preferred to remain anonymous, and Ngozi said she was thanked by the grateful guest through the hotel's management. Her honesty has been celebrated by government leaders and her home community.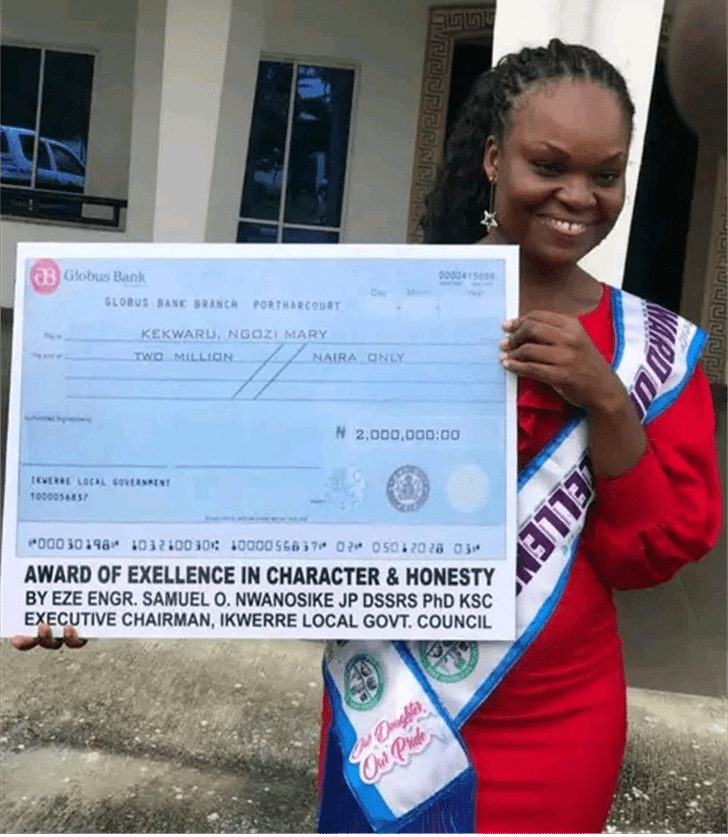 Eko Hotels and Suites general manager, Danny Kioupouroglou told Nigerian media: "This incident is a testament to the honesty and integrity of our staff.
"We believe that our staff are our greatest asset, and this incident is a testament to that belief."
When she gets to Canada, Ngozi said her dream job would be with the United Nations where she believes her bilingual skills could help her land a good job.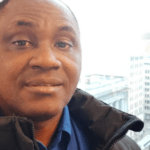 Emmanuel Nwaneri is a journalist with about 27 years of writing, travel and journalism experience in Nigeria, South Africa and Australia. He moved to Johannesburg in South Africa where he spent 10 years as a writer, journalism tutor and commentator. His time in South Africa afforded him the chance to observe the fast-changing dynamics of a country popularly-known as "a rainbow nation." He relocated to Winnipeg with his family in 2018 where he has since found interest in the Customer Service industry. He has published Once Upon A Woman and is working on a second work of fiction.