Immigrant service agencies and community-driven initiatives across Canada are working to provide safe COVID-19 vaccination options for new immigrants and undocumented workers who are falling through the cracks.
Racialized communities have had the highest rate of COVID-19 infections, made worse by a vaccine rollout strategy that doesn't take into account language barriers, lack of healthcare access and cultural differences.
There are "individuals (living) in multi-family households, so the rollout of the vaccine on an age-cohort basis doesn't consider the cultural nuances of multi-family groupings," Chris Friesen, the chair of the Canadian Immigrant Settlement Sector Alliance (CISSA-ACSEI), told New Canadian Media. 
"We also have a number of families, particularly on the humanitarian side, who do not have access and familiarity with the technology." 
CISSA-ACSEI and others in the Metro Vancouver Area are therefore exploring the option of a "no-questions asked" clinic to help undocumented migrants and refugee claimants get vaccinated.
Friesen said the drop-in clinics would provide the vaccine without the need for a valid health insurance card or official identification.
Health authorities are concerned about how to get in touch with individuals about getting their second shot, but Friesen said it will ultimately be up to migrants themselves to provide contact information. Having some protection is better than none.
"The underlying principle is, we are better off even giving the first shot, even if they don't come back for the second," he said.
Fear of Authorities
According to a March 2021 Statistics Canada report, immigrants showed less willingness to get vaccinated compared to the Canadian-born population.
Dr. Paul Caulford, the executive director of the Canadian Centre for Refugee and Immigrant Healthcare (CCRIH), has been on the frontlines, providing vaccinations for immigrants. He says the fear in these communities is very real. 
"They know us because we have treated their health, but they are very scared that something is going to go wrong and they will be put at risk of a CBSA (Canada Border Services Agency) agent showing up after they get identified," he told NCM.
Friesen says that fear of deportation has resulted in migrant workers prioritizing their employment over their health. 
"Health authorities have gone into farms and done mass vaccinations, but I am aware that there are individuals that did not participate in that because they were hidden by their employer because they have precarious legal status (or) they are working under the table for cash," said Friesen.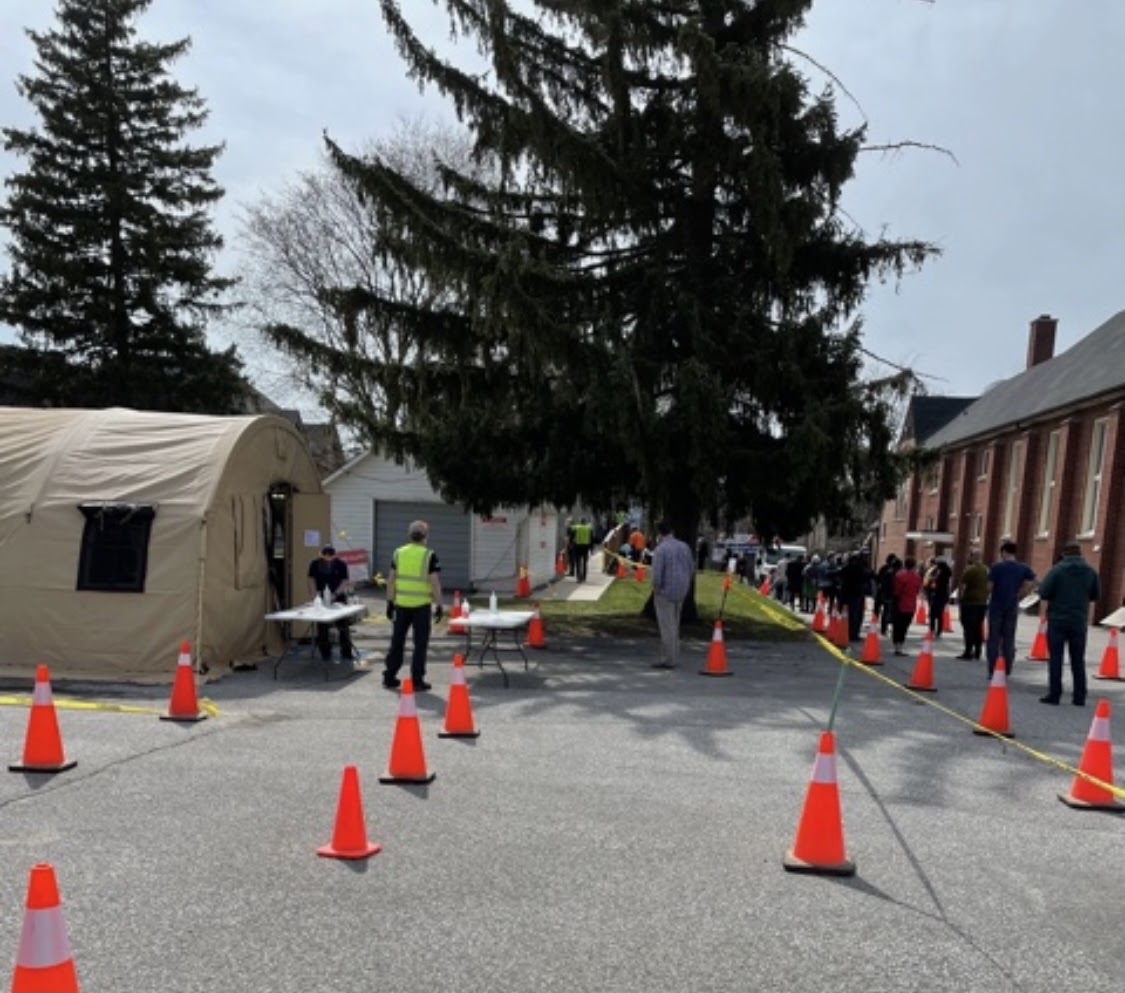 Community Support
During this time, Dr. Caulford says community support has been vital in the vaccination process for immigrants with information spreading through community circles playing a big role in building trust. 
"There's an underground vaccine tunnel or railroad, whatever you want to call it, where these folks will let each other's agencies or workers know, and it spreads like wildfire," he said. 
Friesen said he has seen religious leaders and ethnic media come together to help support and encourage the uptake of vaccinations in the Metro Vancouver Area.
"Lot of grassroots initiatives are emerging," he said. 
"What I am always reminded of is one size does not fit all: the approach of the government, in a narrowly defined box, doesn't necessarily work with Iraqi-Kurds, Somalis or Filipinos." 
Dr. Danyaal Raza is a family doctor at St. Michael's Hospital in Toronto and a member of the Decent Work and Health Network (DWHN) who has been working with racialized communities and administering vaccinations in a community clinic. He also has seen a great community effort to help get members vaccinated.
"In so many instances, I have seen kids booking vaccine appointments for their parents or other members in the community," he said.
But more still needs to be done to deliver vaccines to community organizations that have built trust with undocumented people, he said. 
Raza said that community-organizing should not "be an excuse" for health professionals to stop informing and building trust with the public.
"The community is self-organizing and doing their best to overcome these barriers," he said. "But…we have to enable their efforts instead of having self-organizing be the only way of overcoming barriers."
___________________________________________________________
This story has been produced under NCM's mentoring program. Mentor: Fernando Arce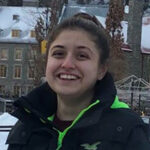 Tuvana is currently completing a Combined Honours in Law and Journalism at Carleton University. As an NCM reporter she covers international development, immigration and human rights issues. Originally from Istanbul, Turkey, she now lives in Ottawa.