Canada's immigrant communities went to the polling booths on Oct. 21 just as divided as the rest of Canada, unsure whether Prime Minister Justin Trudeau deserved another term in office or if Conservative Leader Andrew Scheer or the NDP's Jagmeet Singh could be trusted to run the country. 
In the end, the Pagini Romanesti published in Romanian from Montreal, perhaps summed up the election results best: "Canadians do not hate him [Trudeau] enough to show him the exit door." Another telling comment came from a Punjabi radio station in Oakville, Ont., where host Kamandeep Singh Gill saw the Liberal win as an answer to prayer: "People outside Canada, especially Punjab, were praying for a Trudeau win. Their prayers and phone calls have been answered."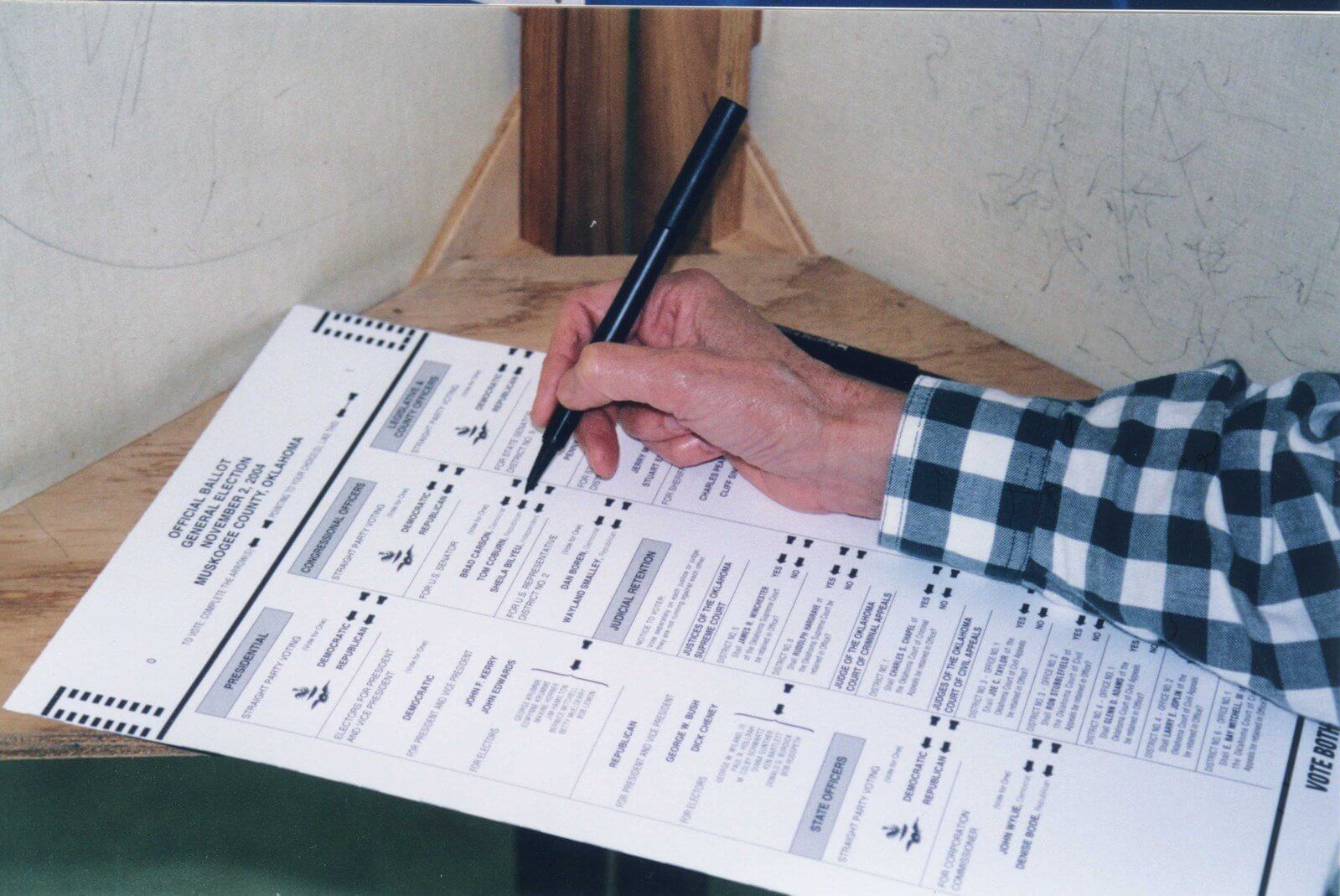 New Canadian Media reviewed 146 ethnic media summaries provided by monitoring service MIREMS for the Oct. 18 to 25 period. Few media organizations appeared to endorse particular parties or candidates, but several encouraged their audience to go out and vote. A Tamil publication, the Canada Ulahathamilar weekly published from Toronto, had an article headlined "Voting: right or duty?" where they reminded readers that not voting could result in an unfavourable outcome for the immigrant community. 
The Tamil paper was among the few that seemed to offer guidance to its readers, arguing that the Liberals were trying to "relax" immigration rules so that more permanent residents could become citizens and thus avail voting rights. The Conservatives, they said, are seen as champions of English and French-speaking Canadians, while being less friendly to refugees, immigrants and minorities. 
However, at the other extreme, the Chinese Sing Tao in Vancouver said their community is "dissatisfied" with the Liberals over the way they are handling China relations, cannabis legislation and gay rights. The Chinese Readers weekly, also from Vancouver, weighed in for the Conservatives, alluding to the historically low turnout among those of Chinese origin. Virtually every media organization serving the Chinese diaspora in Canada moaned their audience's lack of participation in politics and their seemingly marginal role in influencing policy. 
Media monitoring company MIREMS' President Andrés Machalski says:
"For me, the conversations that distinguished the ethnic media coverage were the ones on Canada's foreign policy and its connection to homeland politics. Just look at the two largest communities: People in India prayed for Trudeau's victory, Chinese Canadians debated decisions based on the Hong Kong – Mainland conflict or each party's position on Canada –  China relations — subjects all parties did their best to avoid."
Focus on the Chinese diaspora
Interestingly, this large diaspora community was in the crosshairs for at least one party, the Conservatives, who ran controversial ads on the Chinese WeChat social media platform saying that the Liberals would legalize "hard drugs" if they won another mandate. These ads came in for criticism not just in Chinese-language media, but also in other languages like the Goniec published in Polish from Toronto. 
The ongoing protests in Hong Kong was mentioned as part of election coverage by several media outlets serving this large immigrant community, but opinion on both relations with China and how Canada should respond to the demands of the Hong Kong people was divided. Cai Hongan, a commentator for Chinese Readers, called these policy issues a "minefield" for all parties, while Vancouver People, an online outlet serving the Chinese community, did a report on the parties' positions on Hong Kong and found the Liberals "the weakest". 
Several media outlets also took note of the fact that most candidates of Chinese origin come from Hong Kong, as opposed to Taiwan or mainland China. Sing Tao from Vancouver offered an opinion the day before the election speculating on a minority government. The paper said that the Liberals are good for the middle-class, while the Conservatives are better for the rich.  
There is no way to tell if any of this coverage made a difference to the final result, which saw the Liberals fall short of a majority by 13 seats, but gave the Conservatives a plurality of the votes. The media serving the Chinese community said after the vote that there didn't seem to have been an uptick in the turnout despite the momentous choices facing them, but 51.ca in Toronto did not mince words in its verdict: "Trudeau defeated his anti-China rival". 
The Chinese Readers had an interesting headline on Oct. 23: 'Did China congratulate Trudeau?' It quoted a China government spokesman responding to a reporter's question, "We note the Canadian election result. We do not comment on it as it is Canada's internal affair." 
One other theme that emerged from this NCM analysis was the mention of the "Ford factor" influencing the Conservative vote. On Oct. 18, writing in the Milenio Stadium weekly in Portuguese from Toronto, columnist Vincent Black predicted that Ontario Premier Doug Ford's poor popularity ratings would haunt Scheer's chances. The day after the election, radio host Yudhwir Jaswal attributed the poor Conservative performance in Ontario to Ford, on South Asian Pulse radio from Mississauga. 
Spinning the results
Our analysis revealed this nugget of insight on NDP leader Jagmeet Singh's poor performance, from a former Liberal minister and now publisher of Corriere Canadese in Italian, Joe Volpe:
"The NDP Leader, a turban-wearing Sikh, did not even make a dent in the Liberal Sikh fortress of Brampton-Mississauga. If he did not succeed in convincing his natural base to bet on him, why should we do so?"
Three days after the vote, the same paper crowed "Italian-Canadians keep Justin Trudeau afloat," claiming that the number of Liberal Members of Parliament (MPs) voted from ridings with more than 10,000 voters of Italian origin went up from 24 to 25. 
Similarly, the Korea Times Daily from Toronto celebrated the election of Nelly Shin for the Liberals in the riding of Port Moody-Coquitlam, B.C., while the editor-in-chief of Goniec in Polish moaned, "In Canada, we don't know how to take care of our Polish interest." The editor-in-chief of another Polish media outlet, Fakty Czas from Toronto, attributed "last-minute switches" for the loss of Polish-Canadian candidates, except Irek Kusmierczyk for the Liberals from Windsor – Tecumseh.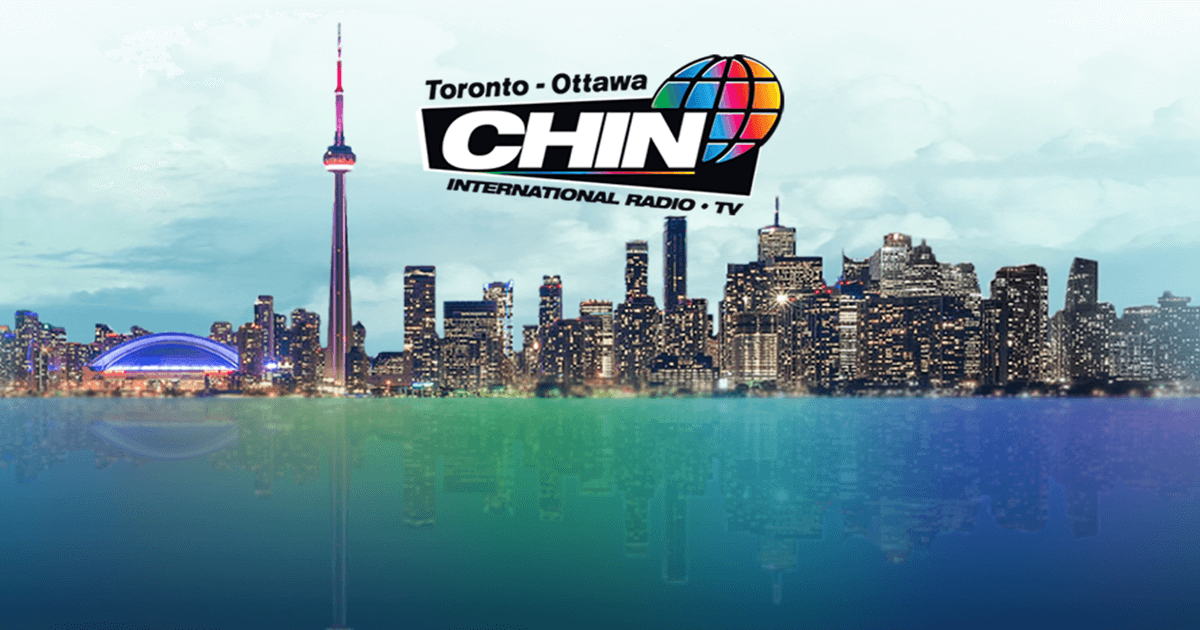 Silvia Mendez of CHIN Spanish radio from Toronto spoke of the success of several Latino candidates, including current Heritage Minister Pablo Rodriguez. 
However, none were as impressive as the reporting by Hiiraan daily from Ottawa which serves the Somali community. Four Somali-Canadians, including current Immigration Minister Ahmed Hussen, were running, the paper reported, stressing that all four "were once refugees". The Hamdard daily from Toronto took note of the large number of candidates of Indian origin who were running as candidates. 
Speculating on a possible alliance between the Liberals and the NDP in the coming weeks, the Iranian Canadian daily from Thornhill in Farsi, said immigration was unlikely to be the subject of "hard bargaining" between the two parties given their similar views on receiving newcomers. 
Off the beaten track
The NCM analysis revealed a few news reports that — shall we say — may raise eyebrows. Here they are, without comment:
The Asian Star reported from Vancouver on Oct. 19 a story headlined, "'Filthy' candidates in elections supporting Zionism, homosexuality, Canadian imam says". The report quoted a sermon by Sheikh Younus Kathrada of Victoria, B.C., as saying on Oct. 11, "On Judgment Day, you will stand before Allah and be asked about it. If you plan on voting, ask yourself prepare the answer first — what am I going to tell Allah when Allah asks me: 'You voted for that filthy non-Muslim, why?'"
Readers of a paper in Russian from Toronto, the Canadian Courier, wondered why Elections Canada uses pencils rather than pens to mark ballots, arguing that pencil marks can easily be erased. "The answer was simple: millions of pencils were much cheaper, and it is almost impossible to erase or correct the markings because observers from all political parties witness the vote-counting process."
Lastly, a Tamil radio program from Toronto station CMR FM 101.3 warned its listeners against 'fake news' being spread through social media memes targeting Trudeau. The station cited a Liberal plan to implement sharia Islamic law in Canada following their re-election and reports that Trudeau had converted to Islam as examples of anti-Muslim lies.

---
This analysis has been created as a service to readers who wish to follow news and commentary in languages other than English and French, in partnership with MIREMS and diversityvotes.ca. MIREMS monitors 600 outlets and 30 language groups daily, by far the most comprehensive read of multicultural media available in Canada.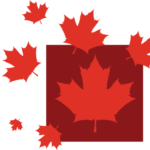 NewCanadianMedia.ca is Canada's premier web site dedicated to news and views about the one-fifth of Canadians who are immigrants. You'll find original journalism from an immigrant perspective along with content produced by our partners in Canada's ethnic media. Our content provides fresh insights into developments in politics and society, enhancing your understanding of our diverse world.