Thousands of Turkish expatriates have cast their votes in the national elections of their home country. 
Turkish immigrants lined up to vote at 177 embassies across 74 countries, including Canada, between April 27 and May 7, while people living in Turkey will cast their votes on May 14.
More than 65,000 Turkish citizens, including Kurdish people, live in Canada, mostly concentrated in Toronto, Montreal, Vancouver, Ottawa, Hamilton, Calgary and Edmonton.
Ayse Pamuk, a member of the Workers' Party of Turkey (TIP) in Toronto who has been living in Canada since 2015, said there were about 30,000 registered voters from Turkey in 2018 in Canada, but only less than half of them participated in the election.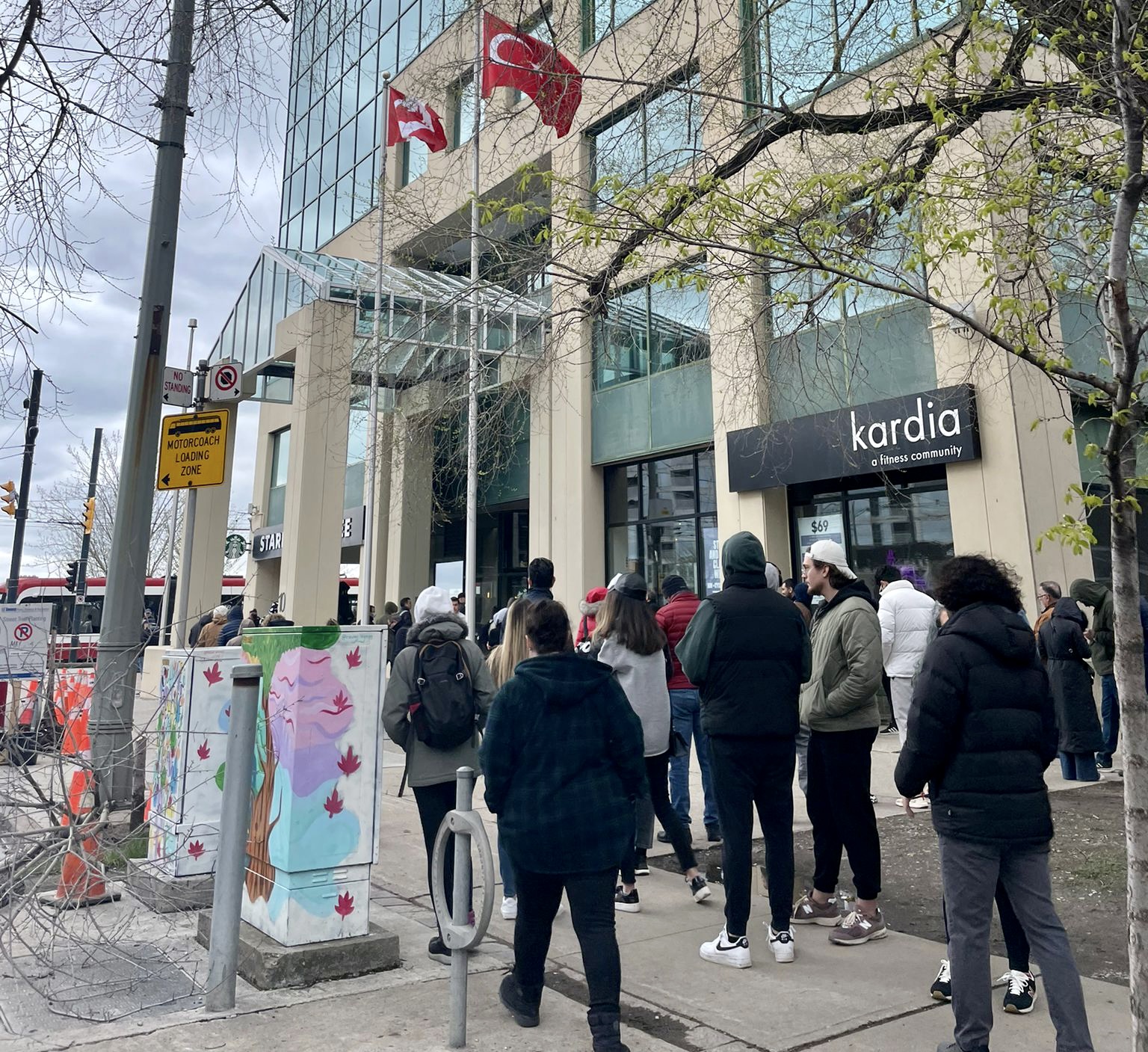 "This year we have about 40,000 registered voters and are expecting a much higher turnout compared to five years ago," Pamuk said.
Many of those thousands immigrated to Canada due to oppression from the Turkish ruling party — the Justice and Development Party (AKP) — under the presidency of Recep Tayyip Erdoğan, Pamuk said. Erdoğan has held power in Turkey since he became Prime Minister in 2003, and went on to win the presidential election in 2014.   
Forced migrations out of Turkey started to rise in 2013 after government crackdowns on protests against the ruling party's plans to cut down trees and build a shopping mall in Istanbul's Gezi Park. Widespread anti-government demonstrations from May to August 2013 established a period of civil unrest in the region and in its wake, dissidents left the country in droves. 
"I was one of those who went into voluntary exile and have been living in Toronto since 2015," Pamuk said.
After a failed coup attempt in 2016, Turkish  authorities detained hundreds of thousands of people, including journalists, writers, academics, and civil servants, and sentenced thousands to life in prison. The number of people immigrating from Turkey to Canada increased even further as a result. 
According to Pamuk, factors like poor management of the pandemic by the Turkish state, the economic crisis that worsened the wealth gap, and government inaction after the devastating earthquakes that struck the region in February, have mobilized people to seek change. Pamuk hopes this will lead to a regime change.
Arrests and backlash
In Turkey, Interior Minister Süleyman Soylu accused western nations of planning a political coup through the May 14 election. "It's very clear that the West is part of this coup. They want to leave Turkey powerless and take over the country," Soylu said on April 27.
For his part, Erdogan has labelled supporters of Turkish opposition candidate Kemal Kılıçdaroğlu as terrorists. Just 19 days before the election, on April 25, 110 pro-Kurdish journalists, lawyers, politicians and theatre performers were detained in mass raids conducted by the police.
A Kurdish Canadian theatre actress, who requested to be unnamed because her family is in Turkey and could face backlash from the government, lives in Toronto. She moved to Canada after being detained by police in Turkey for performing in Kurdish.
Kurdish and other non-Turkish languages have been banned in education, politics and the broadcast media in Turkey by law. 
"The pressures they always make before the elections to the oppositions are intended to intimidate us: artists, journalists and politicians," said the actress.
Turkey has ranked 165th out of 180 countries in the Reporters Without Borders (RSF) 2023 World Press Freedom Index, and officially 47 journalists have been jailed in Turkey.
"They arrest journalists to keep the public away from the truth. The Turkish government does provoke people by making false news to get votes by cheating," the actress said. "I'm sure nobody wants to leave their own country; they do not want to live abroad. Everyone has the right to live freely in their own country."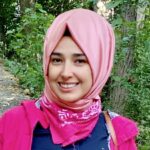 Nur Dogan is a Turkish journalist who lives in Toronto. She studied journalism at Humber College. Her stories and photographs were published not only in Canada but also in the U.S. and Europe. As a digital media reporter, she has covered national and international news for some magazines, newspapers and online news platforms. Focusing on human rights for all, Nur observes and reports on human rights violations, oppressions and illegitimate political attempts against visible minorities.