A collaboration between a U.S.-based financial technology company and Scotiabank is helping immigrants access credit in Canada.
Nova Credit Canada allows newcomers to share their international credit scores to streamline the credit application process through its Credit Passport.
Tracy Gomes, senior vice-president of Scotiabank's retail customer value division said the bank's partnership with Nova Credit is helpful for customers.
"Partnering with Nova Credit creates another opportunity for Scotiabank to support our customers, remove hurdles, and clear a path for newcomers to make a smooth transition to their new life in Canada," Gomes said in a media release.
Newcomers struggle when applying for credit cards, housing, auto loans and other vital financial needs due to a lack of credit history in Canada. The Credit Passport assists people who may have established credit in their home countries, but face challenges in North America due to the lack of a local credit history.
Newcomers can voluntarily grant Nova Credit access to their international credit history for the purpose of obtaining financial services in a new country.
A credit card is indispensable for newcomers as it paves the way for establishing a credit history. It serves as a vital financial record that reflects an individual's reliability in repaying borrowed funds. This card plays a pivotal role in determining creditworthiness, impacting various facets of financial life, including loan approvals, interest rates, rental agreements, and sometimes even potential employment opportunities.
Most of Canada's new workers are immigrants. About 75 per cent of the population growth is due to immigrants, who come for economic reasons. In 2011, immigrants made up 20.7 per cent of the country's population; by 2036, it may be 30 per cent.
Meghna, a Toronto-based IT developer, moved from India to Canada on a spouse open work permit and did not have a credit history or a job. Her bank asked her to invest $1,000 in a Guaranteed Investment Certificate (GIC) to approve a secured credit card with a $1,000 credit limit.
Meghna, and the other newcomer quoted in this story asked NCM to use only their first names as they are concerned about pending permanent resident applications and other potential repercussions.
"I lacked credit history and a job in Canada, but had they considered my Indian credit score, it would have been very healthy as I had an ongoing mortgage and had cleared an auto loan," she said. "But I needed a bank account and credit, so I agreed to the low-interest-earning GIC."
It took more than 16 months before Meghna was able to withdraw the $1,000 GIC without affecting her credit card account.
Collin Galster, Nova Credit's head of international business, said the company can access credit histories for people from a number of countries, including Australia, Brazil, the Dominican Republic, India, Kenya, Mexico and the Philippines.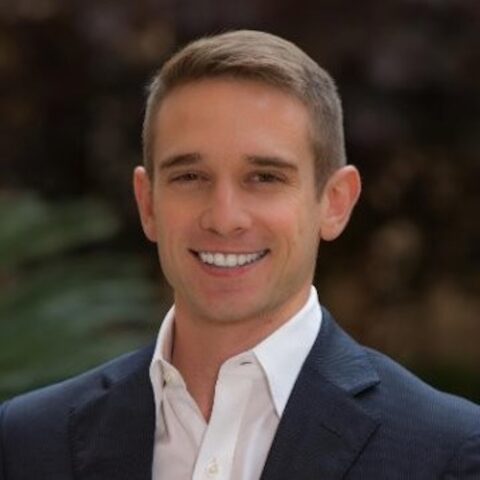 "We are focused on continued growth in Canada and are encouraged by Canada's strong commitment to pro-immigration policies."
Beyond credit products
Banks, landlords, auto lenders, insurance providers and telecom companies also rely on credit checks to screen new applicants.
Ashwath moved to Toronto more than a year ago and struggled to find suitable housing. After hunting for weeks — and having his tenant applications rejected three times — he paid six months' rent in advance for his downtown Toronto one-bedroom apartment.
"Besides paying the advance, I had to convince a family friend to co-sign the (rental agreement) papers as well," Ashwath said.
Approximately 8 million immigrants reside in Canada. According to Statistics Canada, more than one in five Canadians were born abroad, and international migration accounted for more than 95 per cent of the country's population growth in 2022.
The Credit Passport product is available in Canada as well as the U.S., U.K., the U.A.E. and Singapore.
Said Galster: "We intend to continue growing and expanding our services in new countries as immigration drives population growth around the world."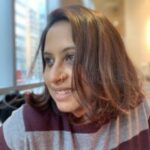 Shilpashree Jagannathan is a journalist from India. She now lives in Toronto and has worked as a business reporter for leading newspapers in India. She has tracked telecom, infrastructure, and real estate news developments and has produced podcast series. She currently focuses on human rights, feminist movements, and other related issues in Canada and India. Her weekends are spent bird watching in one of the Toronto birding hotspots; she loves trails, biking, and a lot of sun.