As the death toll continues to mount in the Middle East, it's important to acknowledge the grief and suffering so many people are experiencing regardless of which community they belong to, Toronto-based poet and composer Benjamin Hackman told NCM.
"I don't think there's a good excuse for war in any context, so I oppose it and I condemn it outrightly. I also oppose and condemn taking hostages and kidnapping and raping and bombing on both sides," Hackman said.
"But the very real truth is that there are a lot of people grieving and mourning in Israel and in the Gaza Strip and around the world in response to these things. I think the sooner we can stop viewing communities to which we do not belong as monsters, the sooner we can start viewing them as humans who hurt and grieve in the same way."
Hackman's father's parents were Holocaust survivors, and his father was born in a displaced person's camp in Mittenwald, Germany. In 1948, the family came to Canada as refugees.
His passion for music began with an obsession with the glockenspiel in kindergarten, and for Hackman, music is both "a way to express the world and it's also a way in which the world expresses itself through me."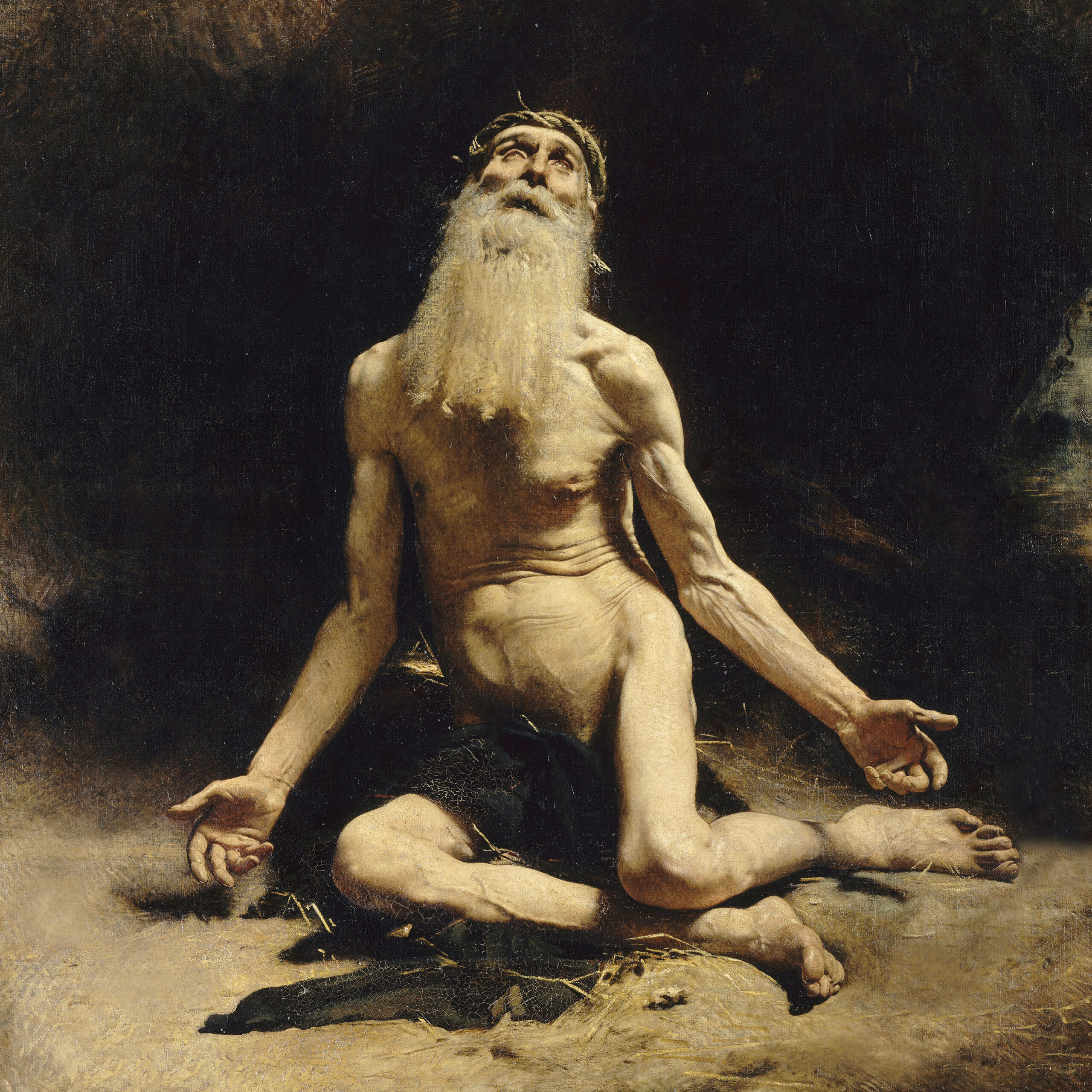 A few years ago, as a response to multiple losses of people close to him in a short period of time, Hackman co-composed the album …And the Lord Hath Taken Away, released by his group The Holy Gasp, in April 2023. The multi-genre ensemble began in 2011 after Hackman returned from remote Lasqueti Island in British Columbia and started to compose poems to the beats of his conga drums and has now grown to 45 members.
"My father died relatively abruptly of a heart attack. Not even six months later, my psychotherapist died. Then my marriage ended. Then my best friend killed himself and … Then a good friend of mine flipped over his car, then my grandmother died," Hackman said.
"And I lost a great deal of my friends because they couldn't relate to the grief that I had endured, nor grief that had been so complex and concurrent."
Searching for a reflection of his experiences in art, Hackman found resonance in the Biblical Book of Job, which he used as "an anchoring point" for the album.
"This text consumed me for about four or five years and provided me with a fantastic literary framework to examine my own experiences of grief from an epistemological, from an existential, from a theological perspective, and from an aesthetic perspective," said Hackman.
He explained that when Job – a righteous man afflicted with multiple forms of suffering as a test of faith – demands God explain his suffering, he is introduced to two mystical beasts.
"God describes this animal, the behemoth … kind of like a hippopotamus, but with a penis the size of an oak tree, and body armour that's impenetrable, and He says, 'I created the behemoth. It can kill you. But it's a vegetarian. I didn't put it on the earth to kill you. It's just a side effect of it,'" said Hackman.
"'And I created the Leviathan that exists in the most dangerous parts of the water which you don't need to ever journey to. It's not there to kill you, but nonetheless, there is danger in the world. And what you really need to understand is how little you understand and how little you will ever understand.
"And therefore, if you can find a way to surrender yourself to the vast abstractions and mysteries of the universe, you will develop the ability to be humble. And you will put your faith in the Lord and what will be will be your destiny.'"
For Hackman, being able to surrender to God in a time where the world felt meaningless to him was helpful.
"One comes to realize that … all ends with grief and that grief is the great indicator that one has loved. And then from there comes a willingness to not fight the inevitable – things go the way they go. You can't prevent the wind from blowing."
Yet in spite of the inherent meaninglessness of the world expressed in the Holy Gasp's song Havel Havalim, and the many unanswered questions Hackman poses in the album, he said it's up to humans to decide how to make meaning in their own lives.
Commenting on Israeli Prime Minister Benjamin Netanyahu's Ecclesiastes quote that this is a time for war rather than peace, Hackman said: "If you don't read Ecclesiastes in its entirety, and you don't take into consideration that all is meaningless under the sun until human beings inject their lives with meaning, then it is very easy to forget that if there is a time for war and a time for peace, it could be a time for peace right now. It's actually a choice."
More generally, Hackman said humans often react to things that are not personal. For example, as an autistic person, he was pained by the sound of a loud streetcar horn at Toronto's Bathurst station and got angry.
"And then I see that there was a guy on the track and the driver was making sure he didn't run somebody over and I stopped," said Hackman. "I mean, that's a behemoth. It has nothing to do with me. It's not on this earth to f*** with me. It was trying to save another person's life…
"And then I thought to myself, 'How am I a behemoth to other people without ever noticing? How many times has my very existence hurt a complete stranger as I was passing by? How much suffering are we unwittingly causing other people?'"
In the current context, Hackman said we need to practice compassion.
"If there's one thing I hope folks will take from the new record, it's that if your suffering does not attune you to the suffering of others, and provoke you to alleviate suffering for others, then your suffering has been for nothing."
Note from Publisher: A quote in this story relating to the composer's grief has been edited to address concerns around the circumstances surrounding one particular incident.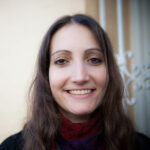 Daniela Cohen is a freelance journalist and writer of South African origin currently based in Vancouver, B.C. Her work has been published in the Canadian Immigrant, The/La Source Newspaper, the African blog, ZEKE magazine, eJewish Philanthropy, and Living Hyphen. Daniela's particular areas of interest are migration, justice, equity, diversity and inclusion. She is also the co-founder of Identity Pages, a youth writing mentorship program.