On Sunday, Jan. 8, rallies and memorials took place across Canada to mark three years since the Iranian military shot down Ukrainian International Airlines Flight PS752.
The flight, headed to Toronto from Tehran, was shot down on Jan. 8, 2020 by two missiles. All 176 people on board died, including 55 Canadian citizens and 30 permanent residents of Canada.
Iran still hasn't offered a clear explanation for the missile attack, leaving the Canadian government, and Canadian Iranians, with questions about what happened. In pursuit of justice and accountability, the Canadian government recently joined other countries in giving Iran six months to start answering questions about the attack so that countries that were impacted by the plane crash can move towards dispute settlement with Iran.
An emotional day for loved ones of victims
January 8 is a difficult day for the families and loved ones of victims who died on Flight PS752, and Canadian Iranians are still searching for closure three years after the crash.
The Association of Families of Flight PS752 Victims held rallies and hosted ceremonies across 12 Canadian cities on Sunday, bringing thousands of Iranians and supporters together to mark the day.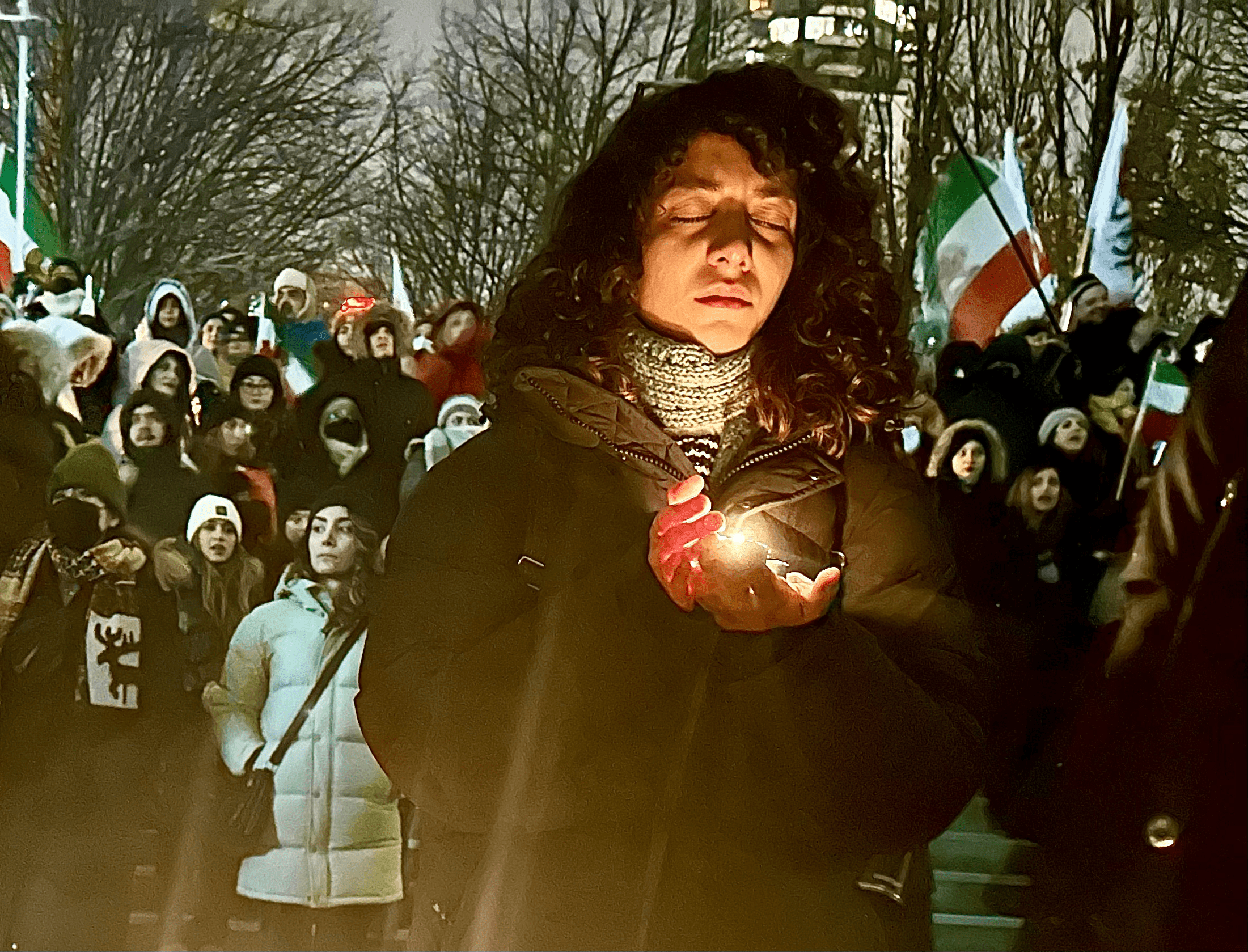 Javad Soleimani attended the Toronto ceremony. He and his wife moved to Canada five years ago to build a better life, but his wife died in the plane crash. Soleimani says he wants to know what exactly happened that night to alleviate some of the family's pain.
 "It's really hard to describe our feelings and experience. We are kind of stuck in this day because over the past three years, we didn't receive any closure," Soleimani said.
Salman Bani Sadr, who lost his mother in the crash, travelled to Toronto from Victoria to attend the anniversary event and to visit his mother's gravesite in Toronto for the first time.   
"I also have half of her ashes that I spread at my home. But I liked to see her gravesite," Bani Sadr said.
Hameed Raza lost four family members in the crash and attended in the North Vancouver ceremony. He said the day the plane was shot down is still fresh for him, and it takes time to accept what happened.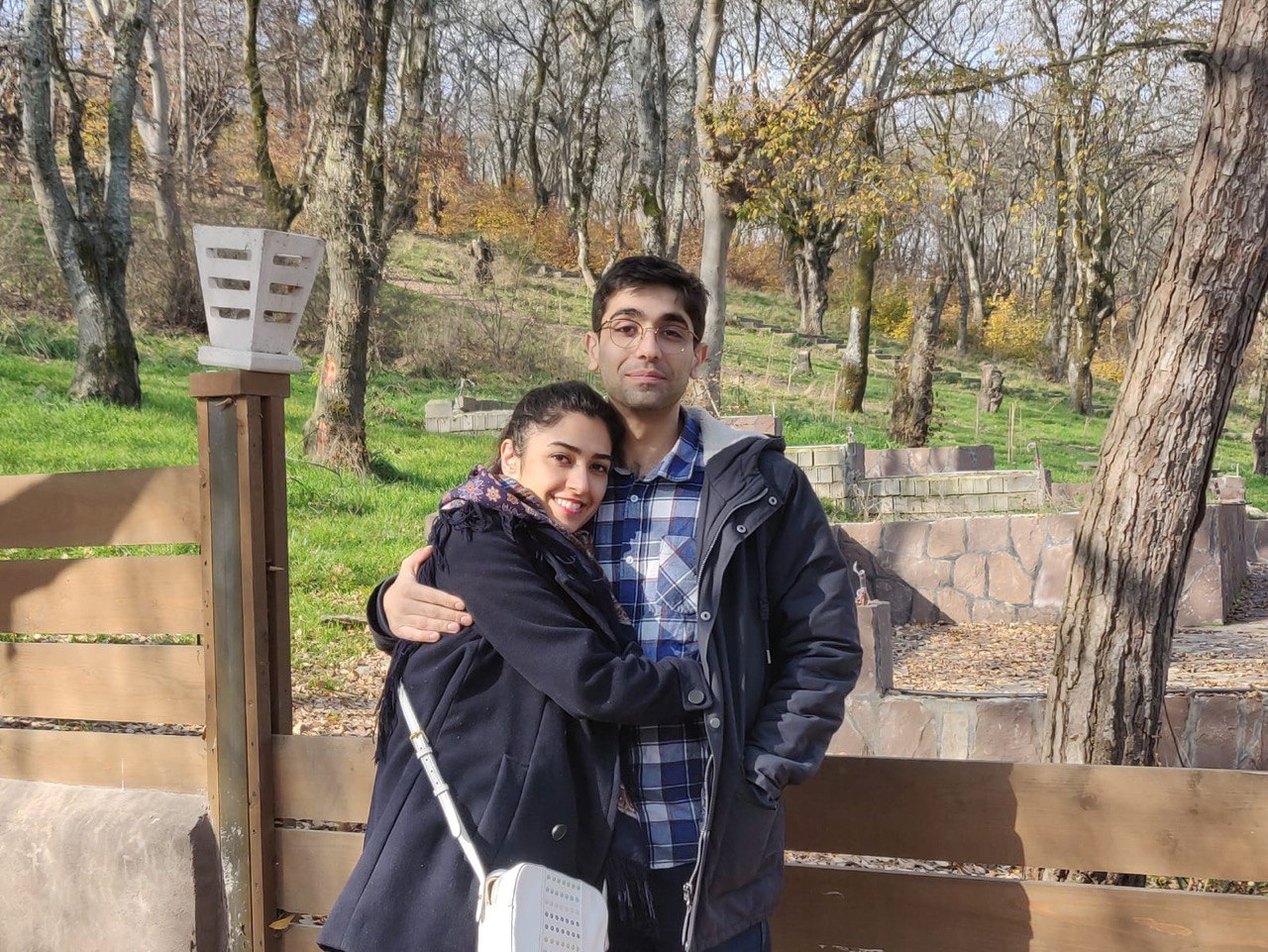 "The pain is never over. I still dream of my sister and tear up," Raza said. "Therapy and training help, but I cannot digest it  — and I deal with it better than my parents have."
Canada and other countries seek answers regarding the crash
The victims of flight PS752 came from five countries —  Canada, Ukraine, the United Kingdom, Sweden and Afghanistan — and the countries joined to form the International Coordination and Response Group for the victims of flight PS752 to push for answers and accountability regarding the Jan. 8, 2020 attack. But previous attempts to resolve this dispute with Iran have been met with resistance.
On Dec. 28, 2022, all of the countries in the response group except Afghanistan jointly released a statement requesting that Iran "submits to binding arbitration of the dispute related to the downing of Flight PS752." The statement says the attack was carried out by two surface-to-air missiles that were "launched unlawfully and intentionally by members of Iran's Islamic Revolutionary Guard Corps."
The request to submit to arbitration gives Iran six months to agree to the arbitration, per the Convention for the Suppression of Unlawful Acts against the Safety of Civil Aviation of 1971. If there is no response to the arbitration request within six months, Iran or the other countries involved can refer the dispute to the International Court of Justice.
"The Coordination Group remains committed to pursuing efforts to hold Iran accountable for its multiple breaches of its international legal obligations pursuant to several treaties," the response group statement reads. "This action is part of our broader approach to ensuring there is transparency, justice and accountability for the victims and their families."
This year's rallies mark more than Flight PS752
The North Vancouver rally on Jan. 8 took place on a rainy day but thousands of Iranian Canadians still poured into the streets. They were also there to support Iranians who have been protesting and demanding justice for more than three months following the death of Mahsa Amini. Twenty-two-year-old Amini was arrested and allegedly killed by Iran's morality police for wearing skinny jeans and not wearing her hijab properly, Euronews reports.
These recent protests are an added layer to the third anniversary ceremonies of the Flight PS752 crash, with the Iranian diaspora in Canada continuing to protest against Iran.
Arman Abtahi, one of the organizers of the rally in North Vancouver, said the turnout this year was heartwarming.  
"I lit a candle by myself in an empty street last year," Abtahi said. "[This year] We joined the ongoing revolution in Iran. People in Iran cry for help and freedom and we want to be their voice."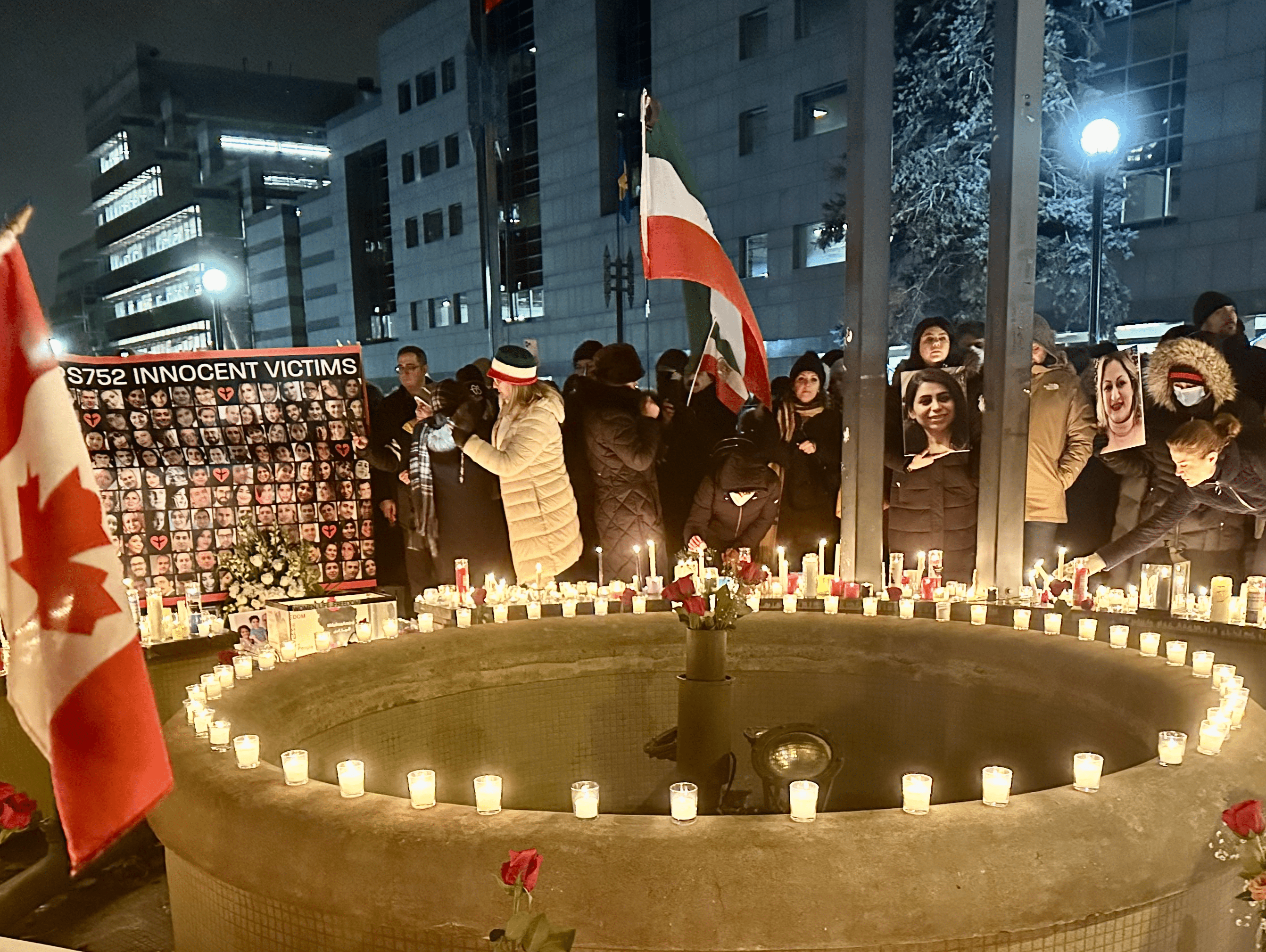 Prime Minister Justin Trudeau joined the family members of the victims at the Toronto memorial and said Canada will continue to seek justice until the "brutal" Iranian regime is held to account.
"We are working to hold the Iranian regime accountable for unlawfully and horrifically shooting down the passenger flight. We are here to seek justice for the victims and the families," Trudeau said.
Loved ones of victims call for action
Last year, the Ontario Superior Court of Justice awarded more than $107 million plus interest in compensation to the families of six victims of Flight PS752, to be paid by Iran, The Canadian Press reports. But some loved ones of victims say Canada and its allies need to do more to bring the matter to an international court.
Abtahi says he demands Canada put the Islamic Revolutionary Guard Corps on the list of terrorist organizations. For Soleimani, taking the Iranian regime to the International Court of Justice is his primary demand because he says it is important for the crime to be investigated. Soleimani also says he wants the RCMP to open a criminal case in Canada regarding the attack.
Bani Sadr says he is asking opposition parties in the federal government to push for more action until justice is brought for victims and their loved ones.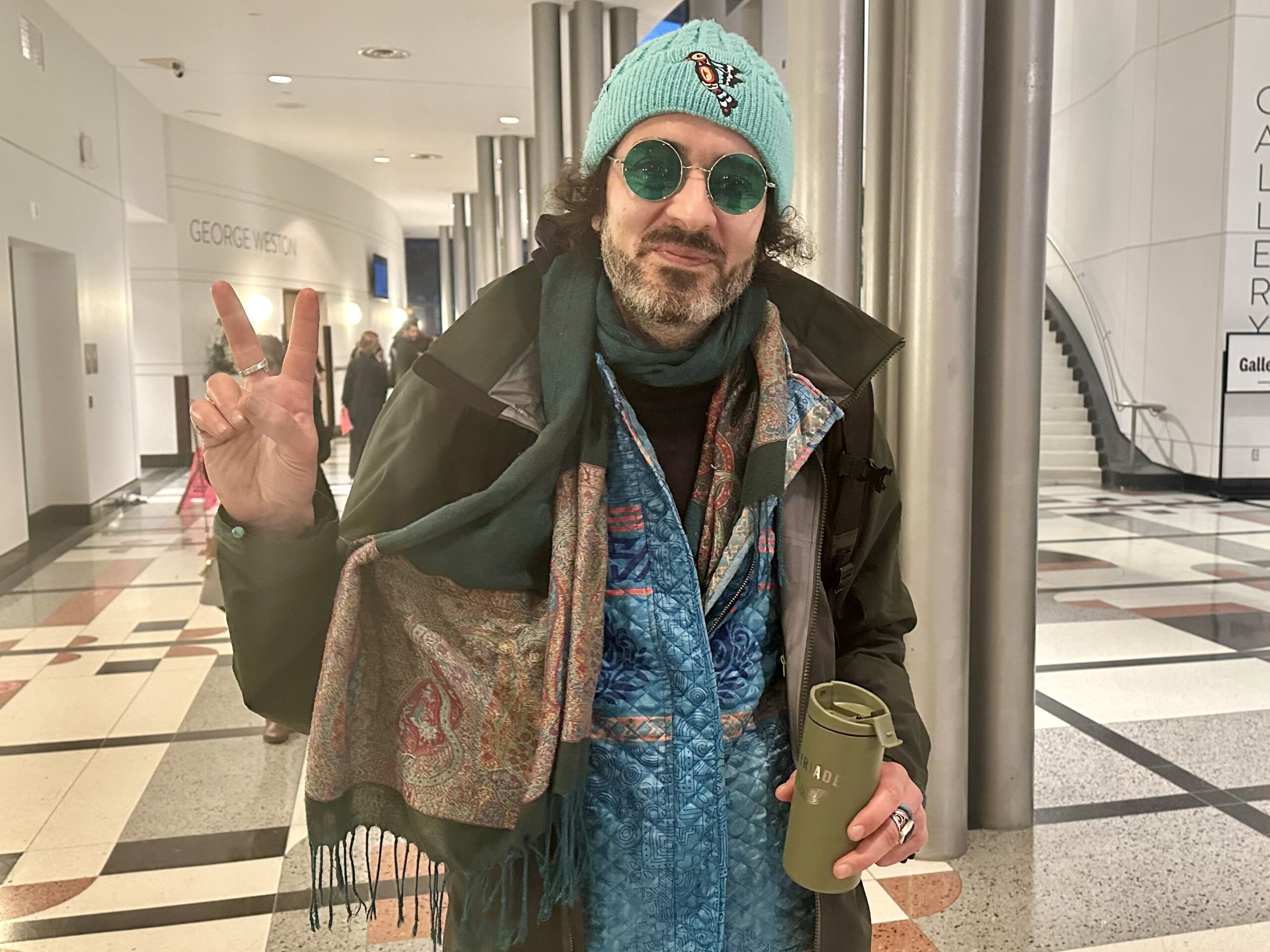 In November, Canada designated Iran as a regime that has engaged in terrorism and systematic and gross human rights violations, making thousands of members of the regime and Islamic Revolutionary Guard Corps inadmissible to Canada. One day after the Jan. 8 memorials, sanctions on Iranian individuals and entities were announced by the Canadian government. This is in addition to sanctions that have previously been imposed by Canada on 125 Iranian individuals and 186 Iranian entities.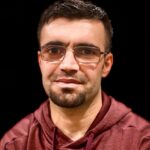 Diary Marif is an Iraqi Kurdish journalist based in Vancouver, Canada. His writing has appeared in the Awene weekly, Livin, and on KNNC TV as a documentary researcher by the name Diary Khalid. Diary earned a master's degree in History from Pune University, in India, in 2013. He moved to Vancouver in 2017, where he has been focusing on nonfiction writing. He can be found on Twitter: @diary_khalid.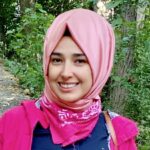 Nur Dogan is a Turkish journalist who lives in Toronto. She studied journalism at Humber College. Her stories and photographs were published not only in Canada but also in the U.S. and Europe. As a digital media reporter, she has covered national and international news for some magazines, newspapers and online news platforms. Focusing on human rights for all, Nur observes and reports on human rights violations, oppressions and illegitimate political attempts against visible minorities.