Almost 45,000 Canadians started a business in 2018, the highest number of new businesses registered in a single year over the past decade, according to a new Business Development Bank of Canada study.
The study, "A Nation of Entrepreneurs — The Changing face of Canadian Entrepreneurship," also revealed that entrepreneurial activity among immigrants is increasing at twice the rate of Canadian-born entrepreneurs. Moreover, the number of newcomer entrepreneurs grew by more than 45,000 between 2006 and 2018, up to a total of 251,600 – a 22% increase.
"Getting into the Canadian market requires entrepreneurs to develop and use a variety of knowledge, skills, and technical and behavioural aspects," says professor Michel Mott Machado. In 2019, Machado, a postdoctoral fellow at York University, studied Brazilian-immigrant entrepreneurship in the Greater Toronto Area. 
It takes courage, passion and resilience to launch an entrepreneurial project and overcome adversity, said Machado, and he explained that this is especially true for entrepreneurs who are adapting to life in a new country.
The shoe-lover entrepreneur
Lilia Costa is a shoe fanatic and the founder of Brazil Heels Inc. Both positive and negative experiences from her first jobs in Canada pushed her to start her own business. Her co-workers would compliment her on the shoes she wore to work, but her managers bullied her.
Before immigrating, Costa, 48, had a bachelor's degree in business administration and managerial experience at small-to-medium-sized companies. She took courses in Toronto at Acces Employment, York University and George Brown College to learn how to build a business, and took courses such as marketing, finance, accounting and sales.   
In 2018, while Costa was conducting market research for her business, she was diagnosed with cancer. Despite being alone, she persevered through three surgeries, chemo and radiotherapy, to emerge healthy and determined to build her own business.
Costa discovered that more than 90 per cent of shoes sold in Canada are from China. Brazil is one of the largest shoe producers in the world and is known for its high-quality footwear. When Costa came to Canada, she couldn't find the same style of shoes that she wore at home and saw an opening in the market.
In 2019, she realized her dream by launching her online store. But Brazil Heels Inc. is just the beginning. She wants to grow the company. Her next step is getting into a startup incubator to connect with mentors who can help her navigate the Canadian footwear market.
Costa says she was motivated to overcome obstacles because of a desire to showcase Brazilian craftsmanship.
"Brazil has wonderful products, but sometimes Brazilians lack self-esteem and confidence to believe that we are very good at many things we do," Costa said, with an assured smile.
'The biggest rollercoaster'
Lipsio Carvalho, 39, is the creative director and co-founder at Beatnik & Sons, which sells handcrafted handbags and backpacks manufactured in Brazil. In 2018, an opportunity arose when Carvalho's startup was invited by LatAm Startups, a Toronto-based startup accelerator for Latin Americans, to attend a 15-day boot camp to test his products in Canada. Three years after the company was founded in Brazil, they opened their Toronto office.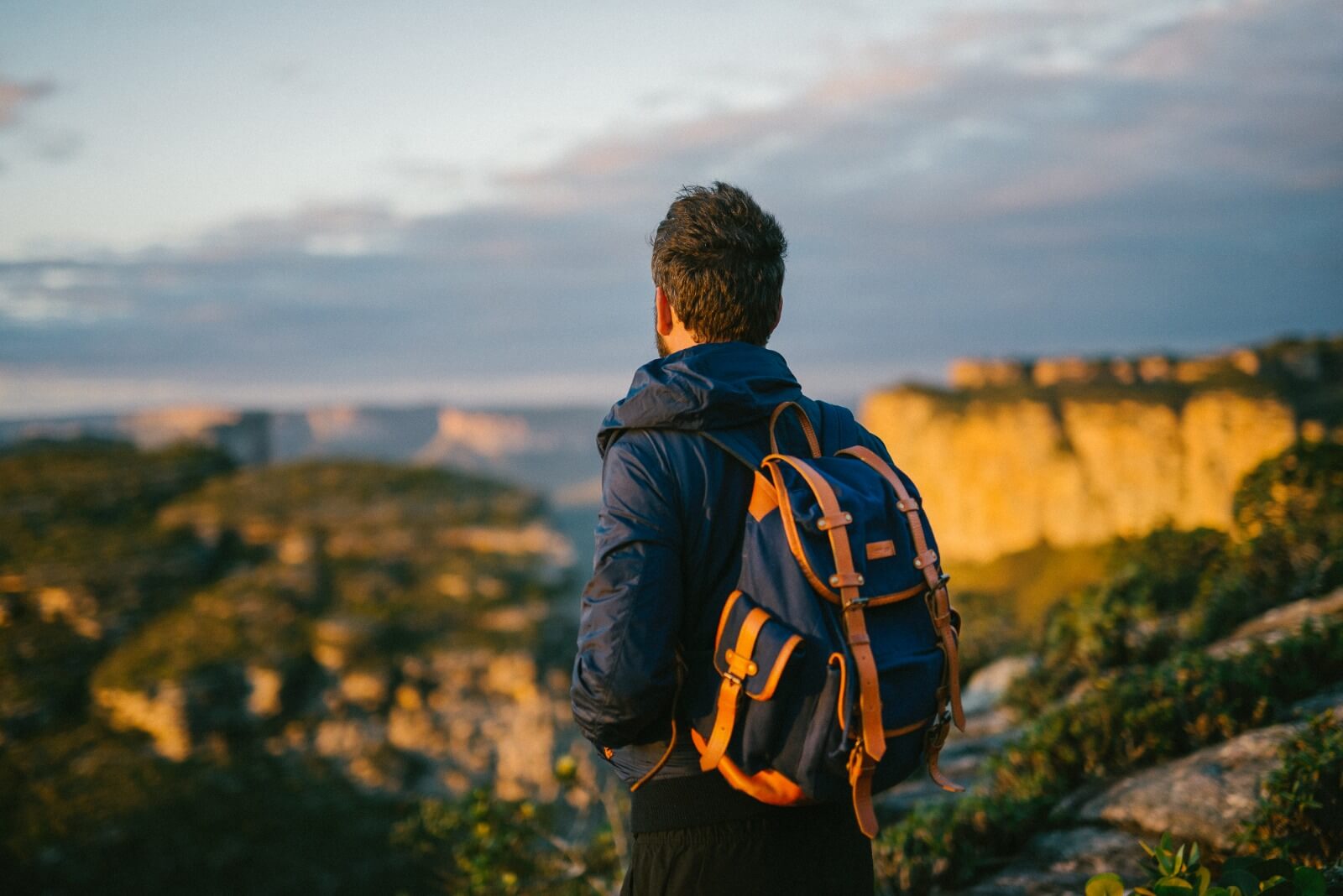 Beatnik & Sons opened their online store in July 2019, around the same time the startup joined The Fashion Zone at Ryerson University.  Carvalho said being part of an incubator can be useful for immigrant entrepreneurs to deepen their understanding of Canadian markets. 
"The incubator will give you the environment and connections you need. It's a very mature environment for you to build your own business model," Carvalho explained.
Carvalho pointed out that business in Canada is based on trust and networking. "I've always been after advice and help, never after money. The money is a consequence," Carvalho said. 
Trying to make it as an entrepreneur on top of the immigration experience was tougher than Carvalho imagined. The store's co-founder says planning isn't enough, one also has to be able to react quickly to sudden market shifts. 
"If you see that it's not working, change the direction. It is not a business decision or a personal life decision; it's both," Carvalho advises.
"It is a very intense experience with many ups and downs. If you are used to roller coasters, this is the biggest one."
Prof. Machado adds that achieving success requires entrepreneurs to reinvent themselves and glean fresh ideas from their new country. 
"Be resilient in order to recover [from] setbacks quickly, in addition to being open to change," advises Machado.
---
This story has been produced under NCM's mentoring program. Mentor: Marcus Medford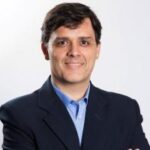 Experienced professional with over 25 years of experience in Communication and Journalism, specialized in People Management. Passionate about constructive journalism, storytelling, creative writing, co-creation, new technologies, social innovation and the science of well-being. My mission is to engage people based on more humane, empathic, transparent, authentic, relevant and innovative communication.