In just seven years, a Toronto-based business accelerator with Latin American roots has grown into a global powerhouse, helping startups raise hundreds of millions in capital and create over 2,000 jobs worldwide.
Now, the organization formerly known as LatAm Startups is embracing its new identity as Global Startups. It is set to scale up even bigger, further cementing its inclusive mission to support founders from diverse backgrounds and unleash their potential on the global stage.
"With Global Startups, we're seeking a broader view, where startups from Latin America and all around the world, especially emerging markets, find a good fit and a community where they can continue thriving," said Miryam Lazarte, founder and CEO of Global Startups who is originally from Colombia and moved to Canada to bolster her professional career.
Part of the firm's recipe for success was becoming a designated sponsor for the federal government's Startup Visa program, which allowed it to help bring top startups to Canada from around the world.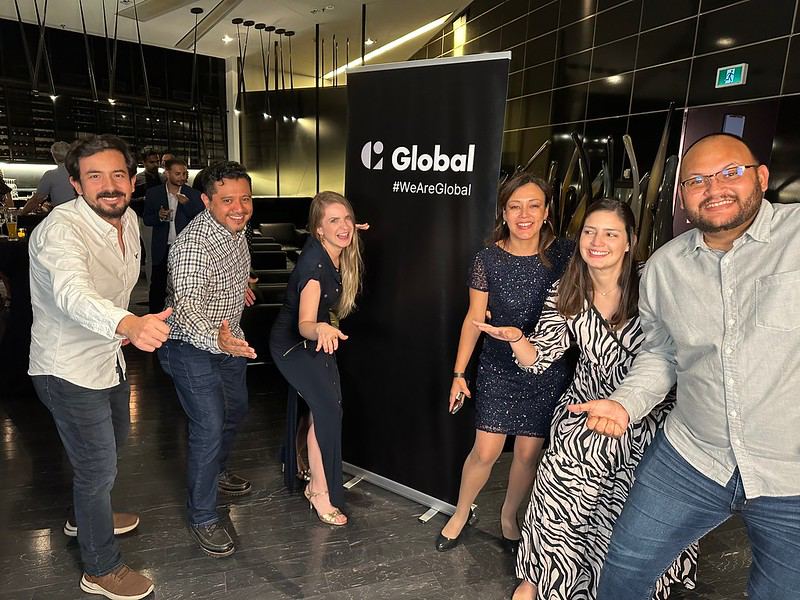 Throughout its seven years of operations, the accelerator has accomplished several milestones, including supporting over 220 startups. Two of them, Cloudwalk (founded in Brazil), and Kona, from Uruguay, have become unicorns, which means that they have reached a valuation of over $1 billion.
Furthermore, Global's companies have raised more than $500 million in capital and created over 2,000 jobs worldwide and 200 in Canada, bolstering the nation's economy.
The creation of direct benefits for Canada has been boosted by Global's worldwide reach. The accelerator has helped companies like digital wallet and peer-to-peer payment solution Waverlite (launched in Nigeria by Jerah Anibor and Daniel Odinaka) and LogicAI, started by Maria Parysz in Poland and the brain behind groundbreaking AI-powered products for eCommerce and event management.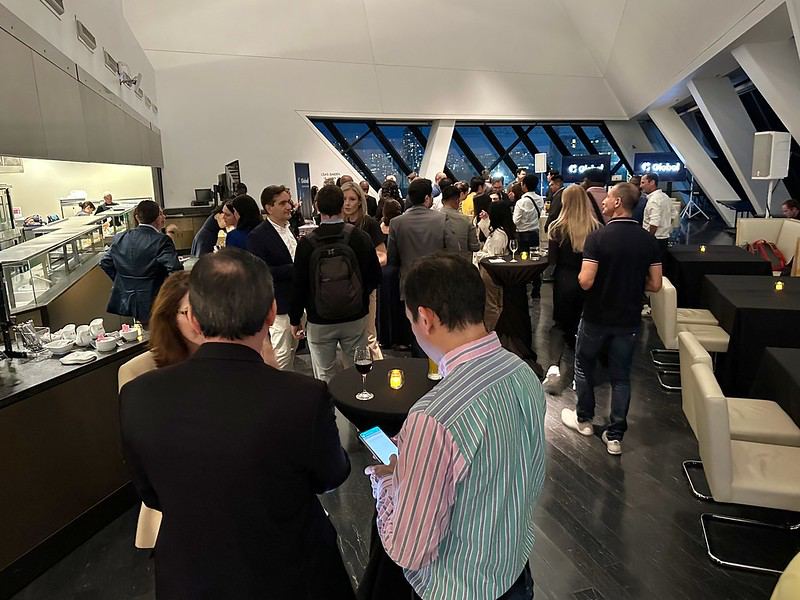 Another success story is Cropinno, which was founded by Hamed Hamedian in Iran and leverages AI to provide reliable data about an agricultural area, providing a much-needed technological lift to the farming sector. Global Startups was instrumental to helping them open up their Canadian operations and scale globally from here.
"Global Startups helped us to expand our business from the Middle East to Canada and, of course, in North America to get advantage of this ecosystem to boost our business development process," said Hamedian, who immigrated to Canada through the Startup Visa program after receiving a letter of support from Global Startups.
The impact is not limited to scaling newcomer-led ventures and creating jobs, though. Some immigrant founders backed by the accelerator, like Mario Escoto Damas – originally from Honduras and who started BeltecHub – have become thriving ecosystem leaders, and are spurring the development of new ventures in locations and communities that were previously not known as entrepreneurial hubs, like Thunder Bay.
Given this burgeoning international base, the rebrand also aims to holistically foster a feeling of inclusivity towards entrepreneurs, regardless of where they are from.
"For founders, the most important thing is growing their networks and having a sense of belonging. Since they are all newcomers, they are starting not only their business from scratch, but also their networks," said Juan Pablo Carstens, Global Startups' Community Engagement Coordinator.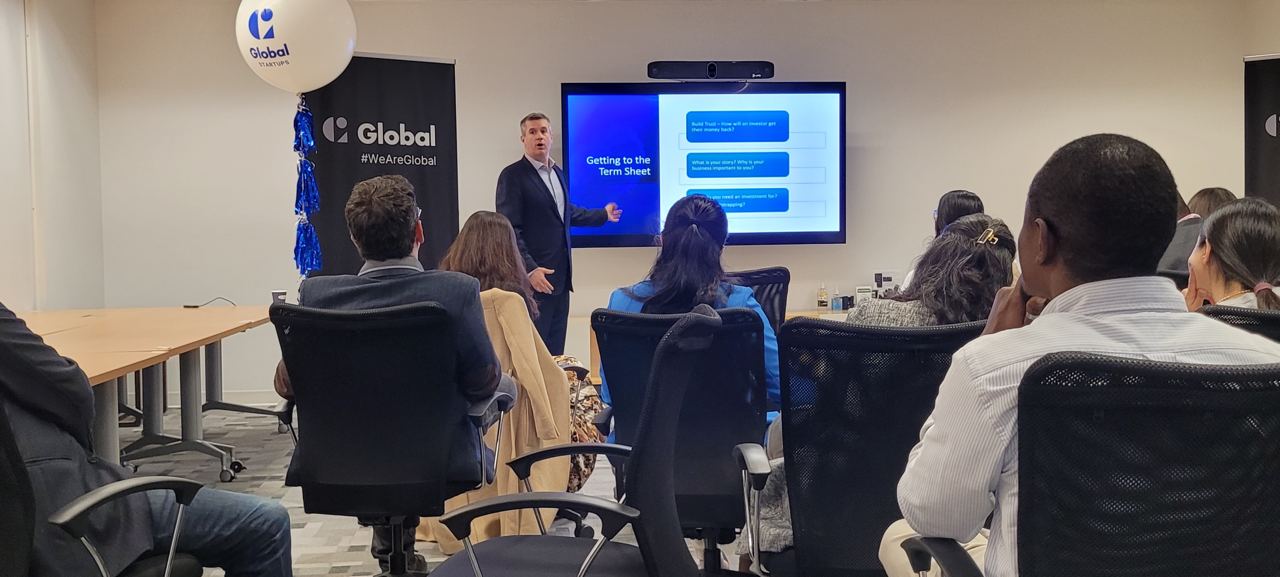 This inclusivity is also present in the way that Global Startups helps female innovators. Of the startups in the accelerator's portfolio, 30 per cent are at least co-founded by women, an important indicator, given that research by Harvard Kennedy School shows that only around 13 per cent of venture capital money goes to startups that have a woman on the founding team.
It is an initiative that could further be propelled by Global's upcoming project, an investment fund, which would substantially enhance the innovation ecosystem that the accelerator has created and provide them with more tools with which to back founders, something that, according to entrepreneurs and incubators that NCM has reported on previously, remains one of the main barriers between immigrant innovators and success.
"Currently, we are in the process of launching an investment fund in the coming months. This means that we won't merely recommend startups to other investors; we will actively invest in them ourselves. This commitment allows us to have a stake in the game and enhances the services we can offer to those with promising growth prospects in the market," said Lazarte.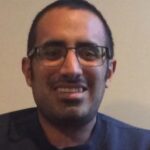 Javier Ortega-Araiza has multiple global experiences as a storyteller and social entrepreneur having travelled to over 30 countries. Now based in Toronto, he is a published author in both English and Spanish."