More than $8.3 billion in remittances were sent from Canada last year to families, friends and communities in countries around the world, according to the World Bank's official data.
The World Bank's Remittances Prices Worldwide Database reveals that the cost of sending $200 through the existing remittance mechanisms was six per cent. To send money to Sub-Saharan Africa, where Nigeria is located, the cost is 7.8 per cent.
Considering that the target established by the United Nations' Sustainable Development Goals is to lower the cost of remittances to less than three per cent, there is a significant amount of work to be done.
Jerah Anibor and Daniel Odinaka understand this challenge. They were born in Nigeria, which is one of the leading countries in the world when it comes to receiving remittances.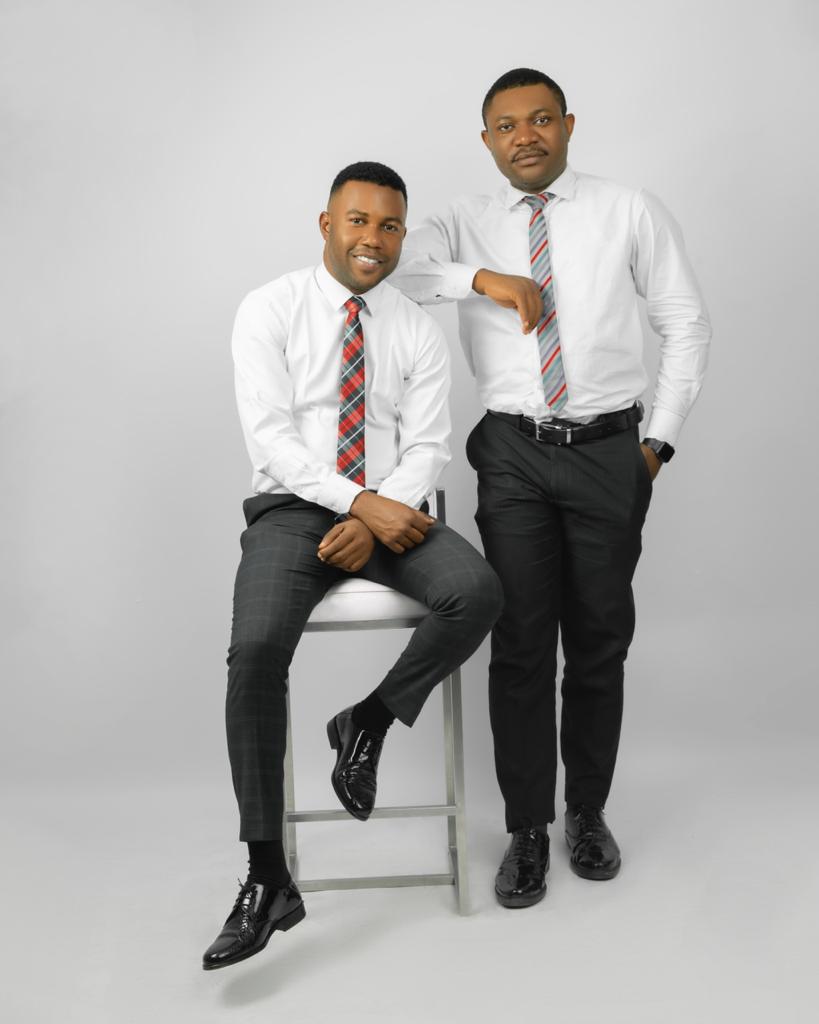 Furthermore, they understand that if Canada is to meet its target of attracting 1.45 million immigrants by 2025, the flow of remittances is likely to skyrocket. And with inflation driving costs up, they know that New Canadians will opt for faster and cheaper solutions.
To address these issues, Anibor and Odinaka created Waverlite, a peer-to-peer payment platform and digital wallet that allows people to send money to over 80 countries. Beyond that, one of Waverlite's innovations is that it permits users to send money in alternative vehicles such as airtime vouchers, blockchain and gift cards.
"Hailing from a country that is a leader in receiving remittances helps us understand how people use the money they receive from these remittances," says Odinaka, co-founder of Waverlite.
"Some of this money is spent paying for services, like phone airtime and others. So, by offering users the opportunity to send this directly, we are saving a step. That way, the service is faster and cheaper."
LatAm Startups, a Toronto-based accelerator and designated organization for the Startup Visa program – which allows international entrepreneurs with innovative ideas to obtain permanent residency in Canada, provided that they comply with a series of requirements – has been a beacon of support for Odinaka and Anibor, who recently reached the milestone of more than 17,000 active users and are aiming to strengthen their presence in the Canadian market.
Anibor and Odinaka have a long history of working together, which dates back to when they both interned for a software development company in Lagos.
"We both believed in the potential of software to help automate processes that could help businesses and people save money, save time, and overall, have a better quality of life," Anibor said.
This shared passion led them to create Redbiller, the parent company behind Waverlite, which has taken advantage of Africa's financial technology revolution.
A continent that has, for a long time, been considered as financially-underdeveloped, and where, according to a report from The Fintech Times, 57 per cent of people still don't have access to a bank account, Africa has attracted numerous innovators hoping to solve its financial woes.
According to consultancy firm McKinsey and Company, more than 5,200 tech startups were created in Africa between 2020 and 2021, and almost half of these were focused on financial technologies. This has drawn the interest of high-profile figures within the financial sector, like Barclays' former CEO Bob Diamond, who co-founded financial services company Atlas Mara to invest and develop financial institutions in the continent.
But, even if the market is brimming with possibility, Anibor and Odinaka are aware of the expectation level that exists in the Canadian market, and of what is needed to earn the loyalty of New Canadians.
"Each immigrant community is different in Canada, because they all have different value systems and they can be very tight-knit," says Anibor, complementing that "it is almost like we are dealing with many countries within one. And to acknowledge this and respect this diversity is very important, because it is the only way to earn their trust."
This trust is the main driver of loyalty when it comes to financial services, and it is something that both Anibor and Odinaka know can make or break Waverlite's prospects in the Great White North. Their enthusiasm, however, is palpable, even if the tests ahead can seem daunting.
"At the end of the day, we need to be capable of doing what we say we can do. In services that have to do with money, word of mouth is the best referral, and that will help us to keep growing in the Canadian market, and serve more immigrant communities within it. We also know that if the money doesn't get there in the timeframe we promised, people won't use us, and we won't survive. We are ready for the challenge," said Anibor.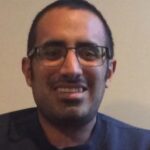 Javier Ortega-Araiza has multiple global experiences as a storyteller and social entrepreneur having travelled to over 30 countries. Now based in Toronto, he is a published author in both English and Spanish."