One of the biggest buzzwords for newcomers looking for a job in Canada is "networking." Newcomers are encouraged to build connections through coffee meetings, community events and volunteering opportunities.
Canadian immigration experts say connecting online is not enough. One has to step out and meet people. But how does an introvert navigate the Canadian job market where everything works on contacts and referrals? 
Psychology Today defines introversion as a personality style characterized by a preference for subdued and solitary experiences. Introverts derive energy from their own inner life rather than social events. New Canadian Media spoke with immigrants and a psychologist to understand the impact of introversion on their search for jobs.
The Social Worker
*Joseph Alex, a social worker in India, before moving to Canada two years ago, identifies as an "ambivert" – someone who is in the middle of the introversion-extroversion spectrum. Armed with a master's degree in social work, Alex was confident in his ability to settle in quickly. A couple of months later, he realized it wasn't going to be a cakewalk, because he found networking tedious. 
"I never found it difficult to connect with total strangers at parties or meetings," said Alex, but he did find connecting for the sole purpose of employment, immensely difficult. 
"This could be because deep down I know that I am trying to make a connection with an intention in mind." 
He is pushing himself to be more outgoing by enrolling in a bridging program at Ryerson University, while working part-time at an assisted living home to financially sustain himself.  He is trying hard to build a professional network because he realizes ''it's essential for a successful transition."
The Electrical Engineer
For *Sang Jun, an electrical engineer who moved to Canada in 2019, finding work has been harder because he is inherently shy. After trying his luck with various businesses in South Korea, he decided to migrate to Canada to give his daughter a better education. 
"Finding a good job is so difficult. I don't like networking at all. I am not good at it," he admits. To support his wife who is taking courses at Sheridan College, Jun has found work with a ride-sharing service which suits him well. He finds one-on-one conversations with customers easier than networking with strangers in large groups.
"This job helps me take care of my family," Jun says. 
The Artist
Not everyone is comfortable switching to a different career that aligns with their reticent personality. *Anna Chen, born and brought up in the Sichuan province of China, graduated with a Fine Arts degree before moving to Canada with her husband 17 years ago. Her husband found work almost immediately after he completed his PhD in pharmaceutical sciences from the University of Toronto. The couple both believe it was easier for him because of the smaller number of qualified applicants in the field of STEM (Science, Technology, Engineering Mathematics). But for Chen, it was an uphill battle. Despite attending ESL classes for two years, Chen could not find a job for years on end.
Chen finally started offering art classes for children in her home. It gave her interim relief but she still yearns to be part of the Canadian workforce. 
"Here everything works through references. I didn't even get a job in Tim Hortons or McDonald's."
Unfortunately for Chen, that frustration has led to anxiety issues and panic attacks.
The Connection between Unemployment and Depression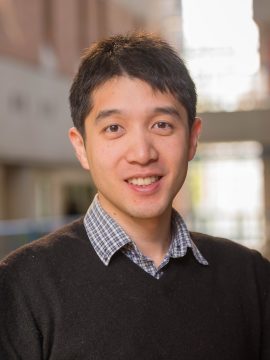 Psychologists have long associated unemployment with a variety of psychological ailments, including depression and anxiety. University of British Columbia psychology professor Benjamin Cheung says Canada is a country that values networking and rewards extroverts. The psychologist says immigrants may experience more acute psychological impacts because of cultural barriers. 
"Having lower cultural competence (e.g. perceived lack of language skills or knowledge about the local environment) in a new country generally leads to poorer psychological wellbeing, as it makes for a very difficult cultural adaptation process. This could potentially make the settler more uncomfortable, thereby turning inward," says Cheung.
 Does that mean that good jobs in Canada are reserved for extroverts who find networking easy? 
The story arc that evolves from NCM's conversations with other immigrant newcomers is consistent – that it seems easier for STEM professionals to find employment in Canada, even if they are introverts. Canada's relatively low proportion of graduates emerging from STEM disciplines and the brain drain to the U.S. has created a skill-deficit. Unfortunately for newcomers from non-STEM professions, networking does seem to be a requirement to land a job offer.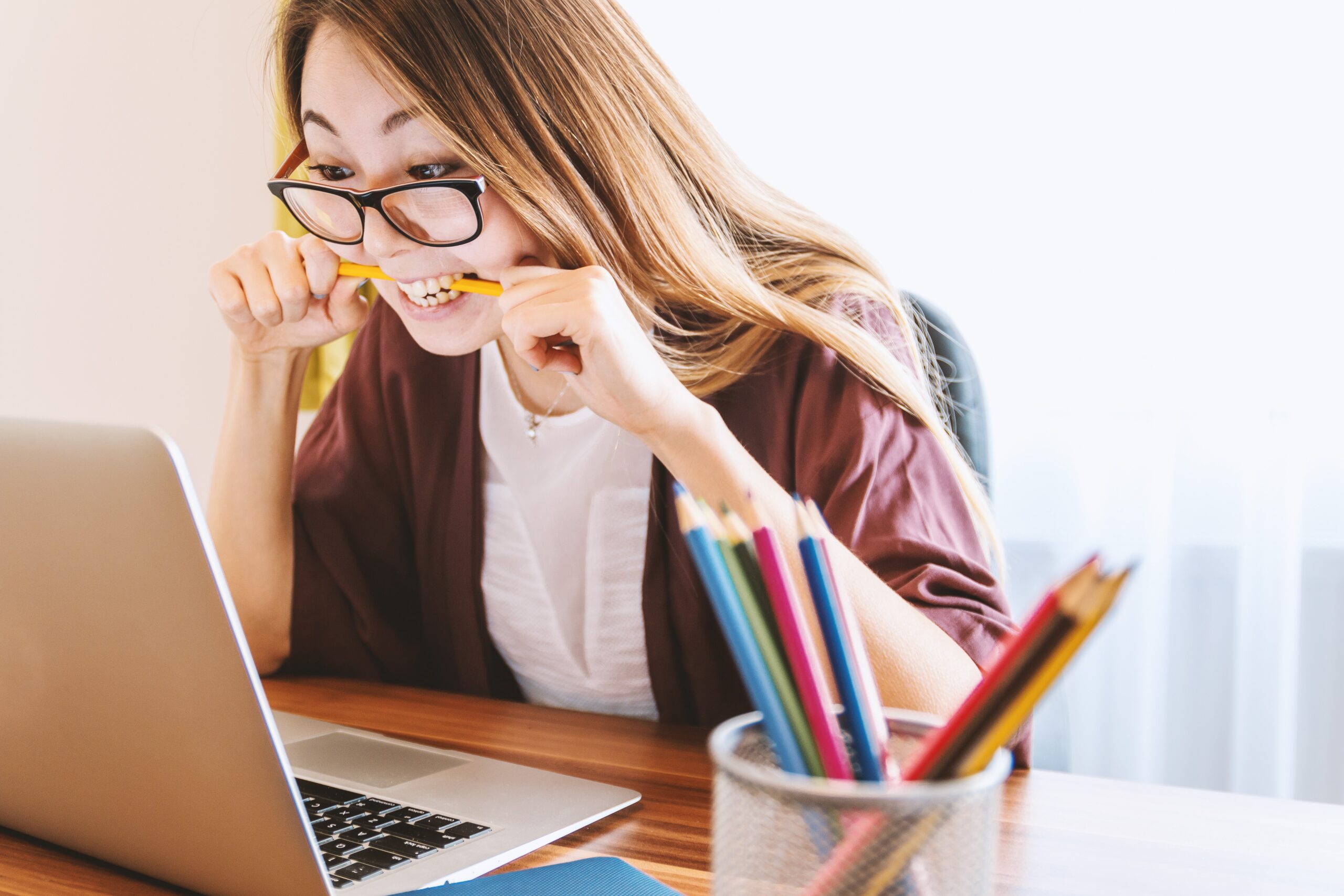 For networking success, a few factors seemed to have worked for most: 
Being open to opportunities, even if it differs from what one has done in the past. 

Taking up a course with a school, preferably one with a co-op program. 

Volunteering to form meaningful connections.
Research indicates that these approaches help newcomers pick up necessary soft skills, understand unwritten rules of the Canadian culture, and contribute to professional competence.
The above cues may not come easily to all, but as Susan Cain, author of the Quiet – The Power of Introverts in a World that Can't Stop Talking says: "Sometimes it helps to be a pretend-extrovert. There is always time to be quiet later."
Cain encourages introverts to keep in mind that the prospect of making "one genuine relationship is worth a fistful of business cards."
* Note: some names in this reporting have been changed to respect the privacy of interview subjects.
This story has been produced under NCM's mentoring program. Mentor: Joyeeta Ray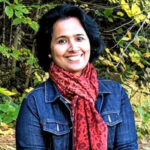 Minu Mathew is a writer and communication consultant who has worked closely with brands like Philips, 3M and Microsoft. She has a book of poems titled 'In the Garden of Rain' published on Amazon. Minu has lived in India, Sweden, US and UK. She currently lives in Toronto, Canada with her husband and two children.