Skyrocketing prices in real estate across the country have made home purchasing unattainable for many Canadians, including newcomers. During the COVID-19 pandemic, prices have climbed even higher. But first-time homebuyers in Toronto, Vancouver and Victoria will get additional mortgage help.
According to the Canadian Real Estate Association (CREA), the average house price in April 2021 was nearly $700,000. That's almost a 42 per cent increase from the previous year. 
That pressure has pushed the federal government to enhance its First-Time Home Buyer Incentive in the cities where housing prices have increased the most.
"Every Canadian deserves a safe and affordable place to call home," noted Ahmed Hussen, the Federal Minister of Families, Children and Social Development, on his official Facebook page. 
The incentive program was created in 2019, but last month Hussen announced an expansion of it in Canada's hottest real estate markets. 
The First-Time Home Buyer Incentive gives first-time home buyers a loan equivalent to five or 10 per cent of the home's purchase price to put toward a down payment in order to help eligible Canadians achieve affordable home ownership. In Toronto, Vancouver and Victoria, he total amount that can be borrowed is up to 4.5 times the buyers' annual income. The threshold is lower in areas outside those three cities.
Home Ownership Tougher to Obtain
Despite the many barriers to entry in the housing market, immigrants represented 18 per cent of mortgage consumers in 2019, according to the Mortgage Consumer Survey done by the Canada Mortgage Housing Corporation (CMHC). And according to Abdessalem Mejlaoui, a mortgage broker in Laval, Quebec, interest in purchasing a home in Canada will keep growing, further entrenching the rising real estate market.
But while the new federal program allows home buyers to borrow more money, it doesn't do anything to limit rising prices, which Mejlaoui doubts will drop anytime soon, so long as mortgage rates remain low. 
"Perhaps in western Canada prices will stabilize a little bit, while they will continue to increase in the east because of the demand created by the arrival of immigrants every year," he told NCM.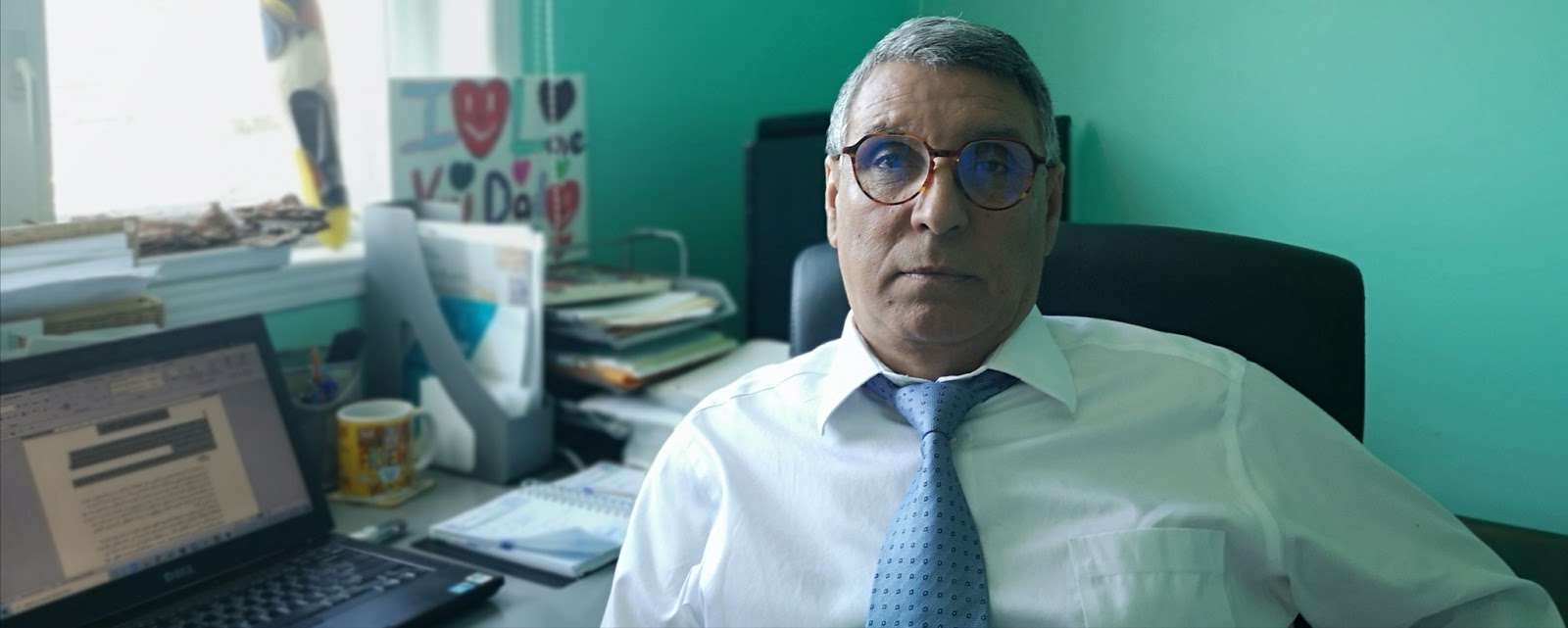 Mejlaoui worked in the mortgage and housing sector in Morocco for more than 10 years before immigrating to Canada with his family in the early 2000s. Back then, he was able to buy his first home after just 18 months of renting. That's much more difficult to do today, he says.
"As an immigrant, it was easier for me to buy my first house compared with what new immigrants are facing right now," he said. "The amortization period, which refers to the duration it will take to repay a mortgage in full, was longer. People could pay (for) their homes over 40 years, so the monthly payment for the mortgage was cheaper than the monthly rent." 
The amortization period is now 25 years. New Canadian Media has previously reported on how rising housing prices have forced family members to pool their funds together to buy homes. The shortage of affordable housing has increased the number of homes where multiple generations live.
Advice for Newcomers
As a mortgage broker, Mejlaoui advises newcomers to open at least two bank accounts in different banks as soon as they arrive in Canada. He says it's important to build a credit history to help people qualify for a mortgage.  
It is also a good idea to start by getting a mortgage pre-approved from a financial institution even before searching for a home. Mejlaoui highly recommends new immigrants work with a mortgage broker who can help them access more borrowing options at banks, credit unions and other alternatives. 
In addition to the First-Time Home Buyer Incentive, the Canadian government has put in place several programs to make the process easier for all residents.
First-time home buyers can claim $750 for the First-Time Home Buyers' Tax Credit in their annual tax return in the same year they bought their home, in addition to another $750 tax credit available to residents of Quebec.
Residents of Ontario, British Columbia and Prince Edward Island are also eligible for the First-time home buyer land transfer tax rebate, which varies between $2,000 and $8,000, depending on where they live.
Last but not least, the Home Buyer's Plan allows first-time homebuyers to withdraw up to $35,000 from their RRSP as a down payment, which must be repaid in 15 years.
All of these measures aim to help families own their first home while saving money on their monthly mortgage.
"Thanks to the mortgage payment that is more affordable, young families will have more money in their pocket to spend each month in ways that improve their quality of life now and for the years to come," Hussen noted on his Facebook page.
---
This story has been produced under NCM's mentoring program. Mentor: Margaret Jetelina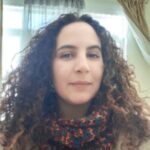 Saoussane Boutarta is a freelance reporter with a background in psychology. She is based in Ottawa.