When Rolla Tahir immigrated to Canada 15 years ago to study film and cinema at the University of Toronto, she had no idea her love for movies from her homeland would lead her to create a new pan-Arab film festival. It was a labour of love that she shared with her friend and festival co-founder Mason Hatahet.
On a sunny day four years ago, the two friends were sitting by a lake chatting about the lack of cultural activities in the Toronto area. Driven by the desire to diversify the representation of the Arab peoples in the arts, they decided to create a hub to bring their community together and showcase their culture through cinema. 
Hatahet took on the role of executive director, while Tahir became the artistic director.  Together they launched the Toronto Arab Film Festival (TAFF) in spring 2020 as a non-profit organization dedicated to bringing films from and about the Arab world, to Toronto audiences.
But before they launched a festival, the TAFF team tested the waters by organizing movie nights. In 2017 they started "Layali El Cinema" (Cinema Nights),  a self-funded year-round screening held in local theatres to screen a feature film along with a short film whenever their resources permit.
"I remember the first film we screened was the Egyptian film Hepta. It was a sold-out screening for more than 200 people. It was a well-known film and we barely had to do any marketing for it," Tahir says. "The majority of the audience were Arabs. However, when we got more into experimental films or documentaries, we found a more Canadian demographic there as well."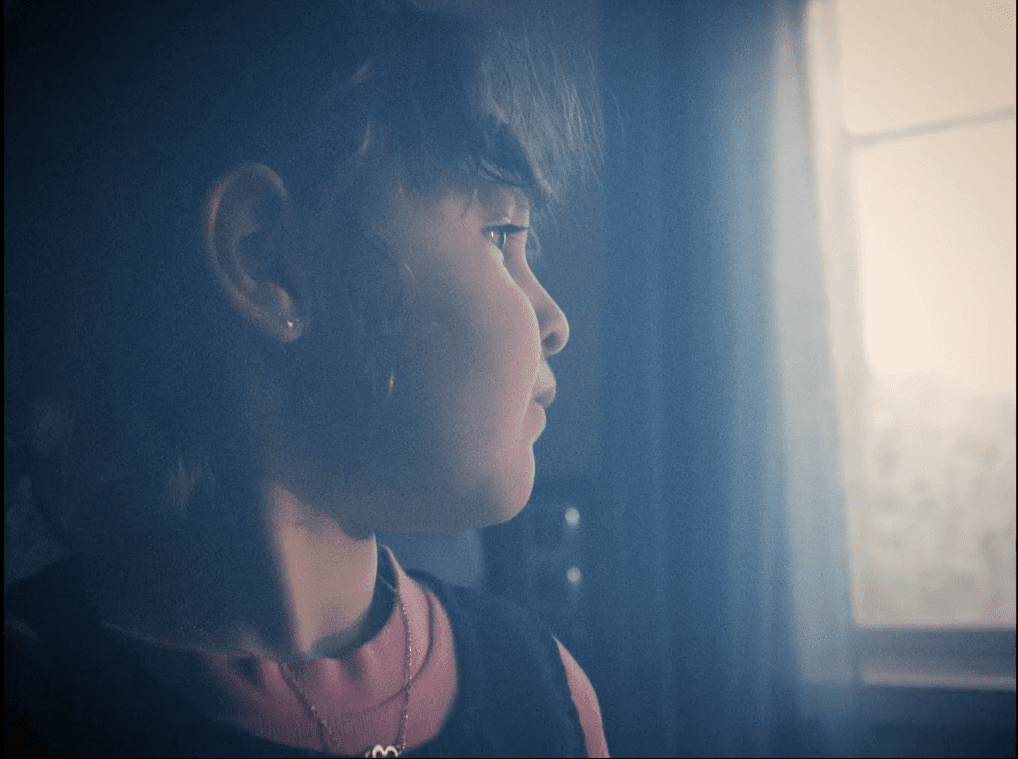 Virtual experience through a pandemic
After three years of movie nights, Tahir and Hatahet launched the first official edition of the festival or maharjan in March 2020.  The festival was launched just as the COVID-19 pandemic was declared, but the TAFF team insisted on moving forward with their plan. 
"It didn't make sense to postpone the festival until the following year, as we had put in so much work, and it was basically years of planning. So, we decided to go ahead and adapt the festival to a virtual one," Tahir says.  
A virtual festival gave Tahir and the team the new experience of figuring out how to hold a film festival remotely. The team offered free tickets to attract larger audiences and persuaded overseas filmmakers to participate in panels.
"We learned a lot of things when we did the festival online. One thing is there is demand for this kind of work, not just in Canada, but internationally as well. Going virtual made it available to an international audience and we had a huge contingency of people tuning in from elsewhere in the world, from Europe, the Gulf, Sudan, Asia," says Tahir.
After learning from their first virtual film experience last year, organizers sought to improve the second version.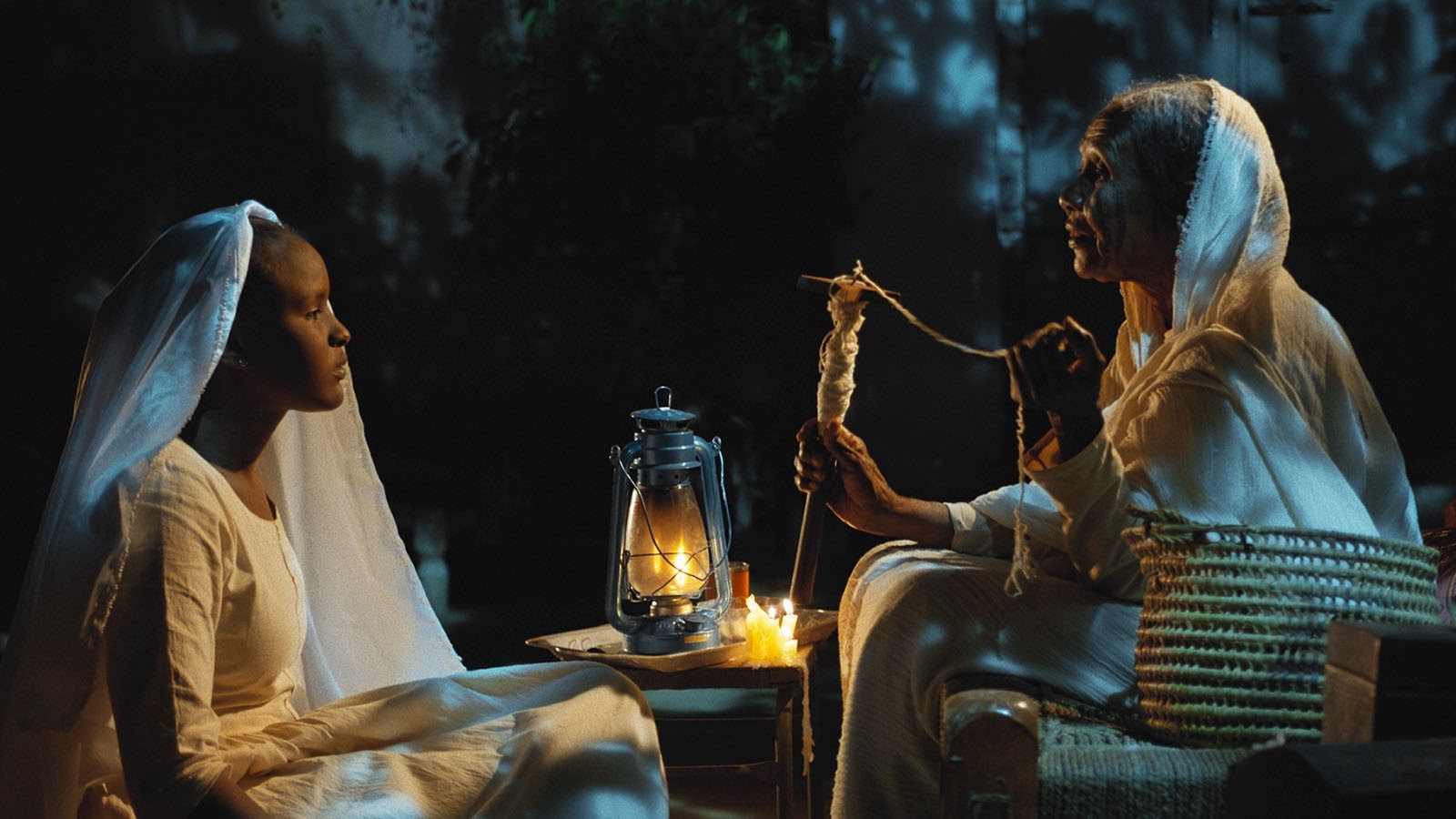 Take Two
Tahir says TAFF organizers aimed to build connections between artists in Canada and abroad. They also wanted to foster the next generation of actors, producers and screenwriters through shabaka or networking events. 
From May 27 to May 30, 2021, the festival screened 25 films, four more than the previous year.  Films from across the globe, from Sudan to Tunisia to Qatar to France were shown. And the festival attracted filmmakers from three new countries. Five Canadian filmmakers also debuted projects. 
The jury prize for the most promising filmmaker went to Suzannah Mirghani for her film "Al-Sit" filmed in Sudan and Qatar. "Al-Sit" explores both the power and powerlessness of women as seen through the prism of an arranged marriage of a 15-year old Sudanese girl and the plans of her grandmother.
Quebec director Ines Guennaoui, who is of Italian and Moroccan heritage, won the jury prize for Best Canadian film for "Storm Child," a story about an Algerian refugee family's experience during the 1998 ice storm.  
More than 600 attendees participated in this year's festival. To Tahir that was a reaffirmation that cinema that speaks to the Arab experience is valued and cherished by the diaspora in Canada. Now the work begins on the next sequel.
---
This story has been produced under NCM's mentoring program. Mentor: Margaret Jetelina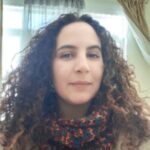 Saoussane Boutarta is a freelance reporter with a background in psychology. She is based in Ottawa.