"You're an unlucky man," Kayden says in a sad voice, eyes full of tears, in a voice message addressed to his father, who shipped him off to Canada in 2015 to study as a way to keep his homosexuality hidden back in India. He's one of three main cast members of Emergence, a new award-winning documentary detailing the coming-out stories of three South Asian LGBTQ youth.
Kayden believes his father is "missing out" on their relationship simply because of his sexuality. He says he can't help but wonder why being gay is enough reason to hate somebody so much as to disown them.
On the other hand, the 25-year-old doesn't blame his mother. He is eager to talk to her and hear her voice, and he believes that she never rejected him and never could.
Kayden was sent to live with his sister and cousins in Surrey, British Columbia, while he attended college. His father tried to keep his sexuality a secret, but that didn't go well. 
Moving to Canada helped Kayden accept himself and live his sexuality openly — until his cousins saw him kissing another man. That incident led to more abuse and disownment until he found himself homeless in a country where he lives temporarily. 
But sometimes, bad things happen for a reason. 
Emergence is born
After finding himself on the streets, Kayden contacted Alex Sangha, the founder of Sher Vancouver, a non-profit organization in B.C. for lesbian, gay, bisexual, transgender, and queer South Asians, to ask for help.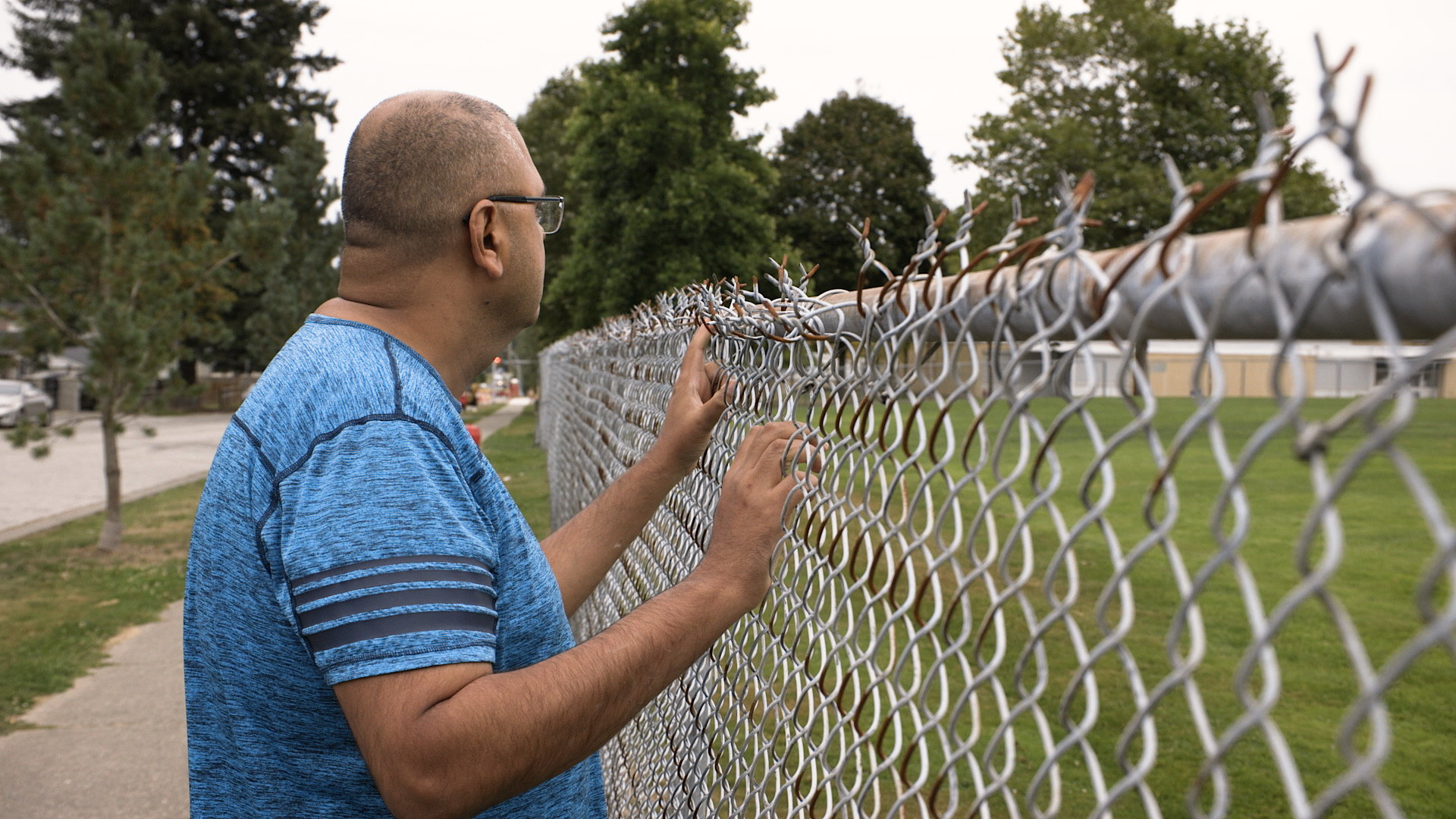 Sangha says the initial rejection Kayden faced from his parents because of his sexuality and the circumstances behind his immigration to Canada inspired him to produce Emergence: Out of The Shadows, a documentary intertwining three coming-out stories from three South Asian queer individuals, including himself, Kayden and Jag Nagra. Vinay Giridhar is the director and also helped edit the film.
The film premiered on Sept. 19 at Cinema Diverse in Palm Springs, where it picked up the "Festival Favourite" award. It will also play at the Image + Nation LGBTQ Film Festival in Montreal, Quebec from Nov. 18 to 28, and at the South Asian Film Festival of Montreal from Nov. 19 to 28. It picked up the "Best Documentary" award at the Vancouver International South Asian Film Festival on Nov. 14.
Struggling to identify
 "My heart sank when I knew that my brother is gay as well," Nagra says, referring to her brother who does not appear in the film. "My whole world came crashing down knowing that my parents had two kids and both of them are gay."
In an interview with NCM, Nagra said having a gay brother didn't make things easier for her.
"I (hadn't) seen it positively at the time," she says. "I wish I (had)."
Nagra struggled to identify her feelings at the beginning of her journey as a queer woman. She couldn't understand why she was looking forward to her appointment with her female dentist and why she liked pretty girls at school rather than boys. 
Coming out to herself and being aware of her sexuality made Nagra's problem even more complicated. She knew that coming from an Indian family and community that rejects inter-faith marriages, explaining she liked women would be even more difficult. Fortunately, her parents could cope with their son and daughter being both gay, she said.
Sangha also struggled when trying to finally come out — to the point of thinking suicidal thoughts and writing notes about it. At one point, he says he even sought out 'help' to become straight. 
"The blow of identity," as Sangha refers to it, diminished his "self-esteem" and "self-confidence," which led to depression. 
But in the end, he was able to channel the struggles he faced as a brown, gay man towards teaching and counseling other South Asian youth in their journey of self-acceptance and awareness.
What do the parents have to say?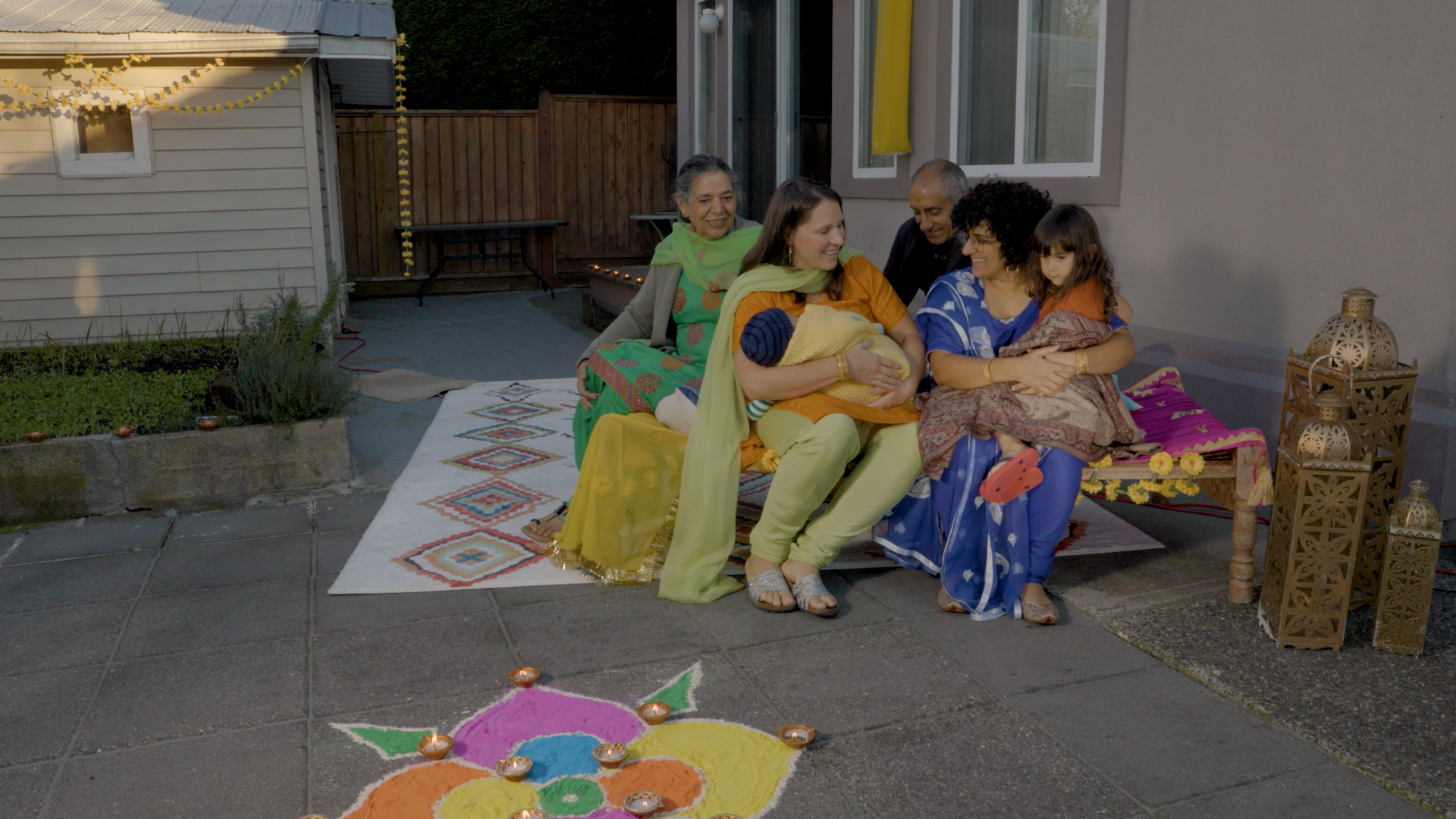 Emergence also captures the parents' struggle to accept and love their children.
Alex's mother, Jaspal Sangha, and Jag's parents, Avtar and Rajwant Nagra, agreed to share their part of the story to inspire other South Asian and Sikh families to overcome the initial shame and disappointment when facing similar situations.
Though the film begins with a lonesome Kayden sitting alone by the seaside, reflecting on his relationship with his family, which he sees as "over," it manages to come full circle, ending in a new beginning of sorts, as all the film's characters dance and light candles to celebrate the birth of Jag's baby as one big Sikh family.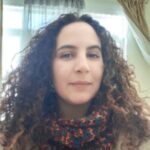 Saoussane Boutarta is a freelance reporter with a background in psychology. She is based in Ottawa.