Growing up in Keremeos, an agricultural, majority-white town in British Columbia, 28-year-old Janessa Lambert is used to standing out. She remembers the moment when she first brought her lunch to school. Sitting in her grade 2 classroom in 2000, she opened her canned salmon and rice to cries of "You eat that?" 
The continued stigma and racism she experienced as a youth from the Lower Similkameen Indian Band in this insular environment was compounded by instability at home. "I remember there being a point in my life where I didn't want to go to school, but I didn't want to be at home, so school was my escape," she says. "It got to the point of not wanting to be here anymore."  
Kimberley Wong relates to the struggle of finding a supportive space as a youth developing her identity. While attending high school on the west side of Vancouver in the 2010s, Wong, a musical fanatic, used theater as a tool to advocate for climate action. During that time, environmental organizations in Canada launched the "Stand Up To China" campaign to protest against the Chinese government's contributions to climate change. As one of the only people of colour in the climate change movement, this had a profound impact on Wong. "I left because of the racism that I was facing as both a youth and someone who was racialized, and also someone who was coming to terms with their queer identity," she says. "A lot of different things were piling on top of one another that made me feel ostracized from engaging in that topic."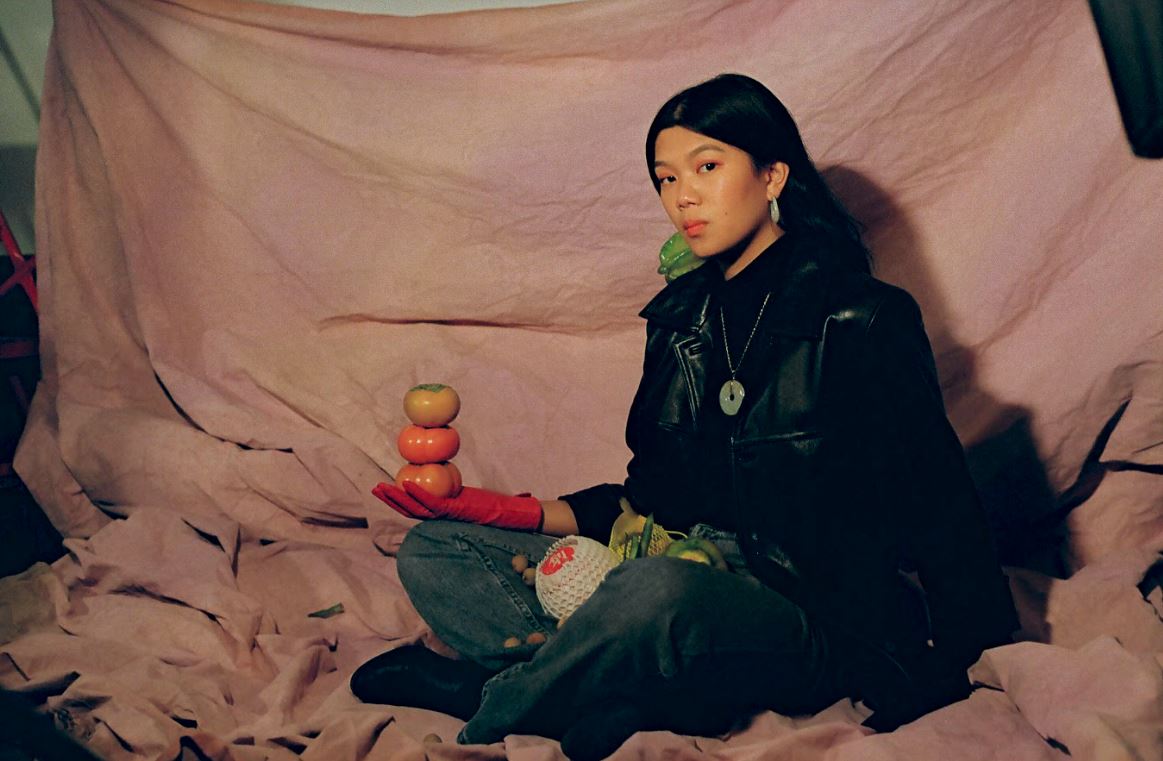 Cultural identity a source of strength
Now 25, Wong credits a food justice workshop where she learned to make dumplings from a Cantonese auntie as her entry into equity work that encompasses multiple aspects of her identity. "As a fifth-generation Chinese Canadian, a lot of the yearning questions of where am I really from was an integral part of me understanding what anti-racism work is," she says. "Understanding the power that you hold as somebody who is a part of a racialized community is integral and should never be misinterpreted as anything less."
Similarly, Lambert's life changed when her family introduced her to the healing power of her Indigenous culture. Adopting the core philosophy of treating both yourself and others with love and respect connected Lambert to a source of strength she didn't know existed, and one she has continued to draw on ever since.
Lambert's journey as an anti-racism advocate is just beginning. "It's just recently that I'm feeling comfortable to talk about this," she says. "It's taken a lot of healing for me to get to even this point."
For Lambert, social media is a key raising awareness tool because humour on these platforms can quickly lead to jokes that are ignorant and harmful. After responding to these types of comments on other Indigenous creators' platforms, she decided to create her own platform on TikTok. "I thought, instead of just defending, I could share my story so they can understand it better." 
Having recently started her Associate of Arts studies at Okanagan College, Lambert focuses her assignments on Indigenous history and culture to help educate her classmates. Beyond that, she is quick to address misconceptions that come up. When she heard a college friend constantly using the term "Indian," Lambert approached her teacher, who gave her an opportunity to address it in class. 
Wong also believes in the importance of education in anti-racism efforts. Through her work with the Hua Foundation, she has helped to create an anti-racism and solidarity resource collection. Designed for people with less access to these topics, the resource uses fun colours and games to offer some lightness to balance the discomfort of engaging with racism. Wong has also facilitated race and equity workshops for Asian youth, focusing on the intersection between food and race. She says, "We wanted to create an informal and fluid space for people to share their pain but also find solidarity with each other, where it might not have been found before."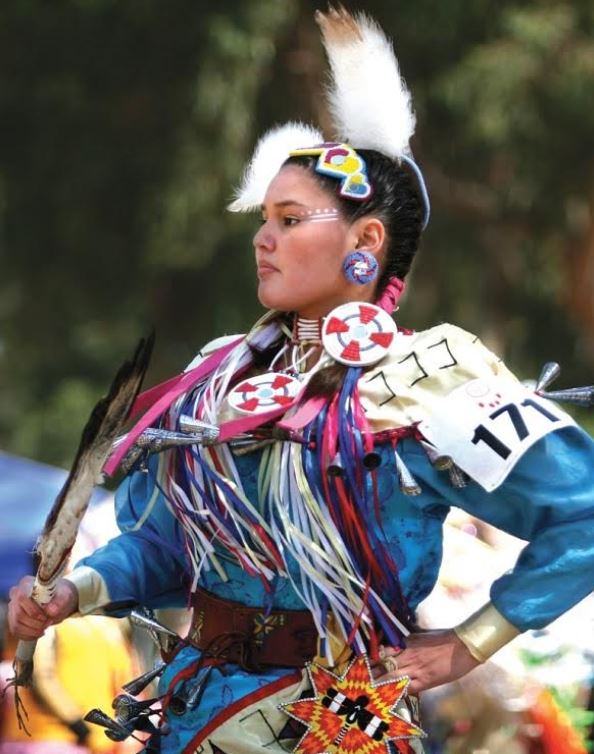 Slow progress through the generations
Wong feels that the heightened anti-Asian racism experienced during the pandemic has raised her community's awareness about the unreported racism faced by Indigenous and Black communities for generations. "It's time to share the mic," she says. "Share solidarity with folks who have been doing this foundational work for so much longer than us."
Lambert feels there is more openness to engage with the topic of racism today. "We're coming into an age of majority asking minority what is acceptable, and that willingness to understand which wasn't there a generation or two ago," she says. "I'm grateful to be in this generation where it's slowly becoming okay to talk about, rather than just fighting."
Progress is evident in the experiences of her Gen Z siblings. Unlike the segregated "Aboriginal room" in her own school life, that space in her siblings' school is open to everyone. The same is true in her college environment. "It was so foreign to me to see other people in the Aboriginal support lounge," she says. "I was like whoa, wait."
But although there has been somewhat of a shift in people's mindsets, the slow progress in combatting racism is frustrating. Lambert shares that her English class on othering and the American Indian is not taught by an Indigenous person as a prime example. But as her family reminds her, "'It is our job to keep educating, as tiring as it is, and to keep battling those battles because otherwise it's not going to get changed or it's going to get lost in translation.'" Lambert agrees. "It's exhausting having to say over and over and over again, but that's the only way it'll ever change." 
Youth as the drivers of change
To be able to retain their rights under the Indian Act, Indigenous people must prove a certain percentage of their bloodline is Indigenous. This sets up the concept of othering from the outset, making the fight against racism a reality from birth. Lambert believes youth have an important role to play in making sure the community's voice is heard. She says, "I'm making sure that when I have children, they will be able to have less of a battle." 
The idea of parents striving to give their children a better life is familiar to Wong as a member of the diaspora community.
"There's this guilt that comes with being a second-generation immigrant, where your parents fought hard to come to this country and so you need to live up to what they did for you," Wong says. "Sometimes there's this feeling of having to represent your entire community."
She points to the need for the broader community to support youth so that they can continue their inspiring work. In contrast to activists who lobby the government for changes in racist policies, Lambert is starting at the bottom. "I think it's about addressing ignorance first," she says. "Because if people don't understand, you're not going to get the results you want by fighting."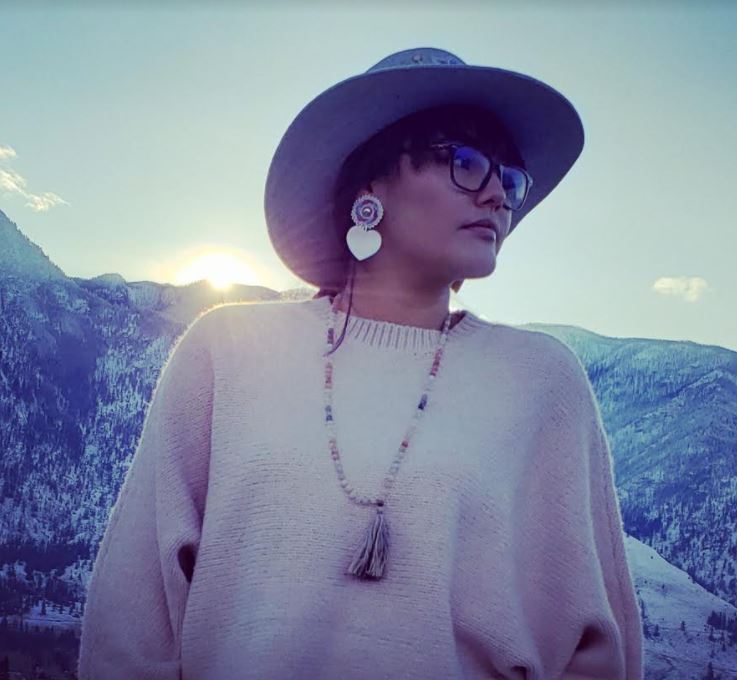 Her advice is to "start addressing those uncomfortable issues within your small circles because that bleeds out." Many people in Lambert's community shut down discussions about race because they are too painful. But for Lambert, she embraces open conversations as an opportunity to share her experience, learn and even to help in her healing journey, as well as healing the unvoiced hurt of thousands of her ancestors. As she says, "It all starts with [a] conversation."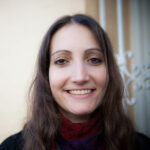 Daniela Cohen is a freelance journalist and writer of South African origin currently based in Vancouver, B.C. Her work has been published in the Canadian Immigrant, The/La Source Newspaper, the African blog, ZEKE magazine, eJewish Philanthropy, and Living Hyphen. Daniela's particular areas of interest are migration, justice, equity, diversity and inclusion. She is also the co-founder of Identity Pages, a youth writing mentorship program.