Healthcare workers, many of whom are immigrants, are putting pressure on the federal government to deliver on their promise to legislate 10 days of paid sick leave for workers now rather than wait until the first 100 days in office. 
"Our patients cannot afford any more delays," says Decent Work and Health Network (DWHN) member Dr. Monika Dutt. "For people who are migrant workers, paid sick days are a piece of a much bigger picture — without [it] most people don't have the opportunity to stay home when they're sick."
Because in Canada there is an overrepresentation of visible minorities and newcomers in frontline service jobs, they often face a higher risk of exposure to COVID-19 and job loss. That's left some wondering if what seems like an unnecessary delay in implementing the legislation has to do with the fact that they are immigrants.
Durham nurse Birgit Umaigba is one of many newcomers who do not qualify for paid sick leave despite working in an essential service. She says during the pandemic, she had to isolate herself due to exposure with "zero pay for four weeks."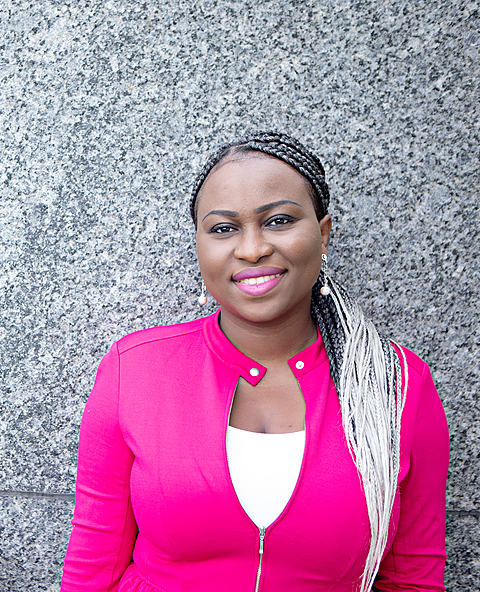 "The consequences on your mental health and all the worries we have as immigrants are escalating," she told New Canadian Media. "One can't help to think that, because we are immigrants, not much attention is being paid to us."
Opportunity to lead
Ontario currently has a temporary provision that provides three paid sick days to certain workers, but that is expiring on Dec. 31.
In a press conference on Wednesday, Dutt and other health workers urged the government to lead by example, since "no jurisdiction in Canada currently has adequate paid sick leave legislation," according to a DWHN press release. 
Nova Scotia's temporary paid sick days expired in July and Manitoba's temporary measures in September. The only jurisdictions with any permanent paid sick days are federally regulated sectors, Quebec and Prince Edward Island with three days, two days and one day respectively, as per the release. 
"The federal government has an opportunity to set a standard for all provinces and territories to follow, so that no worker is left behind," Dutt said at the conference.
According to a report published by the DWHN in August 2020, over half of all workers in Canada do not have a single paid sick day. For those working in low-income jobs, this figure jumps to over 70 per cent.
"A lot of immigrants work in precarious positions as truck drivers, healthcare workers, and grocery store workers. We know that these people have absolutely no paid sick days," Umaigba says.
"As a nurse, I've looked after patients who had COVID because they can't afford to stay home and had to go to work sick."
Healthcare experts from the DWHN penned a letter to Trudeau earlier this month explaining that an effective paid sick day policy must include 10 paid sick days with an additional 14 days during public health emergencies. It also must be expansive, provide regular wages, and be universally available to include non-standard workers and workers with precarious status. 
Unnecessary delay
Back in August, Trudeau pledged to extend paid sick leave benefits to 10 days within his first 100 days if given a new mandate to lead. 
The new government has less than 70 days left to deliver on this promise, with the House of Commons to resume sitting in late November. 
But DWHN members worry that this delay is an unnecessary risk that Canadians cannot afford. 
"Healthcare workers on the frontlines are exhausted," says Kane Tse, president of the Health Sciences Association of British Columbia.
"We've seen firsthand the high cost of inaction — the loss of lives and unnecessary hospitalizations and illnesses."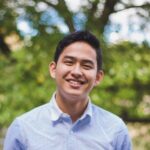 Alec Regino is a freelance journalist based in Vancouver, BC. He was a Reporting Fellow for the Pulitzer Center on Crisis Reporting in 2021.