The pandemic has sparked a conversation around mental health and how the effects of isolation impact people. However, for a long time, immigrants have felt the pressures of isolation in their journeys of coming to Canada, leaving behind family, friends and loved ones seas apart and not knowing when they will reconnect. 
A 2020 report by Statistics Canada suggests that 28 per cent of recent immigrants reported fair or poor self-rated mental health, compared to 20 per cent of established immigrant participants and 24 per cent of Canadian-born participants. 
The report uses data from the Statistics Canada Crowdsourcing Survey collected from April to May 2020 "Impacts of COVID-19 on Canadians: Your mental health."
The isolation of immigrating and lockdown
Shan Qiao immigrated to Canada from China in 1999 when she was 22 years old as a visa student at Centennial College. She remembers her journey of immigrating as a very difficult period in her life. [Note: Shan Qiao is also a reporter for New Canadian Media.]
"Oh, that was, that was very hard…There was no support," she said. 
Qiao arrived alone and took up residency in Scarborough. For the first time in her life, she lived by herself, leaving behind her parents, sister and friends. 
Mehrunnisa Ali, a professor at Ryerson University whose focus in research is immigrant youth, children and families, said in a lockdown, there is the distant opportunity in the future that people will soon be able to reconnect with their loved ones. There is also the opportunity to meet socially-distanced with health precautions. 
However, Ali noted that with immigrating, this opportunity of reconnecting can be very dim for some. Complications such as not being able to afford to travel or status issues mean that many live decades without seeing their families again. 
Appreciating little things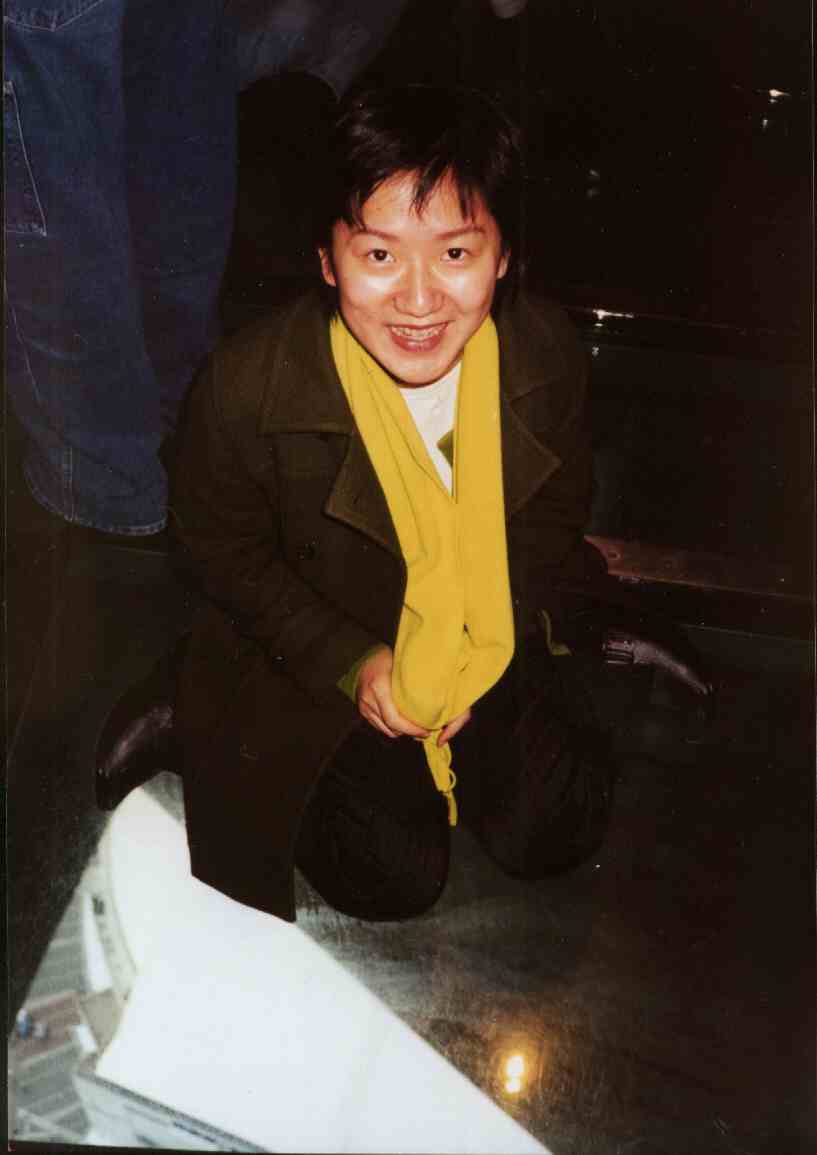 When Qiao thinks back to her time alone after immigrating, Qiao said it felt as though she was "locked out."
"Wherever you go, you're lockdown because you don't speak language, you don't understand the culture…You don't have any sense of belonging…You don't feel belong to any part."
"That's a kind of another lockdown, right? You don't feel you belong to anywhere…feel nothing belongs to me."
When she compares immigrating alone all those years ago to lockdowns now, she said for her, "It was different. And I think it's much more difficult. Right now…this lockdown is needs to appreciate what you have around you right. We cannot travel but I still enjoy."
Qiao said what she learned through her journey of immigrating alone is that the way to get through any lockdown is to make things bearable by taking the time to appreciate little things. 
"Some people don't have their families…But you know, you got to make the best of everything….Try to do some better things to feel achieved."