Just days after India, the world's largest rice exporter accounting for 40 per cent of global rice exports, imposed a ban on non-Basmati rice exports, Chandan Kumar Raja Nandakumar started a WhatsApp group named "Rice Availability Across Canada."
The group's mission: To share real-time updates on rice stock in grocery stores across the country.
"Our aim was to assist the community in sourcing rice," said the Brampton, Ont. resident. With a membership of more than 900 South Asians, the group shares snapshots of available rice stocks along with the store particulars and pricing.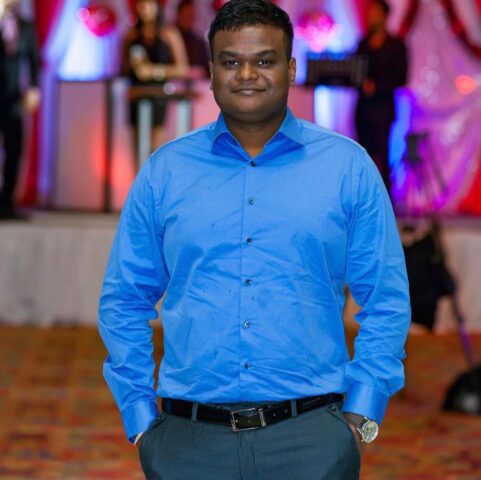 "Having the knowledge of where and when rice is accessible becomes a deciding factor for me when I venture out for grocery shopping," Nandakumar said in an interview with NCM.
Mississauga resident Manasa Gupta managed to secure three bags of rice from various stores in the past few weeks thanks to the WhatsApp group.
"I'm choosing to stock up, given the uncertainty of rice availability in the near future," she said.
On July 20, the Indian government announced a prohibition on the export of a specific rice category labeled "semi-milled or wholly milled rice, whether or not polished or glazed: Other." The export ban comes 10 months after India added 20 per cent duties on rice exports, making it even more expensive.
Among the non-Basmati rice varieties are, Sona Masoori, Surti Kollam, Ponni, Parmal and Seeraga Samba. These varieties are widely consumed among South Asian communities. The government notification stated that this ban would not extend to Basmati or parboiled rice.
As South Asians continue to panic buy , the local price of rice keeps rising. Prior to the ban, a 10-pound bag of Sona Masoori cost about $15; now the price ranges between $20 and $35 depending on the grocery store.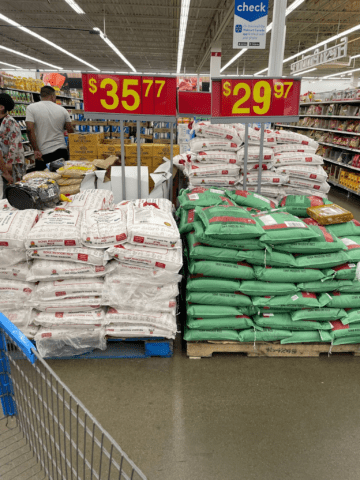 South Asians use Indian rice to make dosas (savoury crepes), idlis (savoury steamed rice cakes) and many other snacks. It is a staple food source across many communities.
On top of India's ban, other factors such as Russia's recent decision to cancel the Black Sea Grain deal have already pushed up global food prices.
Restrictions impact restaurant business
Sriram Ramamurthy, business development manager overseeing rice imports at Iqbal's Halal Foods in Toronto, said price increases will continue.
"The price continues to rise because the suppliers are running out of stock," he said. "Also, since we don't know when the ban will be lifted, people are buying and stocking.
"We continue with our restriction of allowing a family to buy just one bag to ensure that the stocks last longer."
Reji Mechirappattu, owner of MC's Curry restaurant in Winnipeg, said he needs about three 40-pound bags of Idli rice a week.
"While I have no problem procuring the required quantity of rice, the price is higher," he said. "Before the ban, they were selling it at $22. Now they have increased it to $28 — they have even increased the price of Basmati rice for some reason, by $8 to $9 a bag."
The latest data from the UN Food and Agriculture Organisation (FAO), which was released on Aug. 4, shows the price of rice rose by 19.7 per cent in July compared with the same mont last year.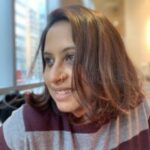 Shilpashree Jagannathan is a journalist from India. She now lives in Toronto and has worked as a business reporter for leading newspapers in India. She has tracked telecom, infrastructure, and real estate news developments and has produced podcast series. She currently focuses on human rights, feminist movements, and other related issues in Canada and India. Her weekends are spent bird watching in one of the Toronto birding hotspots; she loves trails, biking, and a lot of sun.