Umut Karaca, 28, an immigrant music student at the University of Toronto, found himself stuck at home due to lockdowns and stay-at-home orders. With universities going online and gyms closed, he faced challenges in developing his art and production skills. 
On Victoria Day weekend, he was finally able to play football again at Ontario Soccer Centre in Woodbridge, Ont.
"It felt good to run so much and be with people," Karaca said, who is originally from Turkey. "Staying at home and not doing sports affected my mental health." 
Outdoor sports were among the first activities permitted in the province's reopening plans after weeks of public debates on whether outdoor activities pose a risk in transmitting COVID-19.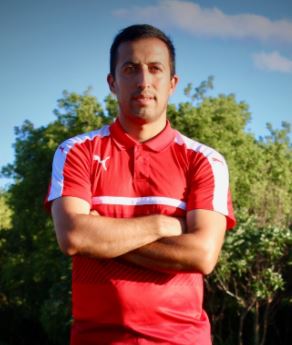 On May 22,  parks, recreation areas, baseball diamonds, basketball courts, and archery ranges reopened. Marinas and watercraft launches opened with some restrictions. The activities must still adhere to physical distancing guidelines and playing team sports is still not allowed at this time.
Mustafa Kanca, a youth soccer coach in Toronto, is hoping his players can return to the field soon. 
"I support the decision to reopen outdoor activities and sports. Keeping these areas closed during the summer months would cause weight gain and tension due to inactivity," said Kanca.
"With schools going online and gyms closed, social interactions decrease, eating habits turn bad. Individuals are more inclined to physical inactivity, which can harm the physical and psychological state."
Debate on social media
In April, as COVID-19 cases threatened to overwhelm hospitals, the debate on when outdoor activity should resume heated up. Politicians and sports buffs clashed with the government on social media. Stakeholders campaigned for reopening, with hashtags #LetUsPlay and #LetUsGolf. They found allies in public officials and health experts. 
Dr. Isaac Bogoch, an infectious diseases physician and scientist, and a member of the Ministers' COVID-19 Vaccine Distribution Task Force, tweeted in support of reopening outdoor activities on April 17.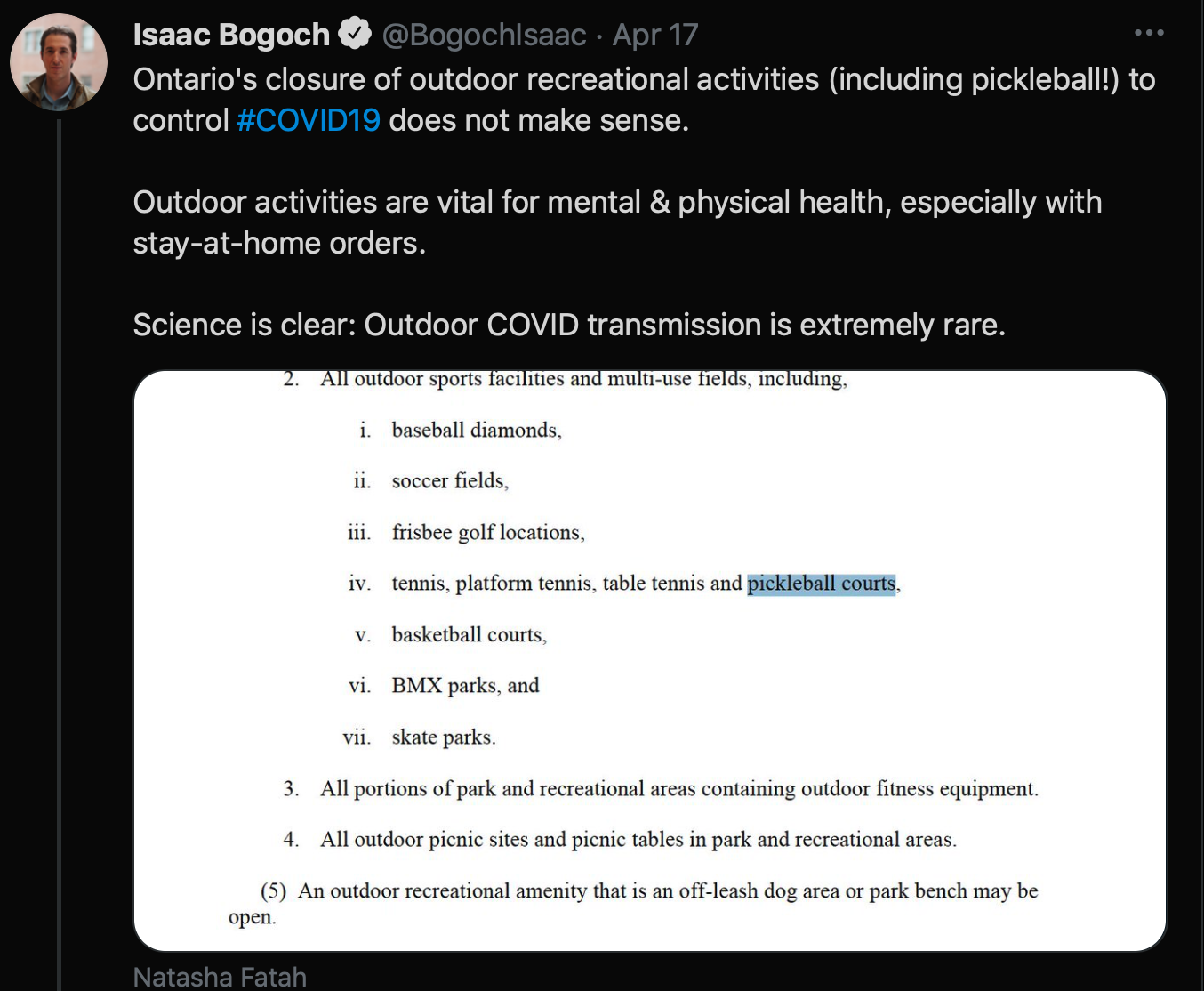 Ontario Soccer, one of the oldest and largest sports organizations in Canada, took to Twitter to make its case on behalf of its young players.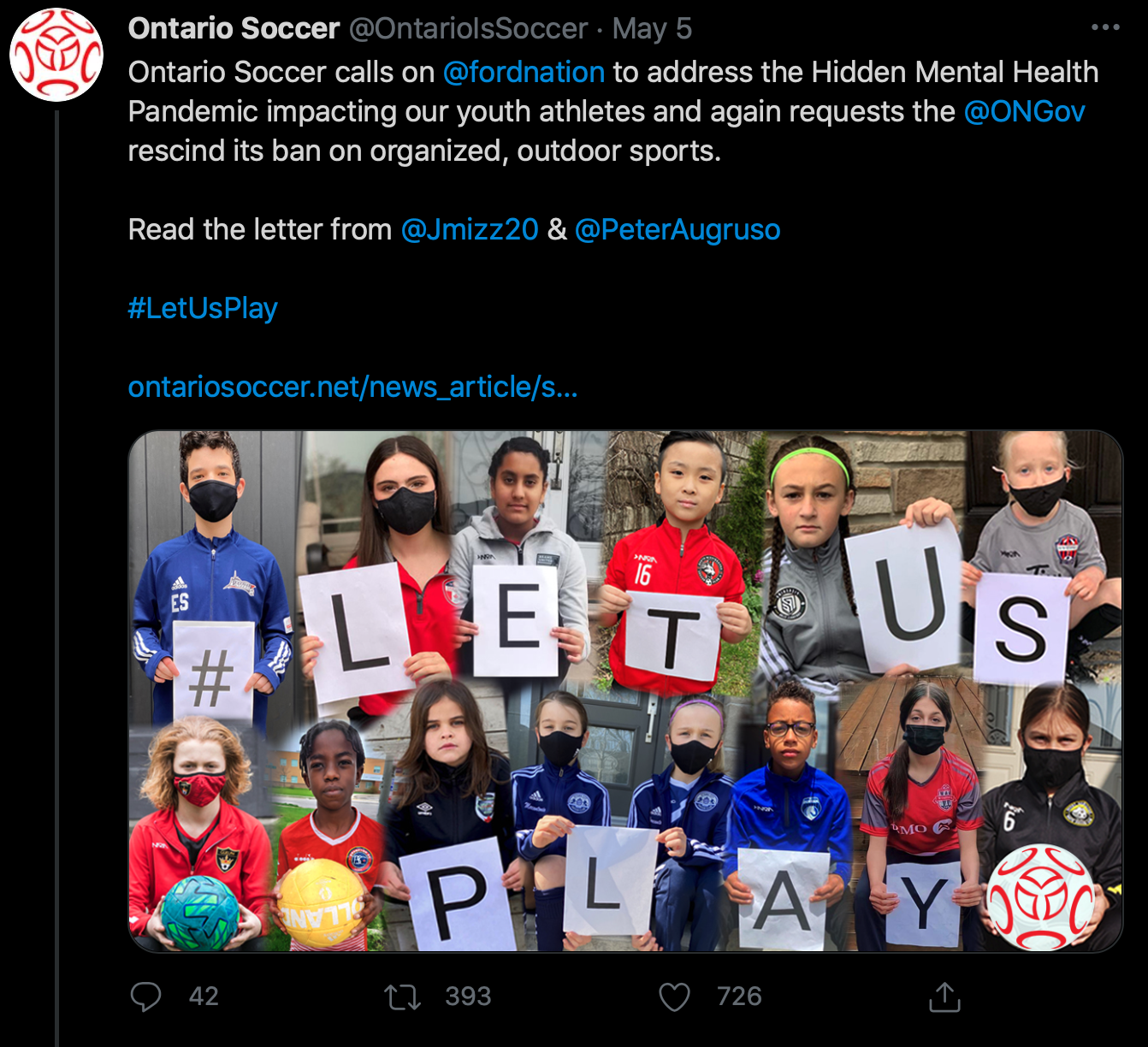 Over Mother's Day weekend, Brampton Mayor Partick Brown weighed in:

Recommendations by Science Table 
On May 20, the Ontario Science Table, which advises the government outlined what a safe return to sports and recreation would look like. 
Dr. Adalsteinn Brown, co-chair of the Science Table, said that people do not need to wear a mask outdoors as long as they maintain a physical distance of at least two metres. If that's not possible, wearing a mask is encouraged. Indoor facilities associated with outdoor recreation, such as change rooms and clubhouses, are to remain closed as they present a greater risk of transmission.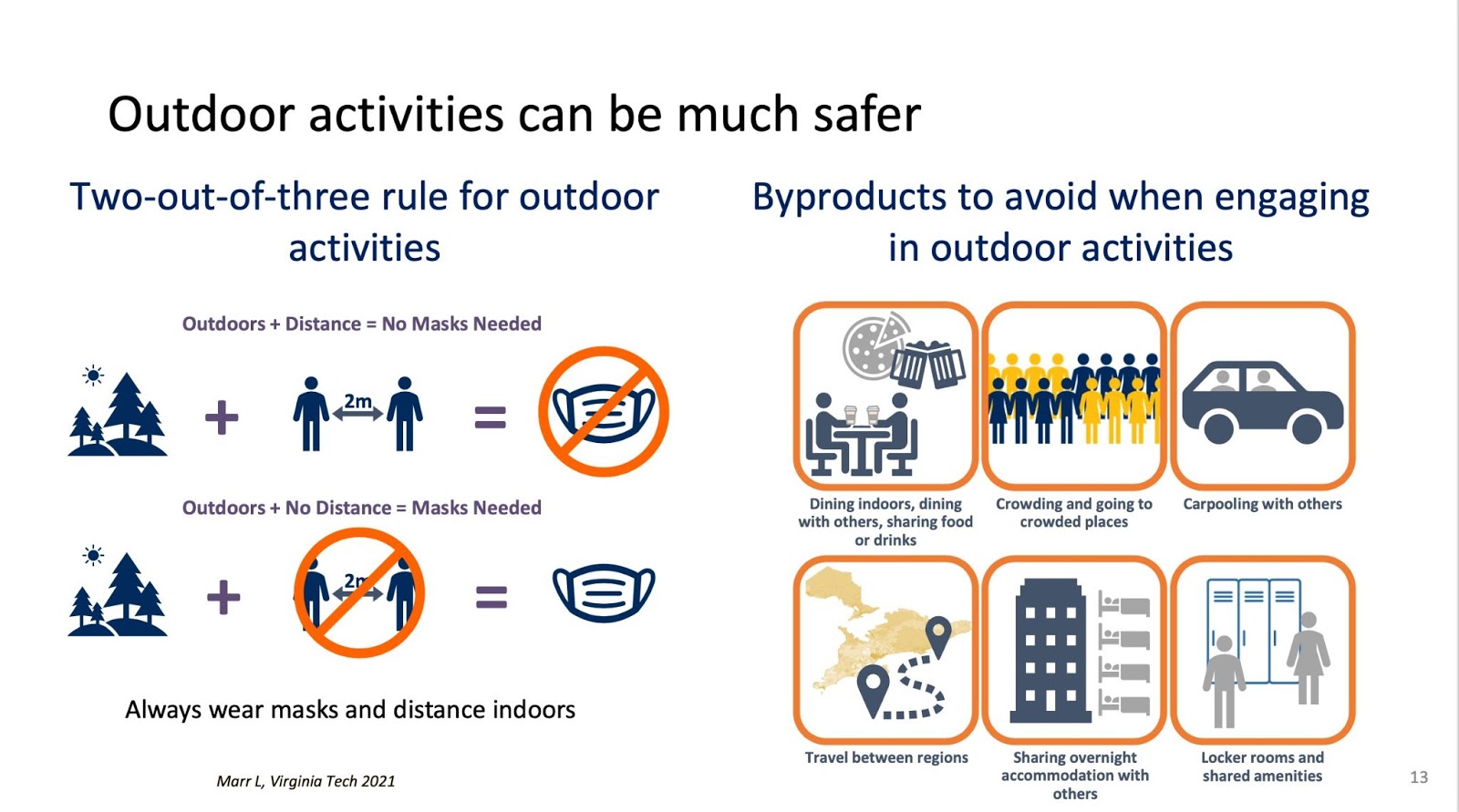 Reopening in Three Steps 
Having just come out of the pandemic's third wave earlier this spring, the premier says the government won't rush reopening.
"While we must remain conscious of the continued threat the virus poses, with millions of Ontarians having received at least their first dose of vaccine, we can now begin the process of a slow and cautious reopening of the province in full consultation with our public health professionals," said Premier Doug Ford.
The Ford government announced its three-step plan on May 22.  
More than 70 per cent of Toronto adults have now received at least one dose of the COVID-19 vaccine as of June 3, according to officials. On June 14, Step One kicks in, and outdoor activities will resume. Gatherings of up to 10 people from different households in a backyard will also be allowed.  
Step Two is expected to start 21 days later which will further expand outdoor activities with games allowed in outdoor sports leagues and gatherings increased to 25 people.
Twenty-one days after Step Two, Step Three will kick in. This allows for indoor sports and activities, and recreational fitness but with still some limits to the number of people allowed to gather inside.  
___________________________________________________________
This story has been produced under NCM's mentoring program. Mentor: Veronica Cusi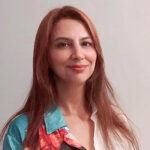 Arzu Yildiz graduated from Istanbul Bilgi University in TV Journalism Department and has worked as a journalist, editor and senior reporter. She has written critical pieces of investigative journalism about unresolved murder cases in the Southeast against Kurdish businessmen and illegal weapons supply to Syria. She has four books published and writes for New Canadian Media.