Thousands of families migrate to Canada every year in search of the proverbial greener pastures, but moving your family to the other side of the world to enjoy these privileges comes with a price. Not just for parents, but children, too.
Figures from Statistics Canada reveal that approximately 235,000 new immigrants come to the country every year, many of whom are lured by the promise of a better life with access to universal healthcare, the opportunity for their children to experience world-class education, and a more multicultural and inclusive society.
But there's more. Canadian winter, for one, can be downright brutal, as temperatures in some cities can drop down to -30 degrees Celsius. That's just the tip of the iceberg. Many families find it difficult to adjust to the language, lifestyle, or the school system, while being continents away from friends and family. 
However, children are generally known to adapt faster. But not all children settle in easily. Some find it harder than others to adapt. In Canada there are many organizations and community centres that reach out to new immigrants with programs to help parents and their children adapt to their new environment. 

Caring for Kids New to Canada  has a list of community resources that provide help for immigrants and refugee families. Other non-profit organizations like CMAS (Childminding Monitoring, Advisory and Support) offers resources for parents written in different languages. 
Many schools are assigned settlement workers who help new students settle in. They assist parents by providing information to help them adapt. Many others find support in parent groups online. 
Reaching out to others is the key to a faster, smoother transition to their new life in Canada. With hundreds of thousands of immigrants coming in each year, remember that you and your family are not alone. 
Here are some of the stories New Canadian Media collected from migrant parents who learned a thing or two from their children along the way:
"Love goes beyond boundaries." – Falak Shaikh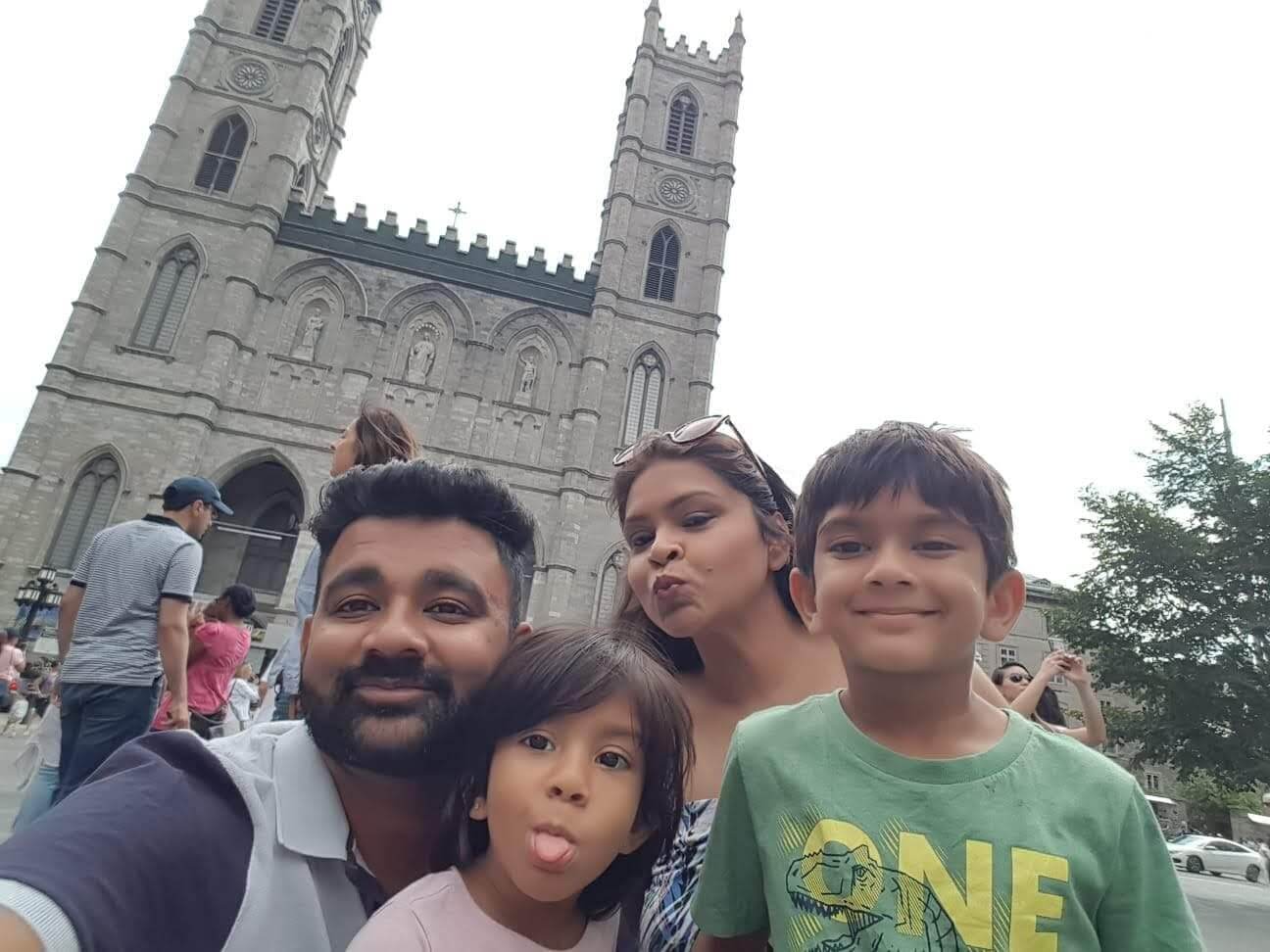 Falak, who moved to Canada from India in 2018, struggled with adjusting to the extreme Canadian climate and bouts of homesickness. But she was amazed at how quickly her kids adjusted. "They didn't complain about the cold," she shared. "They were so happy to see snow for the first time."
Her four-year-old son didn't seem to miss their life back home. "He moved on so fast," she said. She found it amazing how easily he made new friends in a multicultural environment. He barely knew how to speak English at first but became best friends with a child who spoke Portuguese.  
"He made me learn to explore 'the new' and taught me that love has no language."
"No matter how different things are, you must adapt." – Judeen Meikle
Judeen Meikle moved to Canada from Jamaica two years ago. She had a hard time dealing with the winter at first but found it amazing how quickly her daughter adjusted. "She was eager to be out all the time," she shared. Even though the little girl didn't know anyone in school, her attitude made her popular in class. 
"Moving is never easy. You may have a great job here, family support, be active in the community, but still miss home. But what my kid taught me is that no matter what the situation, or how different things are, we must adapt."
"It helps to pre-plan where to live, which schools the kids can go to and the childcare options available there. "You need to prepare the kids for the move, and explain the idea of a new world and new friends," she added.
"A positive attitude helps." – Ahmed Albashti, UAE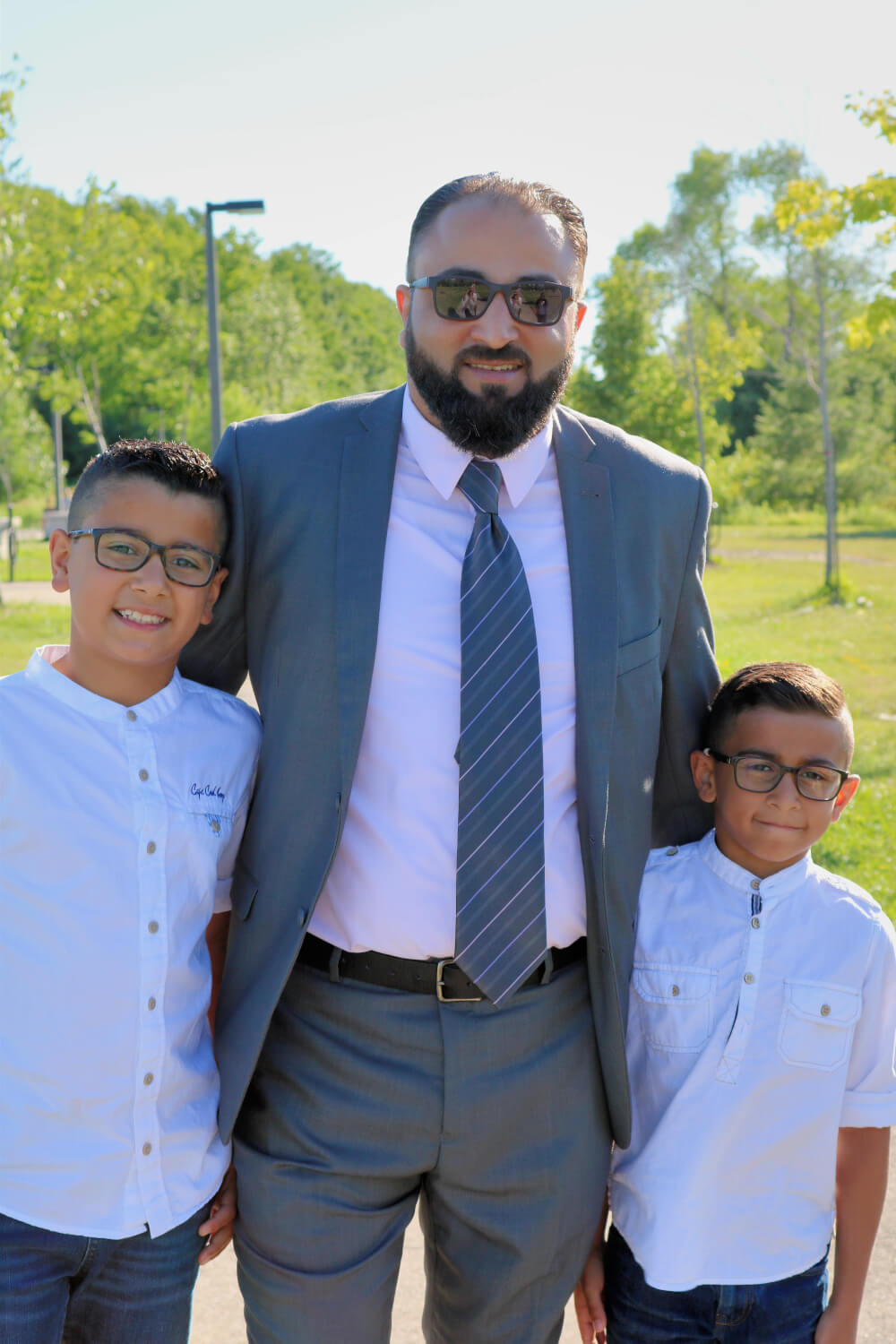 Ahmed Albashiti, who migrated from the United Arab Emirates in 2017, thinks heading for a different country can be especially difficult for older kids who leave more friends and memories back home. 
"Moving to a new country isn't just challenging for adults. It can be difficult for children, too, especially for those who above six years of age," he shared. His kids taught him that even though a situation may seem difficult, like learning a different language, a positive attitude helps. "Kids can learn [a new language] a lot faster than adults, so parents don't need to worry on that account." 
"When the journey gets tough, parents need to get tougher." – Jny Simon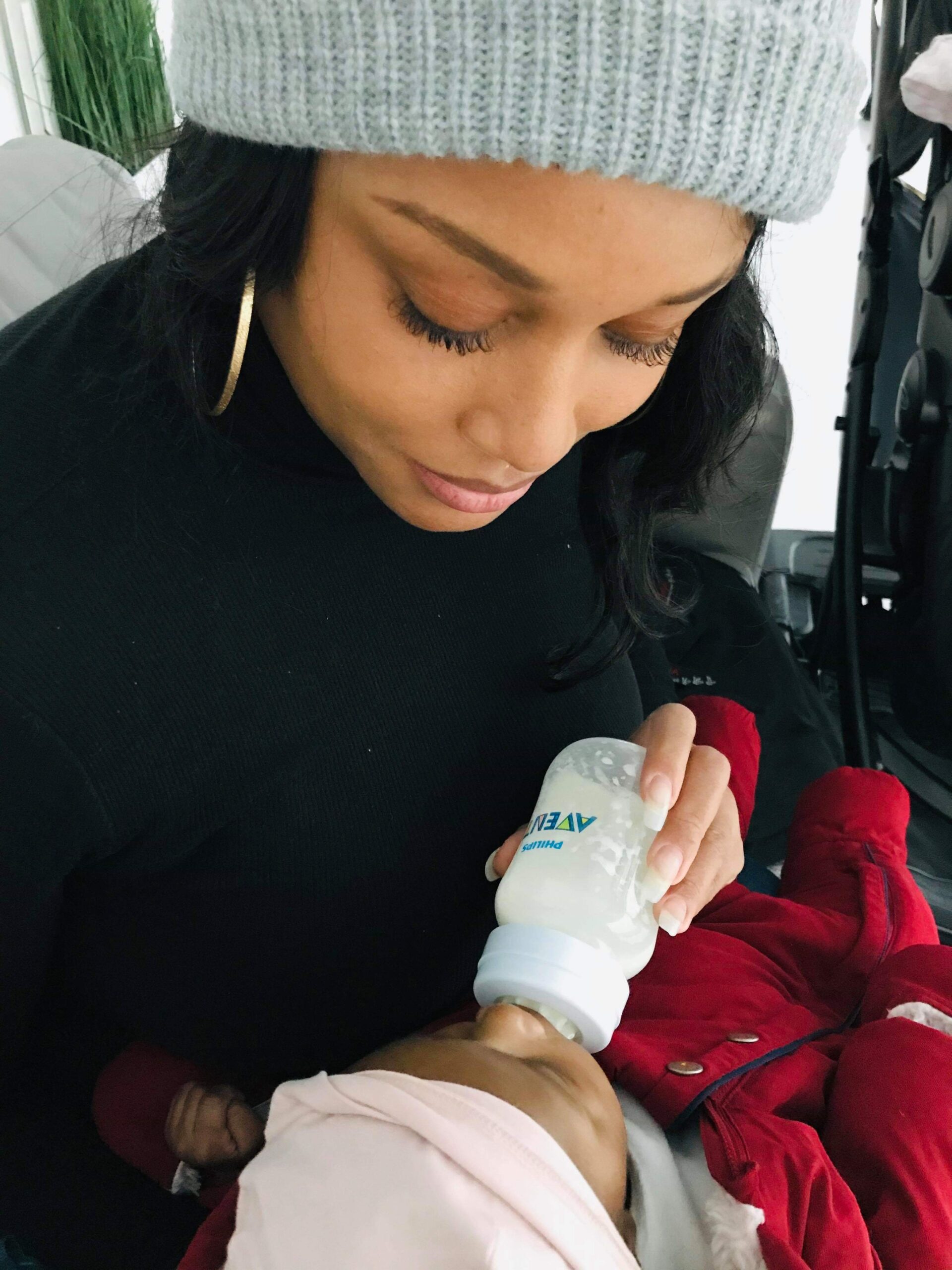 Jny Simon moved to Canada from France in 2019 and learned a few lessons when her baby came into her life. "I was seven months pregnant [when we arrived], and we didn't have an apartment." Jny realized how tough it was to get an apartment, especially in Toronto, when you are new. Landlords require credit scores and employment papers— things most newcomers don't have when they arrive. 
"I felt lost and scared thinking I don't want to have this baby on the street. To make matters worse, I didn't know a midwife or doctor or have an OHIP card then," she recalls. "But because of my baby, I forced myself to be ten times stronger, and overcome my anxiety," she shared.
Jny, who eventually found an apartment and gave birth to a healthy baby, advises parents planning to move to Canada to "learn about the city you want to live in (before moving) and be prepared mentally and physically."
"My son taught me to embrace the concept of equal rights in Canada." –  Desh Santos
Desh Santos who moved from the Philippines in 2015 learned an important lesson after listening to what his son had to say. 
"When my son was in Grade 7, I asked him to look for his boots from the 'janitor.'" He told me, "Dad we don't use the word 'janitor' in school; we say 'custodian'." His explained how Canadians view everyone with equal respect. People are expected to get equal treatment, no matter what the position. We need to be careful with how we address them or how people are treated regardless of their race, colour, religion or status. 
"This understanding is crucial and is evident in every work environment, and Canadian society as a whole," he said. "Newcomers to Canada should be prepared to be ethnocentric at times and xenocentric about holding on to their culture. Parents should also explain the importance of respecting their own culture to their kids," he said.
This story has been produced under NCM's mentoring program. Mentor: Joyeeta Ray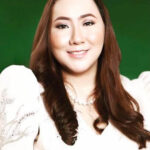 Loraine Balita-Centeno is a Toronto-based journalist who's been writing and editing for magazines, newspapers and websites for 15 years. Some of her published pieces are kept in her online folio at www.lorainebalita.com.