Amidst the worsening labour crunch in Nova Scotia's agriculture sector, the government's exclusion of many migrant workers from public health insurance potentially puts over 1,600 farmworkers and the agri-food supply at risk, advocates warn.
Migrant advocates say that the provincial government's "deliberate policy" excludes migrant workers from public health insurance, leaving them vulnerable.
Unlike provinces such as Ontario or Quebec, where migrants in the Seasonal Agricultural Workers Program are covered by public health upon arrival, in Nova Scotia farm workers must wait 12 months to be covered by the Medical Services Insurance. However, most contracts only range from three to eight months, which makes it impossible for many migrant farm workers to be covered by public health.
The Nova Scotia Department of Health was asked why it doesn't offer public health insurance to migrant farmworkers on arrival or why it won't reduce the 12-month work permit requirement. 
In an emailed statement, the department said: "Employers who hire foreign workers have the option to offer a private health insurance plan to seasonal workers," adding that "the province is not involved in those discussions or decisions."
"Insurance status does not limit a person's ability to receive treatment in Nova Scotia. However, the cost of treatment will be billed to the individual. The payment details will be managed and coordinated between Nova Scotia Health and the individual," the statement went on to say.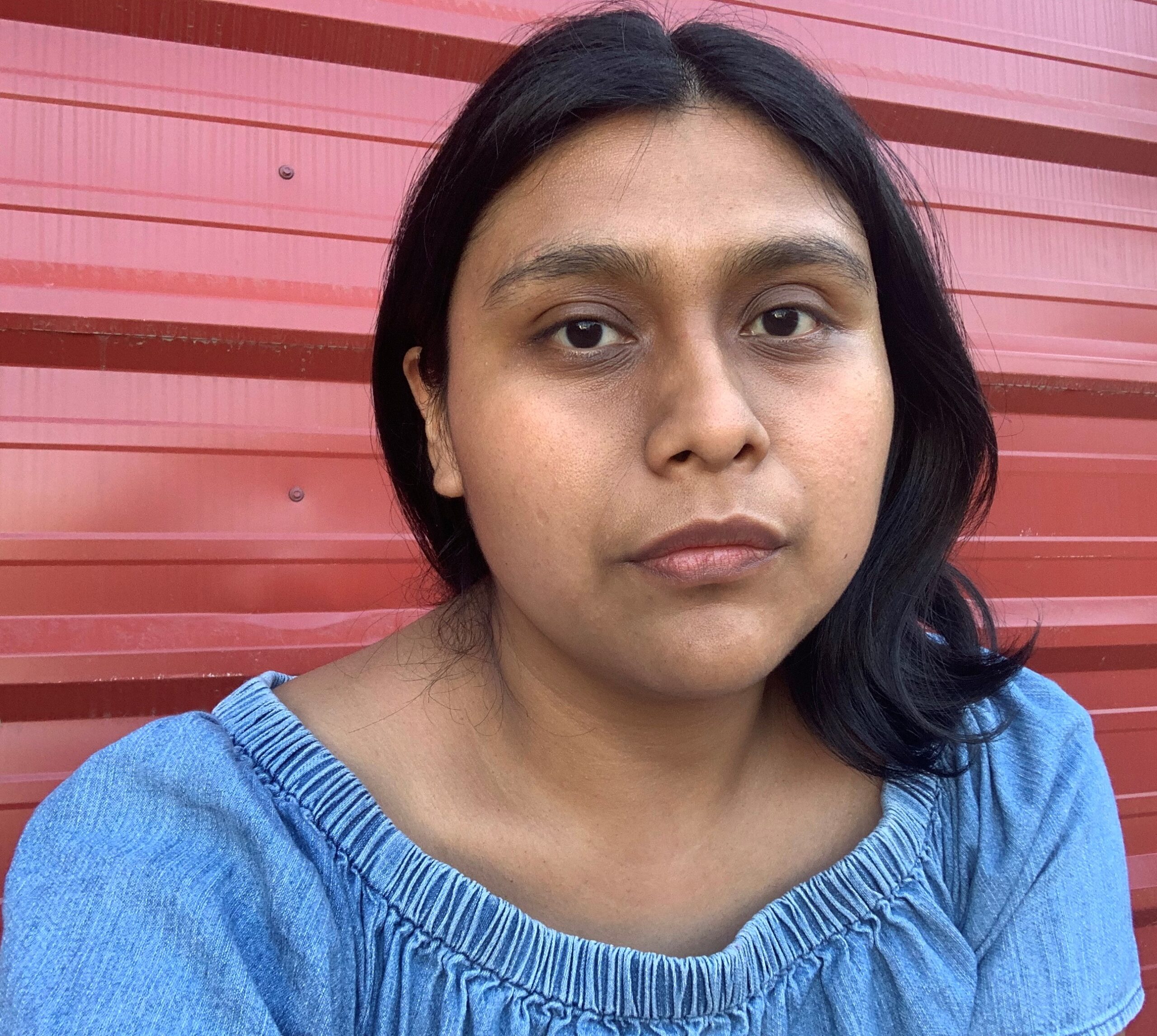 Stacey Gomez, manager of the migrant worker program at No One Is Illegal-Nova Scotia, said "many farmworkers are working here [seasonally] for 10 or 30 years, contributing taxes, but they are not eligible for MSI which is very unjust."
Her organization is consulting migrant workers about their healthcare needs. 
"We have heard the case of a Mexican worker without access to the public health service and finally died," Gomez said. "Another worker from Jamaica was diagnosed with cancer and later passed away. We don't know all the details, but their stories show how the lack of MSI affects them."
Every year more than 1,600 migrant workers arrive in Nova Scotia to work on local farms as part of the Seasonal Agricultural Workers Program (SAWP). Most of them are from Jamaica (919), followed by Mexico (580) and Guatemala (74), according to Statistics Canada.
Jamaican Kerian Burnett, a mother of six children, arrived in April 2022 to work for eight months on a Nova Scotia strawberry farm. Last September, in the middle of her contract and after weeks of severe pain, she was diagnosed with cervical cancer.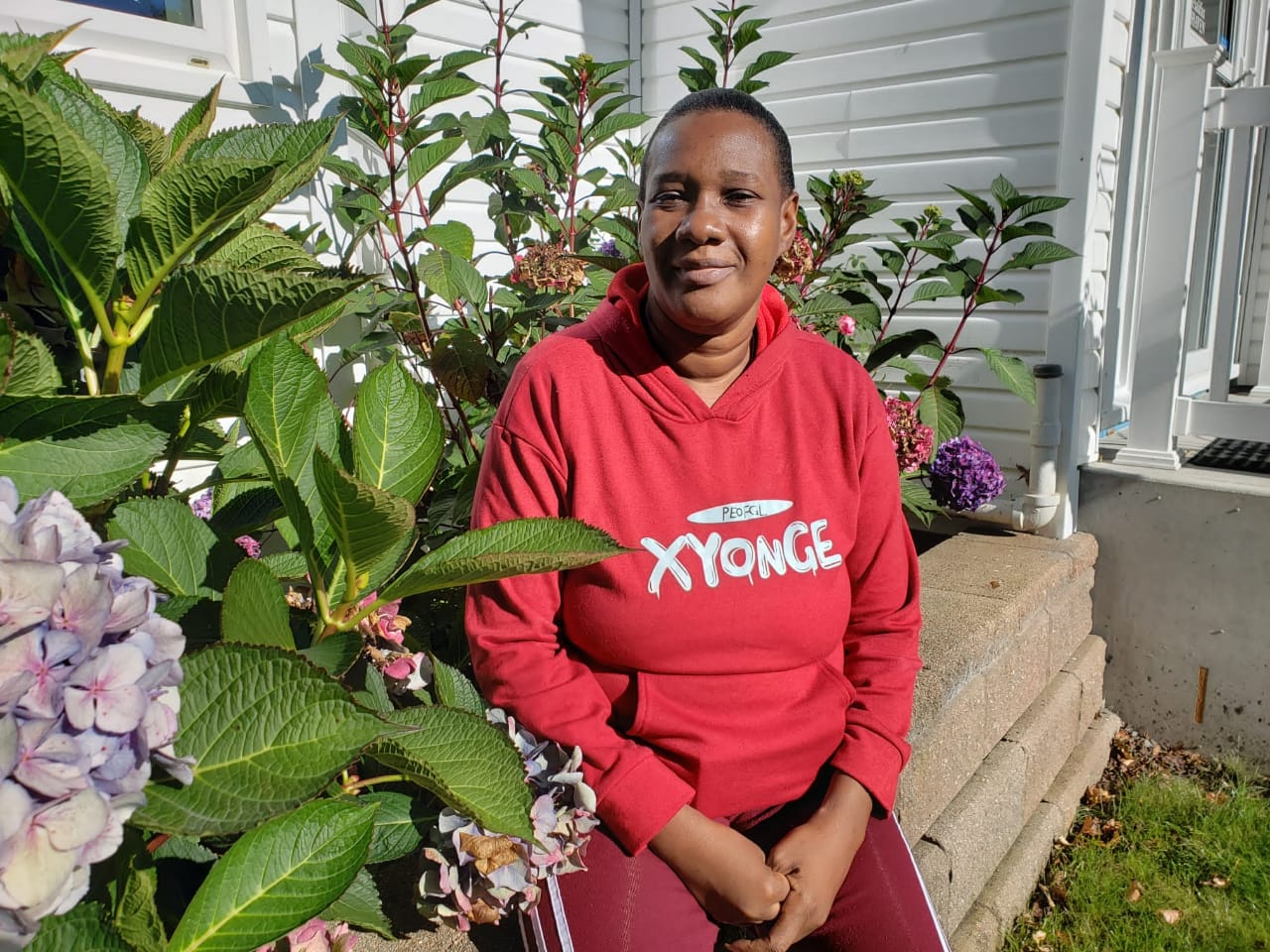 Burnett says her contract was terminated, and she was booked to take a flight to return to Jamaica, which she refused because her doctor suggested staying here for treatment. 
"I am here trying to seek some help to get medical attention," she said in an interview with New Canadian Media.
Burnett's first treatments and medications were covered by her $100,000 private health insurance policy, but when her medical costs approached $80,000 and she wanted to buy medications, she says her card was denied without notice.
In the last nine months, her health has deteriorated but she continues fighting for what she believes is her right to public health in Canada.
"I still feel pain every day. Sometimes, anxiety and depression take me over completely. I have an ostomy, and it often leaks so it's frustrating at times," Burnett said. She said that she was forced to leave the farm and now lives temporarily in a Halifax apartment provided by a social worker.
"I am still on treatment, and I have to follow up and may undergo another surgery sometime in August," Burnett added.
Burnett said that the Jamaican Liaison Services – which  administers the SAWP in Canada — had booked her a flight three times to return to Jamaica, but she refused to go because her doctor suggested that she stay in Canada for treatment.
"I was not contacted by them again until this day," Burnett said, referring to Jamaican Liaison Services. "No one reached out to know how I was doing."
New Canadian Media contacted the Jamaican Liaison Services but didn't get an answer.
Stuck in limbo
With a cancer treatment that costs $1,100 per month and without any health insurance, Kerian Burnett, 42, is asking the Nova Scotia government why farmworkers aren't covered by MSI.
"Why are farmworkers being barred from MSI in Nova Scotia? We pay taxes in this province, why can't we get access to health care? We are humans just like any Canadian citizen."
"We are working for $13.35 an hour. There is no way you get sick and pay the hospital bill. I am not doing this for myself alone, I am doing it for every farmworker that doesn't have access to public health in Canada," Burnett said.
SAWP is a federal government program, and she feels that Ottawa should do something about the situation in Nova Scotia.
"All I beg of the federal government is access to healthcare and to appreciate us, farmworkers. Please consider us because we help to build this economy too."
For Gomez, Burnett's case is "very emblematic" because it represents a deeply problematic health-care situation for migrant farmworkers in Nova Scotia.
"She is falling into a gap because the provincial government argues that she can't access public health care because she doesn't have a one-year work permit. On the other hand, she doesn't have access to private health insurance, so she is in a very vulnerable situation."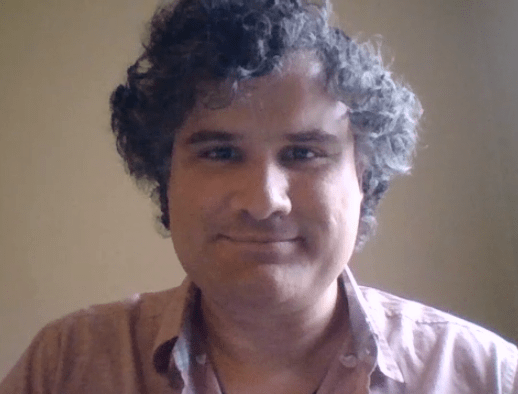 Thanks to the support of No One Is Illegal and lawyer Thiago Buchert, Burnett was issued a Temporary Resident Permit (TRP), which was granted until January 10, 2024. She also applied for healthcare coverage through the Interim Federal Health Program (IFHP), but so far the application hasn't been approved.  
"Even though Burnett is ill and she has precarious access to healthcare, the IFHP application is moving very slowly," said Thiago Buchert, a legal counsel at Halifax Refugee Clinic. 
"We applied on an emergency basis in December and we've yet to receive a response despite numerous follow-ups and numerous attempts to speed up the processing of the application," Buchert said. 
Gomez and Buchert allege that Nova Scotia's government has deliberately implemented a health system that excludes migrant farmworkers from accessing public health, even though they are an important part of the agriculture industry.
"Nova Scotia has written its healthcare program in a way to exclude migrant farmworkers. It's cheaper to not provide health care insurance to people, regardless of the ethics of it," Buchert  said. 
Meanwhile, a recent RBC report concludes that the agriculture sector in Canada could face a labour crisis due to the aging of the farmers and the temporality of the workers. It states that Canada could face a shortage of 24,000 general farm workers by 2033.
"A pathway to permanent residency for experienced temporary farm workers will immediately address this type of shortage," the report adds.
***
This story and photo are part of a partnership between SaltWire and New Canadian Media.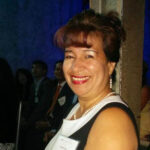 Isabel Inclan has worked as a journalist for more than 20 years, in both Mexico and Canada. She began working as a foreign correspondent in Canada in 1999 for Mexican media. She has been a New Canadian Media contributor since 2018. Her main areas of interest are politics, migration, women, community, and cultural issues. In 2015, Isabel was honoured as one of the "10 most influential Hispanic Canadians." She is a graduate of Masters in Communication and Culture at TMU-York University. She is a member of CAJ and a member of the BEMC´s Advisory Committee.