When we think of food, we think of a journey. 
So, it's not an exaggeration to say — when we appreciate the evolution of Indian food over the years — that it conjures a flavorful explosion to the taste buds. 
In Brampton, Ontario, Chef Sanjeev Kapoor's Khazana Authentic Indian Cuisine Restaurant, established in 2014, gives food lovers something to relish. A second location opened in Milton in 2017.
And sometime during the Christmas Holidays, downtown Toronto will also experience the culinary genius of Chef Kapoor — one of Indian cuisine's most famous faces. 
Kapoor is a "Chef Extraordinaire" — a TV show host, author of best-selling cookbooks, and a recipient of the Padma Shri award (one of India's highest civilian awards) for his culinary contribution and for putting India on the world's foodie map. 
A treasure hunt 
'Khazana' translates as "treasure" in English — an homage to India's rich cultural heritage reflected in its eclectic menu. Or, as Shreyas Gangwani, Khazana Canada's COO, puts it: "a treasure trove of spices and flavours that helps create a wealth of culinary experiences."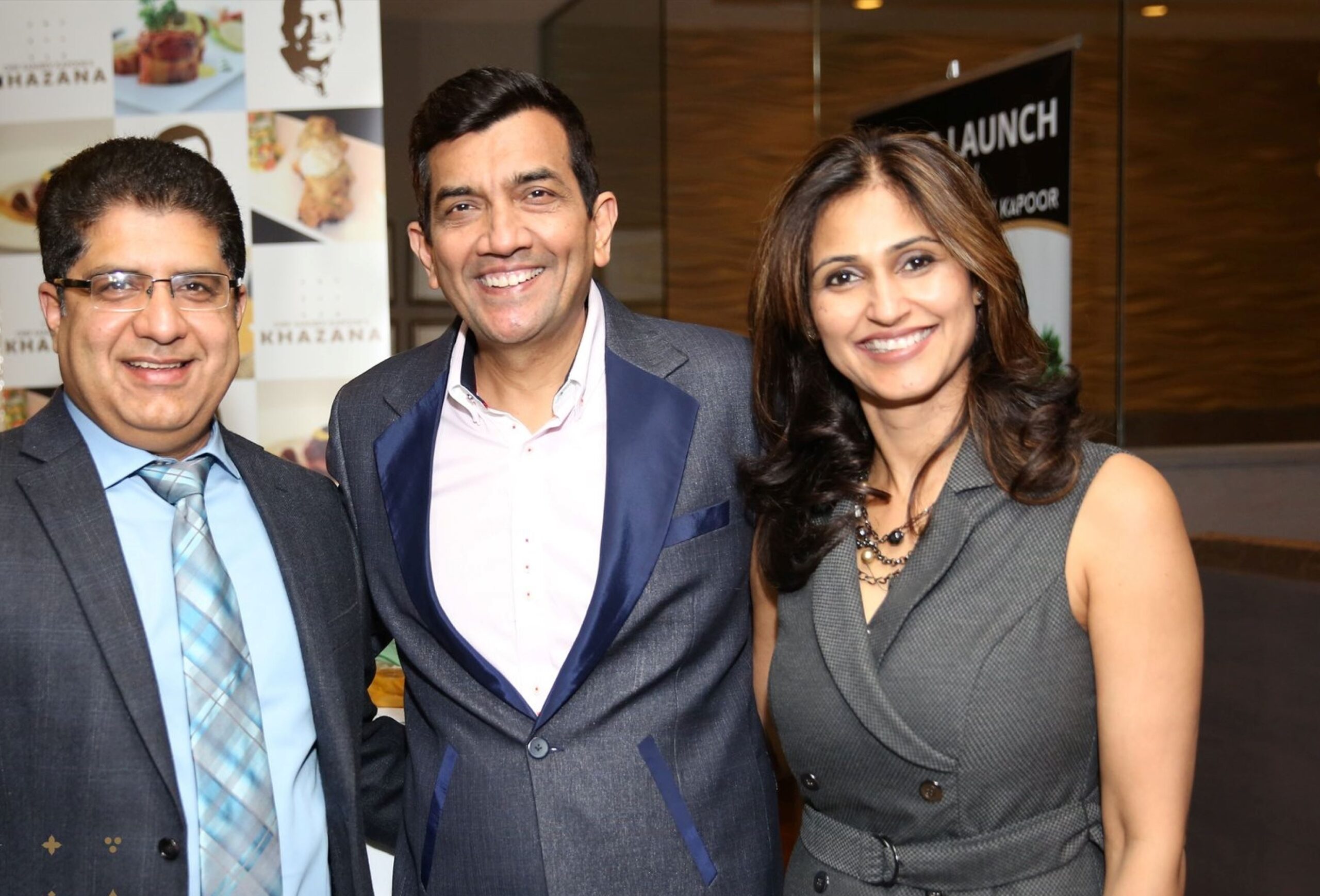 "We are passionate about providing a fine dining experience that boasts a menu that integrates the best of traditional Indian cuisine with Chef Sanjeev Kapoor's signature dishes," he told New Canadian Media. "These recipes showcase quintessential Indian ingredients and cooking techniques."
Shreyas says all chefs at all locations are trained by Kapoor and learn "authentic recipes given by the Chef himself." 
He says the Toronto location, which will be at the heart of downtown, at Yonge and Dundas, is "designed to impress food connoisseurs and serve as a reflection of the rich Indian cuisine."
"Every dish is a statement that takes you on a journey that's traditional and beyond," he says. 
Inspired by royalty
The entire menu is inspired by Indian grandeur and royalty. 
Some of the signature dishes that the restaurant offers are '24K daal' (rich lentil soup) that gives a delectable taste to delve into the richness of India. The all-time favorite, made with black lentils simmered for 24 hours, is tempered with butter and spices. And the 'Chake De India,' a signature cocktail inspired by India's roots, will take you back to the lanes of Northern India.
Even the ambience of the Brampton Khazana location instantly reminds you of the royalty that you are stepping into. The personal details added to the interiors are a testimony to the majesty the restaurant has created and offered to its customers.   
Rashmi Gangwani, co-director of Khazana Canada, who comes from "different backgrounds" than her husband and co-director, Shailesh Gangwani, says they have found a "common passion" in food. With Khazana, they hope to "educate Canadians" about the eclectic taste, history and evolution of Indian food, which they say are "minimal" here. 
"The passion for food remains the same, and with our new flagship restaurant…we look forward to exploring more opportunities and options with food," she says. "Introductions and innovations of the food with a unique twist are what we are striving to achieve."
She says the restaurant goes to great lengths to "source the finest raw materials and take extra care to ensure we maintain the timeless recipes of traditional Indian cuisine." With Kapoor's "innovative touch," the goal is to create a holistic "memorable experience."
"We believe all the elements of human senses should blend in perfect harmony to provide a good dining experience," says Rashmi. "We are proud of (Kapoor's) contributions to Indian cuisine and his work of empowering women through the power of cooking to become self-sufficient." 
Experiential dining
Authenticity and innovation are key to Khazana's philosophy. The kitchen is considered a laboratory of sorts, where food innovations are being experimented with and ultimately delivered to tickle your taste buds. 
It's also about providing experiential dining. They take a 360-degree approach, says Rashmi, from sourcing the materials and ingredients to preparing and finally to presenting it to the customers.
That's why Shailesh talks excitedly about the expansion plans. He says the new Toronto location will be a "must-visit location for tourists and locals…looking for authentic high-quality Indian food."
"Khazana is not just another Indian restaurant. We are redefining the concept of traditional dining by delivering signature Indian dishes with an innovative touch…in a fine dining experience with unrivaled hospitality."
While the popular staple dishes at the current locations will find their way to the Toronto one, they'll also be introducing a "fantastic new range of desserts, appetizers, and meal packages to cater to the Toronto market," says Shailesh. 
In short, to eat like Indian royalty does, but at Canadian prices, Khazana is the way to go.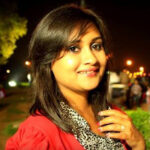 Seemanti's career as a Public Relations professional enhanced her writing skills and jumpstarted her writing trajectory on various subjects. Over the last seven years, she worked with agency giants such as Weber Shandwick, MSL, AvianWe in many sectors such as automobile, consumer durable, manufacturing, healthcare, pharmaceutical, corporate social responsibility. Seemanti holds a Post Graduate Diploma in Mass Communication from New Delhi, India, and a Bachelor's Degree from Bangalore University, India in Communicative English, Journalism and Psychology.