10. Scheer for "Orderly, Fair and Compassionate" Immigration
Scheer listed his party's solutions to the current problems within the immigration system, the illegal border-crosser crisis, and refugee claims.
By SHAN QIAO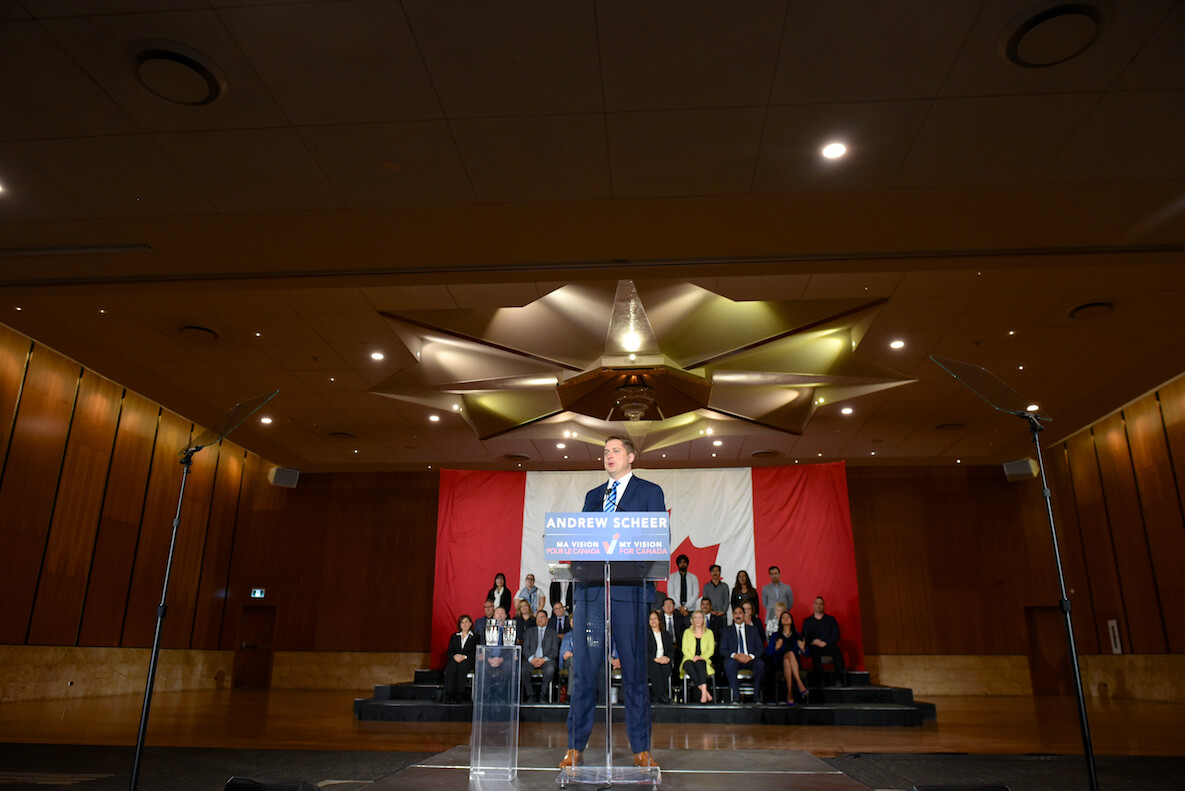 9. Government Concerned Over Fake News in Hispanic-Latino Communities
Tech giants such as Facebook, Google and Microsoft promised to remove fake social media news content.
By ISABEL INCLAN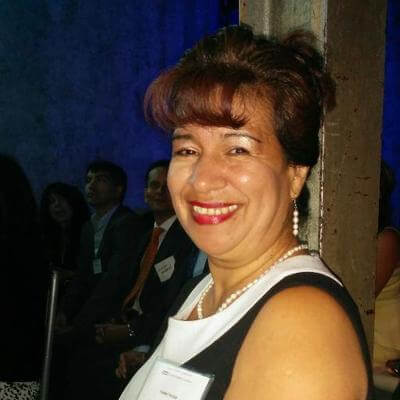 8. We Don't Vote for Strangers: Why the GTA Went Red – Pt. I
Why did GTA voters prefer the Liberals over the Conservatives and the NDP?  We spoke to people living in Toronto and Brampton to find out.
By SURJIT SINGH FLORA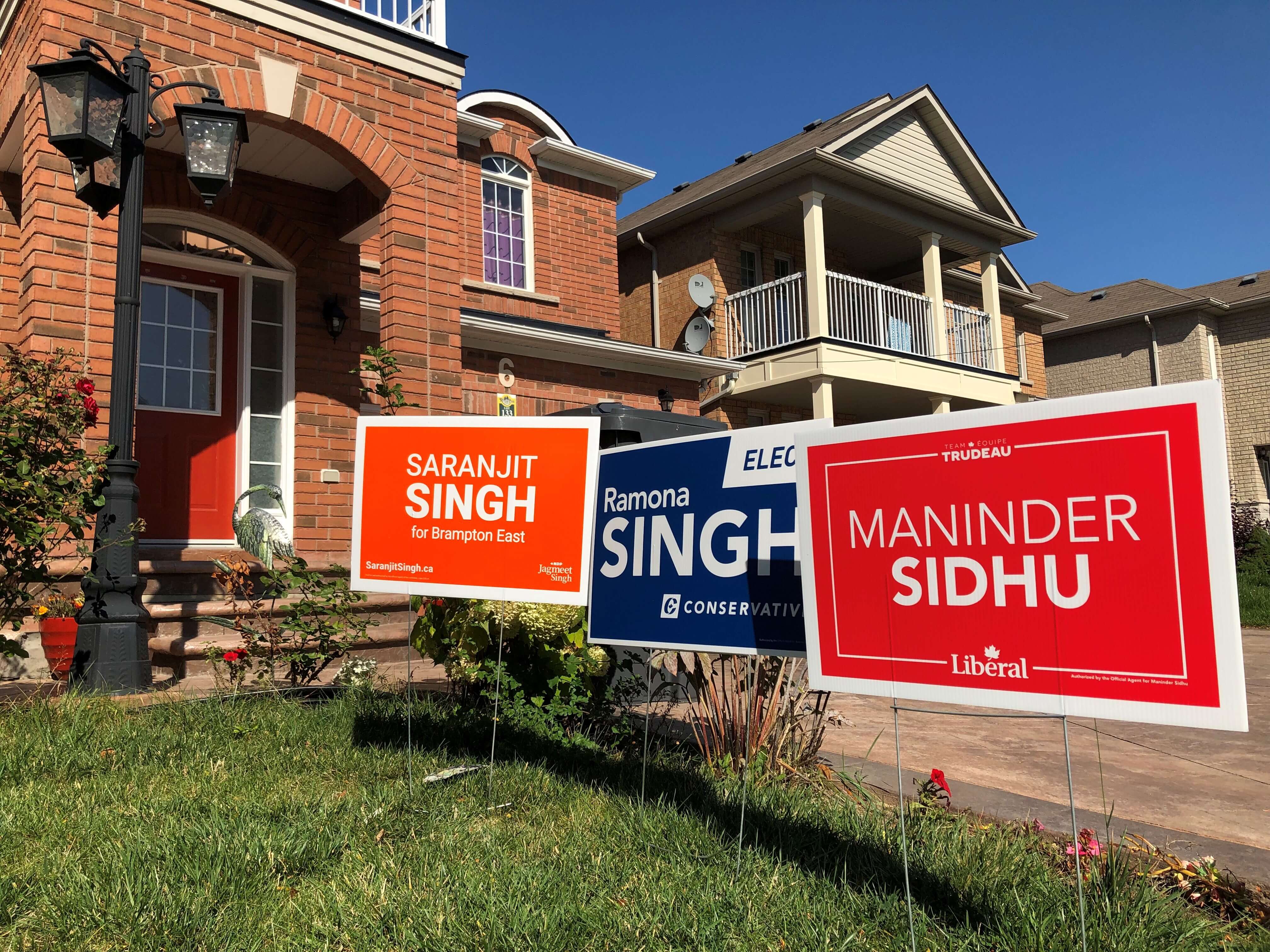 7. Immigration Is a Scary Topic: We Should Talk About It
Canada has been exceptionally successful at integrating newcomers into broader Canadian society.
By ALIREZA AHMADIAN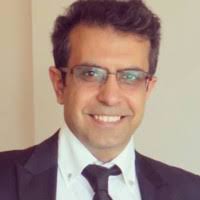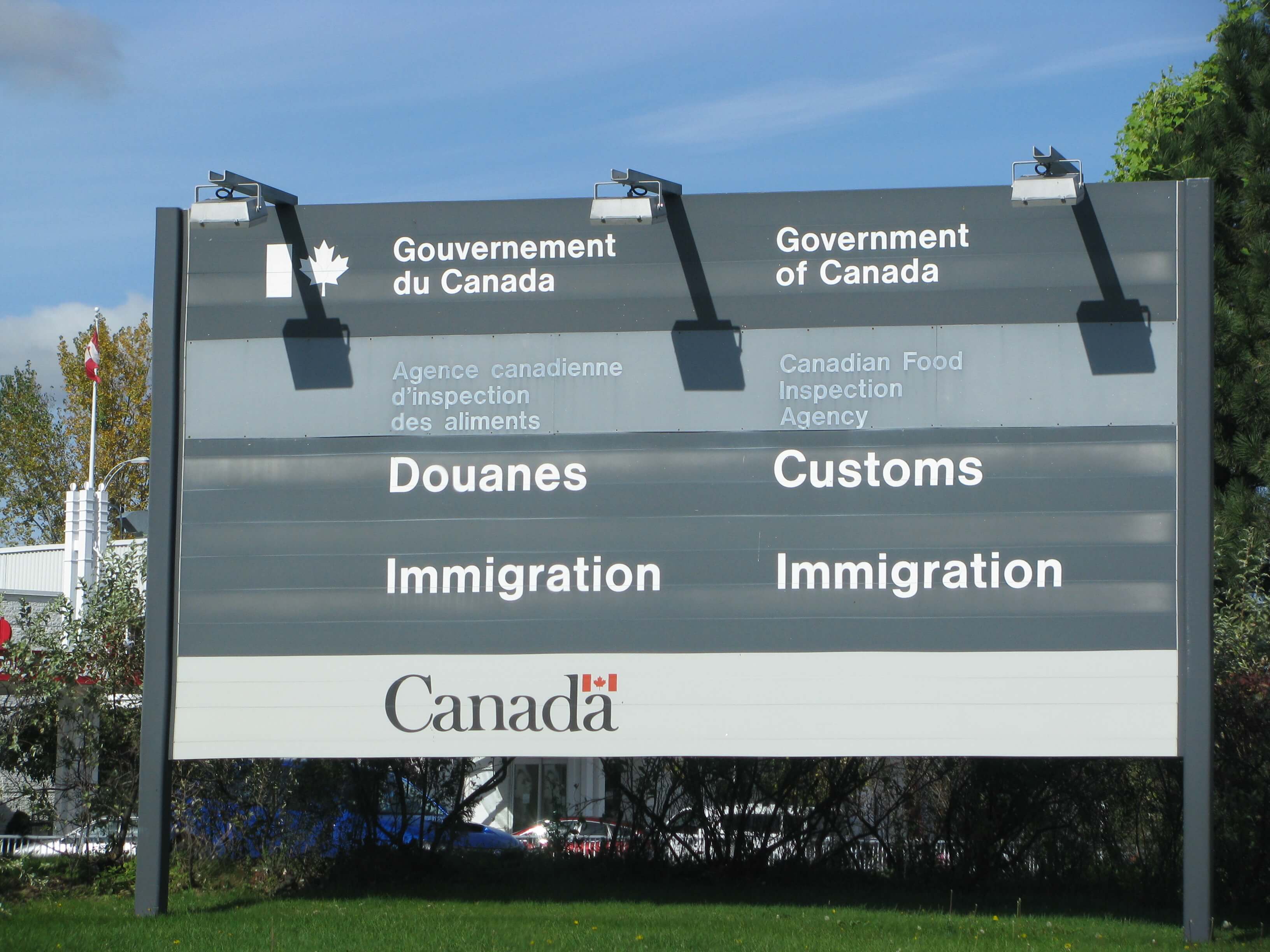 6. New Report Shows Immigrants 'Moving Backwards, Not Forwards'
A Canadian immigrant who has been in the country for 10 years or more should not be earning 67 cents for every dollar earned by a Canadian-born employee.
By MARGARET EATON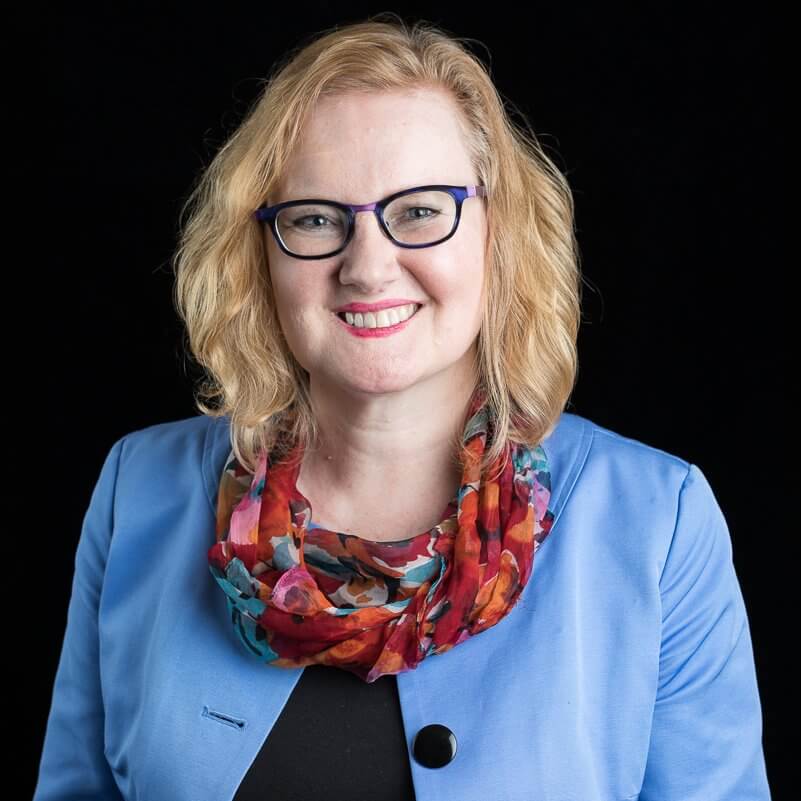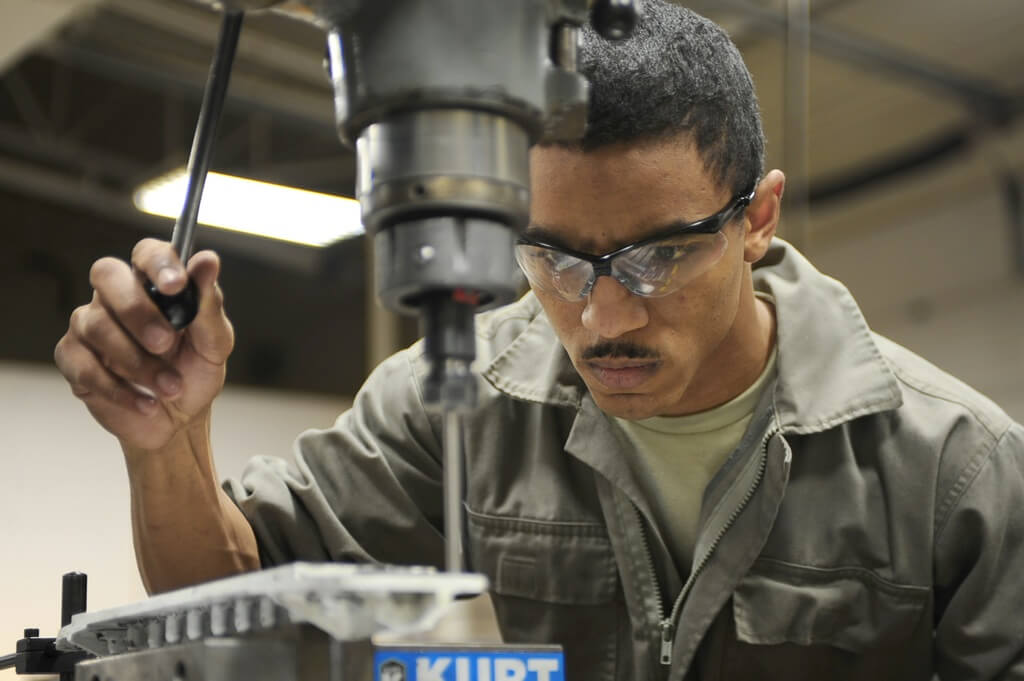 5. From Vietnam's Cornfields to Canada
The thought of travelling to a wealthy country with fancy cities was exciting. But we had no idea what the reality of it would be.
By OAT RMAH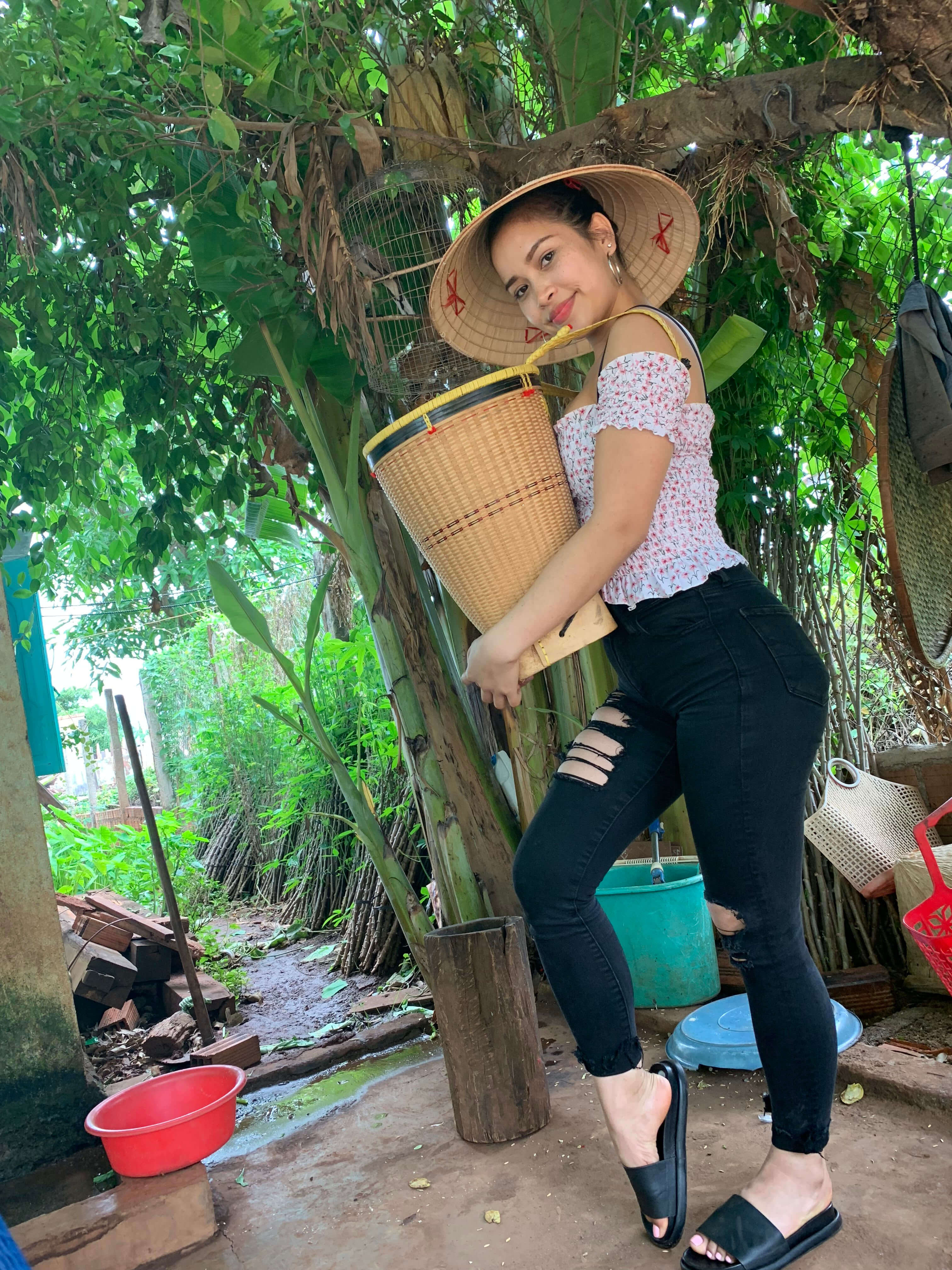 4. Incomes in Toronto 'Racialized,' says New Report
The average income of immigrants who have been in Canada for more than 20 years has not increased in 35 years, whereas the average income of the Canadian-born population has increased steadily.
By ISABEL INCLAN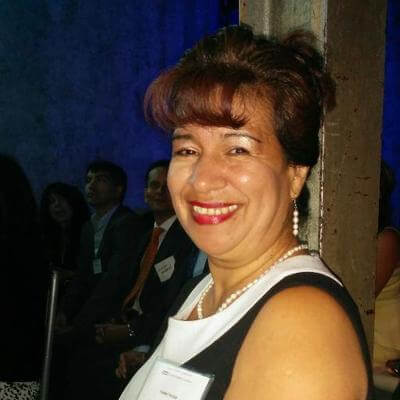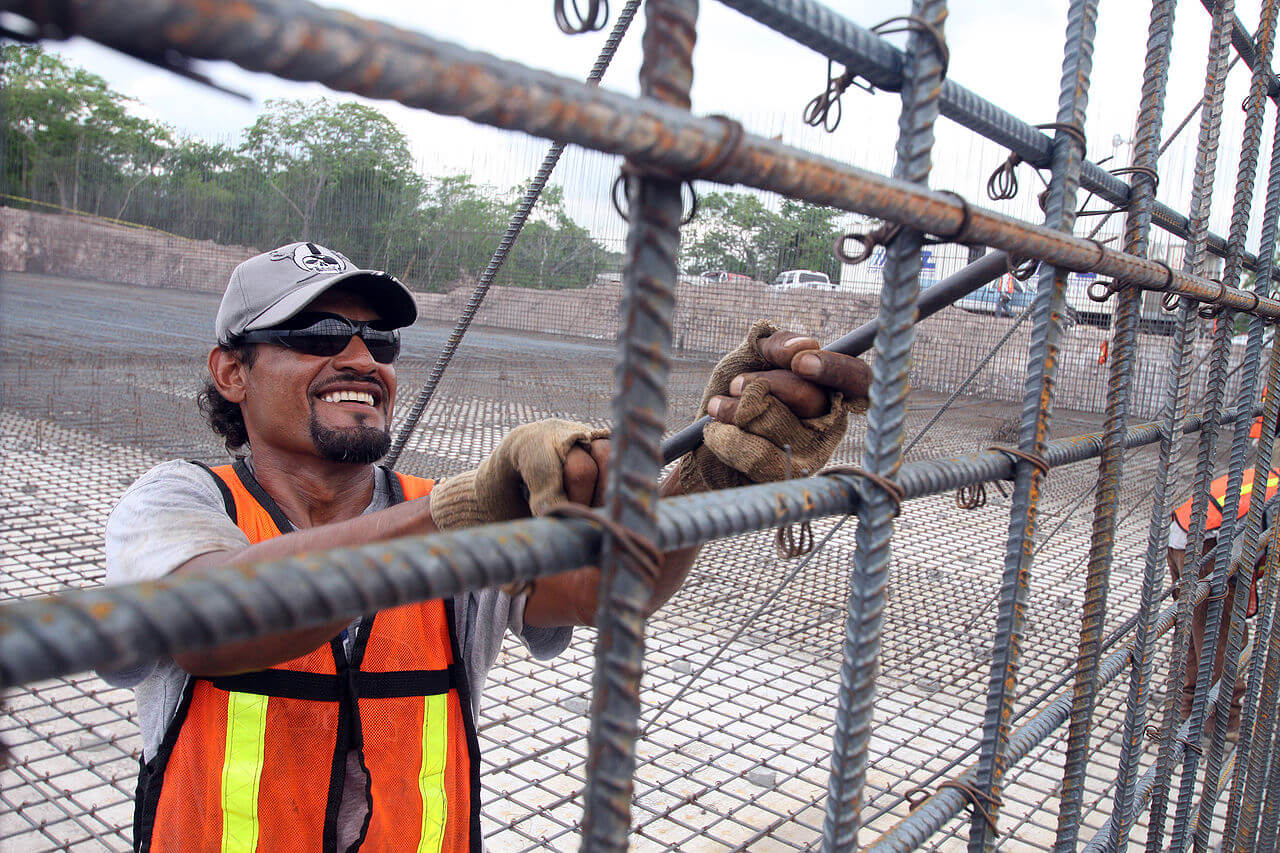 3. NCM Loses a Pillar from its Collective (1981-2019)
"He was a champion of inclusivity and liberal democracy and spoke without fear or favour … It's heart wrenching to know that this brilliant voice has left us."
By MATA PRESS SERVICE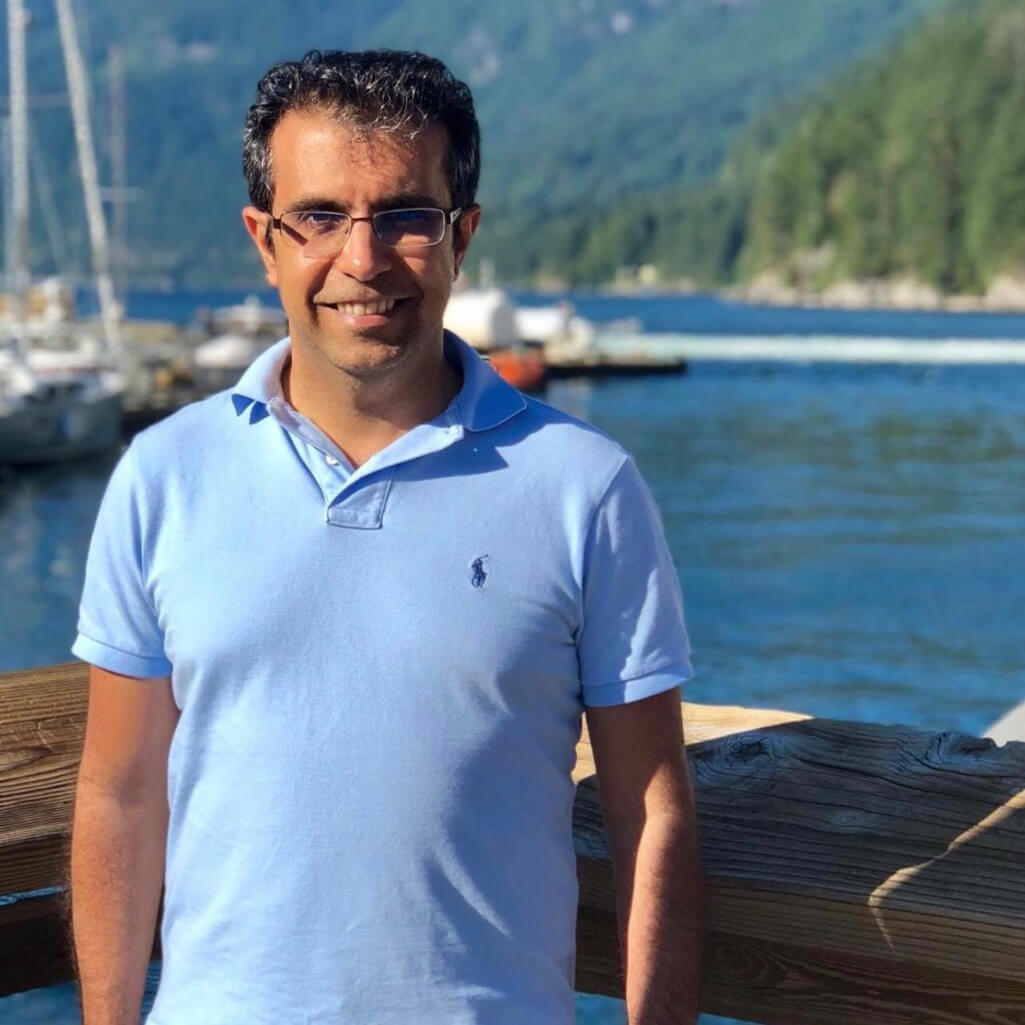 2. The Mystery of the Disappearing Candidate in Mississauga-Malton
It is not known if Dosanjh got booted out by the party or left of his own accord, but all the membership money he gathered now belongs to the party.
By SURJIT SINGH FLORA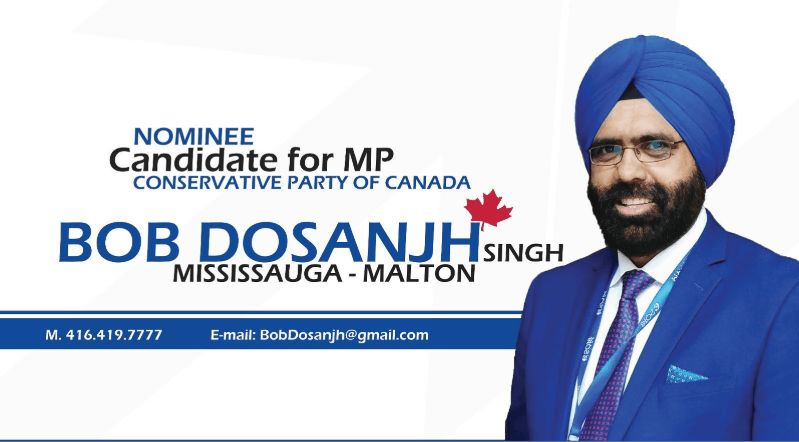 1. 50,000 Sign Petition to Prevent Jobandeep Sandhu's Deportation
Twenty-two-year-old international student Jobandeep Singh Sandhu was arrested on December 13, 2017, just 10 days before receiving his diploma for "working too hard".
By SURJIT SINGH FLORA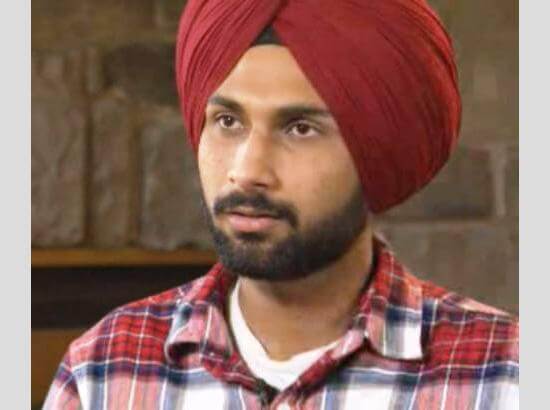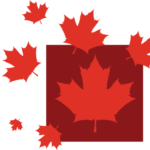 NewCanadianMedia.ca is Canada's premier web site dedicated to news and views about the one-fifth of Canadians who are immigrants. You'll find original journalism from an immigrant perspective along with content produced by our partners in Canada's ethnic media. Our content provides fresh insights into developments in politics and society, enhancing your understanding of our diverse world.