Even for the most experienced journalist, there comes a time when mentoring is essential for moving further in the profession. For the immigrant writer hoping to make inroads into the Canadian media landscape, mentors are essential to the process. 
Until recently, the only place to get that mentorship was via Canadian journalism schools. For the immigrant journalist, returning to a formal classroom is a luxury they often cannot afford. Without that guidance, years of professionalism and dreams of better opportunities could force them into a premature writing graveyard with an unwritten epitaph. That is a grave denouement as most writers feel the itch in their marrow. 
Thanks to New Canadian Media, a not-for-profit organization, founded by veteran journalist George Abraham, that chasm is bridged. The first in a series of professional workshops aimed at helping immigrant journalists integrate into mainstream Canadian media recently took off in the Canadian capital, Ottawa. It happened with help from the Walrus Professional Development group and assistance from Algonquin College.

The Ottawa cohort drew experienced journalists from a mosaic of nations and professional interest. It also attracted journalism students from Algonquin College. Unlike boring seminars and workshops, this is a hands-on project featuring seasoned award-winning resource persons with mileage in the media industry.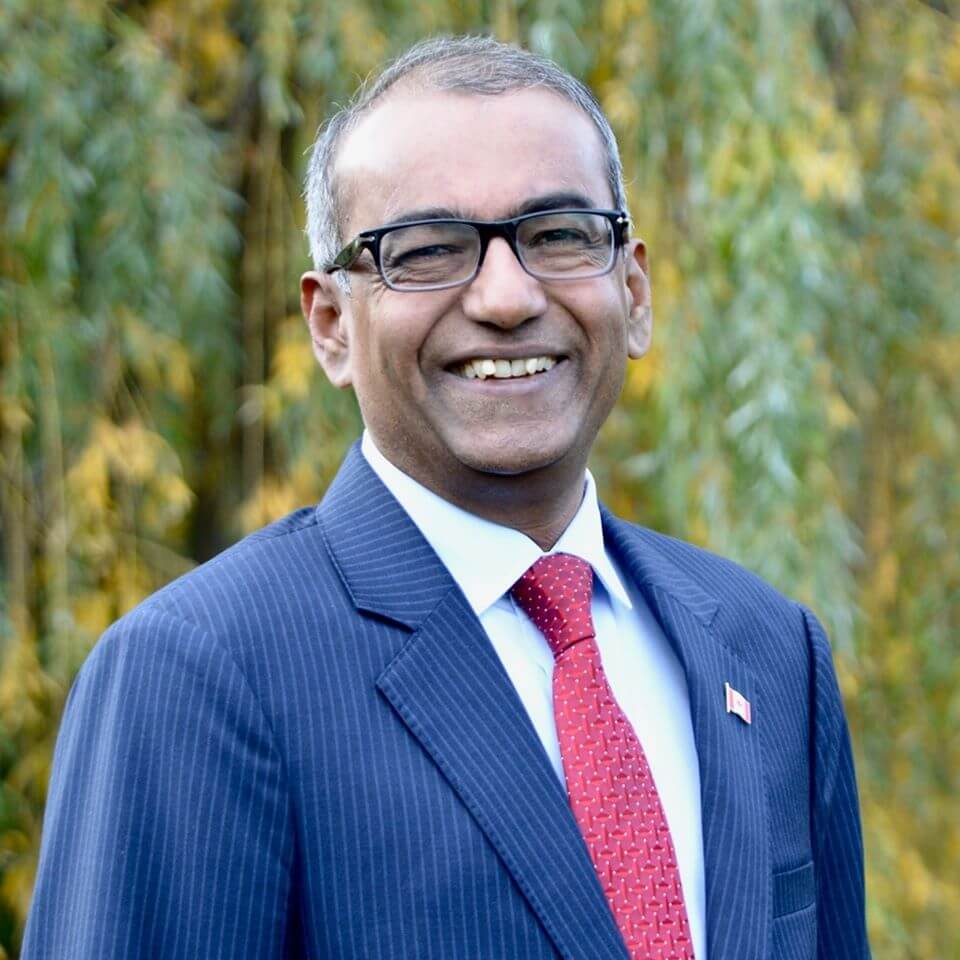 Chandra Arya, the member representing the riding of Nepean at the Canadian House of Commons, declared the session open. Mr. Chandra comes with practical experience in media ownership. He founded and ran the Ottawa Star based on the need to give immigrant residents news they can use. His passion for journalism earned him the needed fillip for success in politics just 15 years after landing in the country.
CBC Radio and Television listeners would recognize the award-winning Idil Mussa. Idil was born in Saudi Arabia, but her parents moved to Canada, where she has lived ever since. She proudly identifies with her Somalian heritage. She earned a Master's degree in journalism from Western University in London, Ont., before moving to Ottawa. Her familiarity with journalism on all platforms makes her the go-to-lady to mentor professionals to deliver content for radio, television and the online audience. She does this with person-to-person exercises that add fun to the learning process.
Amira Elghawaby graduated from Carleton University's School of Journalism and Communications, where she obtained her Master's degree. With years of experience knocking on the doors of editors and publishers, she has graduated into becoming a force to reckon with in opinion writing. As a Muslim woman of immigrant heritage, Elghawaby understands what it takes to make it as a columnist in mainstream Canadian media.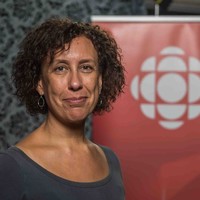 Ruth Zowdu heads the multi-platform CBC Ottawa bureau. Zowdu identifies with her Ethiopian descent, and has led the public broadcaster into an award-winning medium whose news and program content is well-respected, even by her competitors. She shared what it takes to put a foot in the door of freelancing or paid employment and outlined the challenges. 
New Canadian Media, the outfit that brought all this together, was established to help immigrant journalists find their feet in the industry. Membership of the collective has remained free until March. It is growing exponentially. It is working with the Canadian Association of Journalists to offer members press accreditation.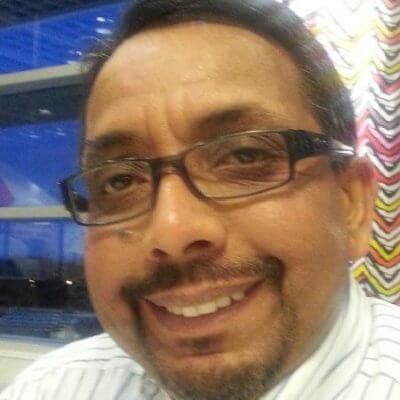 Mr. Abraham says the next sessions, scheduled for Toronto and Vancouver, are sold out. From the level of participation and the testimony of participants at the Ottawa event, the Canadian media landscape is primed to benefit from the experience of immigrant journalists. This is important as research has proven that people gravitate towards content that is delivered by people with whom they could easily identify. Canada being an immigrant nation has room for more inclusion and first-hand testimony. 
Over 30 journalists registered for the Ottawa event, although some did not eventually make it. With the other events fully booked, here is a much-needed project that was long overdue. It is highly recommended for new immigrant journalists and writers.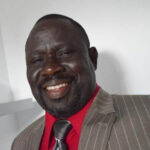 Tunde Asaju is a Nigerian journalist living in Ottawa. Formerly, Asaju held positions as the Head of Press and Public Affairs for the British High Commission in Nigeria, Chief Secretary to the President of the Nigerian Senate, and as a correspondent for Radio France Internationale. He currently writes for the New Canadian Media among other publications.