Student and civil rights organizations are looking for concrete change from Concordia University following its apology for institutional racism and acknowledgement of its part in instigating the 1969 Computer Riot.
Fawaz Haloum, general coordinator of the Concordia Student Union (CSU), said he witnessed the university's president and vice-chancellor Graham Carr discussing the apology at a Board of Governors meeting on Oct. 27 where he alleges the president highlighted the gesture would require no reparations be paid.
In the apology, Carr noted the violent arrests of students and the lasting detrimental effects of the suppression tactics used to quell protesters, including deportation, psychological trauma, and loss of employment.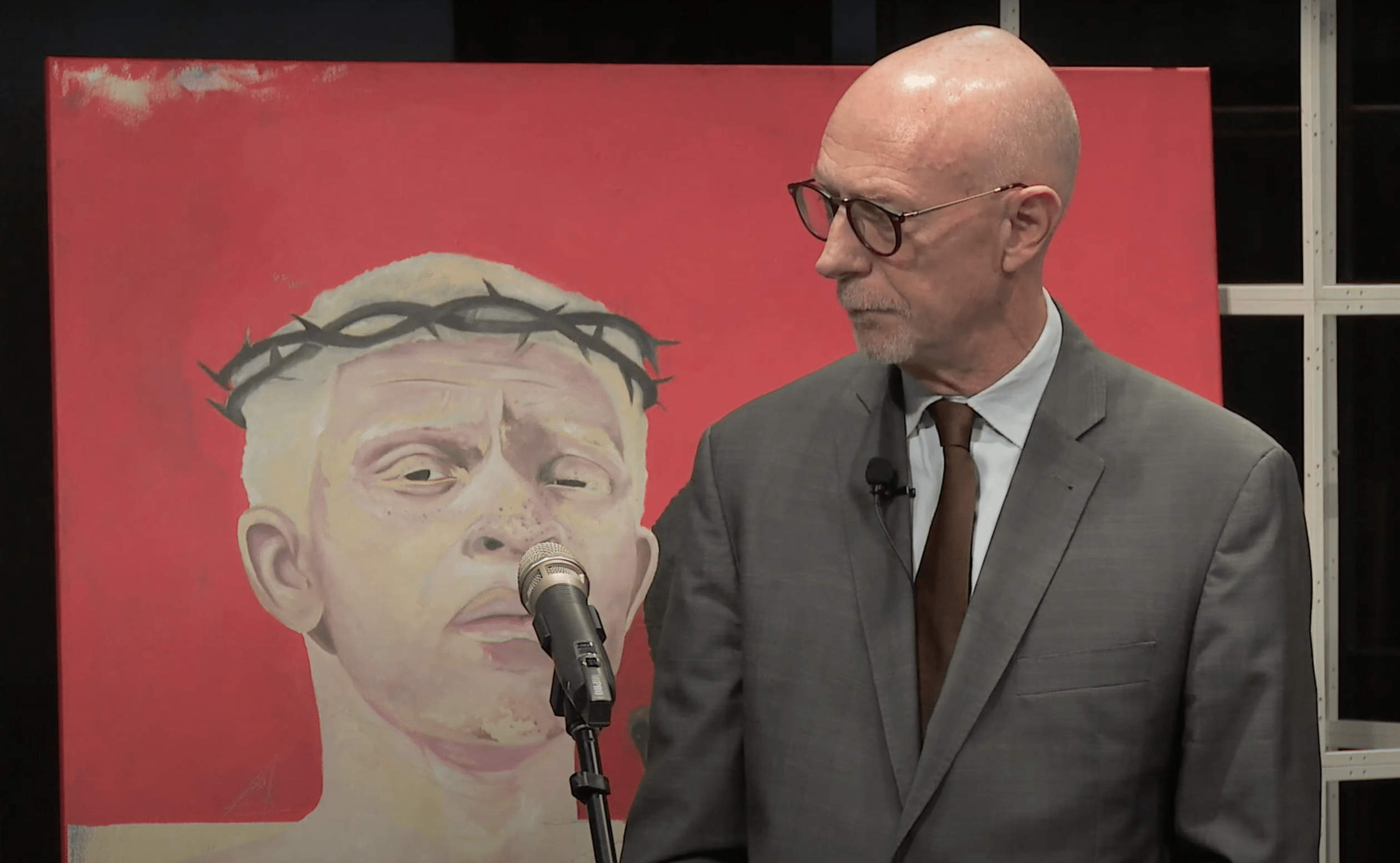 "The President mentioned that some students involved [in the riot] were expelled, or maybe even faced legal consequences, preventing them from continuing or finishing their degrees," Haloum said. "There was no pain and suffering damage payments to be paid, and there was no lost earnings reparations as well." 
Acknowledging institutional racism
The Oct. 28 apology marks the first time leaders at the institution acknowledged racism since the '69 riots, when almost 200 students barricaded themselves in the computer lab in the Henry F. Hall building following months-long inaction by the university regarding racism complaints by six Black, Carribean and Indian students against a university professor. 
The 13-day protest was the largest student occupation in Canadian history, led by a group of Carribean students who accused their professor of racism, which ended after the university called the police to intervene, resulting in $2M in property damage and 97 arrests.
"We must recognize how institutional racism manifests itself, not just historically, but in the current reality of our education systems, including higher education," Carr said.
"We must be committed to ensure that institutional racism is confronted so that events such as those of 1969 are not repeated."
While student and community leaders have supported the apology, many call on more action from the university towards improving racial diversity and equality on campus.
Amaria Phillips, co-founder of the Black Student Union (BSU), said the apology is better late than never.
"At least the acknowledgement means that they are aware that racism has happened and is still happening in different shapes and forms on campus," said Phillips, who is also council administrator for the Black Perspectives Office.
"The Black Concordian community is just waiting for action." 
The university released the President's Task Force on Anti-Black Racism's final report on the day of its apology. The report aims to "positively contribute to further dismantling of systemic racist structures across Concordia University and to combating anti-Black racism in higher education across Canada."
The report will guide the university's diversity measures in the coming years and outlines recommendations under four main categories: Driving institutional change; fostering Black flourishing; supporting Black knowledge; and encouraging mutuality.
Fo Niemi, executive director of Concordia's Centre for Research-Action on Race Relations, said he has handled several complaints from BIPOC students, but said the report did not address some notable complaints brought by Black students, such as sexual violence on campus and reparations for financial loss due to racism.
"We've had some cases in the last 10 years of Black students coming forward for things that they experience," said Niemi. "We didn't see in the report… [the] university address the specific needs of Black female students in dealing with sexual violence. It's not very clearly outlined in the report."
When doing a word search of the 97-page document, no instances of sexual violence appear in the report. A single mention of reparations appears in the reference list.
"Hopefully with an official apology, there's going to be something much more meaningful, tangible, and also there will be more investment of resources," said Niemi.
Asli Isaaq, the student union's academic and advocacy coordinator, said that although she and other colleagues from the union were invited to attend the president's apology via email as well as during a meeting by university staff, some were refused entry because their names were not on the guest list.
While her white colleague was allowed to enter the event, Isaaq, who is a Black hijab-wearing student, was rejected. 
"The two white ladies at the front did not allow one of the only Black student representatives on campus in," said Isaaq. "If it's a task force on anti-Black racism, surely in the room everyone is well aware of the impact of that type of apology. And if that irony escaped them, then did the message really resonate across Concordia's community?"
The CSU representatives invited to the meeting chose to leave after some of their members were not admitted. After they left, another event organizer called Isaaq to invite her back, but she decided not to go.
"When someone excludes you from something, sometimes you just need to take your dignity and walk away," said Isaaq. "That was very disrespectful."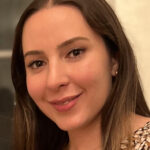 Hadassah Alencar is a freelance journalist in Montreal, c
urrently working as a technical producer and teaching assistant in Concordia University's Journalism department. While completing her Journalism studies at Concordia, she served as a news editor and later the Editor-in-Chief at The Concordian, Concordia University's Independent student newspaper. Since 2020, Hadassah has been nominated for two John H. McDonald Awards for Excellence in Student Journalism and has earned a place on the Dean's list. After graduating, Hadassah will continue to cover community-oriented stories and pursue Investigative journalism projects.