The smell of fresh popcorn wafts through the air, as dramatic music blares from speakers as the opening credit starts to roll, projected onto a king-size bed sheet hanging from the front porch. This is the new cinema in the time of coronavirus – located in Toronto's Parkdale neighbourhood, where the tickets and popcorn don't cost a cent but you need to bring your own lawn chair. 
Ami Kilner and her husband set up their neighbourhood theatre at the end of May, and they may have inspired a trend.  
"We do plan to continue this every weekend as long as our neighbours are fine with it. We are keeping the noise down and hope all our movies are done by 11 pm," said Kilner of their new pandemic pastime. 
Necessity is the mother of all inventions and, like Kilner, commercial cinemas are rethinking their whole business concept in order to survive COVID-19.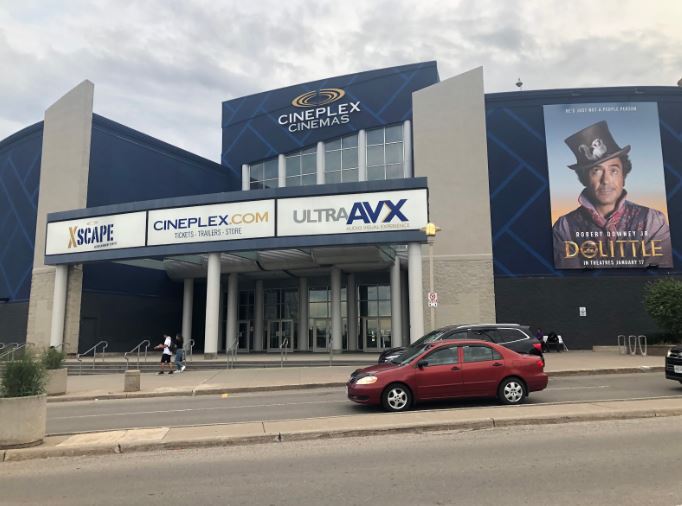 The long-awaited reopening
After weeks of discussion between the Movie Theatre Association of Canada and the provincial government, the majority of theatres in Ontario reopened for the August long weekend.
"In addition to following all guidelines from Canada's provincial governments as well as the country's public health authorities, we are also working in partnership with leading infectious disease experts," said Ellis Jacob, President and CEO of Cineplex Entertainment in a video posted on the company's website.
Here are some of the changes: 
A maximum of 50 people per auditorium will be allowed in pre-reserved seats

Online ticket sales or contactless purchases 

Guests must arrive 15 minutes before a show for staggered starts   

Face masks are mandatory in cities where it is required indoors

No self-serve food, no beverage refills to ensure safe food handling

Dispose your own garbage
Cineplex is also hoping to lure theatre-goers back with deep discounts. For a limited time, some movies can be seen for as little as five dollars a ticket.  With new infection control protocols, it will be difficult for theatres to recoup mounting losses. Cineplex has already reported that it lost $7.4 million dollars in the first quarter of 2020.
Theatres in British Columbia, Alberta, and Quebec re-opened a few weeks before establishments in Ontario and are continuing to struggle.
Vincenzo Guzzo, owner of Quebec's Cinema Guzzo says his theatres continue to suffer financially. Guzzo told CBC Montreal, that his business is only bringing in the equivalent of 25 per cent of revenues it was earning before the pandemic. 
The major motion picture companies have also delayed the release of their blockbusters such as Mulan, TeNet and No Time To Die until they are confident audiences will return.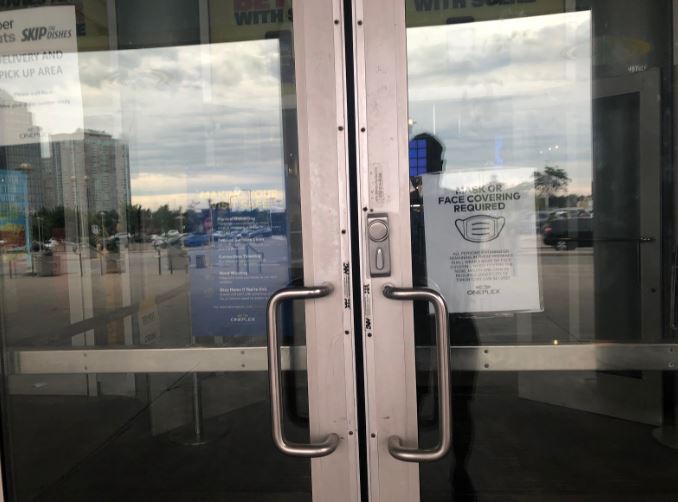 TIFF reels
Like most cultural organizations, the Toronto International Film Festival is reeling from the global health crisis. TIFF laid off 31 full-time staff in June, but organizers say the show will go on through a "reimagined" physical and digital festival from September 10-19. The 2020 lineup will be much smaller with only 50 films being screened. 
Along with working closely with the provincial government, the City of Toronto, and public health officials, TIFF partnered with Medcan, a global health care company to implement extra layers of safety. 
TIFF announced that over the first five days, its slate of films will premier as physical, socially-distanced screenings. The festival will incorporate drive-ins and outdoor experiences that "will take them beyond the movie theatre," the organization said in a news release.
TIFF still plans to welcome thousands of film professionals, but only online. And this year there won't be any long line-ups or crowds jostling for views of Hollywood actors, but fans will be able to stargaze while connecting to a "virtual red carpet."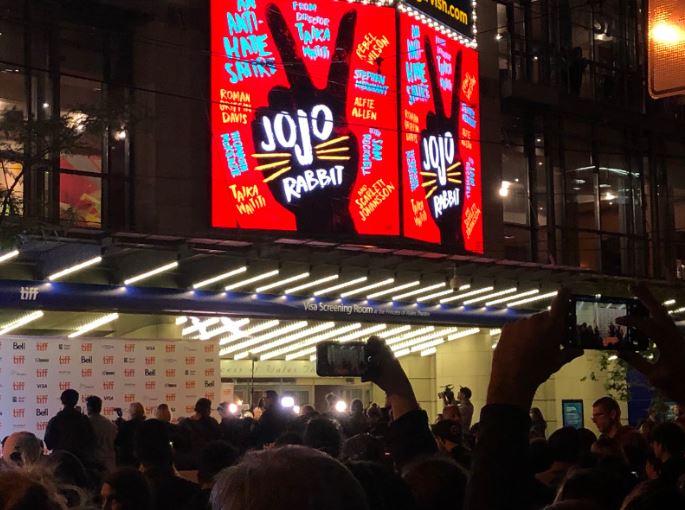 The year of the drive-in?
Other cinema lovers are turning to movie experiences that combine the comfort of their own cars with the open air. As people emerge from lockdown seeking entertainment, drive-in theatres like 5 Drive-In in Toronto are seeing a resurgence in fans. 
In Ottawa, TD Place, a stadium which usually hosts football or soccer games this time of year,  allowed cars on to its astro-turf for 'Drive On Movie Night' over four days in June.  The shows immediately sold out and there are plans for more movie nights.
The City of Toronto is using a similar strategy to boost its local arts scene this summer. A new program called DriveIn TO, will allow guests to watch Canadian and foreign films, see concerts and art exhibitions through a drive- in or drive-thru experience  Some of the shows will be free.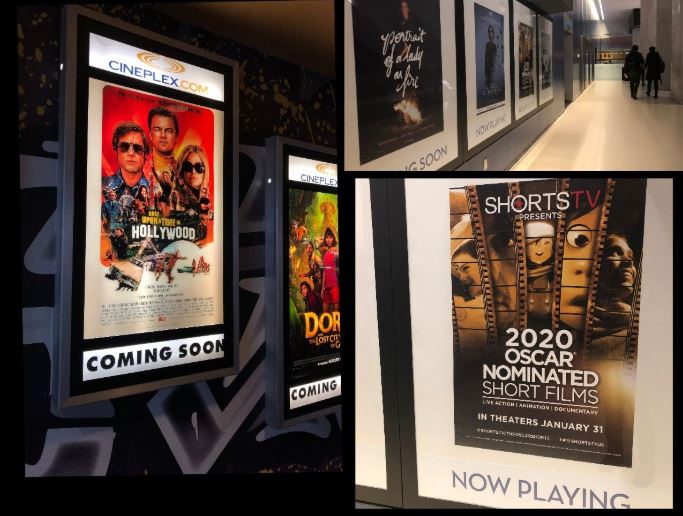 The infection control measures may not be enough to bring movie-lovers like Sharmina Nasrin back to the theatre.
"Enjoying the cinema in a dark mysterious room – nothing can beat this experience," says Nasrin, a Bangladeshi immigrant living in Toronto.

"I am not sure how I can enjoy the cinema while there is a concern about safety."
Those concerns are echoed by Twinkle Wahi, a film production manager from Mumbai, India.
Wahi says she's not willing to take the risk even if the safety measures are in place, so "I will wait."
But the movie industry is hoping the audience won't wait too long, 
As TIFF artistic director Cameron Bailey said, "In times like these, community matters. Art matters. Film matters."
This story has been produced under NCM's mentoring program. Mentor: Judy Trinh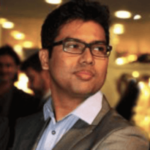 Iqbal H. Chowdhury is a journalist and filmmaker. He has covered major film festivals around the world including Cannes, Berlinale and TIFF. Chowdhury completed his post-graduation degree from Centennial College, Toronto, in Advance TV and Films. Before moving to Canada, he worked for the daily Prothom Alo, the largest newspaper in Bangladesh, for 10 years.