The plan was to spend a couple of months in Toronto to work on her English. 
But Letícia, a manufacturing engineering graduate from Minas Gerais, a landlocked southeastern state in Brazil, said something changed her mind during the four-month language course. 
"I saw life in Canada—the security, the good life that I could have here. And I heard about this program," said the 31-year-old. "So I decided to look for a family and try for a better life here."
It was 2018, and Letícia would've heard of the Caring for Children Pilot. Under the program, foreign workers could come to Canada to work as a caregiver and, after two years, apply for permanent residency. 
She decided to go for it.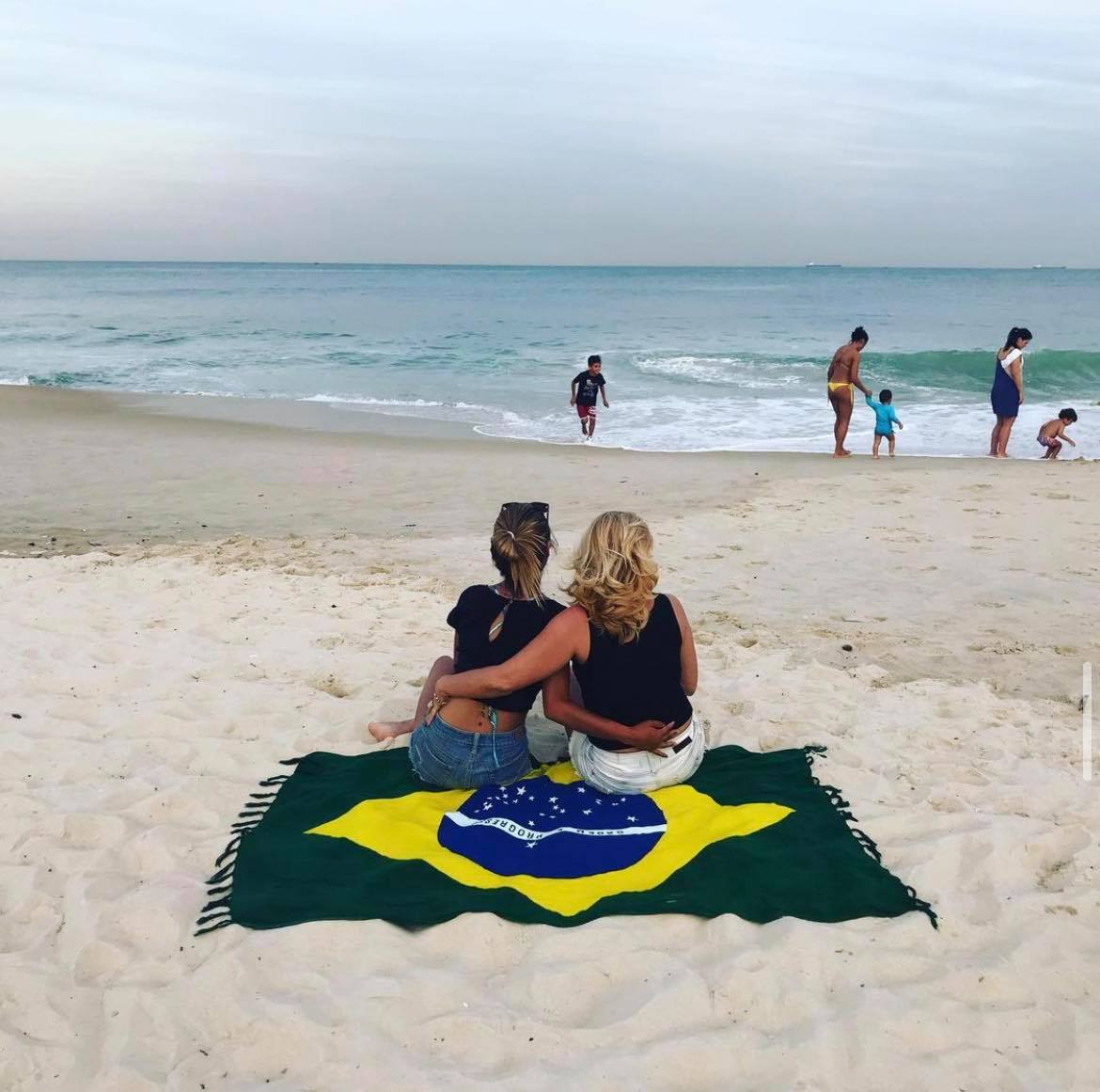 Pathway to PR: Looking after Canada's Families
When it was introduced in 2014 by the Stephen Harper government, the Caring for Children Pilot—in tandem with another program, Caring for People with High Medical Needs—was designed to replace the Live-in Caregiver Program (LCP) and address its flaws.
The LCP, which ran from 1992 to 2014, was rife with exploitation. Migrant caregivers were required to live with the families they worked for; moreover, their work permit was tied to their employers. This made it easy for employers to take advantage of caregivers, by having them work longer hours than specified in their contracts, for example, or by withholding their pay. Conversely, it also made it difficult for caregivers to raise complaints. Between enduring abuse and potentially losing their work permit—which would mean leaving Canada—many caregivers bear the former.
Under the Caring for Children Pilot, which lasted for five years until 2019, foreign caregivers were no longer required to live with the families they worked for.
Letícia still did, however. 
"I kept going because of my papers"
The children were aged three, four, and six; on top of looking after them, Letícia was also tasked with other chores around the house. And while the family was nice to her for the most part, there were problems around the payment of her salary.
At first, they asked that she pay for her lodging, even though she was living with them. Then they asked that she pay back a portion of her salary as 'taxes'. Later, when their youngest child started attending daycare, they said she would be working fewer hours—and asked that she return some of the money she was paid.
"We often see situations where employers do things like deduct taxes, or pay wages then ask the worker to pay back part of it—those are certainly illegal," says Amanda Aziz, an immigration and refugee lawyer based in Vancouver, who also works as a part-time staff lawyer with the Migrant Workers Centre. 
She adds that the living situation makes caregivers particularly vulnerable, as do the requirements for securing permanent residency. "There is a huge power imbalance in this labour context," Aziz said. "Workers are often fearful to even try to enforce their rights because they are reliant on the work from the employer to be able to qualify for permanent residence."
In June 2019, the open work permit for vulnerable workers was launched to address scenarios like this—it permitted workers with employer-specific work permits (such as caregivers) to seek new work immediately. They can also make a complaint to the Ministry of Labour. 
But between managing the toll of abuse and keeping their work permit secure, many caregivers are not aware of these options. 
"Most people who are in these situations don't know about this," says immigration lawyer Lou Janssen Dangzalan, of Toronto-based LJD Law Corporation. "And they can't be faulted for that—all of their mental and emotional bandwidth are focused on their abuse."
It's also rare for abusive employers to be held accountable. "There is a whole compliance regime that is, in theory, supposed to ensure that employers who don't abide by good employment practices are no longer eligible to hire workers," says Aziz. "But in practice, it's pretty rare for the employers to be facing severe consequences."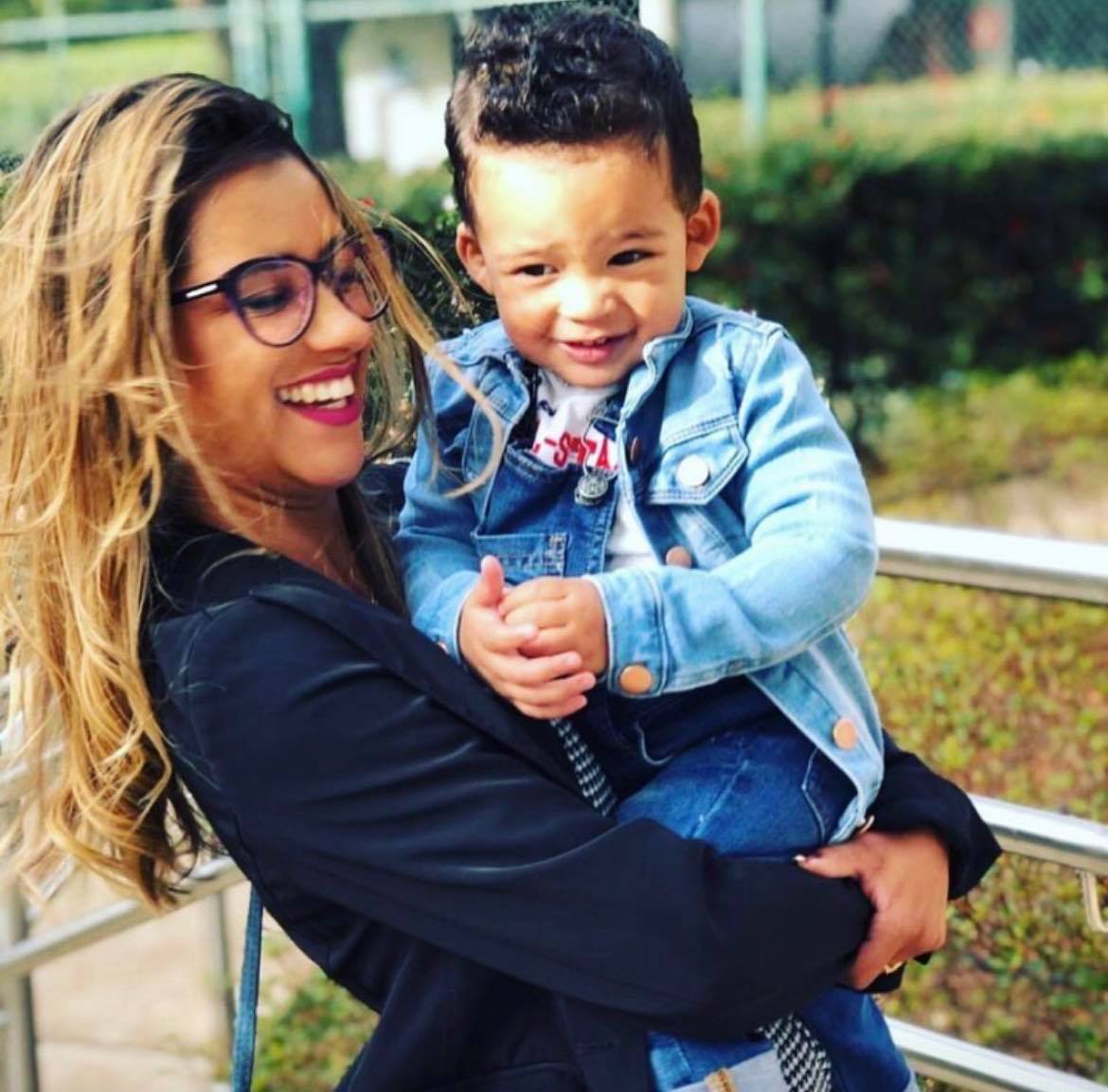 On some occasions, Letícia had to work through being sick. While friends encouraged her to look for another family, Letícia was also concerned about losing her opportunity at a permanent residency.
"I didn't know what to do," she said. "I got depressed. And I was afraid of finding a worse family."
"I kept going because I was thinking of my papers."
"It's a mess"
One of the LCP's biggest legacies is the backlog of pending permanent residency applications. In March 2019, the Interim Pathway for Caregivers was implemented to address the backlogs; this permitted caregivers who have gone through the LCP and the Harper pilot programs to apply for permanent residency if they have completed 12 months of full-time work, among other requirements.
The program was short-lived, however, ending in October the same year, leaving many caregivers in Canada still waiting to receive their PR status. "I've talked with a few caregivers whose applications have been pending since 2011, and one whose application has been pending since 2012," says Aziz. 
When the Harper pilots ended, the Trudeau government introduced two new ones to replace them: the Home Child Care Provider and the Home Support Worker Pilots. Under these new programs, caregivers are screened for permanent residency even before arriving in Canada.
Dangzalan says the intention of these new programs "are really good."
"By front loading the permanent residence requirements at the beginning, they're basically preventing heartaches and heartbreaks at the end of the [two years] as a caregiver," he says. "But the unintended policy consequence is that, in reality, it would take at least a year to hire someone as a caregiver to come to Canada—and then there's COVID."
"If you're an employer, you typically need a caregiver yesterday, or a week ago."
"So it's really complicated if you think about it," he adds. "Try to think of it as a caregiver who's probably already overwhelmed, even with the LCP. The LCP was not a simple system. And now we have the coexistence of the LCP, the two Harper pilots, and the two Trudeau pilots—so that's really trippy for someone who's trying to navigate their way to PR. It's a mess."
Since Letícia entered through the Caring for Children Pilot, hers is a pathway that must abide by its requirements—even if the program no longer exists.
New Life
Letícia left the family in February 2020, about 18 months after she started, and just before Canada closed its borders due to the pandemic. Before that, she tried to have a conversation with her employers.
They reminded her that they were giving her "the opportunity to immigrate to Canada," and that she was "supposed to be grateful instead of complaining." They didn't agree to her requests to honour the terms of her contract. 
She's since received a new work permit to work with another family, with whom she has a better relationship. Letícia says her employers are more respectful of her, and that they're kinder and more understanding. She's still looking after three kids, older ones this time—aged nine, 13, and 15. 
She also rents her own place, sharing an apartment with two roommates. "It's amazing—I feel more comfortable. I feel that I can better separate my job from my life."
Before all this, Letícia had thought of working as an engineer in Canada someday. But having worked as a caregiver, she's not so sure anymore. "I don't know what I want to be—sometimes I think of something related to immigration," she says.
"I don't know if it's 100 per cent, or maybe 80 per cent—I don't know If I'm going to study to become an immigration consultant."
"I'm just thinking about everything now."
*Letícia requested not to disclose her last name
Johna Baylon is a freelance journalist and writer based in Vancouver, B.C. She is also NCM's Local Journalism Initiative Reporter. She is drawn to stories around immigration, care work, and communities in the diaspora. Born in the Philippines, Baylon grew up in Hong Kong, where she covered food and design as a writer and editor prior to moving to Canada in 2019. Find her on Twitter @johnabaylon.