The October allegations that Canada's surveillance agency was spying on Brazil's Ministry of Mines and Energy took Brazilians in Canada by surprise. The so-called "industrial espionage" has strained the relationship between both countries. The incident became a serious diplomatic embroilment overshadowing bilateral relations.
These allegations seem contrary to Canada's official statements that Brazil is a key partner for Canada. "Brazil is at the nexus of the Government of Canada's Strategy for Engagement in the Americas, Global Commerce Strategy and International Education Strategy," reads the Government of Canada's web site.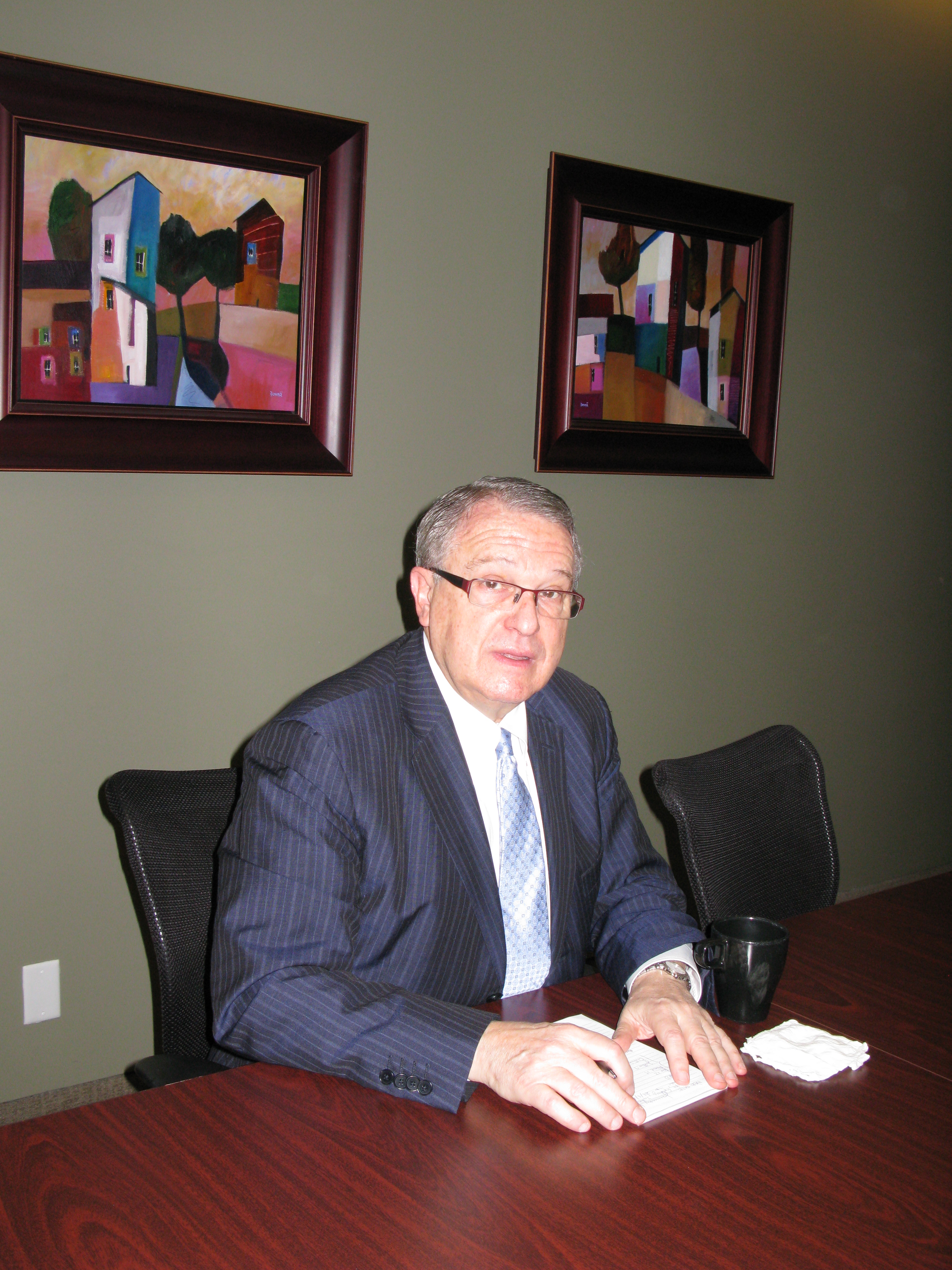 Raul Papaleo, president of Brazil-Canada Chamber of Commerce (BCCC), said there was no justification for Canada's espionage. "This incident was an unwise and serious act. Canadian companies with interests in Brazil have always had open channels of communication. There was no need for such an attitude. The Canadian ambassador and the Brazilian minister have daily and direct contacts with each other, in case they need to discuss any kind of issue."
The Brazil-Canada Chamber of Commerce was established in 1973 as a business association to foster stronger commercial relations between Brazil and Canada, and, in fact, hosted a meeting between Brazil's Ministry of Mines and Energy and Canadian mining corporations last December, just a few weeks after these spying allegations were front page news in Brazilian and Canadian media.
"We all know that countries are concerned with their own national security sector. However, this kind of industrial and commercial espionage is not good and no one accepts it," added Mr. Papaleo.
While Brazilians may be upset by these actions, Mr. Papaleo believes that the work of the Communications Security Establishment Canada (CSEC) will have no impact on ongoing business. "The Brazilian Government will not implement specific regulations to restrict business in the wake of this incident. But, of course, this cannot happen again," he warned.
The allegations
Allegations of espionage arose in October, after documents leaked by former (U.S.) National Security Agency contractor Edward Snowden claimed that the CSEC was targeting metadata of phone calls and emails to and from the ministry.
José Francisco Schuster is a Brazilian-Canadian journalist who has been following this issue. For him, the "allegations of espionage caught Brazilians in Canada by surprise. Until then, Brazilians saw Canada as a sympathetic and supportive neighbour."
These claims "could affect the bilateral relationship between Brazil and Canada, endangering a 10-year history of important diplomatic partnerships and trade growth," said Mr. Schuster.
While more than three months have passed since these accusations "the situation seems to have vanished from front page news, while Brazilian cordiality gives way to caution," he said.
When the news broke, Brazilian foreign minister, Luiz Alberto Figueiredo, summoned the Canadian ambassador to demand explanations.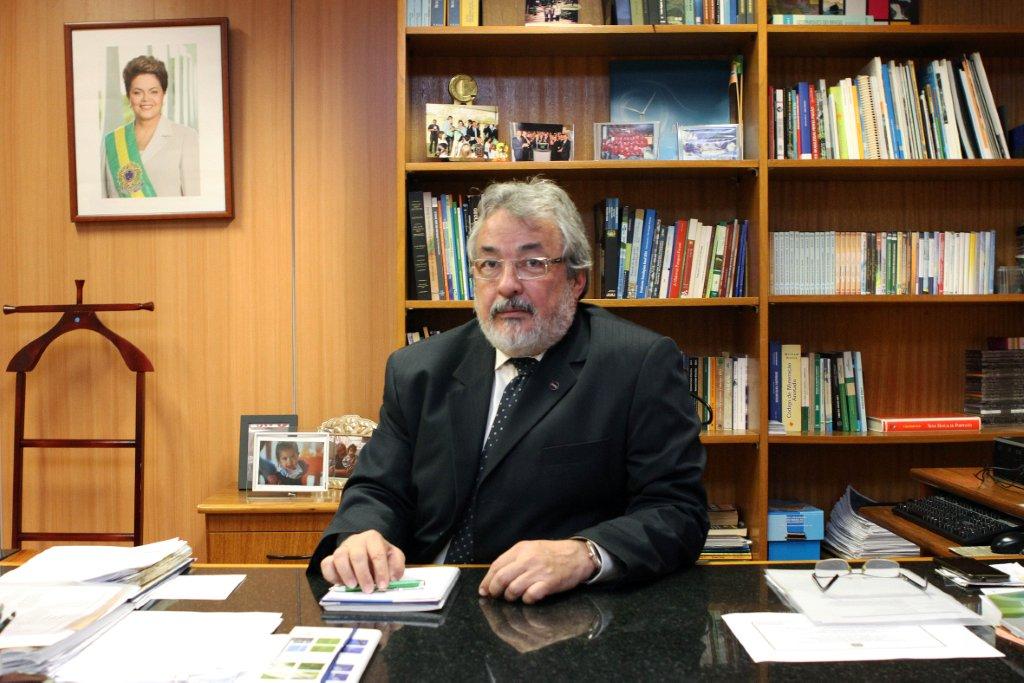 Although Prime Minister Stephen Harper expressed concern about the situation, and announced that government officials were reaching out to their counterparts in Brazil, he did not issue an official apology — a gesture that Brazil, including its president, Dilma Rousseff, hoped for.
Brazilian Secretary of Geology, Mining and Mineral Transformation, Carlos Nogueira da Costa Júnior, said in an interview with New Canadian Media that "questions relating to this matter are being taken care exclusively by the Ministry of External Relations." He also said these allegations they won't impact future bilateral relations. "Currently, Brazil and Canada enjoy a very positive bilateral environment with good expectations for current and future business."
Mr. Nogueira visited Canada last December and met with Canadian corporations working in Brazil. "In Toronto, I had the chance at the Brazil-Canada Chamber of Commerce, to present the forecast for the mining industry in 2014. As we all know, both countries have important business interests in the sector, the reason for my get-together with the many public and private Canadian companies, who are active in the mining industry."
Canada leading investors
Currently, there are 55 Canadian companies working in Brazil. "The majority are mining gold and iron in Minas Gerais, Pará and Bahia. Canadian companies are also active in the equipment and services sector," said the Secretary.
The Brazilian Mining Institute estimates that between 2012 and 2016, investment in this sector will reach $75 billion U.S., with Canada as one of the leading investors. "The rate increase in commercial relations between the two countries tells us that the mining industry will continue growing in the next few years," he said.
In Toronto, Mr. Nogueira met one-on-one with investors and new corporations interested in exploring Brazil's potential. Kinross, MBAC Fertilizer Corp, and Jaguar Mining Inc.  were some of the companies present.
The spying claims were clearly on the minds of the investors during those meetings. "Obviously, there was some concern, but not enough to hurt each one's trust. The Brazilian government is open to dialogue and the ongoing projects were not impacted by the news," said Mr. Nogueira.
Commercial ties
Today, the volume of bilateral business in the mining sector is around $35 billion:  $19 million for Brazil and $16 million for Canada, after the purchase of Inco. Canadian commercial ties to Brazil are not limited to the mining industry, however. Investments in education, technology, health, aeronautics, satellites and transportation infrastructure are on the rise. All in all, some 500 Canadian companies are active in Brazil. In 2012, Brazil was the 7th highest source of foreign direct investment in Canada with $15.8 billion in cumulative stocks.
If the trend continues, Canada's investment in Brazil will likely increase and although it looks like the recent espionage will not affect its business and commercial relations, they do leave a bad taste for the more than 20,000 Brazilians that live in Canada, especially as Brazil waits for an apology.
The first significant wave of Brazilians came to Canada in 1987 and Canada has recently become the largest recipient of Brazilian students, surpassing the United States. In 2011, 20,000 Brazilian students came to Canada. The program Science without Borders is sending thousands of Brazilian students for under-graduate and post-doctoral degrees in Canada. Most Brazilians in Canada reside in Quebec, Ontario and British Columbia. Canada has had a trade office in Brazil since 1866, and in May 1941, Brazil opened its embassy in Ottawa and now has consulate offices in Montreal, Toronto, and Vancouver.