Bangladesh is once again putting pressure on Canada to extradite the alleged killer of the nation's founding father while claiming that a neighbourhood in the Greater Toronto Area has become a haven for Bangladeshi money launderers. After years of failed negotiations, Bangladesh is pushing for a global signature campaign to ask for the extradition of fugitive Noor Chowdhury, who is alleged to be one of the assassins of the country's founder, Sheikh Mujibur Rahman.
Chowdhury is a former Bangladeshi military officer who was convicted in absentia in August 1975 for the assassination of Sheikh Mujibur Rahman. Sheikh Mujibur Rahman aka Bangabandhu and his family were brutally killed in August 1975 by some army officials.
Out of the 12 convicted, five were hanged in 2010, one died and six are on the run. Chowdhury was granted visitor status in Canada in 1996 and hasn't left the country since.
Last week, the High Court in Dhaka revoked a previous "freedom fighter gallantry award" granted to Chowdhury and the others involved in the assassination.
Bangladesh Foreign Minister Dr. A.K. Abdul Momen is now urging all Bangladeshis at home and abroad to support a signature campaign to demand the return of Chowdhury and the other fugitive convicted killers, who face death by firing squads in their home country.
"If we can have lakhs (hundreds of thousands) or a crore (ten million) signatures on the demand … we can put pressure on those countries [where the killers are now residing] to get them back," he said, according to the media in Dhaka.
He called upon the Bangladeshi expatriates in Canada to mount pressure on the Canadian authorities telling them "Canada can't be a hub for murderers … a murderer can't live free in Canada".
Momen also urged Bangladeshi expatriates to hold demonstrations in front of the residences of the identified fugitive killers in their respective countries to let their neighborhoods know that a murderer is living beside them.
Chowdhury reportedly lives in a condo in Etobicoke near a Bangladeshi-Canadian enclave known as the "Begum Para" of Toronto. This area around neighbouring Mississauga's Sheridan Centre was identified recently by media in Dhaka as a haven for Bangladeshi money launderers.
The Bangla term "Begum Para" originally derived from Urdu "Begumpura", literally means "colony of wives" and refers to locales where women of expatriate workers live with their families and get regular remittances from their overseas-based husbands.
Dual Citizens as Suspects
The High Court in Dhaka has now asked government agencies to compile a list of Bangladeshi dual-passport holders and a list of suspected money launderers living overseas, including Canada, to be delivered to it by Feb. 28.
Momen confirmed some cases of money laundering involving the Bangladeshi community in Canada in a press briefing.
"Most of the money launderers in the Canada Begum Para are [Bangladeshi] government officials, followed by politicians and businessmen," he said. The minister, however, did not mention any names.
"An expatriate has given us some information about this issue. We were surprised. We had thought that politicians may have purchased these houses. But we have information that most of the houses there have been bought by government officials.
Some are retired Bangladeshi government officials, while others are serving officers. Their children are living there. Besides, a number of businessmen have bought some houses in Canada.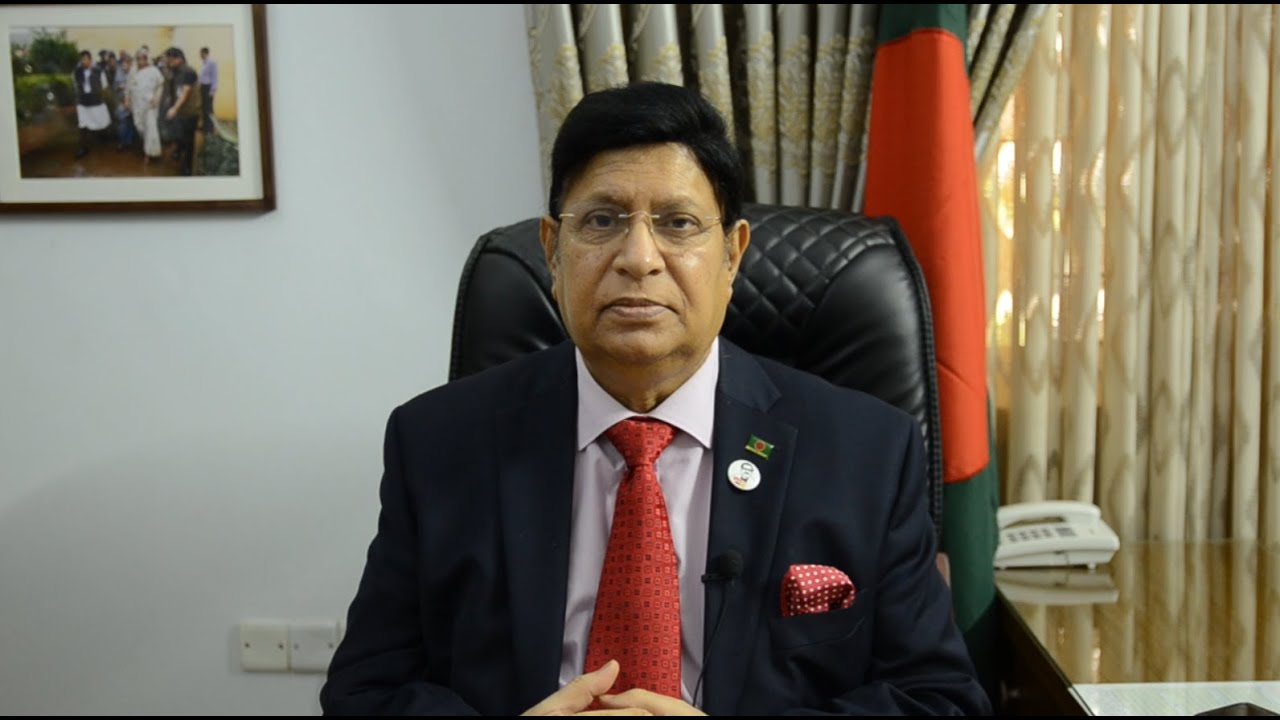 "This is something interesting. Normally, we think government officials are not so financially solvent. So, how could they buy houses in Canada? We don't know how it is possible. Maybe their credit rating is high," read a partial transcript of Momen's interview with the media.
Current estimates put the Bangladeshi-Canadian population at about 100,000 people. 
From 2015 to 2019, 16,325 Bangladeshi citizens were admitted as permanent residents to Canada, said Immigration Canada.
Members of the Bangladeshi-Canadian community who spoke to New Canadian Media said they were fearful that the anti-money laundering sweep may grab innocent women who get remittances from their husbands overseas.
"It does not look like it is a targeted operation…the government in Bangladesh is going on a massive sweep for suspects," said a Bangladeshi-Canadian community worker in Vancouver, who asked not to be named.
"This is going to cause some people to snitch on others and create problems," he said.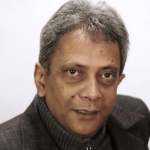 A multiple-award winning journalist, Fabian Dawson is an internationally acclaimed author, filmmaker and media expert. His work over the last four decades spans the globe and he also serves as a consultant/strategic advisor to a variety of international companies. As deputy editor-in-chief of The Province, part of the Postmedia chain, Dawson led initiatives within a special publications group to provide directed content for a variety of organisations. He was named the 2019 recipient of the Bruce Hutchison Lifetime Achievement Award at Jack Webster Awards. Dawson has been invited by the governments of India, Malaysia, Taiwan, China, Hong Kong and the United States to act as a media observer/advisor on a variety of Asian-Canada issues. Dawson, now operates FD Media, which specializes in harnessing editorial assets to revenue generating opportunities.