When Russia invaded Ukraine in February 2022, Yuliia Makushenko took her five-year-old daughter and came to Vancouver. Makushenko is not alone. Since January of this year, Canada has welcomed more than 100,000 Ukrainians, most of them women and children as men are banned from leaving the country.
The early days were tough on Makushenko as her mind was in her home country. She was overwhelmed by having to do everything without her husband and she was pregnant. She hadn't wanted to come to Canada but her husband insisted for the sake of their unborn baby.
Then Makushenko discovered the YWCA's support group for displaced Ukrainian mothers parenting alone in Canada. The group, created last spring, meets three times a month to help Ukrainian mothers build community and make connections.
The program, which is facilitated in the Ukrainian language provides emotional support, information about available resources and advocacy with government and community agencies, said group coordinator Natalia Charif, who is also Ukrainian. It also arranges monthly grocery gift cards for those who need them.
In the zoom meetings, Charif invites people to talk about subjects they find helpful, like immigration law, employment programs, and the school system.
In-person meetings give the mothers, and facilitators, a chance to check in with each other. Again moms share their experiences in dealing with the challenges of moving to a new country including all the necessary paperwork, finding childcare, registering for schools, and finding free English classes.
The program has served more than 50 mothers since June 2022.
The challenges facing mothers
Yuliia Burakovska arrived in Canada from Ukraine in June. Like Makushenko, Burakovska confronted several challenges like finding a place to live for her and her two children, learning English, and finding a job. She too benefited from finding the YWCA support group.
"We are united by the goal to help and support each other in our new country," Burakovska said. "We try to share helpful information to make our adapting process go more smoothly for us."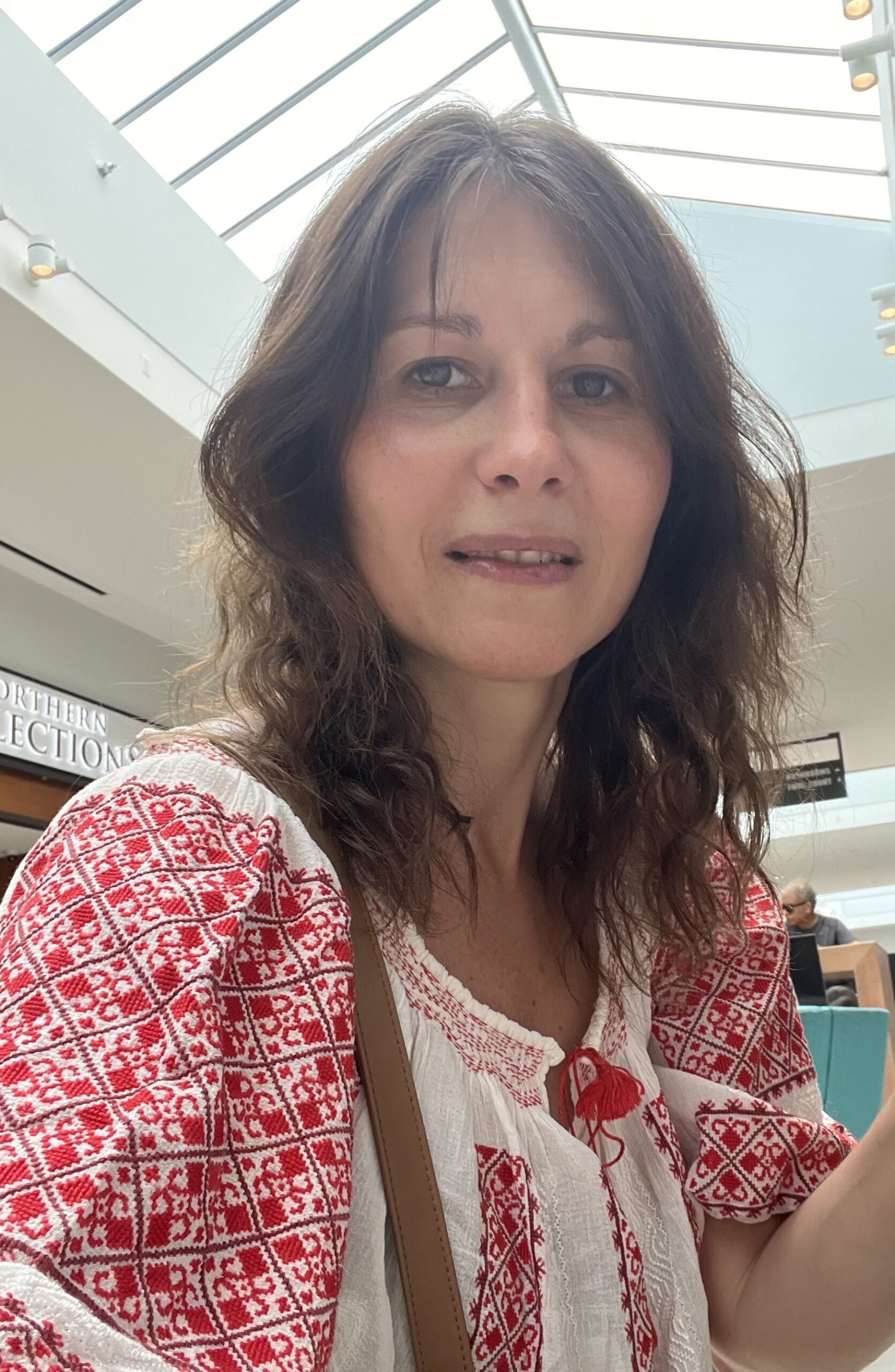 Although Burakovska cannot attend the meeting every time,  being busy with work and studying English, she appreciates the organization for the help and support it offers to Ukrainian women.
When she first arrived in Vancouver, "finding doctors and clinics as I was pregnant; looking for a daycare and kindergarten for my daughter was very difficult," she said.
Makushenko thinks that a group is a good place for mothers to listen to others' stories and encourage each other to tackle their problems and give advice.
"When someone tells us about her achievements, we are all happy and confident and feel like everything is possible," Makushenko said. "And when someone tells about her temporary failures, we all support and advise."
The Government of Canada has played a major role in providing key support to Ukrainians, but there are still a number of issues that face the transplanted Ukrainians, like health insurance and childcare. If a mother has an under-school-age child or children, she can't afford daycare and her options are extremely limited, Charif said.
Charif tries to help the mothers tackle these problems.
The YWCA program is funded by private donors.
"We want to say a huge thank you to all Canadians who open their hearts and homes to Ukrainian families," Charif said. "They do everything for our people in order that they don't feel like strangers, and lonely here."
"There will be a lot of incredible success stories in this group as the resiliency and ability to move forward for these families is truly remarkable."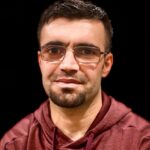 Diary Marif is an Iraqi Kurdish journalist based in Vancouver, Canada. His writing has appeared in the Awene weekly, Livin, and on KNNC TV as a documentary researcher by the name Diary Khalid. Diary earned a master's degree in History from Pune University, in India, in 2013. He moved to Vancouver in 2017, where he has been focusing on nonfiction writing. He can be found on Twitter: @diary_khalid.