It's 11:00 pm and Josmy Sijo, a restaurant owner, is still working. She won't get any sleep unless she makes sure there are no loose ends.
Sijo, 37 opened Thanima, a South Indian restaurant and grocery store in Mississauga along with her friend Chintu Ajeesh, 37 this past December. The women are devoting long hours to the venture and that's on top of working at their full-time jobs. Sijo is a microbiologist while Ajeesh is a medical clerk with Etobicoke General Hospital. 
"Mornings would be a big rush, so I have to ensure everyone is clear on things for the next day," says Sijo as she checks her restaurant team chats. There's a long list of things that still need to be done – among them; final check on the next day's menu, food preparation, pre-order reminders, and instructions for front-desk staff.  
According to a Restaurants Canada survey, eight out of 10 restaurants are either losing money or barely scraping by during the pandemic. 65 per cent are continuing to operate at a loss, while 19 per cent are just breaking even. Yet those bleak statistics didn't deter Sijo and her partner from starting a business while others were shuttering.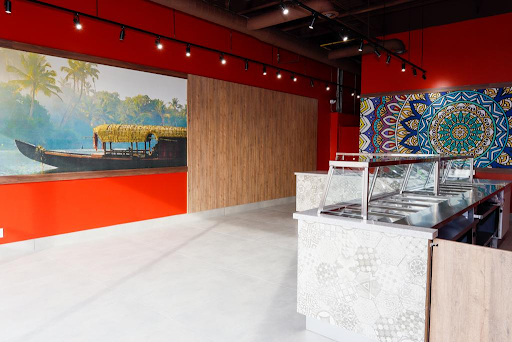 Sijo and her partner were confident they could build on the success of the Kerala cuisine catering business they started in 2017. The decision was driven by the belief that people would still seek quality home-style food. 
"While we were confident of piggy-backing on the success of our catering experience, we also had to be up and running as we had to pay rent." Money and time were lost as COVID-19 delayed the opening of Thanima, and Sijo says the restaurant has to constantly adjust to fluctuating provincial government restrictions based on rising and falling infection numbers.
Sijo says they limit staff and streamline orders through phone calls to reduce headcount inside the restaurant. When orders dip, staff hours are cut back, requiring Ajeesh and Sijo to take up the slack.
"It's not easy managing a full-time job and a restaurant during a pandemic…but with the support of our husbands and a good team, we thrive," said Sijo. 
A price to succeed
The restaurateurs are also working mothers. Sijo has three children under the age of 11, while Ajeesh has a seven-year-old. Both women have husbands who work flexible hours at Canada Post. The two families also share a bungalow which makes aligning schedules and childcare a bit easier.
It's well known that immigrants start more businesses per capita than native-born citizens, but a 2018 Harvard Business Review study also found that immigrant entrepreneurs have a higher rate of success.
The HBR study found that "people who are willing to uproot their lives in search of something better are the types of people who are determined to make change happen themselves."
Since opening four months ago Thanima is hiring at a time when other businesses are laying off. The restaurant has a rotation of nine employees and is recruiting two chefs from India. The business is turning a small profit, but it's not without a price.
"I start my work at 7 am and I am in the restaurant by 5 pm. I go home only after 9:30 pm. Weekends are the busiest as that's when the restaurant kitchen is buzzing with activity. It also means we sacrifice a lot," said Sijo. 
Changing the business model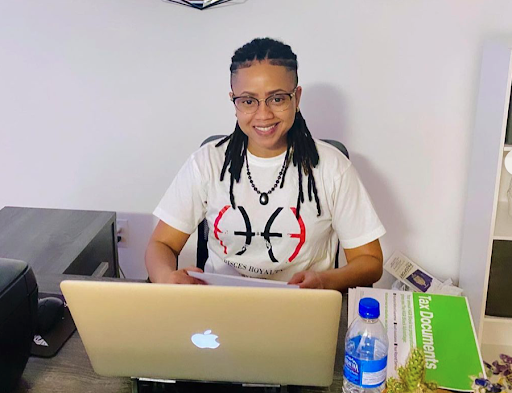 Jekhuti Bulan is another immigrant diversifying the entrepreneurial landscape in Canada. She is a tax accountant by profession, but her passion is her apparel company. The Jamaican-Canadian founded the e-commerce store Krwn Xociety in 2017. 
Adaptation is a key to success and Bulan says she made many sacrifices to stay afloat during COVD-19. "When the pandemic was in full force, I downgraded my lifestyle so that I could upgrade my website." Bulan said the brand thrived on sales at festivals and events but with that landscape decimated by the pandemic, she moved to online promotions and pivoted by offering customized masks and accessories. 
"There was no way I would give up on my passion," she said.
Bulan says she is blessed with a love for numbers and an eye for design. In addition, she constantly upskills herself by picking up web design and coding courses. "When you are on your own, every little thing counts."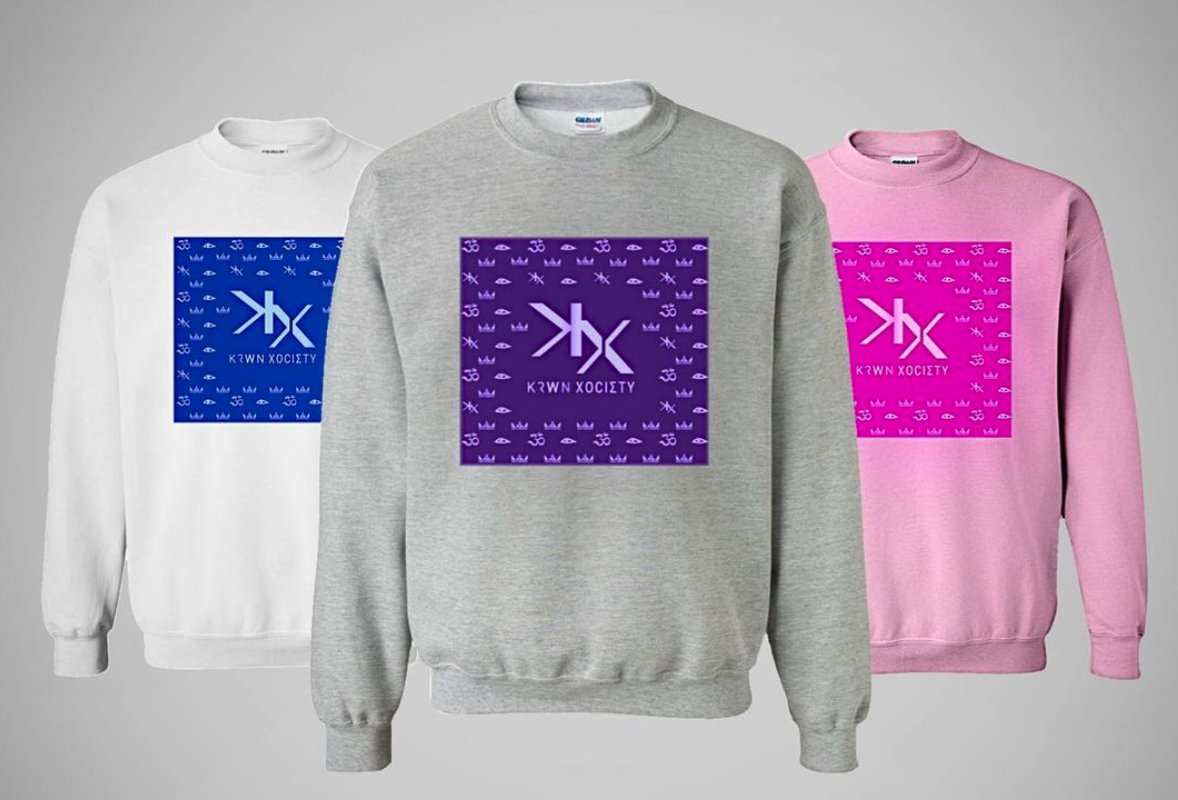 How does Bulan manage work and her e-commerce business? "It all goes back to having a schedule." Bulan starts her day meditating and derives her energy from a morning run and a healthy breakfast. "I then take care of the website- scheduling deliveries, answering customer queries, and coordinating with suppliers- in Asia and Canada. I wear multiple hats!" 
Bulan agrees that while running a business is highly stressful, she feels satisfied. According to the BDC study, 90 percent of entrepreneurs said they were professionally satisfied. She hopes her story of grit would inspire more women to follow suit.
There were 241,000 women entrepreneurs in Canada in 2018, and if the trend continues, the numbers of new female and male entrepreneurs should reach parity by 2030. Bulan has a message for them "adjust your crown and keep moving."
___________________________________________________________
This story has been produced under NCM's Advanced Mentoring program led by Professor Susan Harada and Judy Trinh.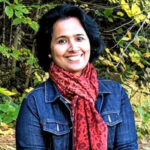 Minu Mathew is a writer and communication consultant who has worked closely with brands like Philips, 3M and Microsoft. She has a book of poems titled 'In the Garden of Rain' published on Amazon. Minu has lived in India, Sweden, US and UK. She currently lives in Toronto, Canada with her husband and two children.