Hakan Acar, a Turkish purge-victim lawyer and a law professor, drowned while rescuing his friend in Lake Simcoe.
Acar and his son were boating with two family friends at the popular Ontario lake when a cry for help came from the water.
The incident happened at about 3:30 p.m. on Saturday, June 25, south of Georgina Island, after one of Acar's friends waded into shallow water, his feet flailing trying to find the lake bottom and was pulled into deep water.
Not knowing how to swim, the man frantically struggled to stay afloat while screaming for help. Acar and his son speedily swam to save their friend's life, with Acar managing to help his friend make it to safety on the boat.
Tragically, the deep-water rescue effort exhausted Acar, who sank beneath the lake's surface.
Yunus Yilmaz, who has known Acar for 20 years and taught at the same university as an assistant professor, related the incident to New Canadian Media.
"The families called 911 at once. The authorities arrived in 10 minutes. At first, he was visible in the water since the water was so clear. But then, the divers dived into the water but could not get him out," Yilmaz said. 
"Then he disappeared from their sight. The divers found him not at the point where was last seen, but at a location which is a little bit far away," Yilmaz said. 
Acar was reportedly still alive when found. His pulse was very low but still active. "Yet, the first-aid efforts did not work to keep him alive," Yilmaz said. 
"He was a decent person who was loved and respected within the community here. This is a big loss for the Toronto Turkish community," Yilmaz said. 
Acar was admitted to Southlake Hospital where he was confirmed deceased. An autopsy is to be performed.
"Doctors said that we cannot do the autopsy right now. They can complete the autopsy report on Monday or Tuesday," Mesut Baran, Acar's family friend and a Turkish radio and TV producer, told New Canadian Media. "He was a very helpful lawyer. His door was open to everyone, without considering money."
Acar worked as a law professor at the law faculty of Fatih University based in Istanbul, Turkey. The Turkish government shut down the university and seized its properties during a state of emergency declared after July 15, 2016.
In 2015, Acar came to Canada with his family for one year to work as a guest professor at King's University College at Western University in London, Ontario.
However, after an alleged coup attempt occurred in 2016, in what has become known as the Turkish Purge,  authorities blacklisted hundreds of thousands of people, including journalists, academics, doctors, teachers and housewives overnight. Many were either arrested or forced to leave their homeland.
After the end of his one-year contract with King's University of College, Acar and his family wanted to return to Turkey. However, he faced imminent arrest by the Turkish government and was compelled to remain in Canada to avoid prosecution.
He became a law professor in Canada, but he could not practice law in Canada because of his refugee status
"He worked as an Uber driver for a long time," said Baran, the family friend. 
"He had to do it" to survive, Baran said, adding that the law professor had also worked as an assistant at a law office.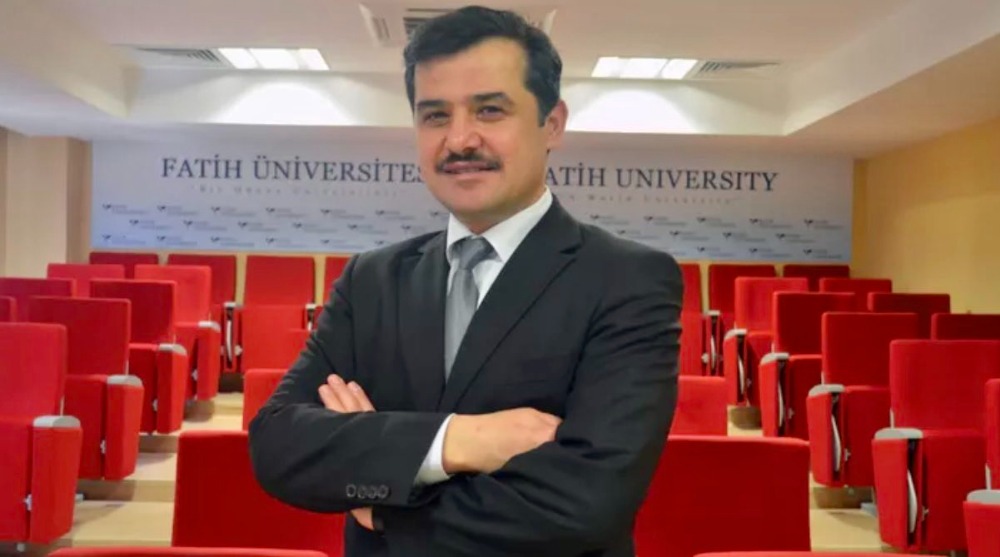 Acar went on to study law at the University of Toronto, obtaining a master's degree. After graduation, he opened his own law firm, specializing in immigration law.
"He voluntarily assisted lots of refugees, especially for their refugee claimant applications and family reunification processes," Baran said. "I know that he took care of 20 or 30 cases without charging any money."
Acar, who became a Canadian citizen a few months ago, had two children. His older son is a university student. The youngest child, now 10, has Down Syndrome. In 2019, Acar told the Canada Turk news site that they spent extra time on their children's education. "We have a son with whom we are enjoying his long infancy," Acar said in his interview. 
A Go Fund Me campaign had raised almost $100,000 as of midnight Sunday.
"He always helped people who are in need. Now, we should support his family as much as we can," said Baran.
The campaign can be found at https://www.gofundme.com/f/prof-dr-hakan-acar-bey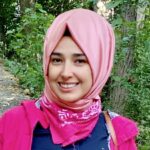 Nur Dogan is a Turkish journalist who lives in Toronto. She studied journalism at Humber College. Her stories and photographs were published not only in Canada but also in the U.S. and Europe. As a digital media reporter, she has covered national and international news for some magazines, newspapers and online news platforms. Focusing on human rights for all, Nur observes and reports on human rights violations, oppressions and illegitimate political attempts against visible minorities.