Taxation during the pandemic can bring many new challenges—especially to people with low incomes. To help them, community services have stepped up to continue to offer free virtual tax clinics.
Despite the challenges of operating during a pandemic, community services have stepped up to continue offering free tax clinics to people with low incomes.
COVID-19 health protocols have shut down some free tax clinics. The few that are operating have moved to WhatsApp or Zoom, and provide help over the phone instead of the usual in-person service.
The 519, a prominent LGBTQ2S+ community centre in downtown Toronto, is one of the few free tax clinics still operating during the pandemic. It has a pool of 24 volunteers helping taxpayers who earn less than $40,000 a year. 
Despite stay-at-home orders and emergency brake restrictions, The 519 is better prepared to help their clients this tax season following their experience with the pandemic last year.
"After building capacity and reimagining what our services would look like during the pandemic, we have assisted 656 clients virtually as of April 8," said Rafael Glass Machado, a volunteer engagement coordinator at The 519. "We anticipate being able to support many more." 
The number of clients this year has so far surpassed the 500 clients that The 519 had been helping annually since they started offering clinics 11 years ago.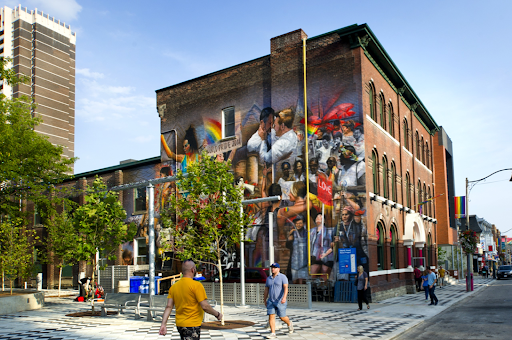 Adapting to the pandemic
It was not an easy transition. In the first week of March 2020, just before the pandemic was declared, The 519 opened their clinic as a usual drop-in with a team of 30 volunteers signed up to help approximately 200 clients.
By mid-March, due to the restrictions, The 519 suspended in-person tax clinics along with other programs. The centre eventually transformed and relaunched essential services virtually, including the tax clinic, with the help of staff and a team of 10 volunteers. 
The 519 was able to assist a total of 170 clients via online platforms, bringing the total number of clients served to 375. Staff also published several online tax resources to help people looking for information. This year, The 519 has assisted close to 700 clients.
They have to adapt; their services are needed by the community. The other option can cost low-income taxpayers at least $69 for services from professional tax firms. 
"I have been homeless for five years. The money [tax credit] will help me get back on my feet and out of the shelter system," said one homeless client of the 519 who requested anonymity to maintain his privacy.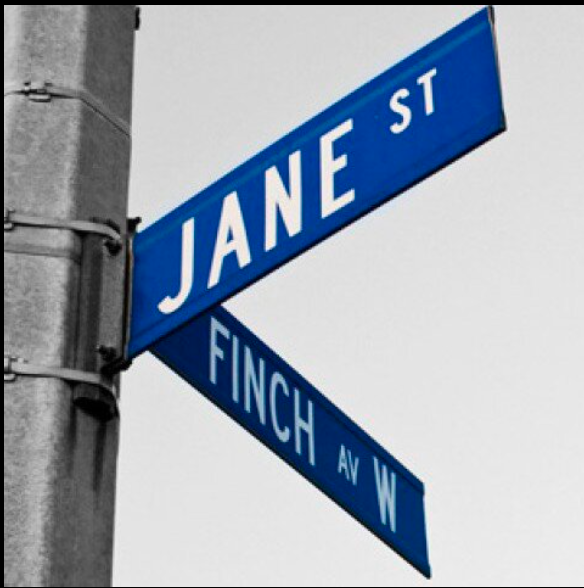 In the west end, the Jane Finch Community and Family Centre, has continued to serve clients during the 2021 tax season. 
Lucia Tanya Raso Loor, a financial empowerment worker with the community centre, said moving to online services was trial and error when the pandemic hit. Despite the hurdles, the centre persisted. 
"This year has gone significantly more smoothly," Loor said, adding that they are likely to exceed last year's number of 1,700 clients served.
Overcoming the virtual challenges 
There are many reasons why some people find it difficult to embrace online tax clinics. 
"Personal safety is a major concern among many clients, including trans community members who might be going through transition, folks who [are not] out to others, refugee claimants, or protected persons," said Sharon Graham, a tax clinic team lead at The 519. 
"A session with a volunteer is just as confidential as one might expect with a session with a lawyer or doctor. Filing taxes for folks, in fact, helps folks get the credits, benefits, and refunds they qualify for and are entitled to receiving," said Graham.
For Loor's clients, accessibility is an issue as some don't have smartphones, computers or internet access. For these clients, the Jane Finch Community Centre offers a secure mailbox for clients to drop off their documents. 
Community centres providing virtual tax assistance ensure all client information is stored securely by implementing measures like VPN and creating passwords for accessing documents.
"About 50 per cent of our clients still request to drop off their documents," Loor said. But she added that there has been a significant number of clients who are comfortable with online consultations.  
Susy Glass, a volunteer coordinator with the Ralph Thornton Community Centre, said the number of clients they have this year has so far exceeded last year's. Their tax clinic served 100 clients in 2019, 65 in 2020, and 87 so far in 2021. 
"We have a very low rate of missed appointments for the remote clinic whereas the in-person clinics often had clients who did not show up for their appointments." 
Glass said she dealt with missed appointments on nearly every shift.
But offering remote tax advice for clients is more arduous. Glass says staff at Ralph Thornton were doing four returns per day compared to six before COVID-19 hit. 
After the pandemic is over, tax clinic operators say there will be a return to face-to-face assistance, but some services will remain online.  
___________________________________________________________
This story has been produced under NCM's mentoring program. Mentor: Veronica Cusi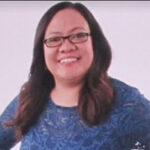 Rochelle C. Pangilinan is a freelance writer and a full-time administrative coordinator. She has completed a Certificate of Business Communications from University of Toronto's School of Continuing Studies. Pangilinan volunteers for the Toronto Humane Society, High Park Stewards, and the Regent Park Film Festival.