In March 2020, when the Government of Canada introduced the Canada Emergency Response Benefit (CERB), the press release stated that "no Canadian should have to choose between protecting their health, putting food on the table, paying for their medication or caring for a family member." 
Yet recently released reports suggest that many people have to do just that — choose between protecting their health, putting food on the table and paying for other necessities. And many of those people are from racialized communities. 
Almost 30 per cent of Indigenous and Black households are food insecure in Toronto, said Maria Rio, director of development and communications with The Stop Community Food Centre, in Toronto. That's a rate three times higher than white households, according to  The Toronto Foundations 2021 Vital Signs Report,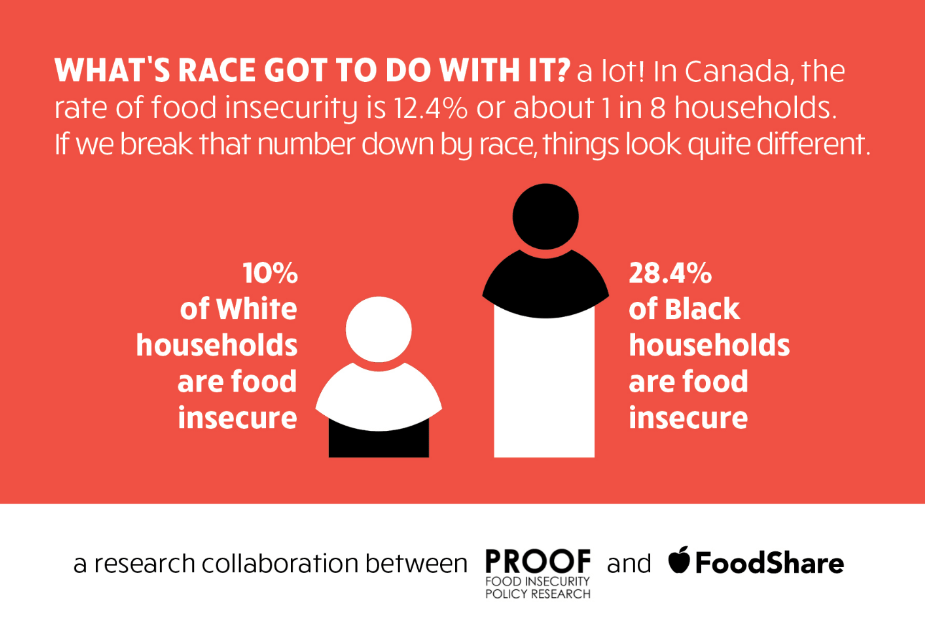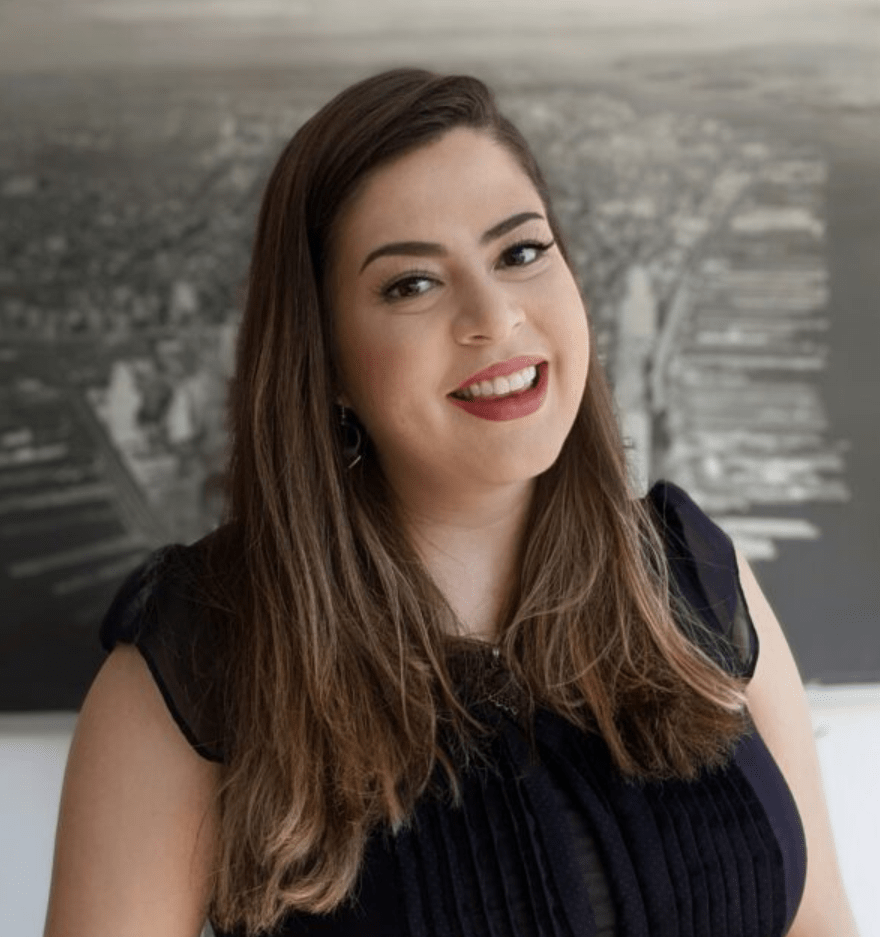 The Vital Signs Report also shows that 54 per cent of people with disabilities are struggling to afford food. Rio says this aligns with the Stop's findings over the past year and a half which found that more than 50 per cent of their surveyed service users were accessing some form of social assistance. 
"For communities at the intersection of disabled and racialized, or for newcomers, or for other communities that face barriers, inflation, food insecurity, and inactive governments have caused significant harm,"  Rio said.
"It is not a personal failing, it is a policy choice," Rio sad. 
Transitioning from Food Charity to Effective Policies
On January 16, 1981, Canada's first food bank opened in Edmonton. Yet despite the long history of food banks in Canada, household food insecurity has persisted at high rates, according to PROOF, an interdisciplinary research program at the University of Toronto that examines how policy interventions can reduce household food insecurity in Canada. 
According to PROOF, the rates of household food insecurity differ by racial and cultural groups, "People identifying as white have a lower prevalence of food insecurity than any other group", said Tim Li, research coordinator with PROOF.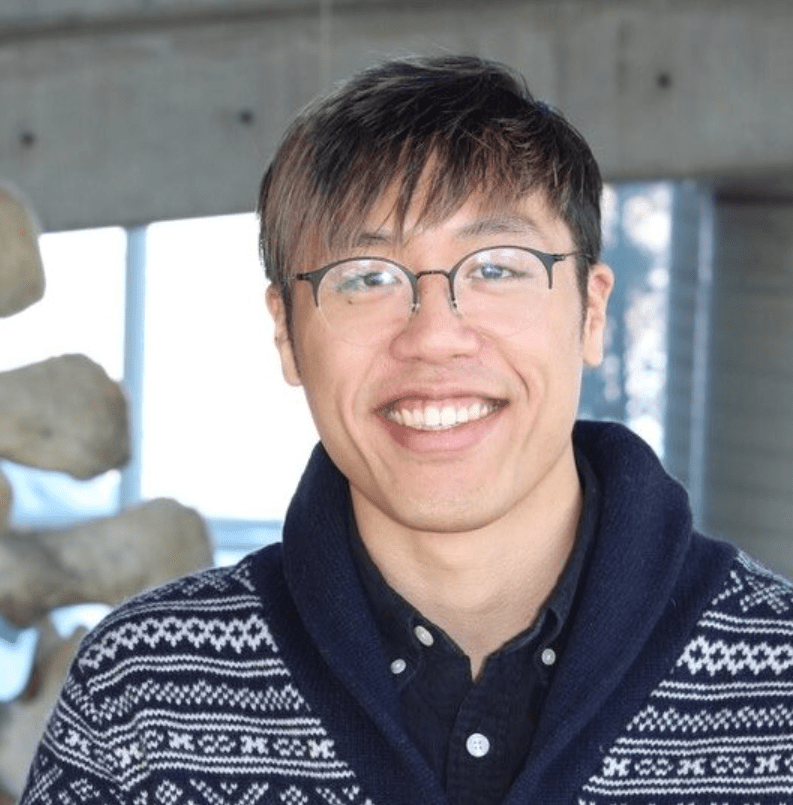 Li says as long as the cost of living continues to rise while the incomes of low-income households remain unchanged, the rates of food insecurity are expected to worsen. In addition, he says the climbing costs of housing — whether that's rent, mortgage rates, or utilities like heating — present a serious threat to these households already struggling to afford their basic needs.
Policy interventions to improve the incomes of low-income households 
In a research report, PROOF found strong evidence that this problem can be addressed through policy interventions that improve the incomes of low-income households. 
The program examined the impact of numerous provincial and federal policies on food insecurity in Canada, including the public pension system and changes to social assistance, child benefits, and minimum wage. Their findings show that when food-insecure households receive additional income, they spend it in ways that improve their food security. 
For provincial and territorial governments that means increasing social assistance benefits, increasing minimum wage, increasing provincial child benefits, lowering income tax for the lowest income households, and leveraging other income benefits to improve these households' financial circumstances, Li said. 
At the federal level, that means taking a serious look at policies like the Canada Child Benefit, Employment Insurance, and Canada Workers Benefit and restructuring them to provide more to those most in need. 
"These policies aren't nearly doing enough now but could if they approached it from the perspective of ensuring no one in Canada is left behind," Li said.
For example, the creation of an income floor for all households which would protect them from the most severe deprivation. 
"I'm encouraged by the wide and growing support for a basic income among the Canadian public and policy makers across different levels of governments." Li said.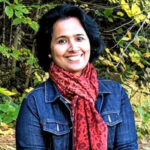 Minu Mathew is a writer and communication consultant who has worked closely with brands like Philips, 3M and Microsoft. She has a book of poems titled 'In the Garden of Rain' published on Amazon. Minu has lived in India, Sweden, US and UK. She currently lives in Toronto, Canada with her husband and two children.