Guillermo Montenegro was doing well, juggling his studies and two jobs, but yearned to connect with fellow immigrants, which led him to apply for the Study and Succeed in New Brunswick program. 
The program was launched by Opportunities New Brunswick (ONB), a Crown corporation for economic development in the province, to better retain international students after graduation.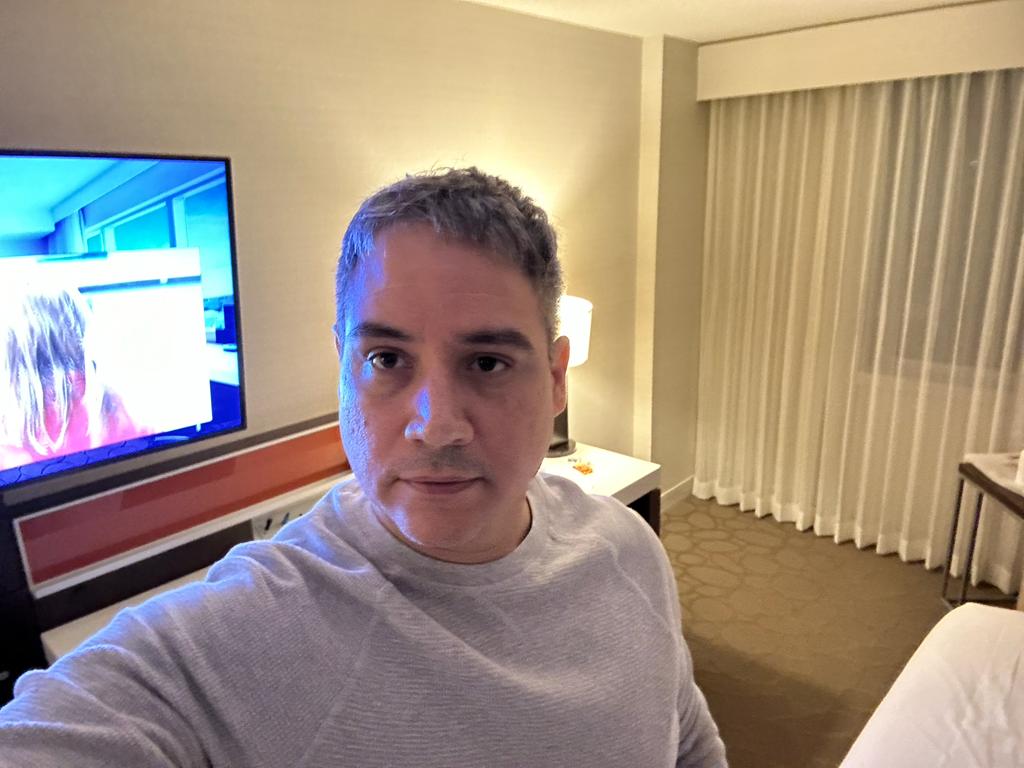 The program focuses on teaching about the work culture in Canada and the pathways toward permanent residency. After a three-year preparation to launch Study and Succeed, Montenegro was one of the 100 students to get selected for the first official cohort and one of 90 students who finished the program earlier this month. 
"I found this program through the school and what I liked was that Opportunities New Brunswick was approachable," Montenegro said. "They helped me to understand how to approach [getting] the permanent residence. So if I go provincial or I go federal, it helps me to underline my own way to do it."
Montenegro left Peru with his girlfriend due to intense political upheaval and came to Canada looking for greater stability and to expand his knowledge of transportation logistics. He started studying at Moncton's Eastern College and, when the federal government removed the 20-hour working cap on international students in November last year, he quickly picked up two jobs, one each at bothFedEx and Walmart. 
Similarly, Katia Venancio is another Peruvian who came to Canada. Venancio arrived in 2022 with her husband and two kids looking for better opportunities and fulfilling her potential. She has a career in IT and is doing a post-graduate degree in business analysis at the New Brunswick Community College in Moncton. 
"It is [an] opportunity to grow with my family," Venancio said. "We decided to come here because it's a very amazing place for our children."
Montenegro and Venancio met at ONB's Study and Succeed conference at the Fredericton Delta Hotel in January 2023. The conference's participants were divided into two groups, those who spoke English and those who spoke French. Venancio said it was nice meeting so many fellow international students. 
"It was a great experience especially because I grew my networking and made new friends," she said. 
The three-day conference covered a diverse array of topics, from how to dress for an office job to motivational speakers and tips on how to make a resume. These sessions were made to introduce students to the working culture in Canada.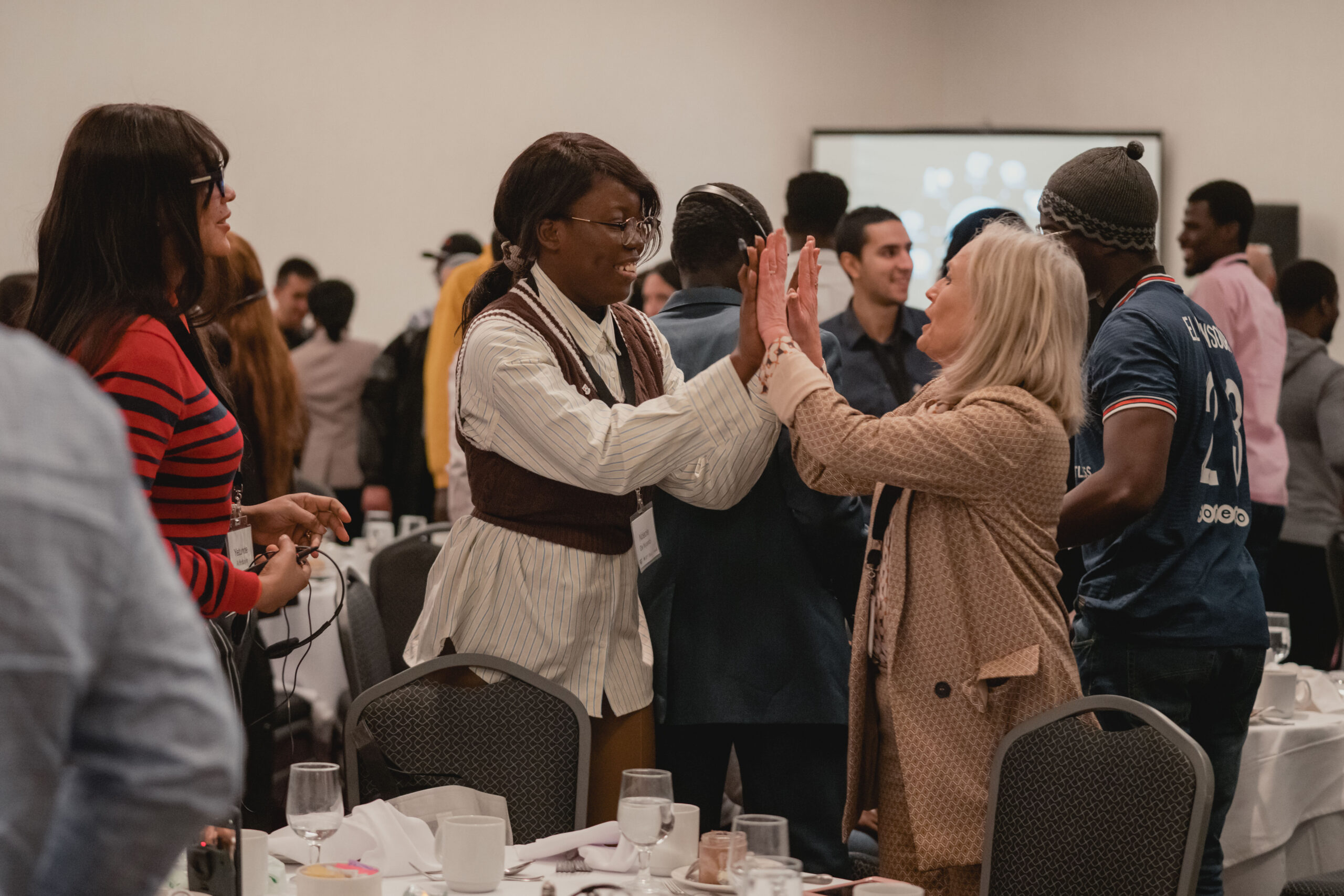 Venancio said she learned more about Canadian culture, and other cultures, too, as she interacted with people at the conference from all around the world.
"We try to teach my children that the world is huge. This program was a good way to try to teach them that they can grow up in different cultures," she said. 
Andrea Leitch-Blake, ONB's Study and Succeed coordinator, said the rest of the program had virtual seminars and activities for students to complete, as well as recorded and in-person events for students to attend. 
"I found that there was great participation on what the participants felt was important for their experience," Leitch-Blake said, noting students coming from different backgrounds benefited from the diversity of topics covered. 
Leitch-Blake said many of them had successful careers back home, so they only needed some advice on how to navigate workplace culture in Canada in terms of expectations and behaviour, while others were more oriented toward understanding the future of labour in New Brunswick.  
"We want to provide them with a suite [of skills] that will help them find a fulfilling professional career in New Brunswick as well as finding the cultural connection so that they have a personally fulfilling life here in New Brunswick as well," she said. 
The second cohort of students started their program in April and Leitch-Blake said ONB is adding more content about volunteering and entrepreneurship opportunities in the province. 
Montenegro said the program was useful but in the future it should incorporate more networking between students and companies looking to hire international students. 
"You have to go to the job market and look for yourself, which is not bad, but if they put so much effort to create a student filter, they should have connections with companies," he said. "[A] more deep strategy [is needed] to get the people to stay here in the province."
For Venancio, the program was great at encouraging her to search for a job and pursue her dreams. 
"[The program] is a good opportunity for students to learn more about the province about how the province can help us," she said. " When you come here, you come with a dream, so it's important to start with the first step." 
______________________________________________
Giuliana Grillo de Lambarri is a  New Canadian Media correspondent based in Fredericton, New Brunswick. This story and photo are part of a partnership between SaltWire and New Canadian Media.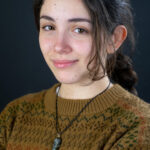 Giuliana Grillo de Lambarri
Giuliana Grillo de Lambarri is a student based in Fredericton, New Brunswick. She is originally from Lima, Peru, and came to Canada to pursue a career in journalism and political science. To Giuliana, journalism is all about forming a sense of community and shedding light on issues that affect everyone, including people who have been historically ignored by the media. When she isn't working, she is usually enjoying a walk along the trails of Fredericton or on the phone with her family. Have a story tip or pitch? Contact her at giuligrillo08@gmail.com.