As politicians grapple with finding a solution to Canada's housing crisis, newcomers are facing a nearly impossible task of securing suitable places to live.
For Ukrainians fleeing the hostilities in their home country, it's an especially difficult process. Most prospective renters need references and permanent, well-paying jobs, something the immigrants don't have.
"Ukrainians began to come to Canada during the housing crisis." said Ihor Michalchyshyn, CEO and executive director of the Ukrainian Canadian Congress (UCC). "Federal assistance provides free housing for the first 14 days, but often two weeks is not enough to find permanent accommodation."
The lack of employment documents and references from previous landlords makes it difficult for them to find a home, he told New Canadian Media in an interview.
Elena Plotkina and her family arrived in Vancouver from Odessa, Ukraine two months ago. Plotkina did not abandon her sense of humour, despite the 2.5 kilograms of weight and millions of nerve cells lost searching for housing in six weeks.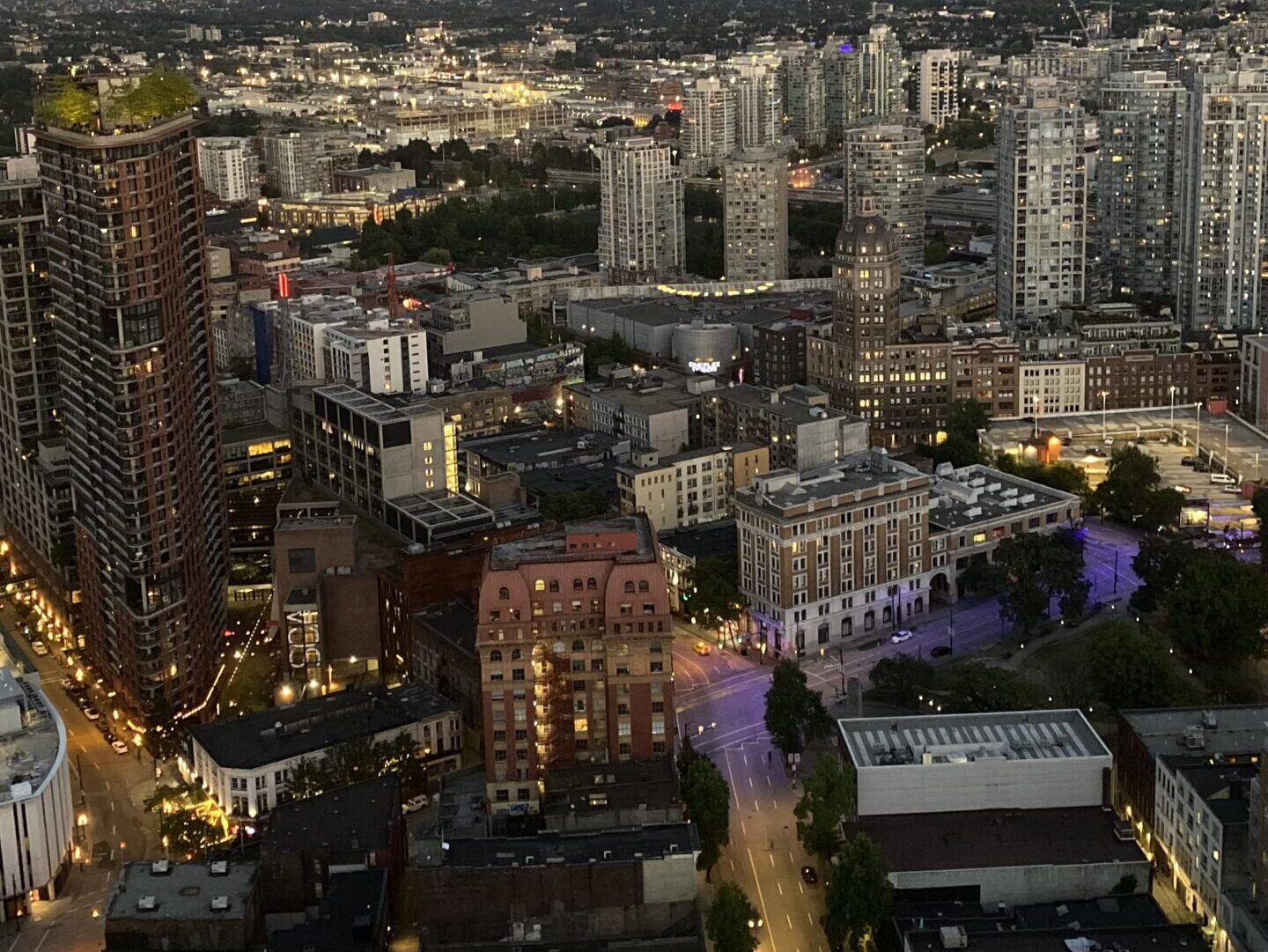 "We were sure that two weeks would be enough for us to find an apartment/house/basement. The first thing we understood is that a person without a car always loses to the driver in finding housing. The apartments that we agreed to see were rented out even before we reached the address. The extremely polite Canadians offered us at least water or tea, since we had already arrived," said Elena.
They looked at four to six options a day. As they were without a vehicle, it took between two and three hours to travel between houses by public transport.
Hospitable Canadians are happy to rent you housing as long as you do not say the magic phrase "I'm newcomer from Ukraine and don't work yet," she joked. Though she was finally able to find accommodations, it was a harrowing struggle.
Vladimir Berger moved to Canada from Kherson, a port city in southern Ukraine, seven months ago. When he started looking for accommodation in Halifax, he was sure he would find it quickly. Vladimir had a job and money in the bank. His family had no children or pets.
"We were looking for permanent housing for three weeks.," he said. After scouting more than 20 locations and filling out questionnaires, they got no callbacks. "To find an accommodation is very difficult in Halifax."
When his family had already lost hope of renting a house, they got a break.
"Our story is simple. Nobody wanted to give us accommodation. We rented our housing by chance, because other Ukrainians from Kharkov lived in this apartment. They could not adapt to life in Canada and decided to return back to Ukraine. We rented their apartment," he said.
If you have pets, your chances of finding accommodation are greatly reduced. Yulia Vorobiova, who moved to British Columbia from Kharkiv, Ukraine, learned from her own experience how difficult it is to find housing with a dog.
"If you have a pet, especially a medium-sized and large dog, this is a problem when renting an apartment. I found a job that I was looking for in my specialty for a long time. But I had to relocate from Metro Vancouver to Victoria, Vancouver Island. We had a dog, medium-sized, 23 kg. When we started looking for housing, it turned out that there were almost no options with a dog," said Vorobiova.
At first, her family planned to find housing for no more than $2,600 for two bedrooms, but then they realized they would have to pay more. Later, they simply didn't look at the price anymore, because Vorobiova had to keep her job, and there was no place to move.
"Even where it was written pet-friendly or dog-friendly they only agree on a hamster," Yulia said.
Finally, they miraculously rented an apartment in a house, but it isn't ideal.
"Ceilings can be touched by hand, but you can't straighten your hand. It's impossible to bring furniture if it's not disassembled into small parts. It's very hot inside apartments even at night. And it costs crazy money. All what you earn, you give for rent. This is British Columbia – B.C. – Bring Cash," said Vorobiova.
The housing problem is worst in big cities, and some provinces are trying to help by encouraging Ukrainians to relocate to smaller centres, said Michalchyshyn.
"At the same time, such provinces as Quebec and Newfoundland are waiting for Ukrainians. They are ready to provide assistance with housing and financial support," he said.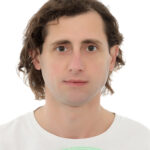 Yuriy Umansky, a former journalist in Ukraine with a focus on politics, economics and social life, now lives in B.C.