A recent ACS-Leger survey about vaccine hesitancy found out that a majority of recent immigrants (75 per cent) intend to get vaccinated while only 63 per cent of those Canadian-born say they are likely to take the shots.
The WHO lists vaccine hesitancy as one of the top 10 health threats. Dr. Theresa Tam, Canada's Chief Public Health Officer says it's extremely critical to capture the hesitant group. "It's really important to get as many people vaccinated as possible to protect themselves but also others who are at high risk."
The looming hurdle in the race to end the COVID-19 pandemic: vaccine hesitancy. pic.twitter.com/zaRmNciJmo

— CBC News: The National (@CBCTheNational) November 28, 2020
As per public health statistics, up to 35 per cent of Canadians are unsure about getting a COVID 19 vaccine when it's available. 
For three-fourths of the respondents, fear of getting the virus is a driver for getting vaccinated. One-in-11 surveyed believe that vaccines are dangerous and should not be taken or given.
The online survey conducted between Nov. 22 – Nov. 29 included 1,516 adult Canadians.
Who Intends to Get Vaccinated?
Mara Rada from Ottawa who is a business owner and start-up advisor, says she intends to take the vaccine. Rada says as the mRNA vaccine is a new method of immunization, she understands why many are worried. 
Even as the government and public health officials continue to communicate the importance of taking the vaccine once it becomes available, Rada says she fears that this unscientific anti-vaccine current might prevent us from achieving herd immunity. 
A CBC report quoting Dr. Scott Halperin of the Canadian Immunization Research Network says that with no other health measures in place, around 70 per cent of Canadians would likely need to be vaccinated to stop the virus from spreading.
Stressing the need for sustained public communications, Rada says, "The scientific data showed high efficacy and no noticeable safety concerns, and I hope that sustained public communications campaigns will succeed in translating sometimes complicated scientific language into more understandable terms."
82 per cent of respondents with advanced degrees intend to get vaccinated while only 59 per cent of those with a high school education or less intend to get vaccinated.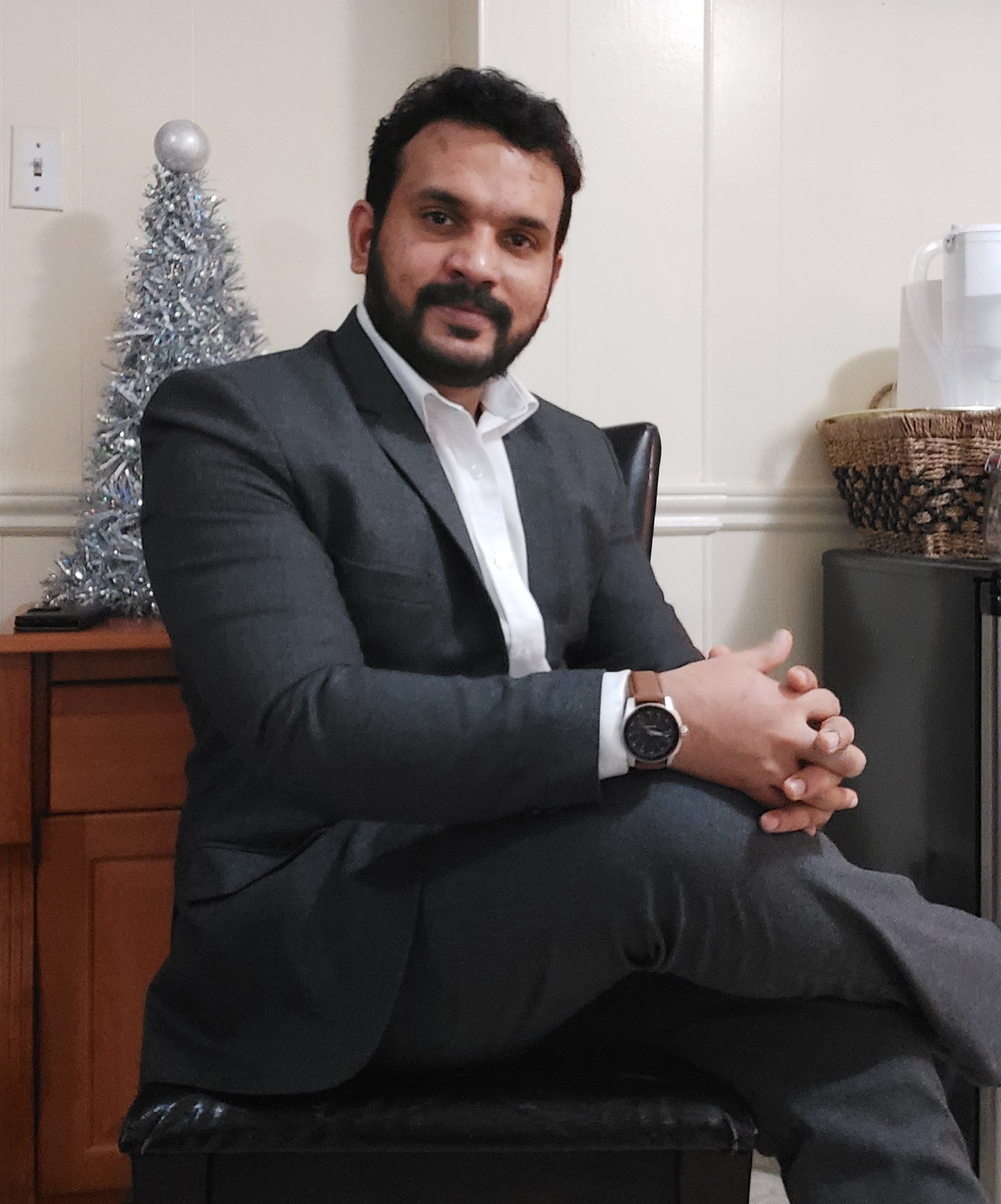 Abhilash Kuriakose, a cybersecurity, and digital forensics professional said he will take the vaccine approved by the government. However, Kuriakose said he is a little bit worried about side effects as he is not sure about the adequacy of clinical trials.
The top reason why Canadians will not get the COVID-19 vaccine is that they feel the vaccine hasn't been tested or tested long enough. A significant percentage also worries about the vaccine side effects. 
While the majority of B.C. residents (72 per cent) intend to get vaccinated, only 61 per cent of Ontario residents said yes. 89 per cent of those in the 75 and above age group said they would get vaccinated while the lowest intent (52 per cent) is among the 25-54 age group.
Who is Changing Plans this Holiday Season? 
A majority (72 per cent) of those who have changed their plans for the holiday season due to the COVID-19 situation intend to get vaccinated. 
Rada, who used to visit friends and family in Europe every year for Christmas says she wouldn't this year. "I'd rather make a sacrifice now to make sure we all stay safe and don't contribute to spreading COVID-19 to dear ones and risk losing them to this horrifying disease."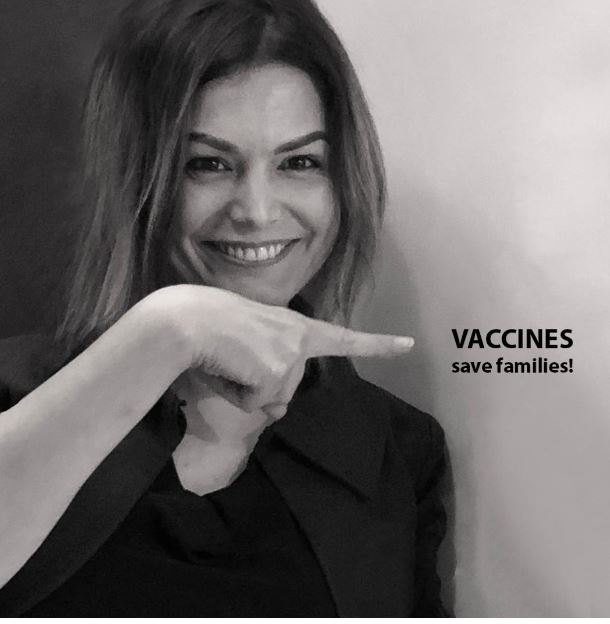 Rada said her spouse's brother-in-law, a physician in the U.K., spent 5 weeks on a ventilator after contracting the virus. "Luckily he recovered and is now safe, but our family knows well what this disease can do."
Kuriakose said he was to travel to India in August 2020 for his wedding but missed it due to the pandemic. He said he will miss traveling home for Christmas and is hoping to do so once the pandemic is under control. 
Getting into the spirit
75 per cent who support a total ban on holiday gatherings expressed their willingness to get the vaccine once it's available. The intent to get vaccinated is significantly lower among respondents who haven't changed their holiday plans (47 per cent). 
Who wouldn't like to get into the spirit of Christmas a bit early on? The intent to get vaccinated is significantly higher (71 per cent) among respondents who are getting into the holiday spirit early by adding lights and decorations outside their home or putting their Christmas tree up earlier than usual.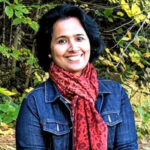 Minu Mathew is a writer and communication consultant who has worked closely with brands like Philips, 3M and Microsoft. She has a book of poems titled 'In the Garden of Rain' published on Amazon. Minu has lived in India, Sweden, US and UK. She currently lives in Toronto, Canada with her husband and two children.